Boros Heroic is a deck that once was an absolute killing machine in the days of Lurrus, of the Dream-Den that now sits comfortably as a deck that can punish slower decks without removal and can leverage the power of Reckless Rage and Dreadhorde Arcanist to attack fellow creature decks. While not the best option for aggro decks in the format, you can easily transform this reasonable deck into a budget option without sacrificing much outside of the mana-base.
The maindeck is missing four Sacred Foundry and two Inspiring Vantage, which will hurt your turn one to three consistency, but if you are able to acquire those six lands, you have a fully powered maindeck. From the sideboard, there is only one change of Chandra, Torch of Defiance for an extra Redcap Melee. Expensive sideboard Planeswalkers are a reasonable thing to splurge on, but I decided to trade the Chandra for an Inspiring Vantage, since that will affect more games than Chandra will.
This is a great deck for taking advantage of ramp and midrange decks that don't have as much removal in their maindeck and is one of the highest ceiling decks in terms of how well this deck can do at FNM, especially when you do reasonably in the matchup lottery.
RW Heroic Full
by darthjacen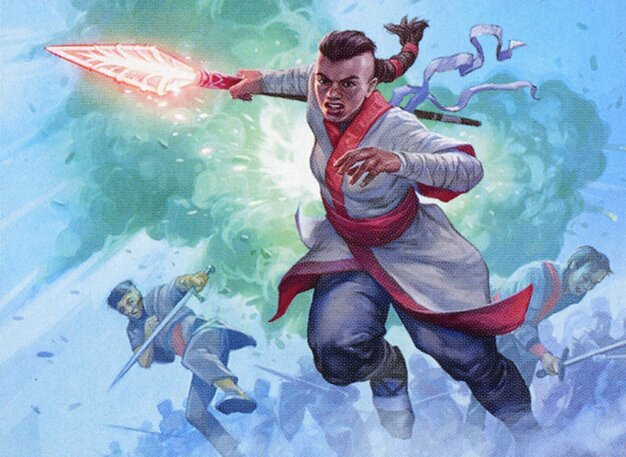 60 Cards
$187.38
15 Cards
$27.04
Visual view
Decklist
RW Heroic Budget
by darthjacen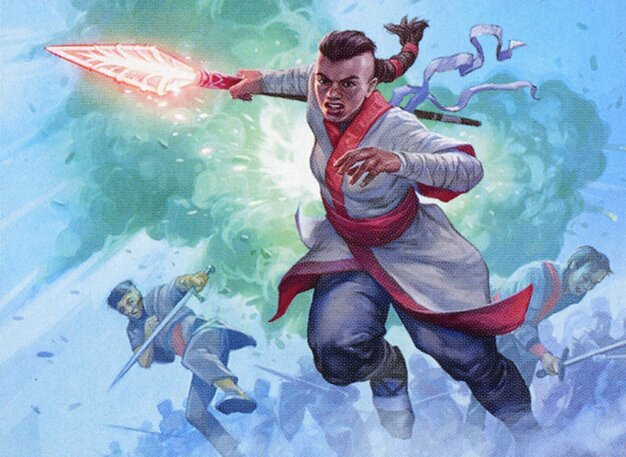 60 Cards
$91.32
15 Cards
$21.9
Visual view
RW Heroic Budget
Pioneer
by darthjacen
❓ Importing and Copying Decks into MTG Arena
Source
Enjoy our content? Wish to support our work? Join our Premium community, get access to exclusive content, remove all advertisements, and more!
No ads: Browse the entire website ad-free, both display and video.
Exclusive Content: Instant access to all exclusive articles only for Premium members, at your fingertips.
Support: All your contributions get directly reinvested into the website to increase your viewing experience!
Discord: Join our Discord server, claim your Premium role and gain access to exclusive channels where you can learn in real time!
Special offer: For a limited time, use coupon code L95WR9JOWV to get 50% off the Annual plan!