Mono Red Aggro – Budget Pioneer Deck
Best-of-Three (BO3)
Mono Red is the default first deck for new players in most formats. Given that mono-colored decks tend to have cheaper mana-bases than two or three-colored decks, this can help you bolster your overall spell quality. While that remains true in Pioneer, to keep this powerful aggro deck under budget, we do have to cut some of the premier spells like Chandra, Dressed to Kill and Eidolon of the Great Revel, which are both powerful tools to help win against some of your worse matchups.
In exchange, we are pulling a little bit from the old Standard mono red deck that played Ana, Hardened in the Forge, Torbran, Thane of Red Fell, Castle Embereth, and Embercleave. While we aren't going all the way down that path, these cards give you a better chance of closing out games given you are missing some of your otherwise powerful creatures and Planeswalkers.
In the sideboard we also lose out on some staple cards such as Chandra, Torch of Defiance and Rampaging Ferocidon. If you were looking for first places to upgrade this deck, I would start with the sideboard changes since they are on the cheaper side at about $50 between budget and full build. The four Chandra, Dressed to Kill and Eidolon will run you over $200 and are the big gap between budget and full build. So, while you can get quite close to the full build for under $200, those eight cards will nearly double your budget deck's cost, so be aware of that when purchasing this style of deck.
Mono Red Full Build
by darthjacen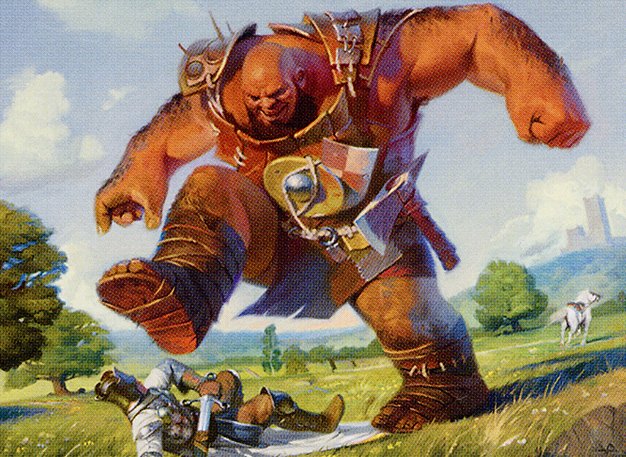 60 Cards
$171.12
15 Cards
$52.79
Visual view
Decklist
Mono Red Budget
by darthjacen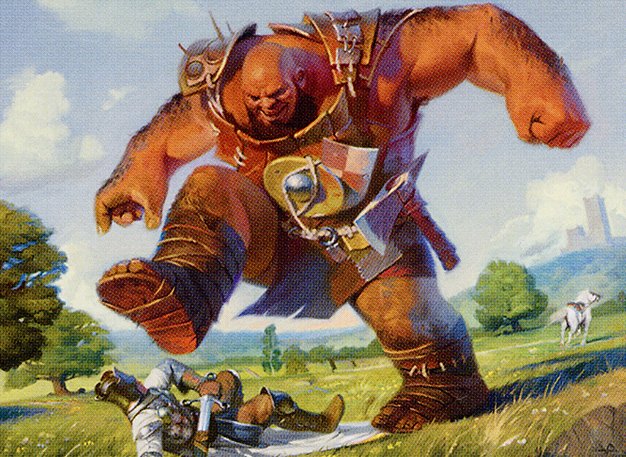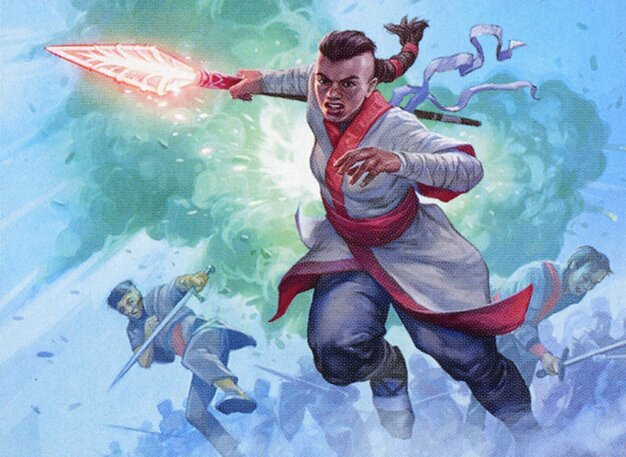 60 Cards
$118.12
15 Cards
$11.83
Visual view
Mono Red Budget
Pioneer
by darthjacen
❓ Importing and Copying Decks into MTG Arena
Source
Enjoy our content? Wish to support our work? Join our Premium community, get access to exclusive content, remove all advertisements, and more!
No ads: Browse the entire website ad-free, both display and video.
Exclusive Content: Instant access to all exclusive articles only for Premium members, at your fingertips.
Support: All your contributions get directly reinvested into the website to increase your viewing experience!
Discord: Join our Discord server, claim your Premium role and gain access to exclusive channels where you can learn in real time!
Special offer: For a limited time, use coupon code L95WR9JOWV to get 50% off the Annual plan!