Mono White Humans is a fringe deck that aims to punish spell heavy decks through Thalia, Guardian of Thraben and various cheap creatures to overwhelm slower decks. While not as common as the five-color humans variant, mono white humans is a much more budgetarily friendly build that you can slowly adapt into a more complete version, five-color humans, or Orzhov Humans, all which show up in the 5-0 lists with various frequency.
The only maindeck change outside of the mana-base is one Brutal Cathar for an Elite Spellbinder. While you would love to have four Brutal Cathar, the deck is pushing the limit of budget as is and Spellbinder is a reasonable substitution to keep the cost down a little.
The big change is in the mana-base though as Mutavault are unfortunately expensive. Without Mutavault, the deck does lose a bit of power, but we have replaced those with an extra Castle Ardenvale and a pair of Cave of the Frost Dragon. These lands are certainly the best place to invest any FNM winnings back into this deck as Cave is a very poor Mutavault in tribal synergy decks.
The sideboard loses Rest in Peace and Selfless Spirit, which are meaningful losses, but can easily be upgraded for around $25. If you are looking for a cheap way to improve some of your tougher matchups, filling out the sideboard with the appropriate cards will help you more so than fixing the mana-base, but the Mutavaults are your top priority when upgrading this deck for an open field.
Mono White Humans Full
by darthjacen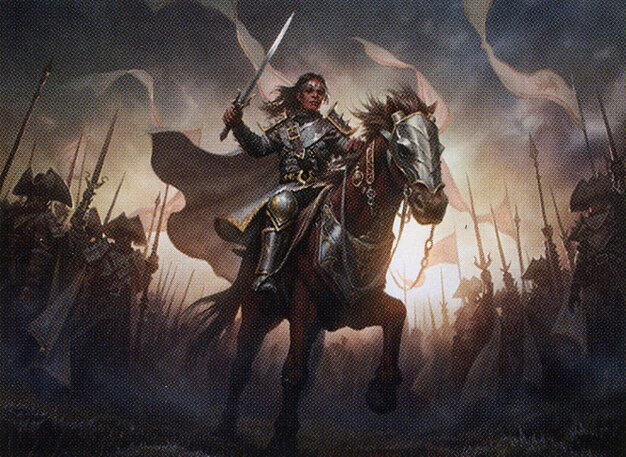 60 Cards
$174.84
15 Cards
$39.85
Visual view
Decklist
Mono White Humans Budget
by darthjacen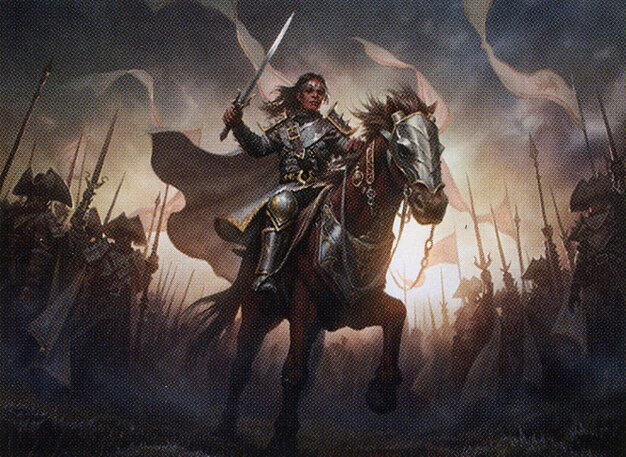 60 Cards
$125
15 Cards
$29.05
Visual view
Mono White Humans Budget
Pioneer
by darthjacen
❓ Importing and Copying Decks into MTG Arena
Source
Enjoy our content? Wish to support our work? Join our Premium community, get access to exclusive content, remove all advertisements, and more!
No ads: Browse the entire website ad-free, both display and video.
Exclusive Content: Instant access to all exclusive articles only for Premium members, at your fingertips.
Support: All your contributions get directly reinvested into the website to increase your viewing experience!
Discord: Join our Discord server, claim your Premium role and gain access to exclusive channels where you can learn in real time!
Special offer: For a limited time, use coupon code L95WR9JOWV to get 50% off the Annual plan!