Backup Gruul v3
Backup Gruul v3
by kwstannard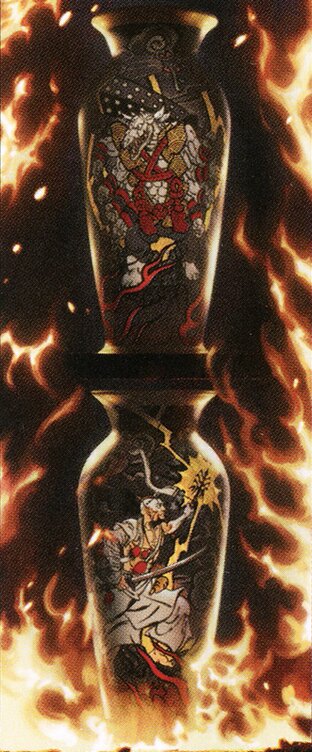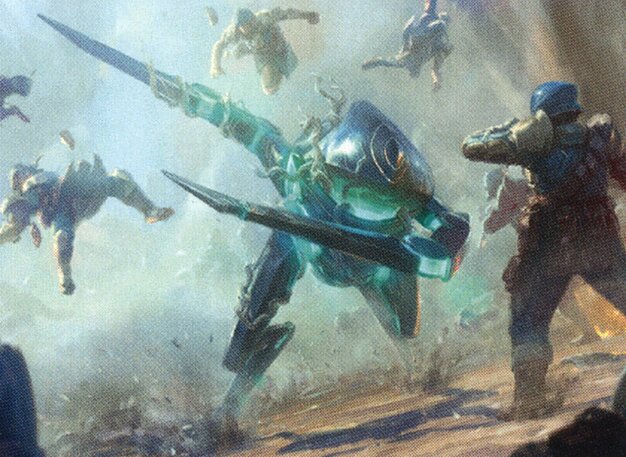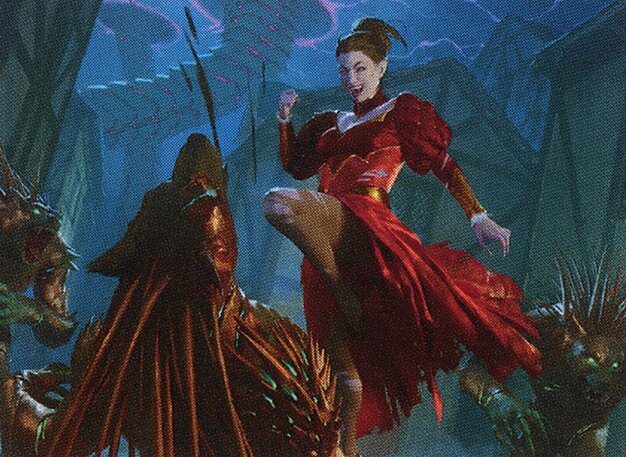 Visual view
Backup Gruul v3
Standard
by kwstannard
Description
Welcome to Backup Gruul, a 97% mythic tier deck. It is a hybrid aggro/midrange deck. The primary wincon is Valdaren Thrillseeker. Prefer to play it out when you can fling a creature for 7+ damage.
how to play:
vs RDW: this is a good matchup. You can race with certain hands on the draw, but more likely you will block until they run out of steam and then you kill them in one or two attacks plus a fling.
vs control: play everything out, attack every turn, and pray to the deck gods and you will have a 50% win rate.
vs white weenies: similar to RDW except they have better removal and worse creatures. You can attack earlier since they don't have haste.
Vs soldiers: probably the worst aggro deck matchup. We don't run removal so you can't stop the eventual arial attack.
vs monoblack: another decent matchup. Try to hold onto a Beastcaller until they run out of steam, then play it, build it up, and fling it.
Related decks with Backup Gruul v3