MTG Budget Pioneer Decks for Beginners
One of the draws to the Pioneer format is that the cards generally are on the cheaper side, even for the top decks in the format. While the cards were even cheaper before the most recent organized play announcement, there are still plenty of reasonable budget decks for any FNM player to use as a gateway into the format. If you are looking to buy some budget decks that aren't the challenger decks, these are some of your best options in terms of cost to playability.
---
Budget Deck Goals
For each of these decks, My goal was to create the closest match to reasonable decks you could find in the Magic Online 5-0 decklists while keeping the overall cost under $125. While most of these decks will be missing some number of key pieces, they are all functional and could prize at any local FNM.
When considering what deck to get, compare the budget deck to the completed decklist below it to see how far off the budget lists are from the fully powered up lists. Mostly you will find that the mana-bases and some key spells are the big difference between budget and fully powered lists. If you want to work on upgrading your collection to best enable a variety of top-tier decks, buying into various mana-bases will be the fastest route from budget to top tier.
---
Mono Red Aggro
Powered by
Mono Red Budget
by darthjacen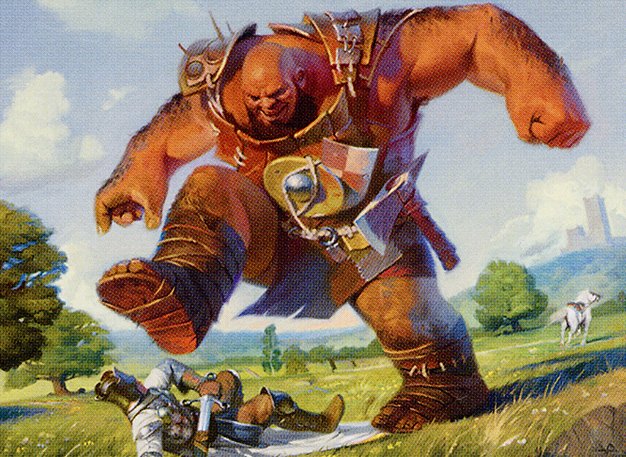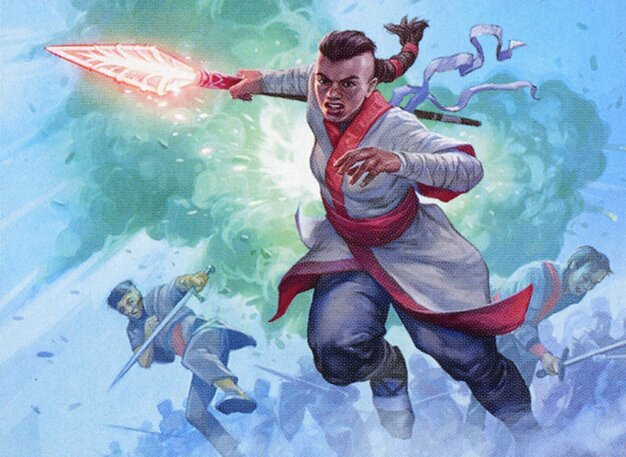 60 Cards
$112.92
15 Cards
$14.63
Mono Red is the default first deck for new players in most formats. Given that mono-colored decks tend to have cheaper mana-bases than two or three-colored decks, this can help you bolster your overall spell quality. While that remains true in Pioneer, to keep this powerful aggro deck under budget, we do have to cut some of the premier spells like Chandra, Dressed to Kill and Eidolon of the Great Revel, which are both powerful tools to help win against some of your worse matchups.
In exchange, we are pulling a little bit from the old Standard mono red deck that played Ana, Hardened in the Forge, Torbran, Thane of Red Fell, Castle Embereth, and Embercleave. While we aren't going all the way down that path, these cards give you a better chance of closing out games given you are missing some of your otherwise powerful creatures and Planeswalkers.
In the sideboard we also lose out on some staple cards such as Chandra, Torch of Defiance and Rampaging Ferocidon. If you were looking for first places to upgrade this deck, I would start with the sideboard changes since they are on the cheaper side at about $50 between budget and full build. The four Chandra, Dressed to Kill and Eidolon will run you over $200 and are the big gap between budget and full build. So, while you can get quite close to the full build for under $200, those eight cards will nearly double your budget deck's cost, so be aware of that when purchasing this style of deck.
Mono Red Full Build
by darthjacen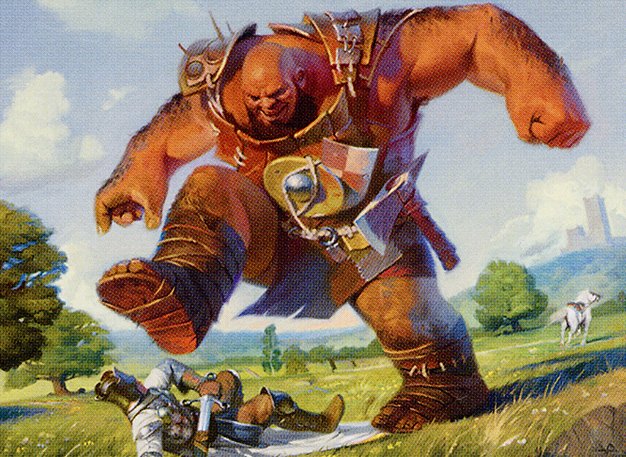 60 Cards
$123.92
15 Cards
$42.89
---
Mono Blue Spirits
Powered by
Mono Blue Spirits Budget
by darthjacen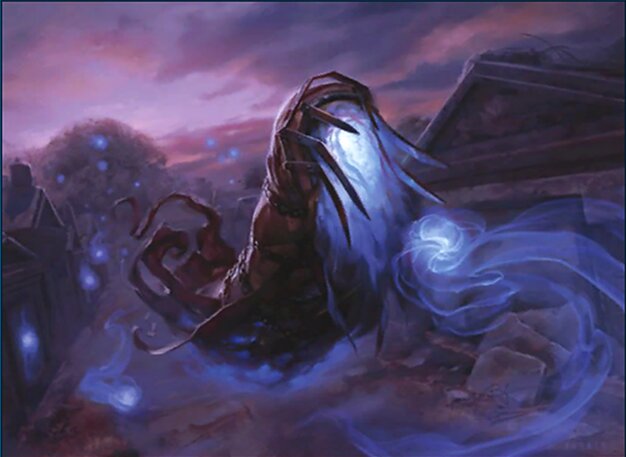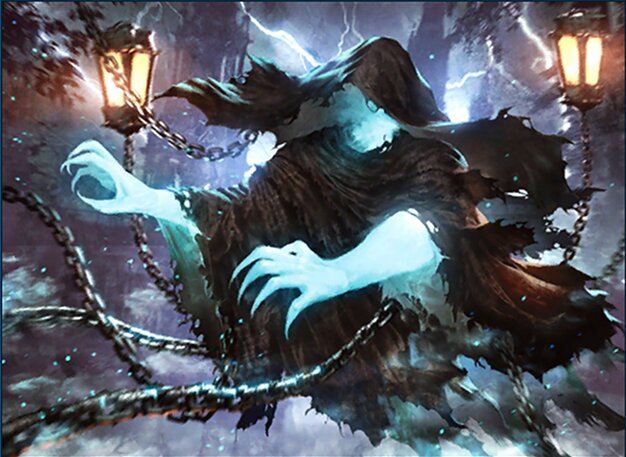 60 Cards
$79.02
15 Cards
$26.79
A top contender in Pioneer right now, winning two Magic Online challenges in the past two weeks, mono blue spirits has always been a bit of a budget deck that plays out at a premier level. Once again, given the single color of mana, you can manage the entire mana-base for this deck, even with Snow-Covered Islands costing almost a fourth of the overall budget.
Once we move on from the mana-base, Brazen Borrower is the only card you can't get while remaining within budget. While I've an extra Spectral Adversary and Spell Pierce to the main deck, there aren't too many poor choices you can make in exchange for Brazen Borrower. The difference between this budget deck and the current tier 1 aggro-tempo deck is just two Brazen Borrowers, so if you already own those, this is a slam dunk pick up for any tempo players from other formats.
Mono Blue Spirits Full
by darthjacen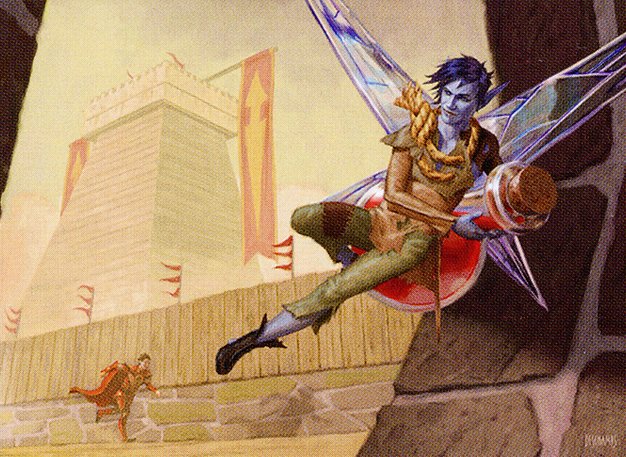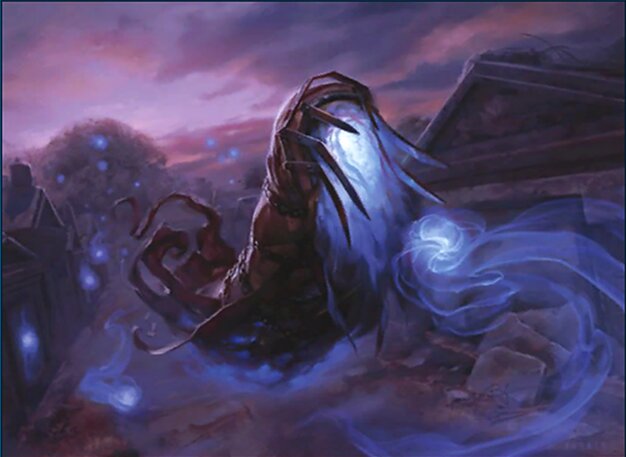 60 Cards
$91.66
15 Cards
$26.79
---
Boros Heroic
Powered by
RW Heroic Budget
by darthjacen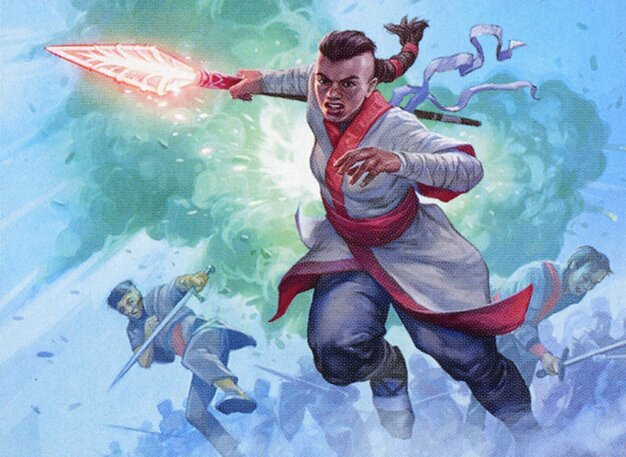 60 Cards
$92.12
15 Cards
$18
Boros Heroic is a deck that once was an absolute killing machine in the days of Lurrus, of the Dream-Den that now sits comfortably as a deck that can punish slower decks without removal and can leverage the power of Reckless Rage and Dreadhorde Arcanist to attack fellow creature decks. While not the best option for aggro decks in the format, you can easily transform this reasonable deck into a budget option without sacrificing much outside of the mana-base.
The maindeck is missing four Sacred Foundry and two Inspiring Vantage, which will hurt your turn one to three consistency, but if you are able to acquire those six lands, you have a fully powered maindeck. From the sideboard, there is only one change of Chandra, Torch of Defiance for an extra Redcap Melee. Expensive sideboard Planeswalkers are a reasonable thing to splurge on, but I decided to trade the Chandra for an Inspiring Vantage, since that will affect more games than Chandra will.
This is a great deck for taking advantage of ramp and midrange decks that don't have as much removal in their maindeck and is one of the highest ceiling decks in terms of how well this deck can do at FNM, especially when you do reasonably in the matchup lottery.
RW Heroic Full
by darthjacen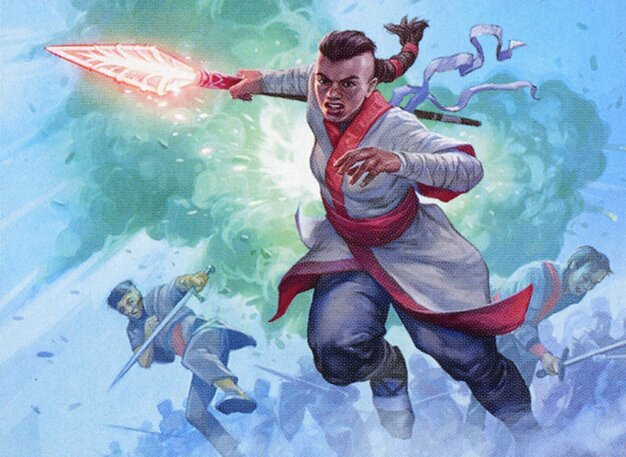 60 Cards
$188.68
15 Cards
$20.14
---
Mono White Humans
Powered by
Mono White Humans Budget
by darthjacen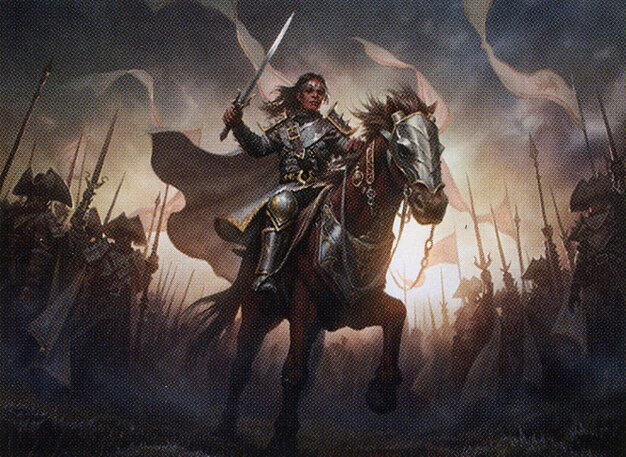 60 Cards
$118.6
15 Cards
$23.75
Mono White Humans is a fringe deck that aims to punish spell heavy decks through Thalia, Guardian of Thraben and various cheap creatures to overwhelm slower decks. While not as common as the five-color humans variant, mono white humans is a much more budgetarily friendly build that you can slowly adapt into a more complete version, five-color humans, or Orzhov Humans, all which show up in the 5-0 lists with various frequency.
The only maindeck change outside of the mana-base is one Brutal Cathar for an Elite Spellbinder. While you would love to have four Brutal Cathar, the deck is pushing the limit of budget as is and Spellbinder is a reasonable substitution to keep the cost down a little.
The big change is in the mana-base though as Mutavault are unfortunately expensive. Without Mutavault, the deck does lose a bit of power, but we have replaced those with an extra Castle Ardenvale and a pair of Cave of the Frost Dragon. These lands are certainly the best place to invest any FNM winnings back into this deck as Cave is a very poor Mutavault in tribal synergy decks.
The sideboard loses Rest in Peace and Selfless Spirit, which are meaningful losses, but can easily be upgraded for around $25. If you are looking for a cheap way to improve some of your tougher matchups, filling out the sideboard with the appropriate cards will help you more so than fixing the mana-base, but the Mutavaults are your top priority when upgrading this deck for an open field.
Mono White Humans Full
by darthjacen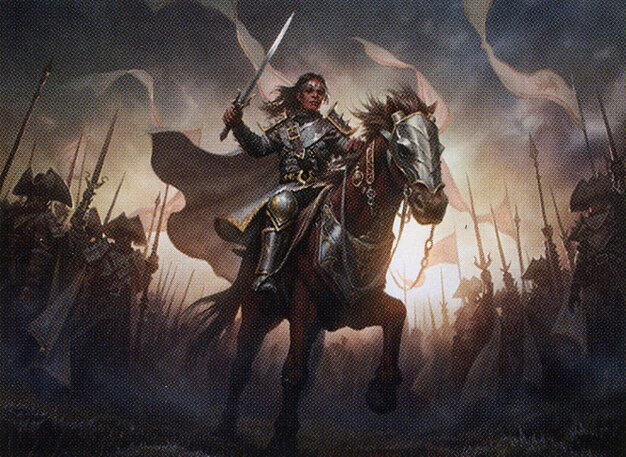 60 Cards
$163.44
15 Cards
$20.15
---
Mono Black Aggro
Powered by
Mono Black Aggro Budget
by darthjacen
60 Cards
$89.22
15 Cards
$6.03
Next up we have mono black aggro, another formerly top deck that has fallen a little since the ban of Smuggler's Copter and the printing of cards like The Wandering Emperor and March of Otherworldly Light. This version leverages the cheapness of Tenacious Underdog to replace the costly Rankle, Master of Pranks. The other big place you will notice the budget of this deck is in the Mutavaults, Thoughtseizes, and sideboard Kalitas, Traitor of Ghet.
The general gameplan of the budget version stays the same as the full version, your tools for executing that plan are just a little bit discounted. Getting Thoughtseizes are your top priority with this deck followed by Kalitas. Unlike with mono white humans, the Mutavaults are a nice touch to help versus the control decks of the format, but they aren't as pressing. Similarly, Rankle is a solid reason to play this deck, but you can get away with zero Rankle and zero Mutavault for a much longer time than playing with zero Thoughtseize. Even more so than Kalitas, you will need to invest into Thoughtseize, but that is generally a solid investment, regardless of what formats you play.
This and mono red are the decks that will require the heaviest investment to get to a full build, but much like red, Thoughtseize and Eidolon are multiformat all-stars that have been important parts of their respective decks since their original printing. These are better options for long-term upgrades, but you will feel the holes in this deck if you aren't able to scrounge up Thoughtseizes or Kalitas depending on your FNM metagame.
Mono Black Aggro Full
by darthjacen
60 Cards
$181.24
15 Cards
$24.25
---
Five-Color Gates
Gates Full and Budget
by darthjacen
60 Cards
$34.82
15 Cards
$6.41
A fun deck that continues to 5-0 during some weeks along with the odd Pioneer challenge top 16. This is a budget deck unlike those above in that the fully realized build is already budget. If you are looking for a deck that is ready to go, this is a solid choice that can reasonably crush an FNM.
I would certainly consider making some upgrades depending on what your local FNM meta looks like, but this is one of the better options if you want to ensure you always have a deck for FNM that is cheap, fun, and reasonably competitive.
---
Wrapping Up
Hopefully these decks have inspired you to join in on the Pioneer format. Along with the challenger decks, this should serve as a solid foundation for newer players looking to buy into the format without breaking the bank. While some of the top decks in Pioneer sit around $300-$500, there are plenty of cheaper options that are playable all the way to top tier decks, such as mono blue spirits.
Even if you're a long-time Pioneer player, I'd love for these style of decks to serve as a cheap means for you to loan out decks and grow your local Pioneer FMN scene. Like with other formats, sometimes just giving players the option to try out the format is enough to hook them and grow our community.
Thanks for reading and stay safe out there!
---
Decklists in this Article
Enjoy our content? Wish to support our work? Join our Premium community, get access to exclusive content, remove all advertisements, and more!
No ads: Browse the entire website ad-free, both display and video.
Exclusive Content: Instant access to all exclusive articles only for Premium members, at your fingertips.
Support: All your contributions get directly reinvested into the website to increase your viewing experience!
Discord: Join our Discord server, claim your Premium role and gain access to exclusive channels where you can learn in real time!
Special offer: For a limited time, use coupon code L95WR9JOWV to get 50% off the Annual plan!