Thassa's Intervention
Choose one —
• Look at the top X cards of your library. Put up to two of them into your hand and the rest on the bottom of your library in a random order.
• Counter target spell unless its controller pays twice .
"I bring a flood that nothing can withstand."
Illustrated by Zack Stella
Card Statistics
explorer
Thassa's Intervention
average
1.0
per deck in
0.2
% decklists
azorius control
48.7
% win rate
8.37
% meta share
average
1.0
per deck in
0.9
% decklists
creativity
51.5
% win rate
2.92
% meta share
average
1.0
per deck in
1.3
% decklists
Popularity
| | |
| --- | --- |
| 07 Jun 2022 - 17 Aug | 0.29% |
| 17 Aug - 28 Oct | 0.18% |
| 28 Oct - 08 Jan | 0% |
| 08 Jan - 21 Mar | 0% |
| 21 Mar - 01 Jun 2023 | 0% |
historic
Thassa's Intervention
average
1.0
per deck in
0.2
% decklists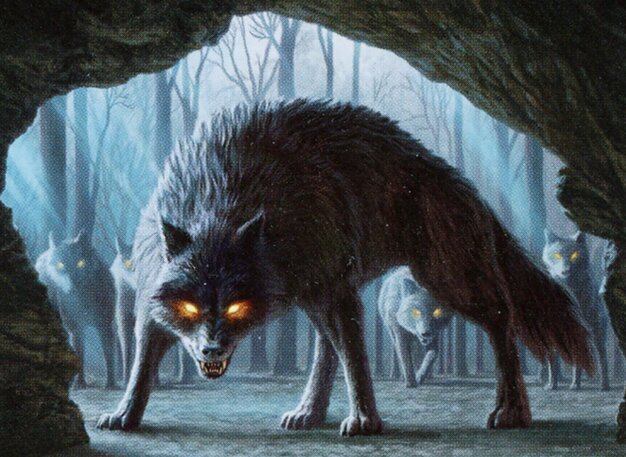 flash
0
% win rate
0.00
% meta share
average
1.0
per deck in
50.0
% decklists
Popularity
| | |
| --- | --- |
| 07 Jul 2022 - 10 Sep | 0% |
| 10 Sep - 15 Nov | 0.47% |
| 15 Nov - 20 Jan | 0% |
| 20 Jan - 27 Mar | 0% |
| 27 Mar - 01 Jun 2023 | 0% |
pioneer
Thassa's Intervention
average
2.5
per deck in
0.0
% decklists
azorius control
53.6
% win rate
7.48
% meta share
average
4.0
per deck in
0.1
% decklists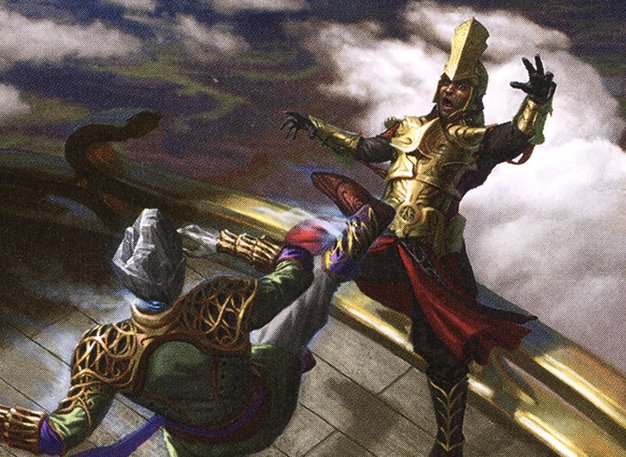 dimir control
44.3
% win rate
1.60
% meta share
average
1.0
per deck in
0.3
% decklists
other
30.8
% win rate
1.18
% meta share
average
1.5
per deck in
0.8
% decklists
Popularity
| | |
| --- | --- |
| 07 Jun 2022 - 17 Aug | 0% |
| 17 Aug - 28 Oct | 0% |
| 28 Oct - 08 Jan | 0.06% |
| 08 Jan - 21 Mar | 0.03% |
| 21 Mar - 01 Jun 2023 | 0% |
Articles with Thassa's Intervention
Decks with Thassa's Intervention