Alpha Alfalfa
Alpha Alfalfa
by PRiMUSPiNGAS
Historic
Artifacts
best of 1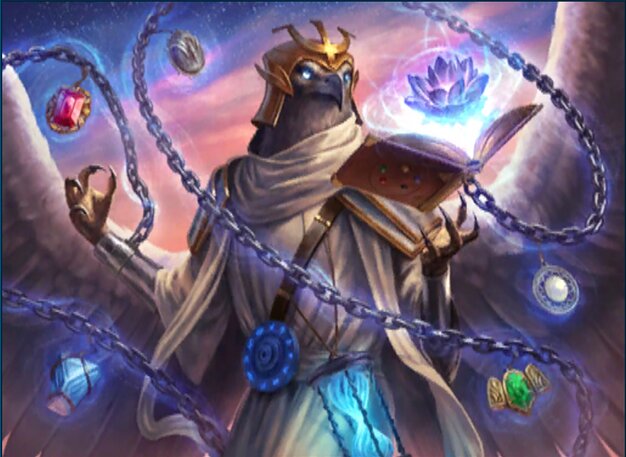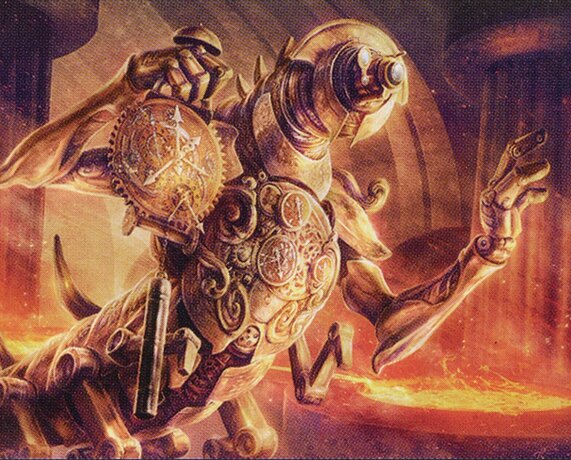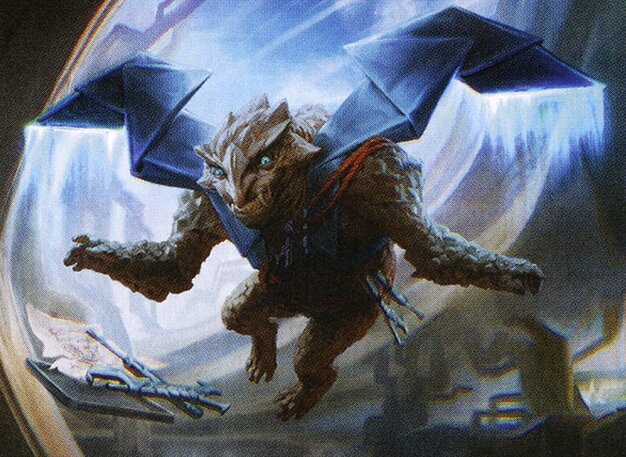 Visual view
Alpha Alfalfa
Historic
by PRiMUSPiNGAS
Description
I was playing Historic casual tonight and I came across this deck. About turn 8 they started playing multiple Oracle of the Alphas and chaining moxen into extra turn spells. I wanted to see how long it would take for them and I started recording. About 40 minutes later (I\'m not kidding) They just blew up my stuff with a melded Urza, Planeswalker and swung out for 72 damage. Like, seriously? You weren\'t gonna deck me with 15 copies of Ancestral Recall?
The nerve of some people.
*note- I haven\'t gone through my recording to check the proper number of cards in it and without a tool I haven\'t playtested it yet. Good luck!
Related decks with Alpha Alfalfa