Four Color Green Self Mill -- Historic Pauper
Four Color Green Self Mill -- Historic Pauper
by Limrix
Historic Artisan
best of 3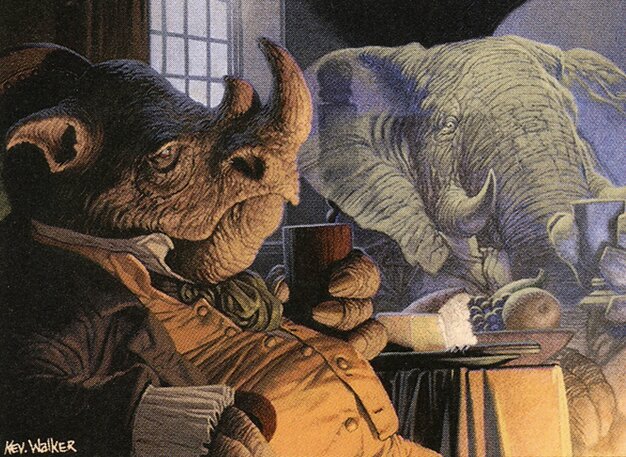 67 Cards
$22.33
Sideboard
7 Cards
$2.45
Visual view
Four Color Green Self Mill -- Historic Pauper
Historic Artisan
by Limrix
Description
Gameplan is to reanimate a Rust Goliath or cast Moldgraf Millipede and maybe get an Ancestor\'s Embrace on there.  The mana feels good, Epitaph Golem is maybe not the right flex slot.  Circle of the Land Druid has not felt great, though I think the mill makes it worth it.  Really might be worth playing some sac removal to get things in the yard and deal with threats.  Deck is big because milling yourself is a real concern.  Not playing many landcyclers because you need a density of lands to make the millers hit.
Good adds are more removal, or more one off toolbox creatures.
Matchups:
Bad:
Anything that can go bigger than you.  No removal means you can\'t really disrupt plans beyond gaining lots of life.  Decks that can stall you out on the ground that have evasion. 
GW Auras, Mono R Blitz, BW Lifegain
Good:
Anything midrange, or that can\'t deal with one large creature.
Varies:
Aggro– You have good stabilizing tools but are overall slower.
Related decks with Four Color Green Self Mill -- Historic Pauper