Bring the Ending
Counter target spell unless its controller pays .
Corrupted — Counter that spell instead if its controller has three or more poison counters.
Kaya watched in horror as the illusion vanished from her hands. Jace held the real Sylex—and had activated it before phyresis claimed his mind.
Card Statistics
standard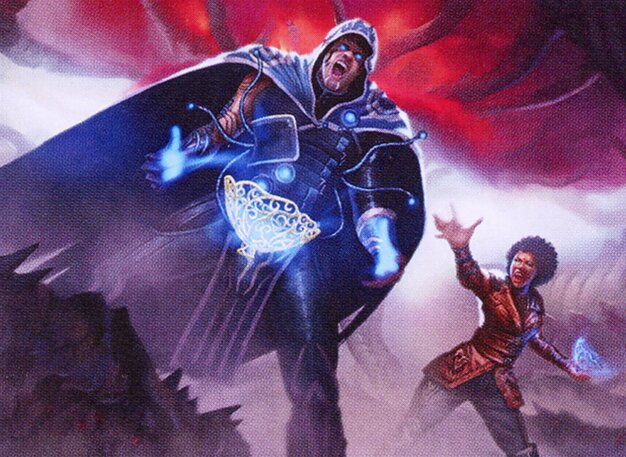 Bring the Ending
average
2.8
per deck in
0.3
% decklists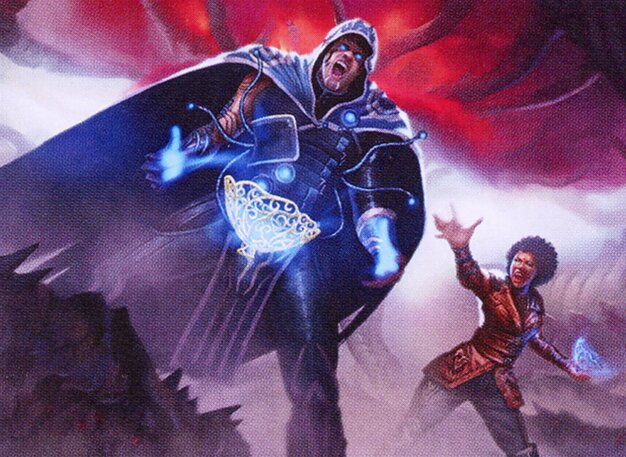 dimir toxic
0
% win rate
0.00
% meta share
average
3.9
per deck in
81.6
% decklists
esper midrange
0
% win rate
0.00
% meta share
average
2.0
per deck in
0.3
% decklists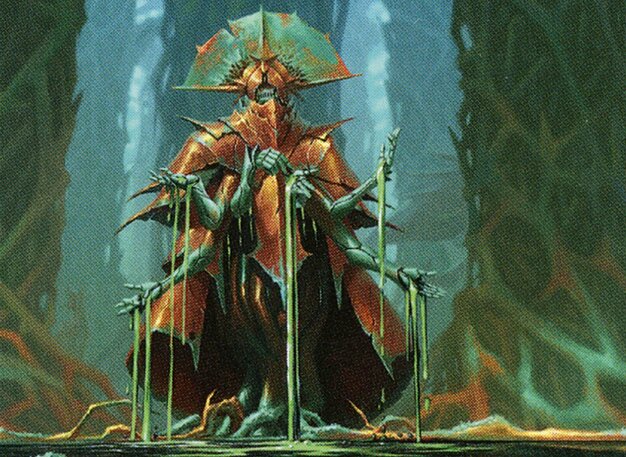 bant toxic
0
% win rate
0.00
% meta share
average
2.4
per deck in
34.4
% decklists
Popularity
| | |
| --- | --- |
| 10 Oct 2022 - 24 Nov | 0% |
| 24 Nov - 09 Jan | 0% |
| 09 Jan - 24 Feb | 0.67% |
| 24 Feb - 12 Apr | 0.85% |
| 12 Apr - 28 May 2023 | 0.24% |
pioneer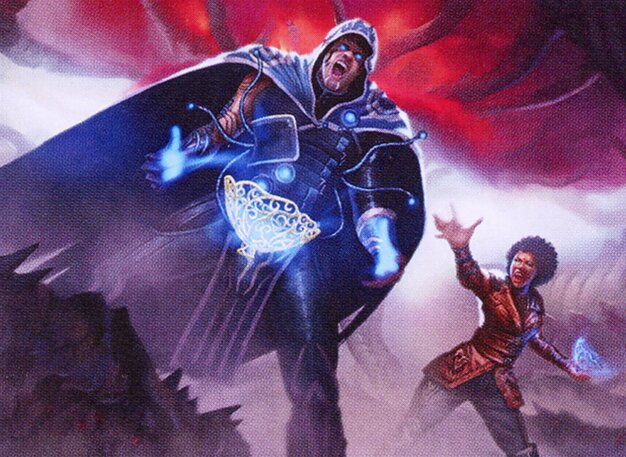 Bring the Ending
average
1.0
per deck in
0.0
% decklists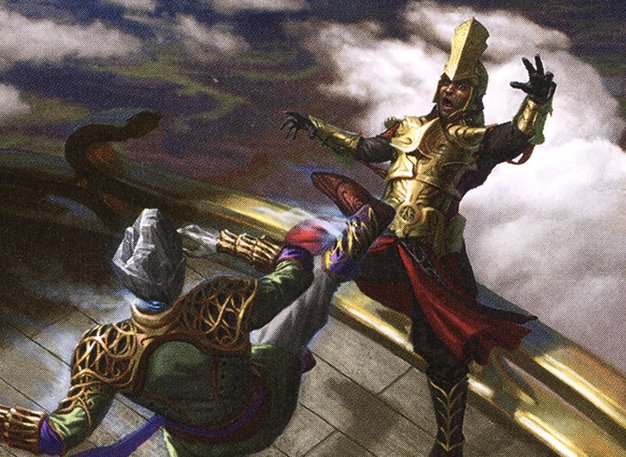 dimir control
44.7
% win rate
1.61
% meta share
average
1.0
per deck in
0.3
% decklists
Popularity
| | |
| --- | --- |
| 07 Jun 2022 - 17 Aug | 0% |
| 17 Aug - 27 Oct | 0% |
| 27 Oct - 05 Jan | 0% |
| 05 Jan - 17 Mar | 0% |
| 17 Mar - 28 May 2023 | 0.02% |
pauper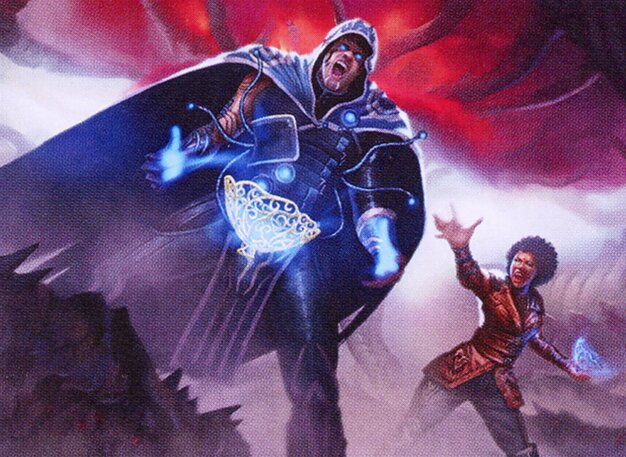 Bring the Ending
average
3.5
per deck in
0.1
% decklists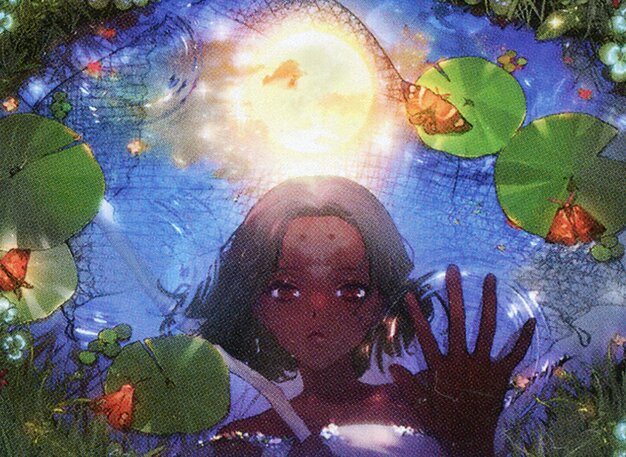 other
31.8
% win rate
2.91
% meta share
average
4.0
per deck in
0.5
% decklists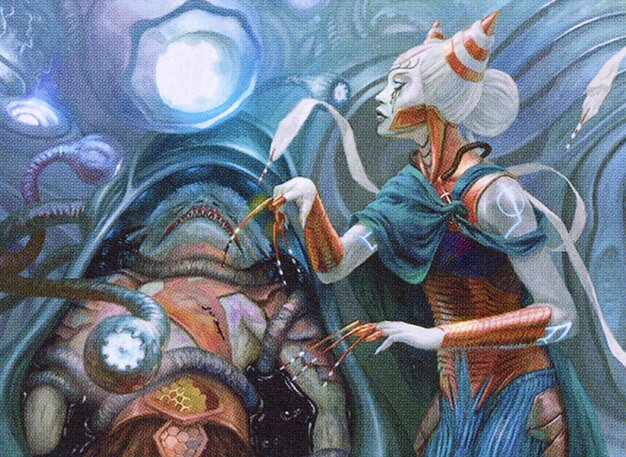 poison storm
37.2
% win rate
0.29
% meta share
average
2.7
per deck in
23.1
% decklists
Popularity
| | |
| --- | --- |
| 19 Sep 2022 - 08 Nov | 0% |
| 08 Nov - 28 Dec | 0% |
| 28 Dec - 16 Feb | 0% |
| 16 Feb - 07 Apr | 0.26% |
| 07 Apr - 28 May 2023 | 0% |
Articles with Bring the Ending
Decks with Bring the Ending