Alchemy Grixis Midrange by der_general – 95% Mythic – February 2023 Ranked Season
Best-of-Three (BO3)
Decklist
Alchemy Grixis Midrange
by der_general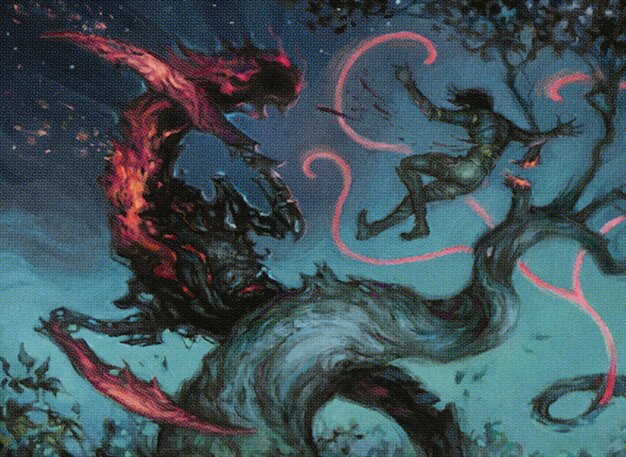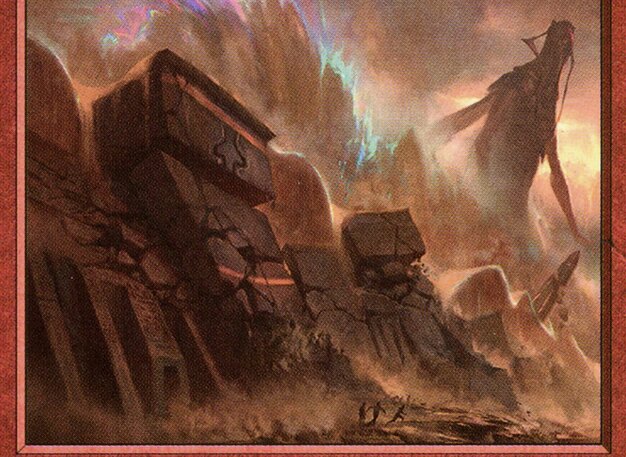 60 Cards
$481.34
15 Cards
$116.05
Visual view
Alchemy Grixis Midrange
Alchemy
by der_general
Description
Final Mythic run with a undefeated Grixis list. It has answers to all decks in the format. I thought about adding a new One card, which would upgrade the deck, but I did not found one. Any ideas?
❓ Importing and Copying Decks into MTG Arena
Enjoy our content? Wish to support our work? Join our Premium community, get access to exclusive content, remove all advertisements, and more!