Alchemy Orzhov Tokens by jurekjurek – 95% Mythic – January 2022 Ranked Season
Best-of-Three (BO3)
Decklist
Orzhov Tokens, 87% winrate (14-2) from plat 2 to mythic
by jurekjurek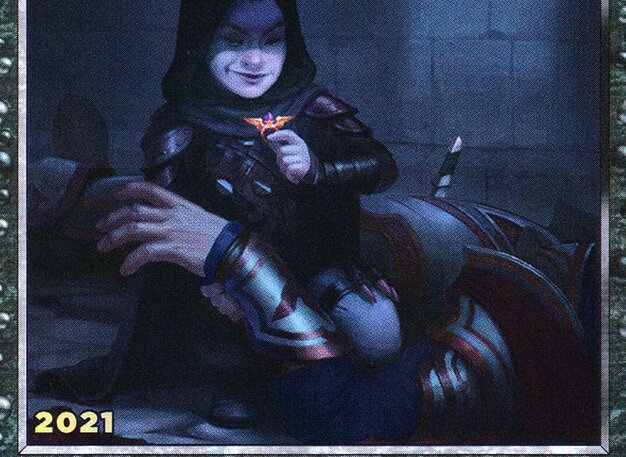 60 Cards
$242.9
15 Cards
$13.85
Visual view
Orzhov Tokens, 87% winrate (14-2) from plat 2 to mythic
Alchemy
by jurekjurek
Description
This is my pet brew Orzhov Midrange that instead of using Brushstroke/Meathook can be more flexible and aggresive thanks to cards like Welcoming Wampire and Henrika. A very well rounded deck with game against everybody, and what\'s more important it is super fun to play thanks to spicy additions like Faithful Disciple. I had a very easy climb with this baby.
❓ Importing and Copying Decks into MTG Arena
Enjoy our content? Wish to support our work? Join our Premium community, get access to exclusive content, remove all advertisements, and more!