Decklist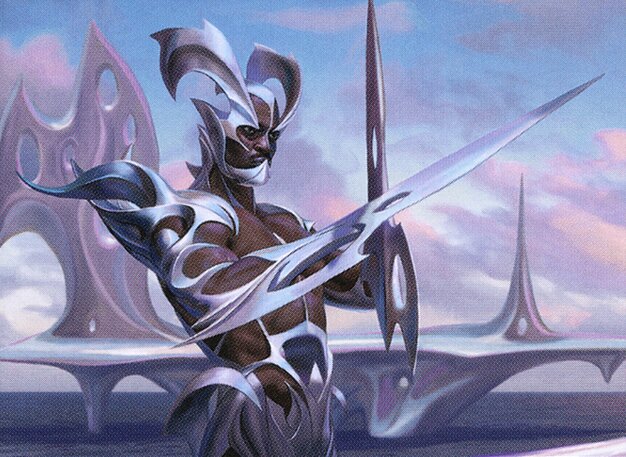 60 Cards
$273.56
11 Cards
$17.33
Visual view
UW Blouses
Historic
by 02drop
Description
Blue White Blouses is a more aggressive, classier take on the Spiritdancer decks.
Featuring a tight package that swaps Stormchaser Drakes for Illuminator Virtuosos, and most of our Sram, Senior Edificers for Instant-Speed Protection, this deck seeks to land one of your enchantresses and give her a blouse or three to wear.
You can follow me on twitter at @02Drop, for occasional decklists and slightly less occasional political commentary of a Leftist variety.
❓ Importing and Copying Decks into MTG Arena
Source
Took longer than I would've liked, but for the second month in a row I've clawed my way to Mythic in #theworstformat with UW Blouses. @fireshoes @mtgazone @ArenaDecklists (Decklist in Alt text & replies) pic.twitter.com/N82dUf3pWH

— 02drop (@02drop) September 21, 2022