Bo1 Historic Boros Blitz by mjens24 – Qualifier Play-In (6-1)
Best-of-One (BO1)
Decklist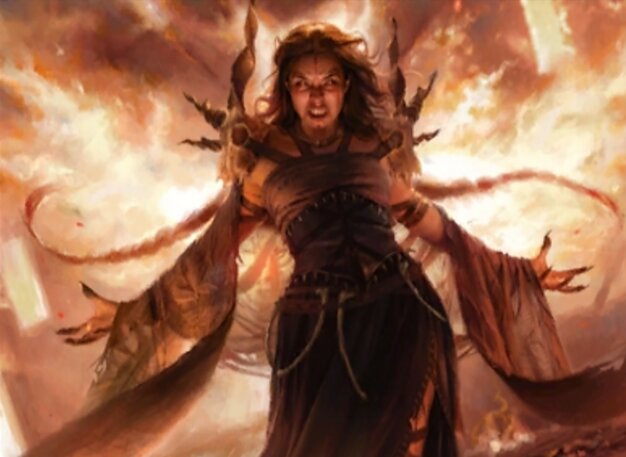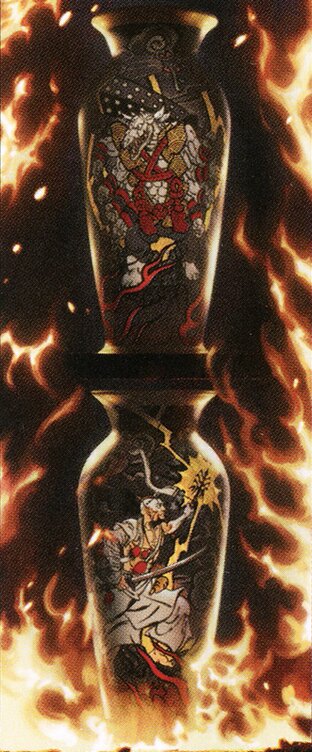 60 Cards
$212.3
1 Cards
$1.79
Visual view
Boros Prowess
Historic
by mjens24
1
Description
Used this to go 6-1 in Qualifier Play-In. I wanted to play Lurrus and 4x Lightning Helix, expecting a lot of UR Wizards. I was not wrong, playing them 4 out of 7 games. Also beat Golgari Elves and UW Control. Only loss was to Jeskai Control. Hammerhand, Kumano, and Reckless Charge buffing Arcanist is absolutely insane. Will likely play something similar to this in the Qualifier.
❓ Importing and Copying Decks into MTG Arena
Enjoy our content? Wish to support our work? Join our Premium community, get access to exclusive content, remove all advertisements, and more!
No ads: Browse the entire website ad-free, both display and video.
Exclusive Content: Instant access to all exclusive articles only for Premium members, at your fingertips.
Support: All your contributions get directly reinvested into the website to increase your viewing experience!
Discord: Join our Discord server, claim your Premium role and gain access to exclusive channels where you can learn in real time!
Special offer: For a limited time, use coupon code L95WR9JOWV to get 50% off the Annual plan!