Historic Jeskai Lurrus Priest of Possibility by jason0320 – 92% Mythic – May 2023 Ranked Season
Best-of-Three (BO3)
Decklist
Historic Mythic 92% Lurrus Priest of Possibility
by jason0320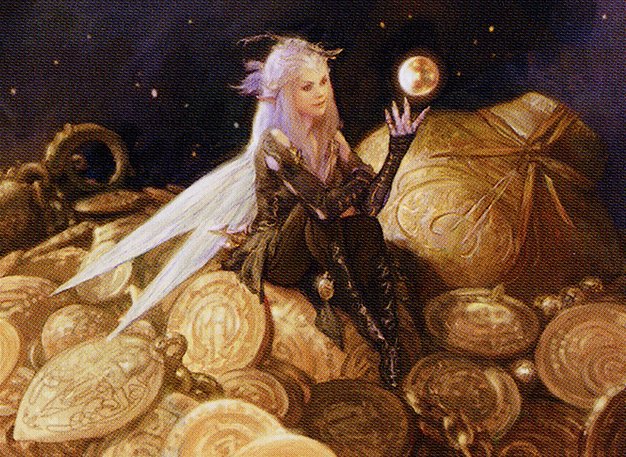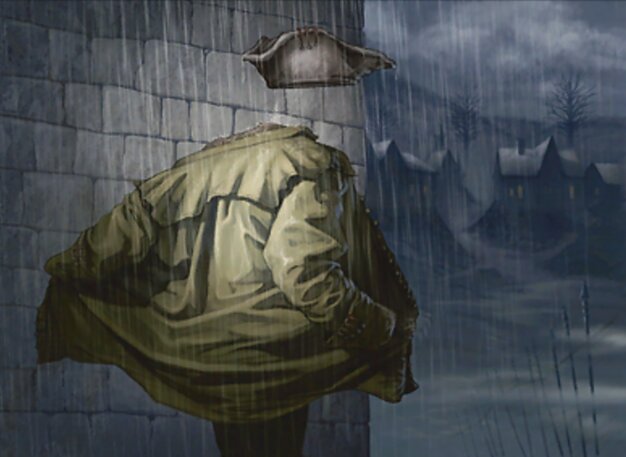 60 Cards
$256
1 Cards
$0.49
Visual view
Historic Mythic 92% Lurrus Priest of Possibility
Historic
by jason0320
1
Description
This is my take on Priest of Possibility deck But with Lurrus and actually you get to actually play the Keywords cards.
Build like a mix of affinity and aura deck aims to finish games with not only priest but also the commonly seen aura stackers like Invisible Stalkers and Champion of the Flame While maintaining a healthy amount of keywords for Priest of Possibility.
Some maths: The chance of hitting at least indestructible is 86% and getting one of at least one keyword is 72%.
Explanation of cards choices:
Invisible Stalker & Saiba Cryptomancer: see plays in 8 Bogles lists, provide Hexproof.
Swiftblade Vindicator: the most keyworded cards in Lurrus range, also a good stacker, prone to instant speed removal is the problem, provide Double Strike, Trample and Vigilance.
Champion of the Flame: mostly seen in Boros aura lists, provide Trample.
Lizard Blades: the most sacky card in this deck, as a Bogle with double strike can steal games.
Bridges: privide attack power for glitters and Indestructible for Priest.
Auras & Equipments: glitters and truth are the most important cards, and you can swap them for regular auras in Aura lists. You can replace Eater of Virtue with bonesplitter and the deck won\'t lose much.
The most important thing is the possibility is infinite and the deck isn\'t written in the stone.
Feel free to experiment with your own brew!
❓ Importing and Copying Decks into MTG Arena
Enjoy our content? Wish to support our work? Join our Premium community, get access to exclusive content, remove all advertisements, and more!
No ads: Browse the entire website ad-free, both display and video.
Exclusive Content: Instant access to all exclusive articles only for Premium members, at your fingertips.
Support: All your contributions get directly reinvested into the website to increase your viewing experience!
Discord: Join our Discord server, claim your Premium role and gain access to exclusive channels where you can learn in real time!
Special offer: For a limited time, use coupon code L95WR9JOWV to get 50% off the Annual plan!