Historic Rakdos Altar Traveler Combo by Altheriax – #1 Mythic – November 2022 Ranked Season
Best-of-Three (BO3)
Guide
Historic #1 Mythic Rakdos Trapfinder Combo Deck Guide – Master Historic's Most Broken Deck Before It's Banned!
Decklist
RB Altar Traveler Combo
by Altheriax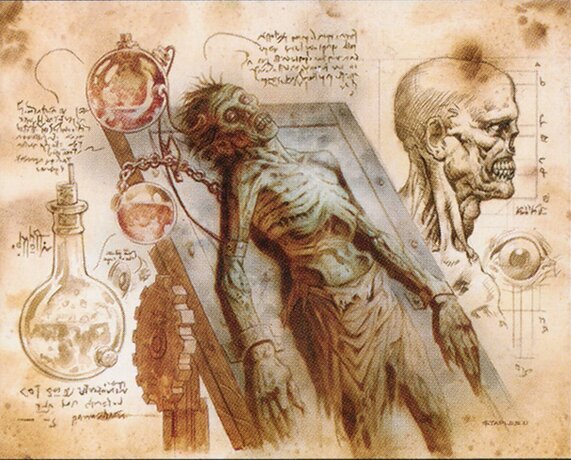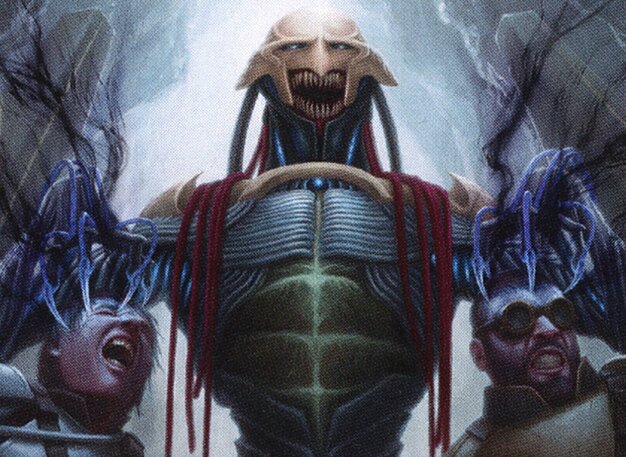 60 Cards
$559.84
15 Cards
$64.51
Visual view
RB Altar Traveler Combo
Historic
by Altheriax
❓ Importing and Copying Decks into MTG Arena
Source
22-1 and back to #1 with my take on Traveler combo inspired by @Tristan_MTG_! Altar instead of Birgi improves Trapfinder odds and makes the combo package a lot leaner. Ive done a full in-depth deck guide video with gameplay here: https://t.co/0RTztuqdZs @ArenaDecklists @fireshoes pic.twitter.com/2Chen9sQSE

— AlthMTG (@AlthMtg) November 28, 2022
Enjoy our content? Wish to support our work? Join our Premium community, get access to exclusive content, remove all advertisements, and more!