MTG Arena Mythic Decks of July 2023 – Week 4: A Little Bit of Everything!
Feeling lost on what to play this week? Try these innovative decks that players used to reach Mythic this season!
Hi! I am Vertyx, and I would like to welcome you to my Mythic Decks of the Week article for the last week of July 2023! I will go over the most interesting decks that made it to Mythic on MTG Arena last week. The last week as usual was more diverse since a lot of pilots decided to post their finishing result of the season. Let's go take a look at them.
Alchemy Rakdos Ring Anvil by Altheriax
Rakdos Ring Anvil
by Altheriax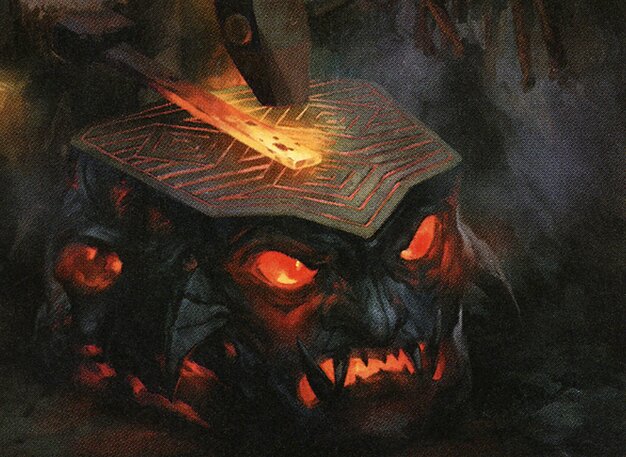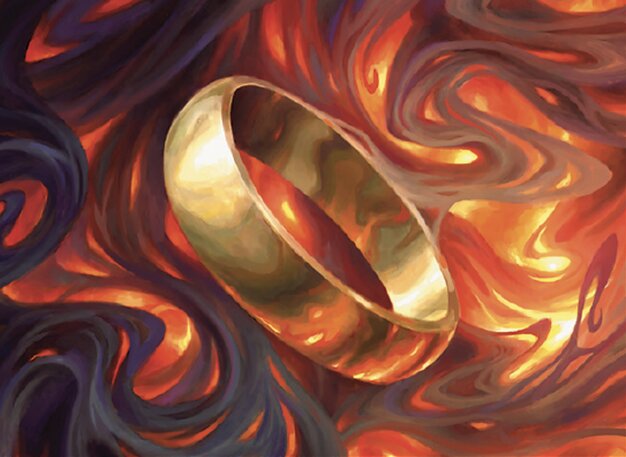 60 Cards
$618.98
15 Cards
$406.19
The first deck on the list is Alchemy Rakdos Ring Anvil by Altheriax!
This one is really interesting! A lot of the cards from the deck are similar to the Rakdos Sacrifice shell, but the deck plays a bit differently. Thanks to its namesake card Oni-Cult Anvil and other powerful artifacts like The One Ring, this deck is able to generate a lot of value by chaining thru its cheap cards. On top of having the "artifact engine" you also have an access to some great removal effects (Bloodtithe Harvester or Go for the throat) that let you pull trough the opponent's board! The rest is filled out with other value cards like Ob Nixilis, The Adversary or Orcish Bowmasters where both of them are able to slowly chip away the opponent's life total!
A really fun looking deck that is able to chain a lot of value thanks to its cheap spells!
Alchemy Orzhov Blink by Adrik
Orzhov Blink by Adrik
by Vertyx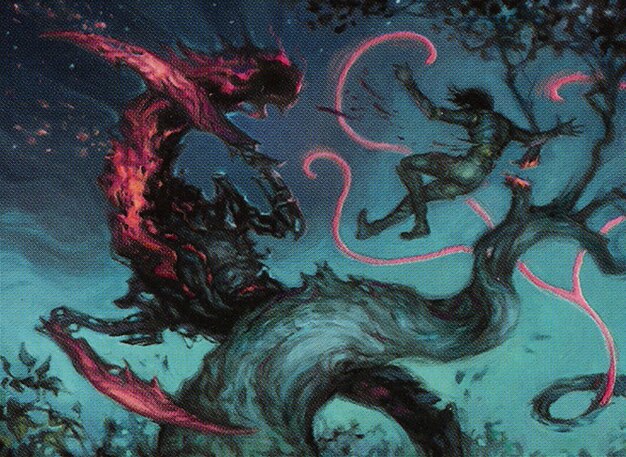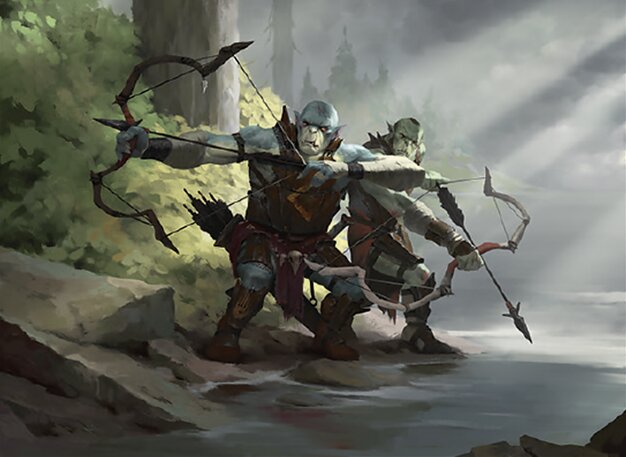 60 Cards
$377.15
15 Cards
$59.65
The second Alchemy deck is Orzhov Blink by Adrik!
This deck is all around enter the battlefield triggers and abusing them to the fullest! Every threat in this deck has an ETB trigger starting the curve at Juggernaut Peddler and Orcish Bowmasters where both of these disrupt the opponents gameplan. Moving up to the 3 and 4 drop slot the cards start to serve a different role and that is getting the biggest threat possible! The main threat of the deck are 8 copies of Nazgul which makes you tempt the ring when it enters and with that it grows all your copies of Nazgul! The rest of those 3 drop and 4 drop cards are centered around your Nazguls and abusing the ETB trigger! Those cards include Guardian of Ghirapur, Inquisitor Captain and Kayla's Reconstruction where all of those are able to blink your Nazguls or put more copies of them onto the battlefield to grow your board into oblivion!
Explorer Rakdos Goblins by TCmon
Rakdos Goblins by TCmon
by Vertyx
Lets move into Explorer to take a look at Rakdos Goblins by TCmon!
An all in synergistic aggro deck that maximizes on the goblin power of cheap threats and lords to create a huge army! Consisting of 16 one drops and 12 two drops, this deck is capable of swarming the board with goblins really fast! When you get those goblins onto the battlefield it becomes easy to grow them with your lords (for example Rundvelt Hordemaster) and finish the game really quickly! If you get into some tight spots where your opponent presents a lot of removal spells you also have access to Call of the Death-Dweller which lets you 2 for 1 the opponent by reanimating 2 of your goblins!
The black splash adds a nice effect into the list that is able to get you out of some really tough spots!
Standard Simic Atraxa by Sonio
Simic Atraxa by Sonio
by Vertyx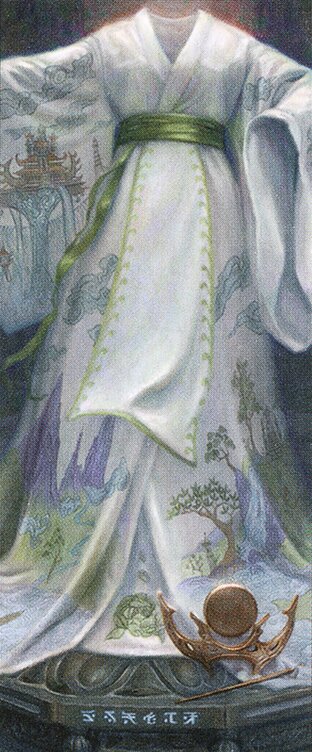 60 Cards
$315.66
Sideboard
7 Cards
$5.45
Moving to Standard, lets go take a look at Simic Atraxa by Sonio!
You know what Simic was always good at doing? Ramp! And this deck does that A LOT! Having access to Topiary Stomper, Azusa's many journeys and Green Sun's Twilight you get a lot of ways to ramp your manabase ahead. After you cast a few ramp spells you can start having fun, because you get to hardcast your bombs like Atraxa, Grand Unifier or Jin-Gitaxias, Progress Tyrant that are so powerful that they should win you the game! Atraxa has been a core card of many decks in standard which proves how powerful she is!
Standard Esper Angels by Silvio87pin
Esper Angels by Silvio87pin
by Vertyx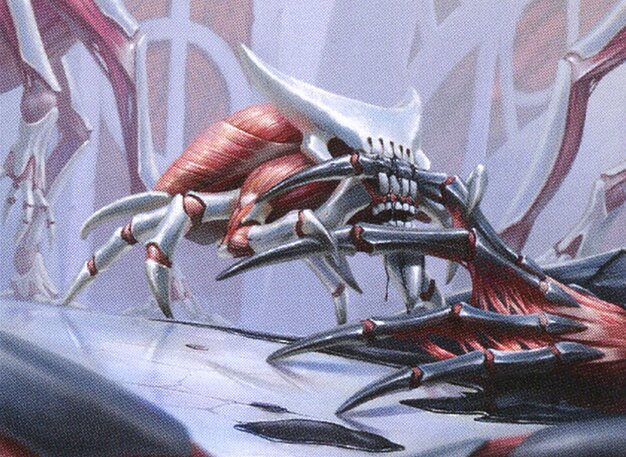 60 Cards
$334.02
15 Cards
$65.99
Another standard deck on the list are Esper Angels by Silvio87pin!
We got to cover another tribal deck but this time in Esper Colors and centered around Angels! The present rotation actually has somewhat fine support for angels since Streets of New Capenna had them as a smaller part of their story. With that you get access to cards like Giada, Font of Hope, Errant and Giada and Inspiring Overseer where especially Giada has strong angel support! You also get access to angels from other sets like Steel Seraph and Archangel of Wrath where both of these can help you in various boardstate situations!
This deck is not that explosive as goblins, but it has some other perks like evasion which lets it get over a lot of boardstates!
Standard Bant Control by Sonio
Bant Control by Sonio
by Vertyx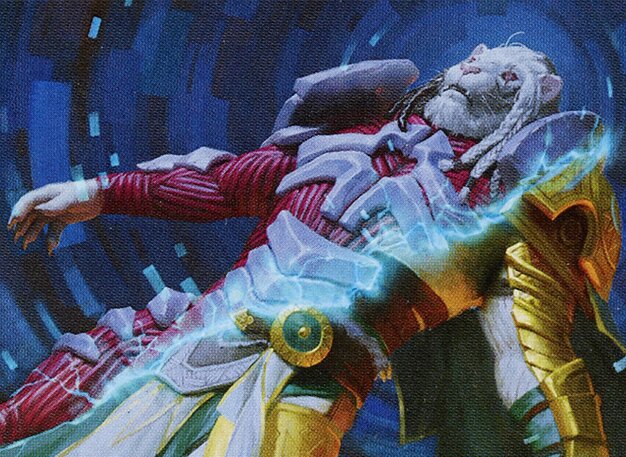 61 Cards
$362.53
7 Cards
$16.81
And the last standard deck is Bant Control by Sonio!
Control has seen a resurgence in the standard format but in Esper colors. This pilot chose to play Bant to abandon powerful black removal and rather chose to play some green value creatures like Shigeki, Jukai Visionary and Colossal Skyturtle where both of them provide multiple abilities to be more versatile! The UW control part of the deck looks really similar to the UW part from Esper which mostly consists of counterspells (Make Disappear), removal (Soul Partition), boardwipes (Sunfall) and instant speed card advantage (Memory Deluge)
By combining the azorius core of control and the green value creatures you get an access to a really powerful control deck!
Historic Orzhov Taxes by 08MarketCrash
Orzhov Taxes by 08MarketCrash
by Vertyx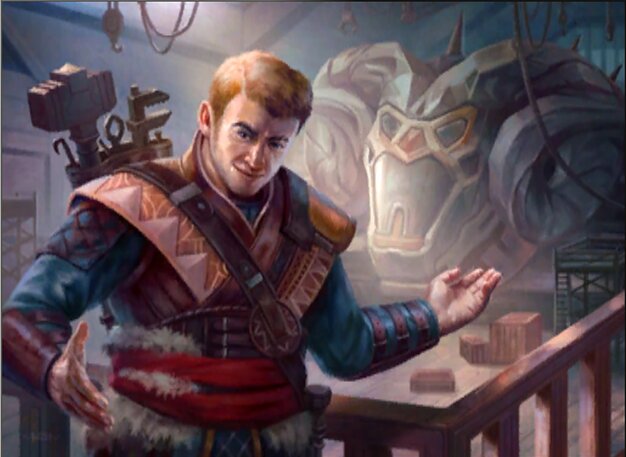 60 Cards
$594.88
Sideboard
15 Cards
$43.15
And the last deck on the list is Historic Orzhov Taxes by 08MarketCrash!
This deck is all in on taxing the opponent and providing pressure while doing that! And when I say its all in on taxing that means you have A LOT of creatures that disrupt the opponent! Those include cards like Esper Sentinel, Orcish Bowmasters, Archon of Emeria and Elite Spellbinder so as you see you have a bunch of ways to slow the opponent down! If you feel like all of this disruption and pressure isn't enough you also have access to Inquisitor Captain which is able to put even more threats onto the battlefield!
This deck has a bunch of ways to make the game a nightmare for the opponent! And it is able to do all that while also developing its own board!
Thats it for today, stay tuned for the next weeks article where we will be looking at all of the decks that reached mythic in the first week of the season! I hope you enjoyed it and see you soon!
Enjoy our content? Wish to support our work? Join our Premium community, get access to exclusive content, remove all advertisements, and more!
No ads: Browse the entire website ad-free, both display and video.
Exclusive Content: Instant access to all exclusive articles only for Premium members, at your fingertips.
Support: All your contributions get directly reinvested into the website to increase your viewing experience!
Discord: Join our Discord server, claim your Premium role and gain access to exclusive channels where you can learn in real time!
Special offer: For a limited time, use coupon code L95WR9JOWV to get 50% off the Annual plan!