Hi! I am Vertyx and I would like to welcome you to my Mythic Decks of the Week article for the second week of June 2023! I will go over the most interesting decks that made it to Mythic on MTG Arena last week. Be prepared for some spicy brews and off-meta decks that not only look really cool, but also provided a very good result for the pilot!
Stay tuned for this one, because I will be covering a lot of decklists today!
Standard Naya Humans by deivmeh
Naya Humans by deivmeh
by Vertyx
60 Cards
$225.3
15 Cards
$58.95
First one on the list are Standard Naya Humans by deivmeh. Standard has a lot of powerful humans printed right now and this pilot decided to combine most of them into a Naya deck! This deck has all it needs to attack the opponent as fast as possible while making it harder for them to remove your creatures. The ideal curve for the deck is to cast one of its one drops followed up by Thalia, Guardian of Thraben or Coppercoat Vanguard to make it harder for the opponent to interact with you. The third drop slot contains strong threats like Adeline, Resplendent Cathar or Brutal Cathar which provides removal and a threat in one card! Overall a nice aggro deck that can make it really tough for the opponent to catch up especially on the play!
Standard Dimir Toxic by blakepr
Dimir Toxic by blakepr
by Vertyx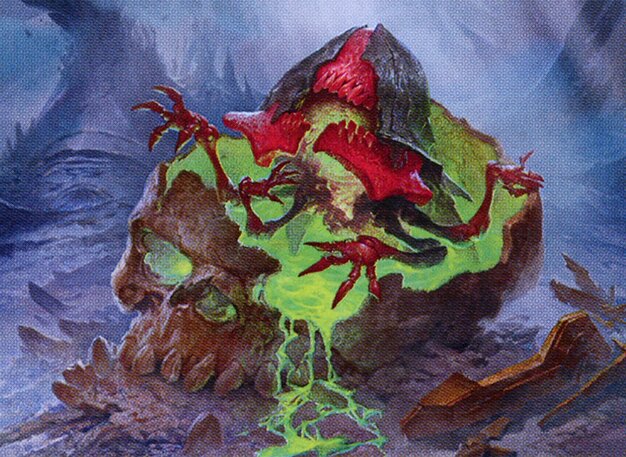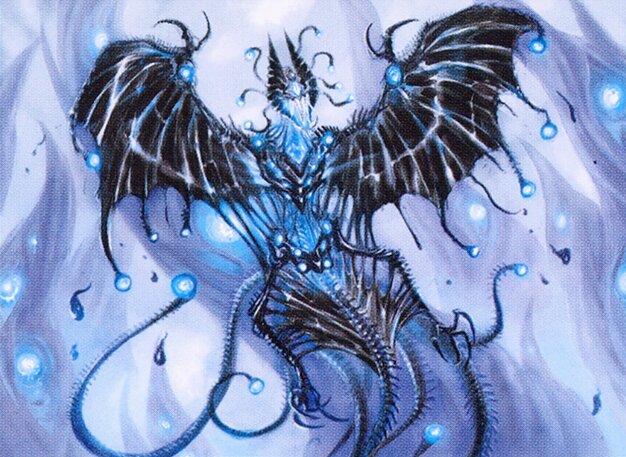 60 Cards
$166.6
Sideboard
15 Cards
$9.73
Another standard deck, this one is called Dimir Toxic created by blakepr!
Toxic decks had the biggest popularity when the Toxic cards first came out. Its main way of winning is giving the opponent 10 poison counters which makes them loose the game thanks to the games rules. Most of the decks cards are able to give the opponent a poison counter or proliferate while also providing additional value on its own. Those cards can include removal spells that also proliferate and card advantage spells that also proliferate! The deck functions somewhat similar to a tempo deck but they kill the opponent with poison instead of normal damage!
Standard Bant Toxic by blakepr
Bant Toxic by blakepr
by Vertyx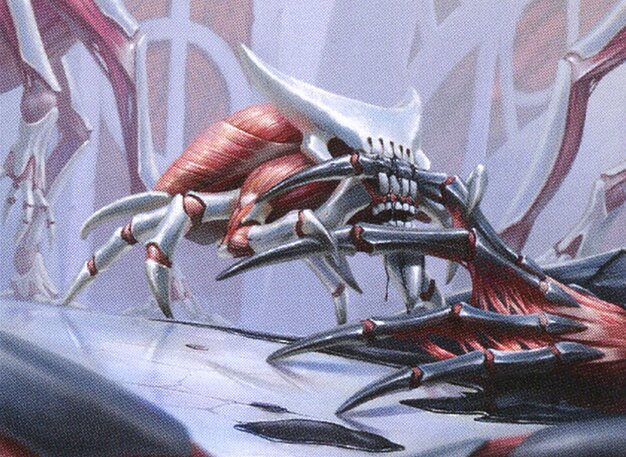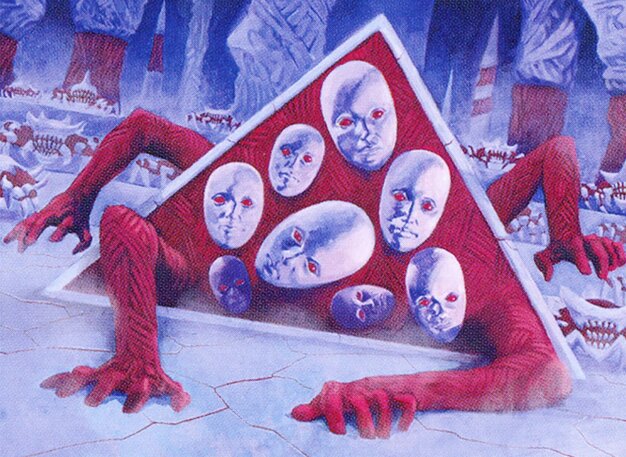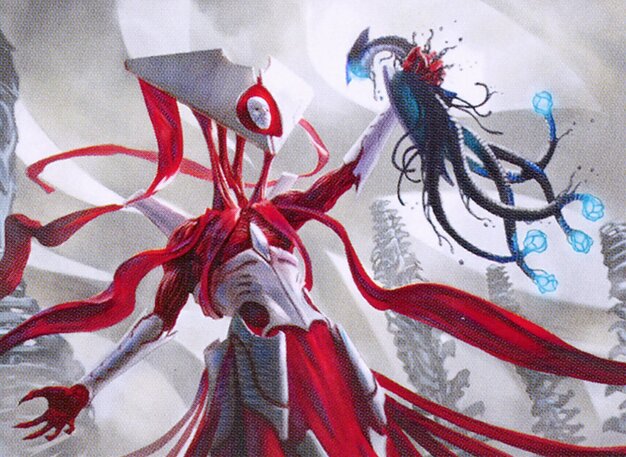 60 Cards
$94.24
Sideboard
15 Cards
$13.89
The second Toxic deck that blakepr used to reach mythic with this month!
The gameplan of the deck stays the same as the previous one but this Bant variant achieves it in a slightly different way. It wants to put in most of the poison counters with creatures so most of the spells the deck plays are centered around that either it being protection for your creatures or removal for the opponents side of the battlefield!
Standard Dimir Midrange by Lovd
Dimir Midrange by Lovd
by Vertyx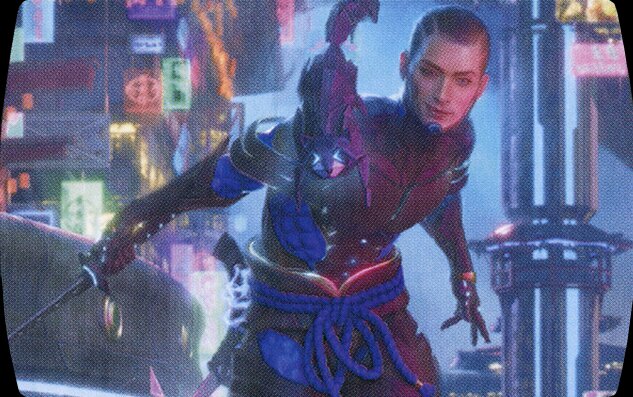 60 Cards
$417.44
15 Cards
$12.97
A new deck that emerged after the bans! The talk is about Dimir Midrange by Lovd.
This deck wants to interact with the opponent as much as possible. Most of its creatures are either cheap or have flash so you can hold up interaction or card advantage in the form of Siphon Insight! The other way to gain an advantage over the opponent is with a total number of 7 planeswalkers! All of them provide a threat that has to be answered as fast as possible because the longer they are on the battlefield the more value they can provide.
Standard Mono-Black Aggro by radvincen
Mono-Black Aggro by radvincen
by Vertyx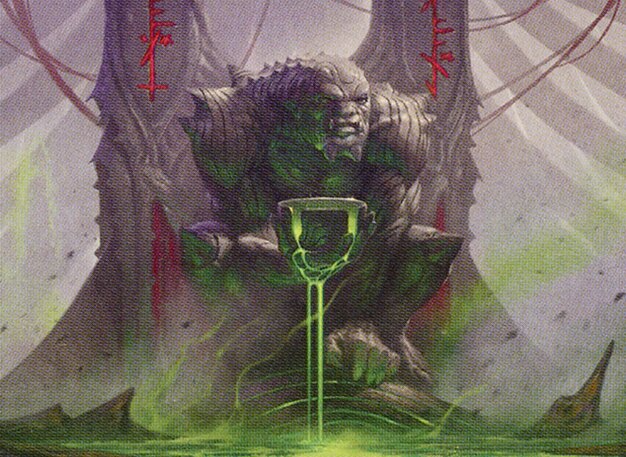 60 Cards
$462.08
15 Cards
$24.79
The next one on the list is Mono-Black Aggro by radvincen!
This deck takes advantage of all the powerfull creatures black provides in the current standard! Those cards include Gix, Yawgmoth Praetor, Graveyard Trespasser, Sheoldred, The Apocalypse and Archfiend of the Dross. As you can see this deck can provide a lot of strong threats backed up by removal so if you don't get rid of them you are in for a lot of trouble against this deck!
Alchemy Mono-Black Midrange by Numbskull
Mono-Black Midrange by Numbskull
by Vertyx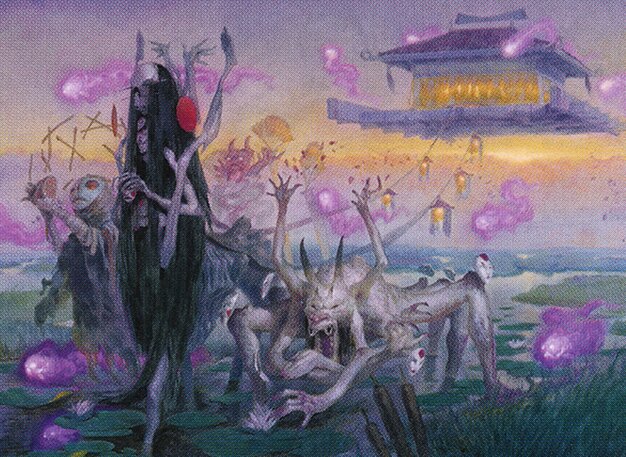 60 Cards
$360.8
15 Cards
$27.28
Another Mono-Black deck! This one is from Alchemy created by Numbskull!
It also takes an advantage of all the strongest cards in black that the format has to offer! We are talking about Sheoldred, The Apocalypse, Invoke Despair or Sanguine Brushstroke. Lot of the cards in the deck can also 2 for 1 the opponent or provide card advantage!
Historic Grixis Archfiend Alteration by antsabreu
Grixis Archfiend Alteration by antsabreu
by Vertyx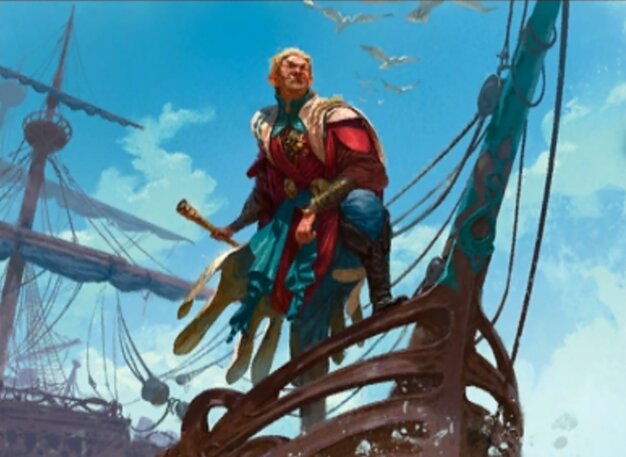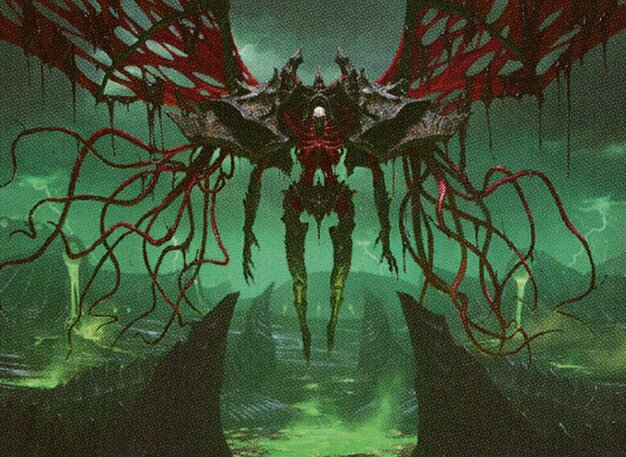 60 Cards
$511.06
15 Cards
$67.69
The last one is a deck originally from Pioneer! The talk is about Grixis Archfiend Alteration by antsabreu!
This deck is a fresh brew that took its first steps last week on the United States Regional Championship! The decks core looks like a normal Grixis Midrange deck with discard, counterspells, removal and strong threats but that is not where the deck got its name from. The idea of this deck is to put Archfiend of the Dross onto the battlefield. When you got that resolved you cast Metamorphic Alteration on an opponents creature making it a copy of Archfiend of the Dross. It can look weird to Metamorphic Alteration a weak creature into a stronger one when its not yours but the reason stands in the middle of the cards text box that says: "At the beginning of your upkeep, remove an oil counter from Archfiend of the Dross. Then if it has no oil counters on it, you lose the game." Since you copied the creature it had no oil counters on it, so the opponent looses the game as soon as they get to untap! A very fun and interesting deck. I recommend to give it a try!
We had a lot of interesting Mythic decks this week and I hope it stays like that in the future! Thanks for reading the article, I hope you enjoyed it!
Enjoy our content? Wish to support our work? Join our Premium community, get access to exclusive content, remove all advertisements, and more!
No ads: Browse the entire website ad-free, both display and video.
Exclusive Content: Instant access to all exclusive articles only for Premium members, at your fingertips.
Support: All your contributions get directly reinvested into the website to increase your viewing experience!
Discord: Join our Discord server, claim your Premium role and gain access to exclusive channels where you can learn in real time!
Special offer: For a limited time, use coupon code L95WR9JOWV to get 50% off the Annual plan!