Hi! I am Vertyx, and I would like to welcome you to my Mythic Decks of the Week article for the fourth week of October 2023! I will go over the most interesting decks that made it to Mythic on MTG Arena in the last week of October! Let's take a look at all the decks that people reached Mythic with!
Alchemy Abzan Midrange by Kowazi
Abzan Midrange by Kowazi
by Vertyx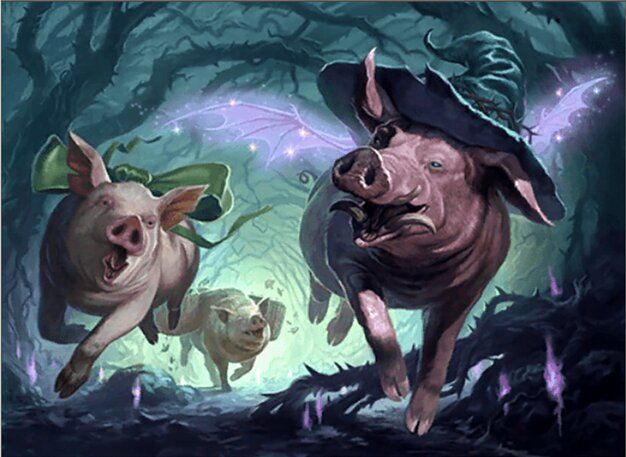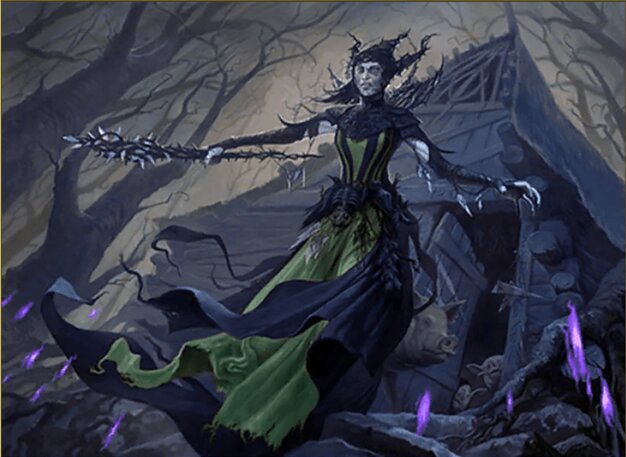 First deck to cover is Alchemy Abzan Midrange by Kowazi! The ladder has recently exploded with alchemy midrange decks and a lot of them continue to reach Mythic.
Lets go over the decks permanents first. They include a lot of creatures like Dedicated Dollmaker which can "flicker" all your ETB cards or Glissa Sunslayer which provides strong effects if it connects. On top of that, they also include some strong enchantments like Porcine Portent which can remove a creatures and also provide threats or Virtue of Persistence also acting as removal and a strong late game effect in one!
As for the instants and sorceries, the deck mostly includes interaction like Go for the Throat or Legions to Ashes, but they also include 4 copies of Breach the Multiverse as a great top end card to finish the games!
Alchemy Mardu Midrange by luigimonte
Mardu Midrange by luigimonte
by Vertyx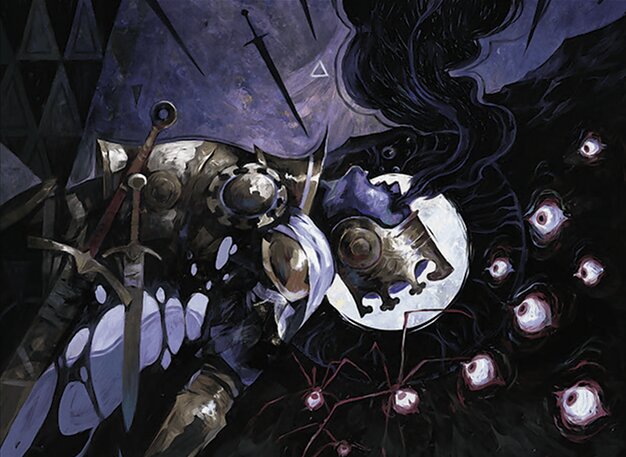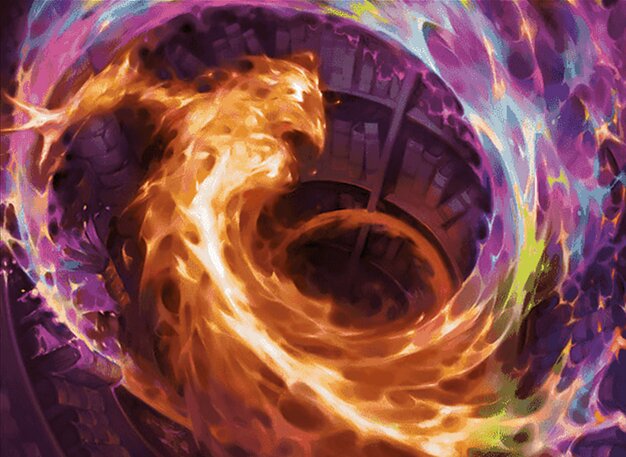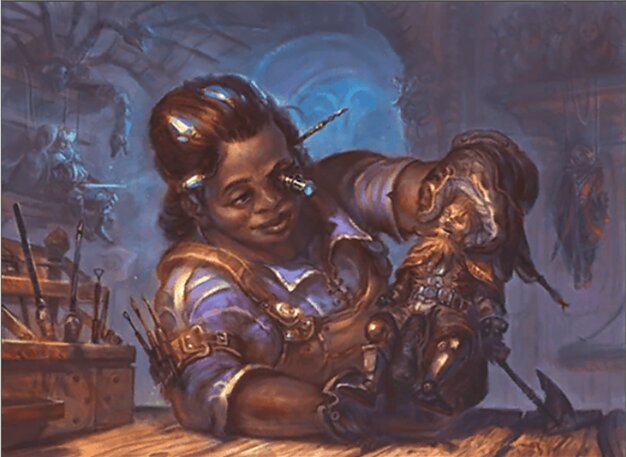 60 Cards
$244.71
15 Cards
$124.19
Second deck to take a look at is Alchemy Mardu Midrange by luigimonte and it has even more strong permanents than the previous deck, making it able to jam a bomb after bomb!
The creature package is overflowing with powerful 2 and 3 mana cards like Dedicated Dollmaker which can flicker your permanents, Juggernaut Peddler to disrupt your opponent, Jewel Mine Overseer which can provide a huge Seven Dwarves army and Crucias, Titan of the Waves as a repeating tutor effect! Its already very tough to keep up with those creatures, but if it wasn't enough the deck also has Hopeless Nightmare to disrupt the opponent even more and also Porcine Portent as a removal and a threat in one!
As for the interaction, it has cheap removal in the form of Torch the tower and a pseudo-counterspell Reprieve to pick up some tempo against the opponent!
And after all of that, the land package also has its ways of closing the game out with 3 copies of Restless Fortress and 4 copies of Restless Bivouac!
Standard Bant Midrange by Borges
Bant Midrange by Borges
by Vertyx
60 Cards
$437.08
15 Cards
$68.81
Moving onto Standard, lets take a look at Bant Midrange by Borges!
Another midrange deck, but this time in a different format! As again, its full of powerful creatures and this time with a lifegain sub-theme! The cheapest creatures like Lunarch Veteran or Intrepid Adversary provide some interesting abilities, but they mostly serve as life-gainers for your 3 drop Shanna, Purifying Blade that lets you draw a lot of cards if you have the mana to spend for it!
Shanna is the "core" card that this deck is built around, but it still has some more expensive threats like Elesh Norn // The Argent Etchings or Steel Seraph so you can still have some top end cards when you get the mana to cast them!
And as with most creature-focused white decks in standard right now, this deck also plays Wedding Announcement and Virtue of Loyalty so you can make your team bigger on top of providing more threats!
As for the interaction, the deck has the most played standard counterspell in the form of Make Disappear and strong removal in the form of Soul Partition or Destroy Evil and even The Wandering Emperor which can also make your team stronger!
Explorer Orzhov Doom Foretold by isreallytwodogs
Orzhov Doom Foretold by isreallytwodogs
by Vertyx
80 Cards
$412.66
15 Cards
$13.15
And the last deck to cover is Explorer Orzhov Doom Foretold by isreallytwodogs! This 80 card deck gets most of its value from enchantments that provide strong effects for its pilot!
The biggest part of the deck are its enchantments, which provide most of the decks value. Most of them provide one time enter the battlefield effects either it be removal with cards like Trial of Ambition or Oath of Kaya, card advantage with Treacherous Blessing or other more complex benefits that the stronger enchantments provide.
The stronger enchantments could be called the core cards of the deck since the decks is built around them and they include the namesake card Doom Foretold which lets you sacrifice the enchantments that you already gained from for additional benefits and the second card is Demonic Pact which provides 3 strong effects with the fourth being a game loss, but you have so many ways of resetting it that you don't really care about it.
Enchantments are the core of the deck, but they are unable to provide some benefits that instant and sorceries do and for that reason this deck also plays some. The cheaper ones include disruptive effects like Thoughtseize or Rite of Oblivion so you can get the battlefield under control.
The more expensive sorceries are also important for the deck and the most important one is Beseech The Mirror which lets you search your deck for almost any card either it being mass removal like Kaya's Wrath or some of the core enchantments like Doom Foretold!
And to top it all of, the deck has Yorion, Sky Nomad as its companion and also 2 other copies in the maindeck. With all of your enchantments having enter the battlefield triggers, it makes Yorion, Sky Nomad one of the strongest cards in the deck being able to "reset" all of the permanents you have on your battlefield!
The End
And that's all for today. Stay tuned for next week, and in the meantime go check out my other article where i cover both of the MTGO Standard Challenges!