A sort of interesting new deck that has been introduced to the format with the addition of The Brothers' War is a deck I personally refer to as Grixis Engineer – referencing the card Goblin Engineer.
The idea of this deck is that we are playing a lot of cheap artifacts paired with cards that care about artifacts and this combination generates an overwhelming amount of value that lets this deck trample over certain midrange and controlling decks. Thanks to the printing of Third Path Iconoclast now getting to join Saheeli, Sublime Artificer and Sai, Master Thopterist, the deck can actually stand a reasonable game against aggro lists as well, being able to cast cheap or even free cards like Terrarion and Mishra's Bauble to make bodies is huge for setting up your engine to be able to survive.
Important note for this deck: If you've got nothing else going on, keep in mind that Goblin Engineer with its enters the battlefield trigger, can find Phyrexian Dragon Engine. While the Meld won't be coming up in this deck, the ability to grab a card off of Goblin Engineer that threatens to draw you up to 3 cards while also being a card that can do something if the Goblin Engineer is immediately removed is quite potent.
Another important footnote for trying to get better with this deck is learning the difference between cards like Chromatic Star and Chromatic Sphere. One has to be sacrificed to its own ability to draw you the card, the other however, doesn't care how it is put into the graveyard, which means it can be well suited to be fed to an Oni-Cult Anvil or a Goblin Engineer.
Guide
The Gathering: Gladiator All Access Event Guide and Decklists
Decklist
Grixis Artifacts \"Engineer\" (BRO)
by JokerBoney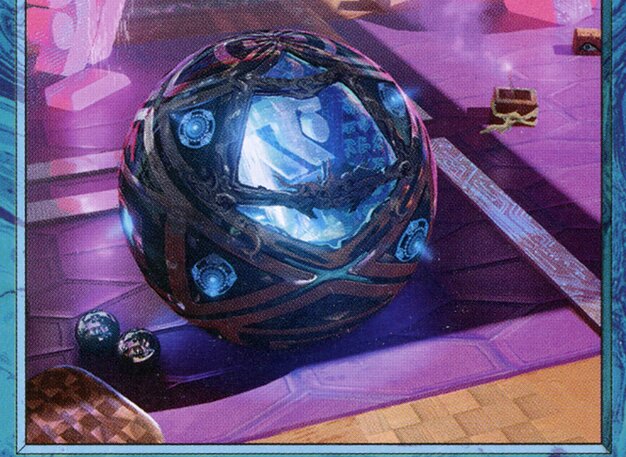 Visual view
❓ Importing and Copying Decks into MTG Arena