Mono Red Burn – Budget Standard Deck
Best-of-One (BO1)
Upgrade Guide
This is burn deck looking to apply pressure to the opponent using both creatures and burn spells which have the flexibility of being able to target the opponent's creatures and planeswalkers, or their life total which gives you great reach in the lategame.
This is another list where the full version doesn't have that many rares, but Mechanized Warfare is quite an integral part of the deck so that would definitely be the card I would look to upgrade first if you don't mind spending your wildcards on a specific rare. The above list is the budget version and check below for the fully powered version if you want to make upgrades.
Mono Red Burn
by Altheriax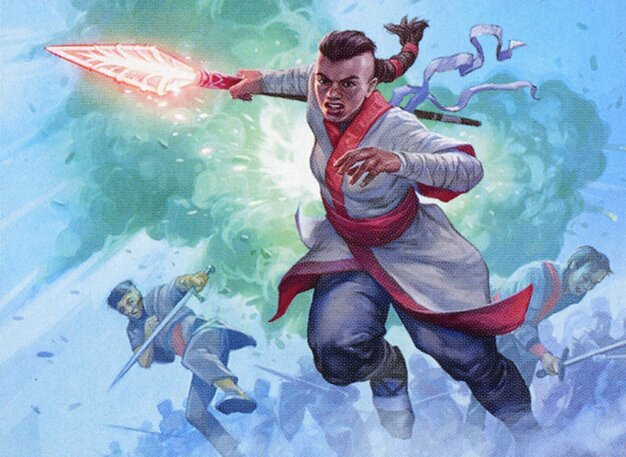 Visual view
Mono Red Burn
Standard
by Altheriax
Guide
Decklist
Budget Mono Red Burn
by Altheriax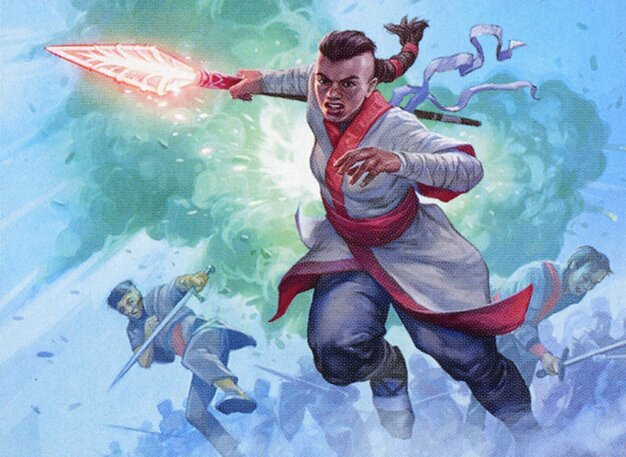 Visual view
Budget Mono Red Burn
Standard
by Altheriax
❓ Importing and Copying Decks into MTG Arena
Enjoy our content? Wish to support our work? Join our Premium community, get access to exclusive content, remove all advertisements, and more!
No ads: Browse the entire website ad-free, both display and video.
Exclusive Content: Instant access to all exclusive articles only for Premium members, at your fingertips.
Support: All your contributions get directly reinvested into the website to increase your viewing experience!
Discord: Join our Discord server, claim your Premium role and gain access to exclusive channels where you can learn in real time!
Special offer: For a limited time, use coupon code L95WR9JOWV to get 50% off the Annual plan!