Hi! I am Vertyx, and I would like to welcome you to my Mythic Decks of the Week article for the second week of August 2023! I will go over the most interesting decks that made it to Mythic on MTG Arena last week. Second week of the month was weaker but we still got a few decks to look at!
Standard Esper Angels by Silvio
Esper Angels by Silvio
by Vertyx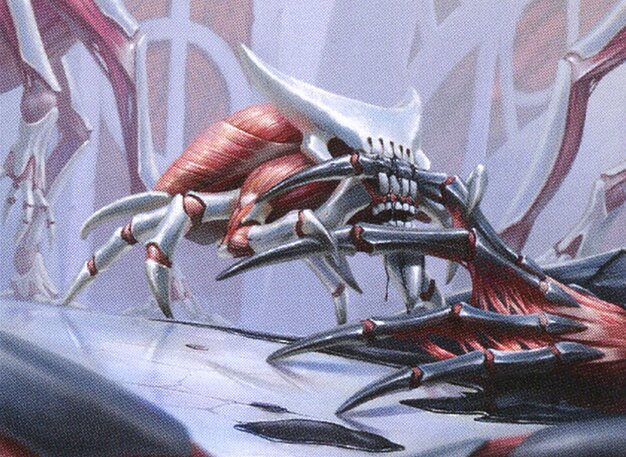 60 Cards
$388.82
15 Cards
$32.19
First one to cover are Standard Esper Angels by Silvio!
This deck aims to attack the battlefield with a proactive midrange deck that is centered around the angels tribe! The recent sets got some great angels like Giada, Font of Hope or Archangel of Wrath so the support is quite good for standard.
Of course as with all Esper Midrange decks, the deck also has one of the best 3 mana enchantments in the format Wedding Announcement as a support for the gameplan and some strong disruption effects like Invasion of Gobakhan or Make Disappear so you are able to interact with the opponent!
And when you want to grind even more you also got planeswalkers in the form of Kaito Shizuki and The Wandering Emperor to seal the deal against other fair strategies.
Alchemy 5 Color Legends by fcb1225
5 Color Legends by fcb1225
by Vertyx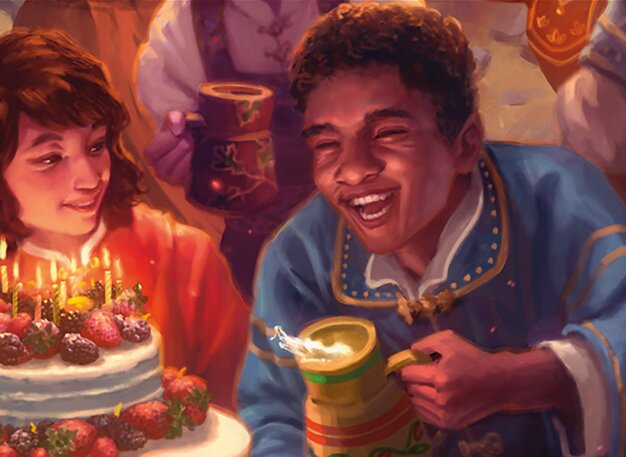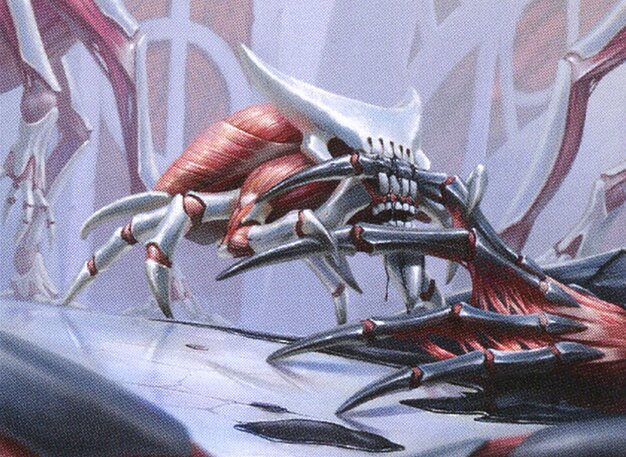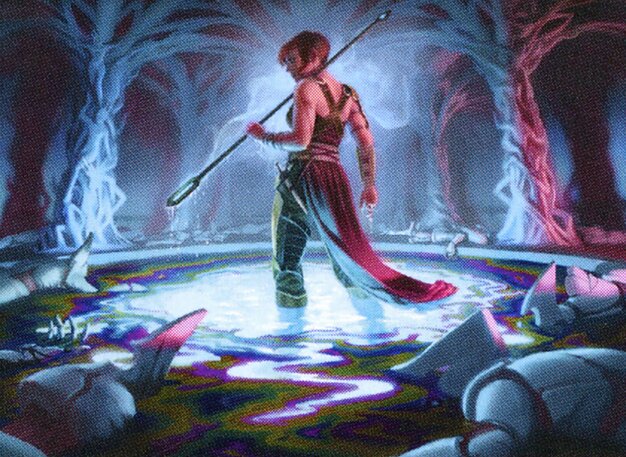 Moving to Alchemy, lets take a look at 5 Color Legends by fcb1225!
The recent years have brought us one of the best legendary creatures in the entire game and this deck manages to use most of them to create a really scary creature based deck that utilizes those legendary creatures! You might not even realise it, but the legends support has gotten really strong with Plaza of Heroes the new Kamigawa lands cycle and Delighted Halfling so as early as turn 1 this deck has strong cards to cast.
When you get a little bit more mana you can start casting your creatures on curve starting with Hajar, Loyal Bodyguard moving up to something like Crucias, Titan of the Waves and ending with Aragorn, The Uniter and Jodah, the Unifier. As you see this deck can close the game really fast while also providing threats that are really powerful on their own even if some of them get removed from the battlefield.
Explorer Boros Heroic by MikiJames26
Boros Heroic by MikiJames26
by Vertyx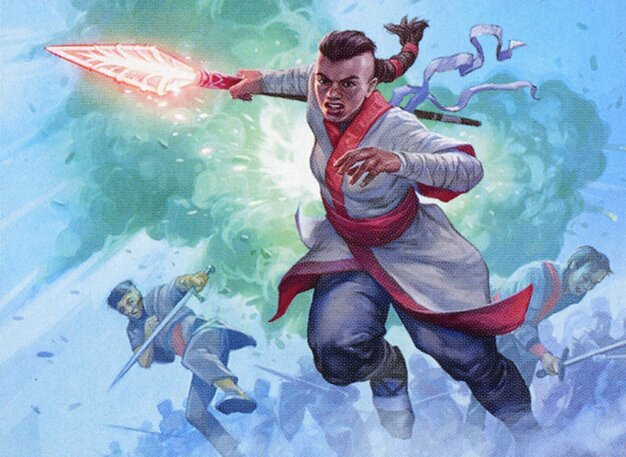 60 Cards
$185.44
1 Cards
$0.99
Moving onto events, lets take a look at Explorer Boros Heroic by MikiJames26!
This is propably the fastest aggro deck in the format since its able to finish the game as soon as turn 3! The way the deck does that is with a lot of cheap creatures that pump themselves when they get targeted like Favored Hoplite and Tenth District Legionnaire and in combination with cheap pump spells like Ancestral Anger or Defiant Strike the deck is able to pump up those creatures to huge stats! By relying so heavily on your creatures you become very weak to removal, but if the opponent doesn't have a lot of it, you should be able to slice right through the game!
Explorer Azorius Spirits by remf_mtgo
Azorius Spirits by remf_mtgo
by Vertyx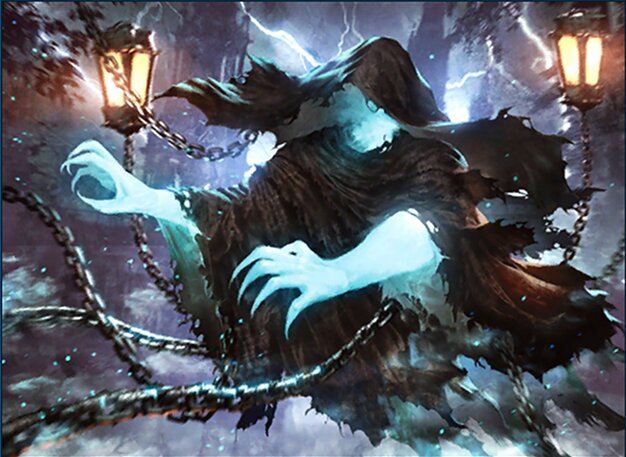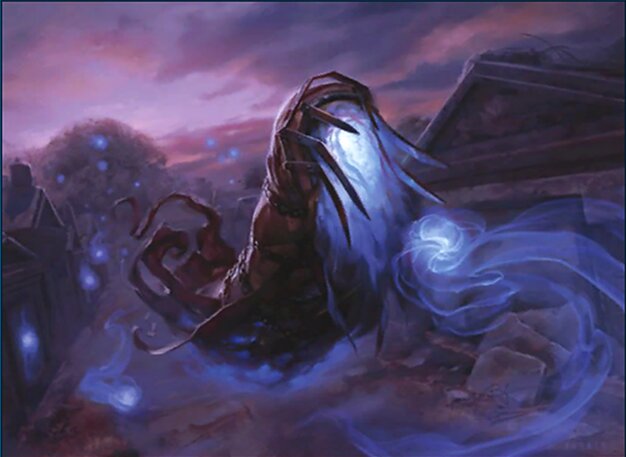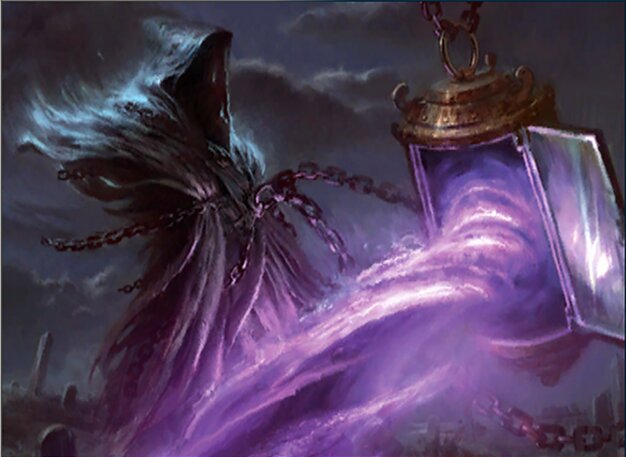 60 Cards
$231.24
15 Cards
$94.71
And the last deck is Explorer Azorius Spirits by remf_mtgo!
Even that spirits is a deck that many people probably know, I have not seen it played often in the format so for that reason I chose to cover it in this article. Spirits is a tribal deck that has existed since the revisit to the Innistrad block where it got a lot of support. The main core of the deck are of course its creatures which mostly share a similar playstyle of being reactive, so for example Mausoleum Wanderer can counter instant and sorceries and Spell Queller is able to counter any spell that costs less than 4 mana.
Together with other interaction spells like Geistlight Snare or card draw in the form of Curious Obsession the deck is able to get in damage while always holding up mana for opposing spells.
Thats it for today, stay tuned for next weeks article where we will hopefuly have more lists to cover! I hope you enjoyed it and see you soon!