Hi! I am Vertyx and I would like to welcome you to my Mythic Decks of the Week article for the final week of May 2023! I will go over the most interesting decks that made it to Mythic on MTG Arena last week. Be prepared for some spicy brews and off-meta decks that not only look really cool, but also provided a very good result for the pilot!
This week we have less lists compared to the previous weeks, as the new June 2023 Ranked Season starts, but it still provides some interesting decks to try on MTG Arena for the new season and Standard meta!
Historic Jeskai Priest by jason0320
Historic Mythic 92% Lurrus Priest of Possibility
by jason0320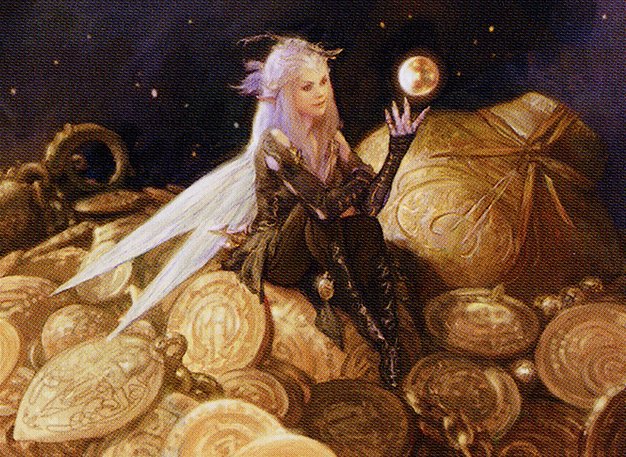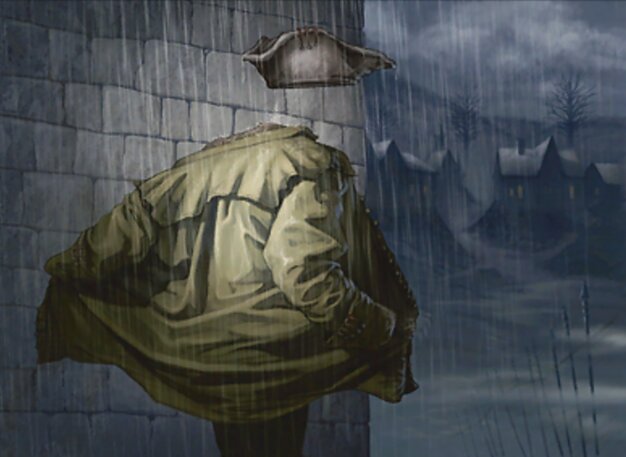 60 Cards
$186
1 Cards
$1.79
First one on the lists is a Historic Jeskai Priest of Possibility deck! Its main way of winning is making huge creatures with enchantments that also benefits from them by its abilities. Good examples of this gameplan is the namesake card Priest of Possibility that can acquire abilities of other creatures in your deck and also Champion of the Flame which gets bigger with every other enchantment on it
Historic Boros Thopter Blade by kamahl211
Boros Thopter Blade by kamahl211
by Vertyx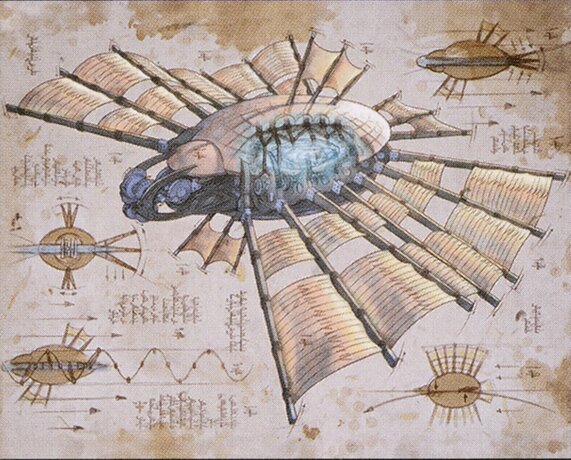 60 Cards
$431.69
15 Cards
$34.85
Second deck is also from Historic. This one is a Boros Thopters deck! This deck is an interesting one and is able to attack the battlefield from different angels. The first one is using Thopters like Ornithopter or tokens generated by Pia Nalaar, Consul of Revival with Retrofitter Foundry to create a 4/4 token every turn!
The other way to overcome the opponent is with Fervent Champion or Arms Scavenger which reduces the costs of equipping and lets you get in with Sword of Forge And Frontier earlier to generate additional value.
Explorer Boros Convoke by ScottyFischer
Boros Convoke by ScottyFischer
by Vertyx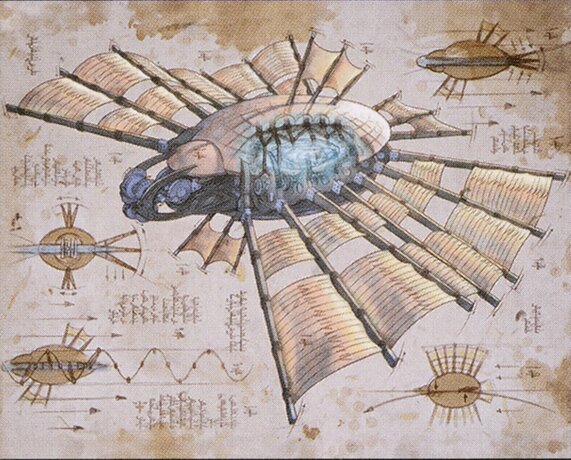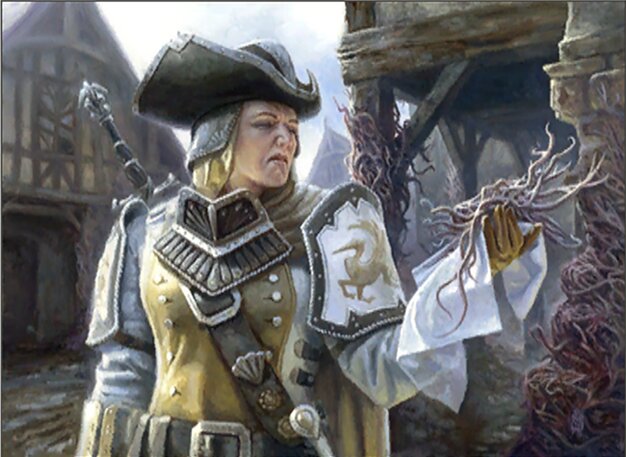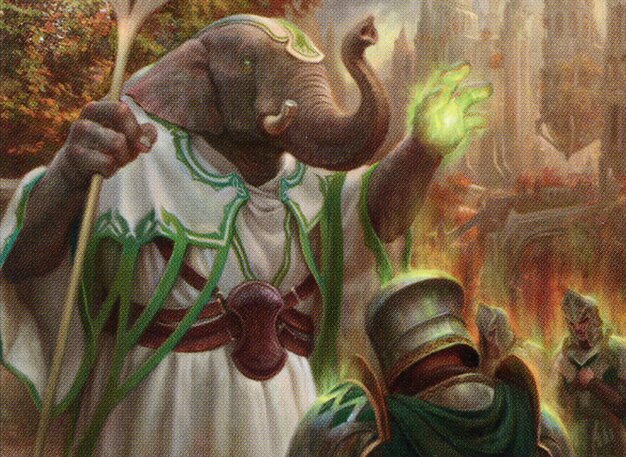 60 Cards
$164.08
15 Cards
$72.23
Next one on the list is a Explorer Boros Convoke deck! The deck's idea first originated in Pioneer but quickly made its way into the arena formats thanks to its impressive results there! The core gameplan of this deck is swarming the board with 1/1 tokens and cheap creatures to then use them for convoking into Venerated Loxodon or Knight-Errant of Eos. This deck can acquire a lot of power very early and should for sure be respected by other pilots.
Standard Izzet Turns by Cardakeys
Izzet Turns by Cardakeys
by Vertyx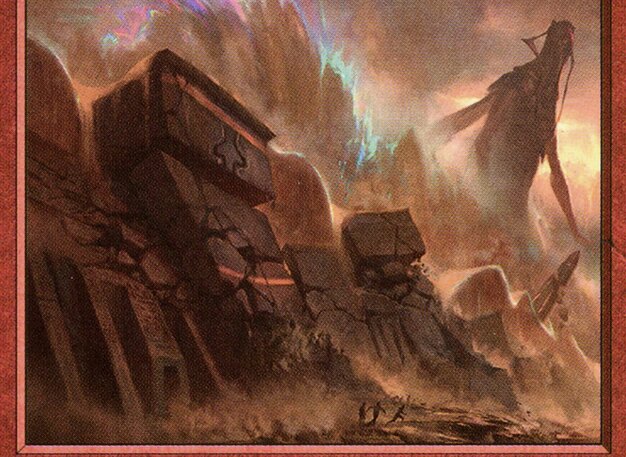 60 Cards
$310.78
Sideboard
15 Cards
$23.95
Last on the list is a Standard deck containing Reckoner Bankbuster and Fable of the Mirror-Breaker which are the newly banned cards in the format but I chose to feature it anyway because the idea looked really cool and I wanted more people to see it!
The deck's core plays like a normal Izzet Control deck with counterspells and damage based removal spells but its endgame is where it got the name. The endgame for this deck is taking multiple turns in a row to get in the needed damage to finish the opponent while they don't even get to untap! The way to achieve this is by using Chandra, Hope's Beacon and Alchemist's Gambit to take multiple turns and then use them to acquire enough advantage which the opponent cannot handle.
Thanks for reading the article, I hope you enjoyed it! Stay tuned for next week which will hopefully bring us more decks to take a look at! If you have any feedback we are always happy to hear it so feel free to contact us!
Enjoy our content? Wish to support our work? Join our Premium community, get access to exclusive content, remove all advertisements, and more!
No ads: Browse the entire website ad-free, both display and video.
Exclusive Content: Instant access to all exclusive articles only for Premium members, at your fingertips.
Support: All your contributions get directly reinvested into the website to increase your viewing experience!
Discord: Join our Discord server, claim your Premium role and gain access to exclusive channels where you can learn in real time!
Special offer: For a limited time, use coupon code L95WR9JOWV to get 50% off the Annual plan!