Alchemy: Dominaria adds 30 new cards to Alchemy and Historic formats, further experimenting with MTG Arena's unique digital space. Below, DoggertQBones theorycrafted 10 new decks for you to try on the first day, with an emphasis on featuring the new cards. Be sure to check out the associated card reviews as well (linked below), to gain further context on why we think these new decks might play a role in the new metagame!
Mono Red Goblins
by DoggertQBones
Utilizing a litany of cheap Goblins, burn, and pump through Goblin Trashmaster and Coalition Construct, you can put on some really nice pressure! Whether it's better than the traditional Mono Red Aggro we've seen do well in Alchemy so far, it is definitely a fun proposition.
Jund Midrange
by MTG Arena Zone
Midrange strategies are all the craze in Standard, and Darigaaz, Shivan Champion could be an interesting addition for Jund colors.
Boros Vehicles
by DoggertQBones
Tiana, Angelic Mechanic and Protean War Engine adds further obvious Vehicle synergies, and it does look like some sort of Vehicle midrange strategies are catching traction in Standard so it is worth checking out.
Mono White Aggro
by DoggertQBones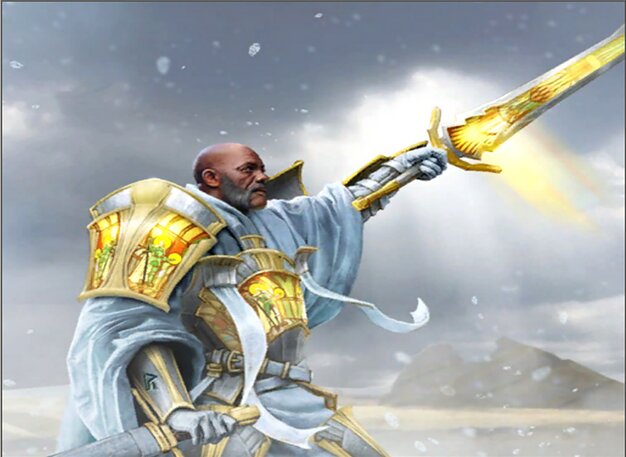 Mono White Aggro in Alchemy is relatively intact after rotation thanks to Inquisitor Captain. Benalish Knight-Counselor is a great one drop addition that replaces Usher of the Fallen.
Rakdos Dragons
by MTG Arena Zone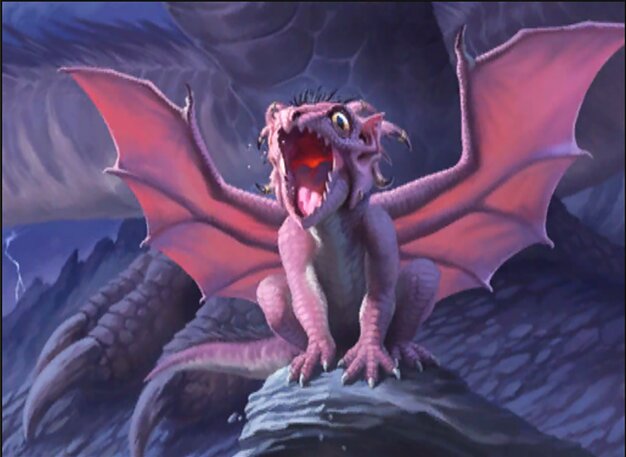 Nerfs to Fearsome Whelp and Town-Razer Tyrant has quickly extinguished Dragons in Alchemy since their first release, but Shivan Devastator and the new Darigaaz's Whelp can be fun additions to try if you dare.
Golgari Aggro
by MTG Arena Zone
Golgari Graveyard aggro has been adding new cards every set, and Diminished Returner looks to be an innocuous budget addition.
Azorius Control
by MTG Arena Zone
Teferi's Contingency adds to control strategies as another way tax opponents like Divine Purge while slowing them down at the same time.
Orzhov Aggro
by MTG Arena Zone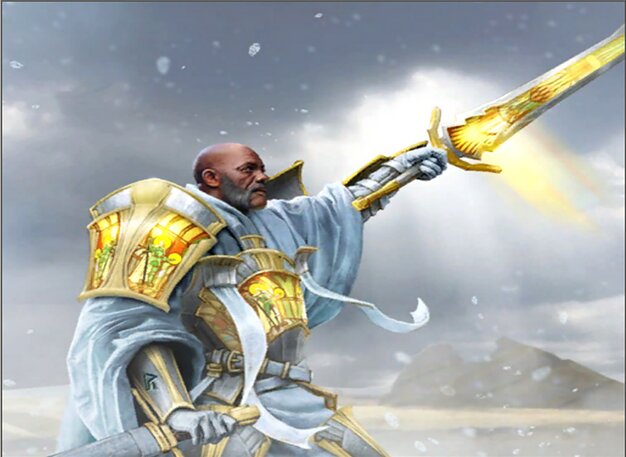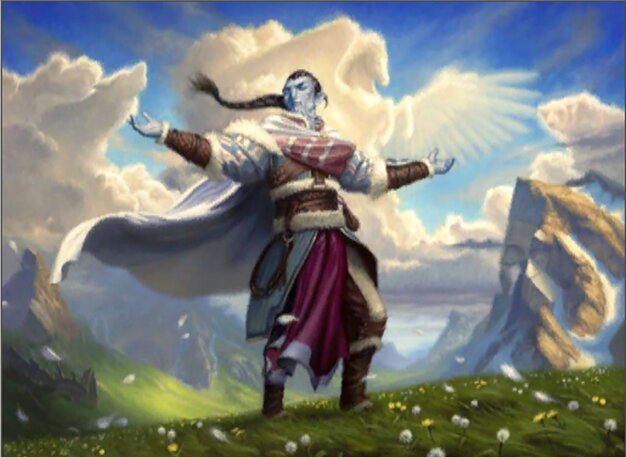 Orzhov "keyword soup" Aggro adds Benalish Knight-Counselor, Priest of Possibility, and Arvad, Weatherlight Smuggler as the key new cards to try.
Orzhov Hand Disruption
by MTG Arena Zone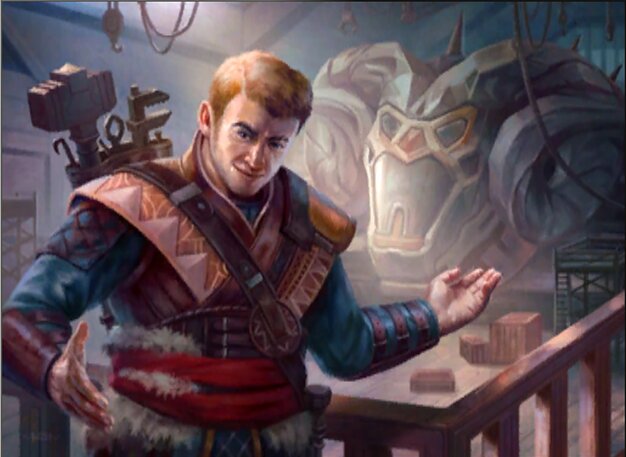 This deck's theme is hand disruption, adding Juggernaut Peddler to the mix.
Sultai Paradox Engine
by MTG Arena Zone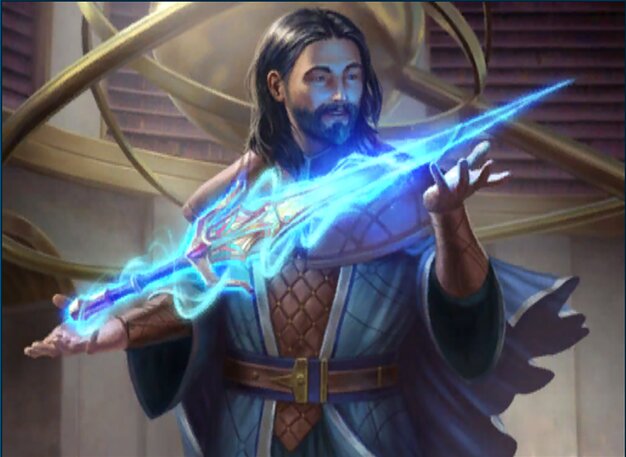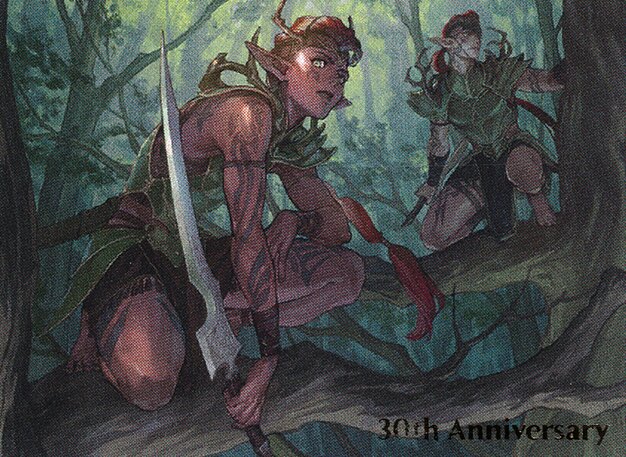 60 Cards
$476.06
Sideboard
7 Cards
$28.55
Here's a bonus Historic deck for the Paradox Engine combo lovers that makes use of Trove Mage and Reezug, the Bonecobbler.
Decklists in this Article