Innistrad Constructed – Midweek Magic Event Guide and Decklists
This guide will contain everything you need to know about the March 2023 Midweek Magic: On the Edge event, including rewards and our exclusive sample decklists.
Hello everyone! This week's Midweek Magic is Innistrad Constructed – create decks with cards just from Innistrad sets to make some terrifying combinations!
Players can enter the event for free, win some free Rare Individual Card Rewards (ICRs) and a random cosmetic item on the third win. Below is everything you need to know about the event as well as the list of decks you can use for this event.
---
Event Details
Welcome to Midweek Magic! Each week, try out a different way to play MTG Arena!

Bring a 60-card deck using only cards from Innistrad: Midnight Hunt, Innistrad: Crimson Vow, and Shadows Over Innistrad Remastered (including all four Shadows of the Past). Search these spooky sets for the best strategies, then haunt your opponent's nightmares!

Find out more details about this and upcoming Midweek Magic events HERE.
Duration: Aoril 4, 2023 @ 2:00 PM PST to April 6, 2023 @ 2:00 PM PST
Format:

Innistrad

Constructed
Entry Fee: Free
Ends After: You can play as much as you like for the duration of the event.
Match Structure: Best-of-one matches (BO1)
---
Event Rewards
---
On the Edge Constructed Decklists
Mono White Aggro
Mono White Aggro
by DoggertQBones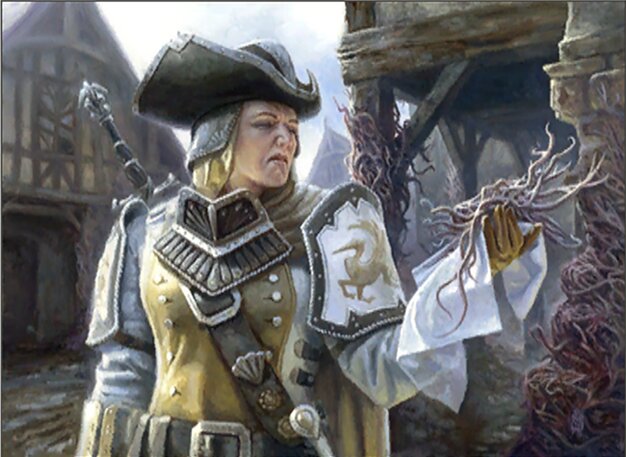 Mono White is a simple strategy that can produce devastating outcomes. Flood the board, chip away at the opponent's life total, kill them before they can kill you!
Mono Black Zombies
Mono Black Zombies
by DoggertQBones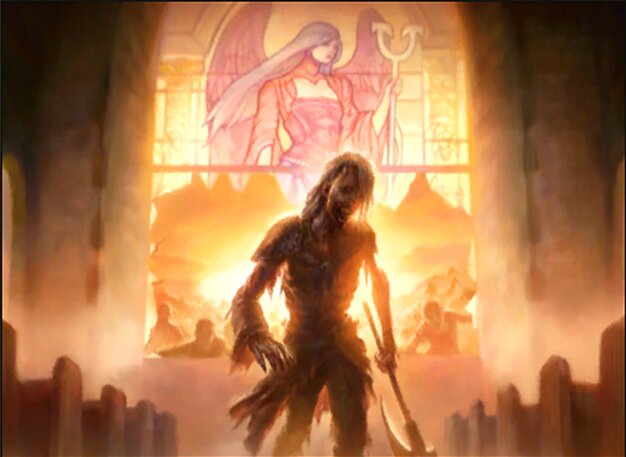 A powerful tribal deck utilizing the Zombie cards, Mono Black Zombies can put pressure on quickly and use copious removal spells to clear the way.
Mono Red Aggro
Mono Red Aggro
by DoggertQBones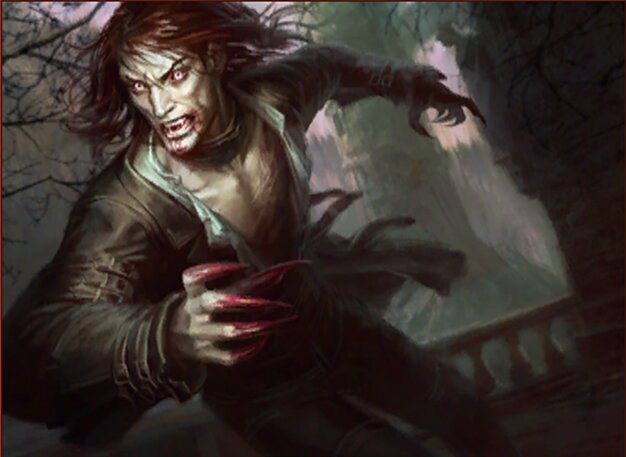 Much in the vein of Mono White Aggro, Mono Red Aggro is also looking to kill the opponent as fast as possible before the opponent can recover.
Azorius Spirits
Azorius Spirits
by DoggertQBones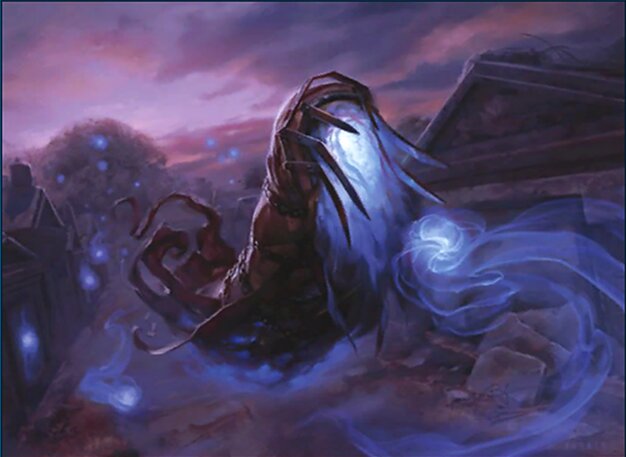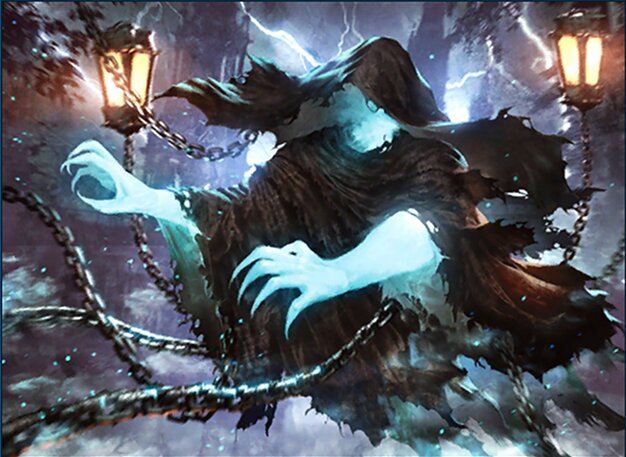 Looking to use all Spirits, Azorius Spirits gets to build an unblockable board easily while also interacting!
Golgari Delirium
Golgari Delirium
by DoggertQBones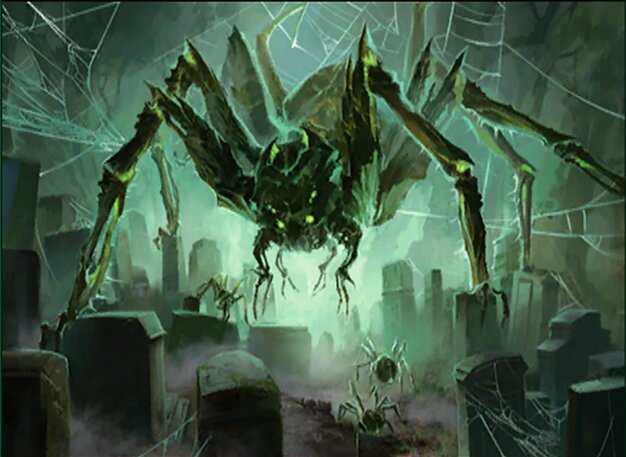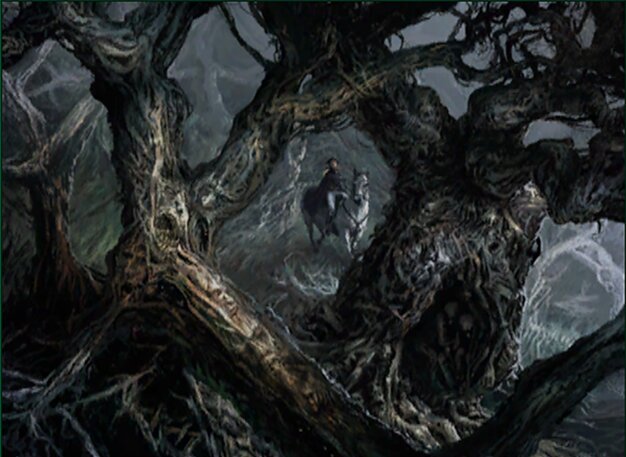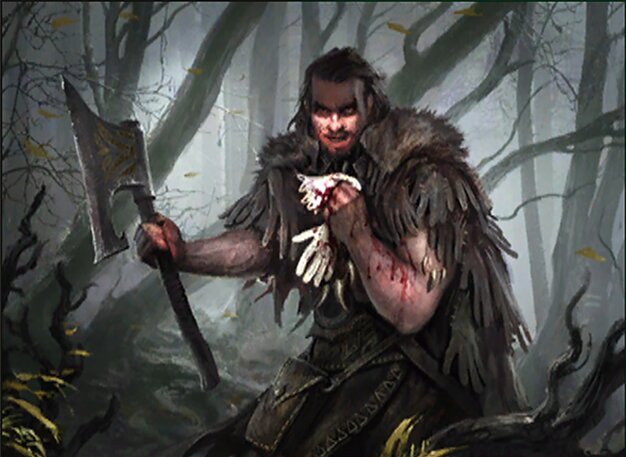 A midrange deck with strong synergy, Golgari Delirium can play a normal game until it starts casting undercosted bombs.
Gruul Werewolves
Gruul Werewolves
by DoggertQBones
Using the best Werewolves available to us, this deck focuses less on synergy and more on individual card quality.
Izzet Spells
Izzet Spells
by DoggertQBones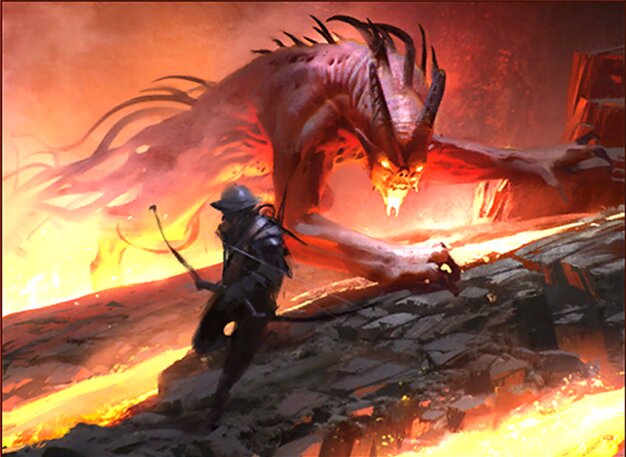 A deck all about casting spells, this uses the best cheap instants and sorceries as well as creatures that synergize well with them to full effect!
Orzhov Midrange
Orzhov Midrange
by DoggertQBones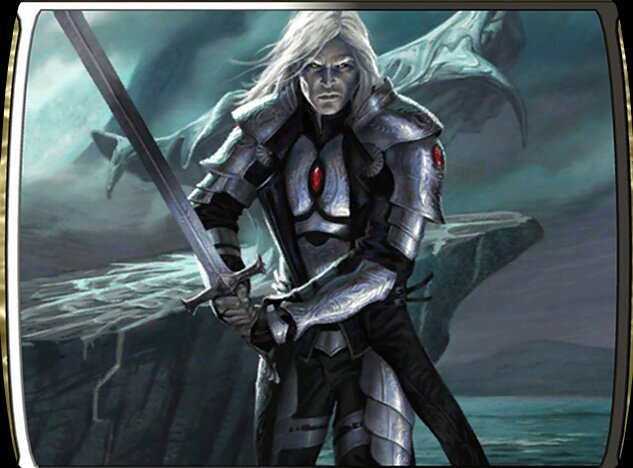 A simple midrange deck, Orzhov Midrange plays like a traditional midrange strategy while getting to leverage Thalia's Lancers to full effect!
Rakdos Vampires
Rakdos Vampires
by DoggertQBones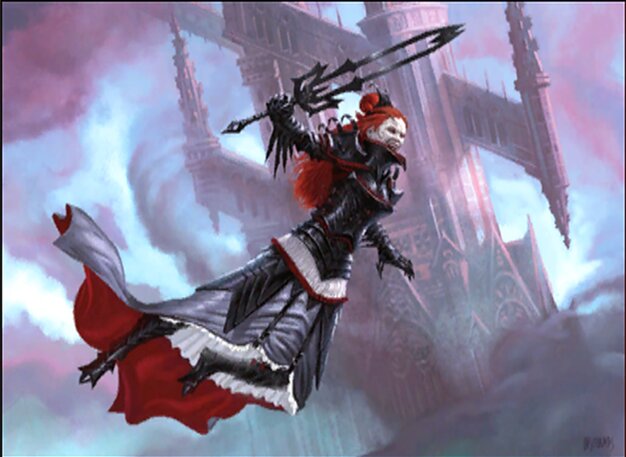 A powerful aggressive deck, Rakdos Vampires combines great synergy and speed into one potent deck!
Selesnya Humans
Selesnya Humans
by DoggertQBones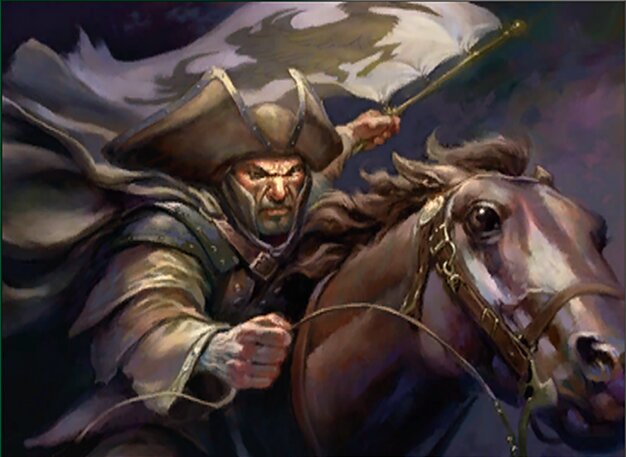 The final tribe of Innistrad, Humans eschews pretty much all interaction to simply be as aggressive as possible.
---
Decklists in this Article
Enjoy our content? Wish to support our work? Join our Premium community, get access to exclusive content, remove all advertisements, and more!
No ads: Browse the entire website ad-free, both display and video.
Exclusive Content: Instant access to all exclusive articles only for Premium members, at your fingertips.
Support: All your contributions get directly reinvested into the website to increase your viewing experience!
Discord: Join our Discord server, claim your Premium role and gain access to exclusive channels where you can learn in real time!
Special offer: For a limited time, use coupon code L95WR9JOWV to get 50% off the Annual plan!