Alchemy: Dominaria brings 30 new cards to the Alchemy and Historic format, continuing on with the themes from Dominaria United! There are certainly some interesting cards to build around or supplement existing archetypes, and this free event will give players an opportunity to play with some of them and see what they are like.
For our complete reviews of the cards and some theorycraft decklists, check out our article:
This guide will contain everything you need to know about this event, including rewards and available decklists.
Event Details
The latest set of Alchemy cards is here, and it's time to hit the laboratory! To get things started, we've arranged a few samples that will get you off and running. Give them a try, and you just might find the seed for your next masterpiece!

You will receive 1000 Mastery XP when you join this event. Then choose any of these preconstructed decks and play as much as you want until the event ends. You may change your deck choice at any time.
Duration: October 6, 2022 at 8:00 AM PST – October 8, at 8:00 AM PST
Format: Alchemy Preconstructed
Entry Fee: Free
Ends After: You can keep playing, but rewards do not go past three wins.
Match Structure: Best-of-one matches (BO1)
Rewards
All players receive 1000 Mastery XP when joining the event.
| Wins | Rewards |
| --- | --- |
| 3 wins | 1 Alchemy: New Capenna Booster Pack |
| 2 wins | 1 Alchemy: New Capenna Booster Pack |
| 1 win | 1 Alchemy: New Capenna Booster Pack |
Into the Future – Alchemy: Dominaria Decklists
Domain Domination looks to be the best deck out of the bunch with strong suite of removal spells and win conditions for your required three wins. Not Us, Not Today is also a decent option if you want to play Goblins, which is linear and simple to play as it can overwhelm the slower three color decks that can stumble on mana. Dragon's Roost and Driven to Win deck trails behind the two, if you just want to try them out for fun. Our rankings of the decks are as follows:
Domain Domination
by MTG Arena Zone
Dragon\'s Roost
by MTG Arena Zone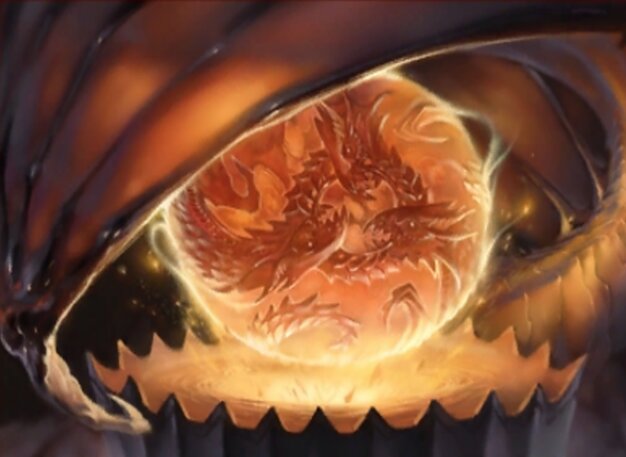 Driven to Win
by MTG Arena Zone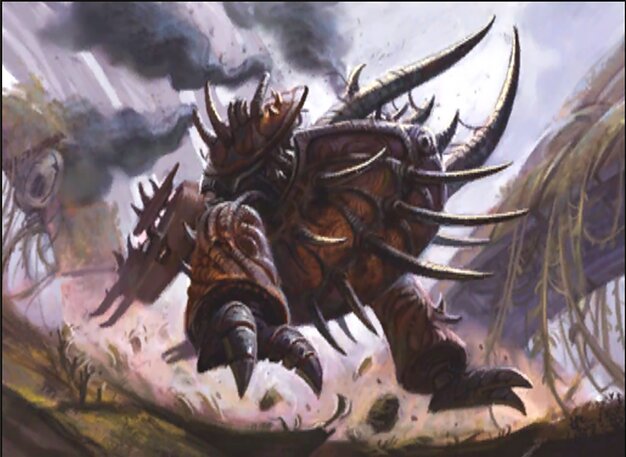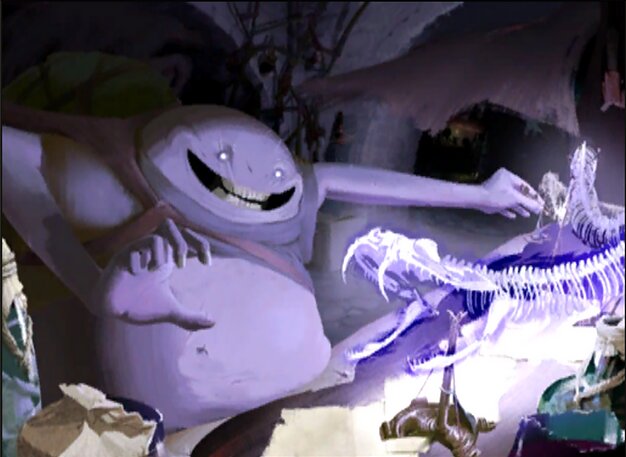 Not Us, Not Today
by MTG Arena Zone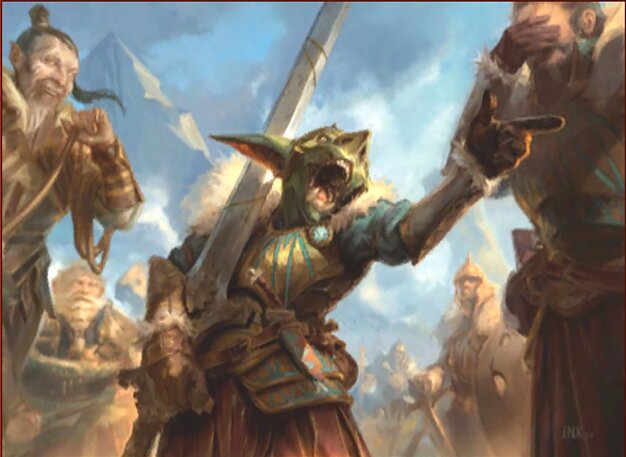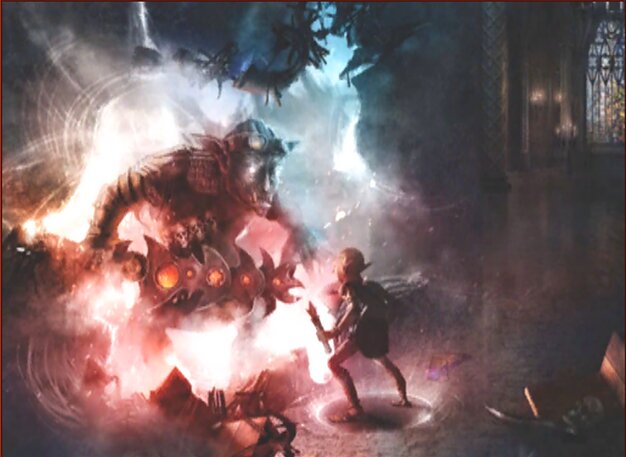 Decklists in this Article