Hey everyone! I know you have all missed me writing these while the Midweek Magics have been ones that didn't require deck lists. This week we are going to be rocking some The Lost Caverns of Ixalan Constructed so I have returned to hook you up with the easy routes to victory.
Don't worry, I don't have some elaborate opening to keep blabbering on about. Just some event info and then we'll get to the deck lists. I didn't forget about you budget people either, I know you don't want to blow through a ton of wild cards just to win some rares.
---
Event Details
Welcome to Midweek Magic! Each week, try out a different way to play MTG Arena!

Bring a 60-card deck with only cards from The Lost Caverns of Ixalan and demonstrate your mastery of the new cards!

Find out more details about this and upcoming Midweek Magic events HERE.
Duration: November 21st, 2023 @ 2:00 PM PST to November 23rd, 2023 @ 2:00 PM PST
Format: The Lost Caverns of Ixalan Constructed
Entry Fee: Free
Ends After: You can play as much as you like for the duration of the event.
Match Structure: Best-of-one matches (BO1)
---
Event Rewards
---
Decklists
Dinosaurs
You know I'm about that Jurassic Park life and your opponent needs to hold onto their butt when you're coming at them hot and fast down the dino trail. You have Ixalli's Lorekeeper and Intrepid Paleontologist to ramp out your dino horde. Once Bonehoard Dracosaur and Palani's Hatcher come down, they are going to make your opponent extinct.
MWM LCI Dinosaurs
by j2sjosh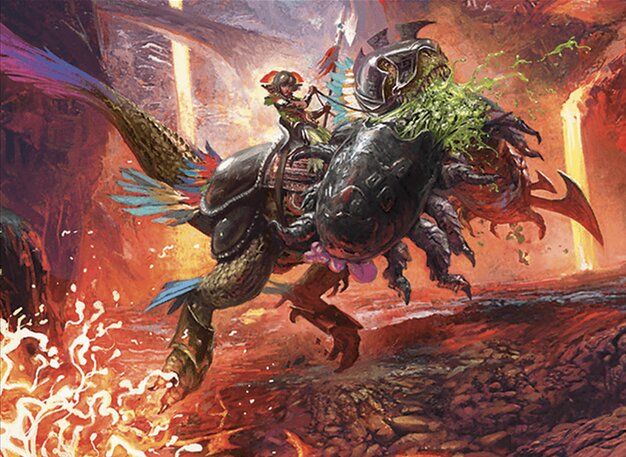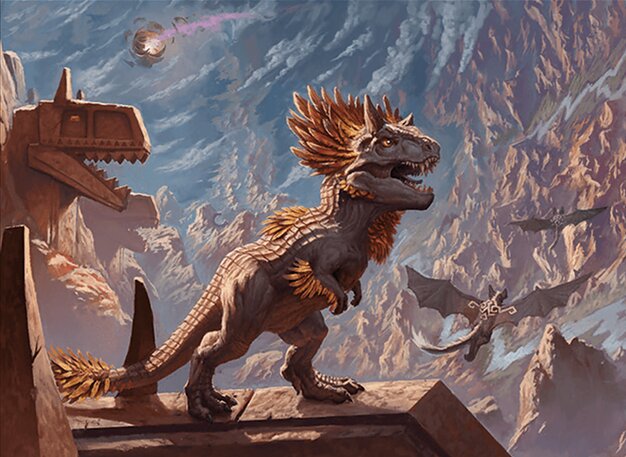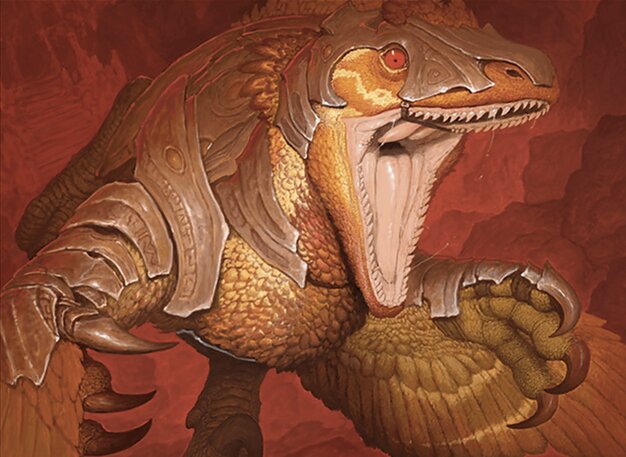 Pirates
This Pirate crew is led into battle by Breeches, Eager Pillager and Captain Storm, Cosmium Raider. You basically rip off a fast start with Kitesail Larcenist, Braided Net, and Abrade clearing the way for your rowdy crew to mess the opponent's day up.
One problem is the mana base because there isn't an Izzet manland and you really don't want to be playing a slow land like Promising Vein in this deck. I went with a couple of Cavern of Souls since it can help cast twenty-three cards in your deck when naming Pirates. I didn't want to add too many because you don't want to get your non-pirates stuck in your hand.
MWM LCI Pirates
by j2sjosh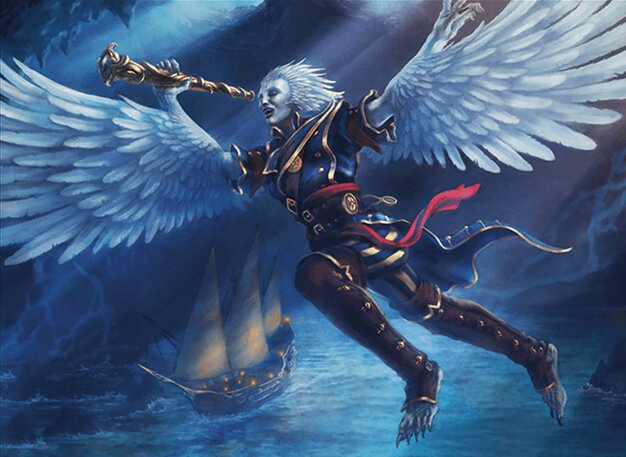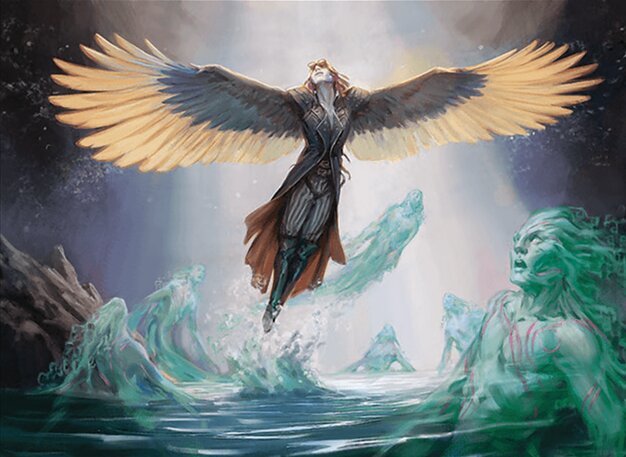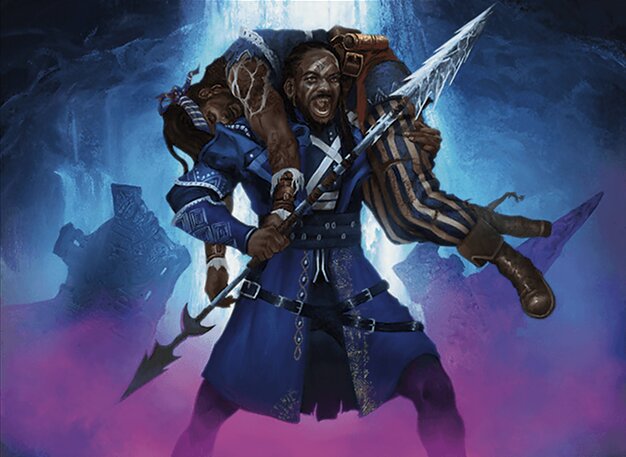 White Aggro
I don't need to get too in depth because you know what we're doing here. Play creatures, turn them sideways. Sanguine Evangelist pumps up the jams while providing his own batty crew. Everyone has a great time except the person being attacked.
MWM LCI Mono White Beats
by j2sjosh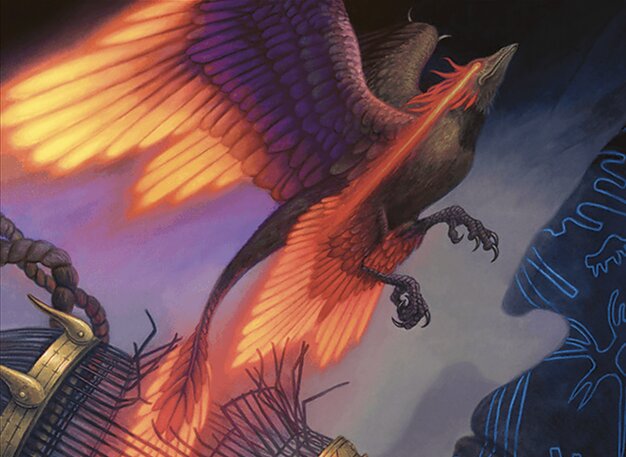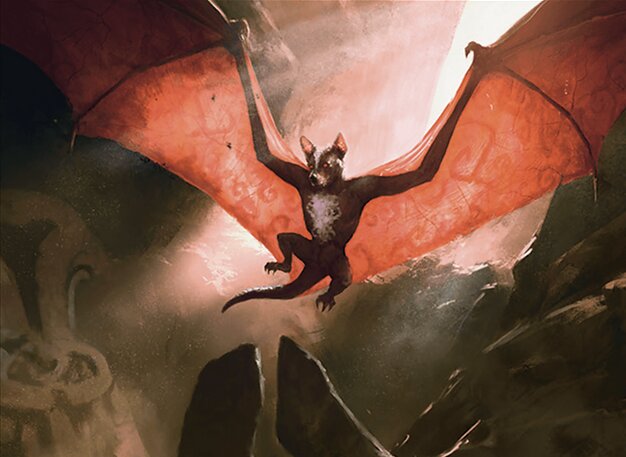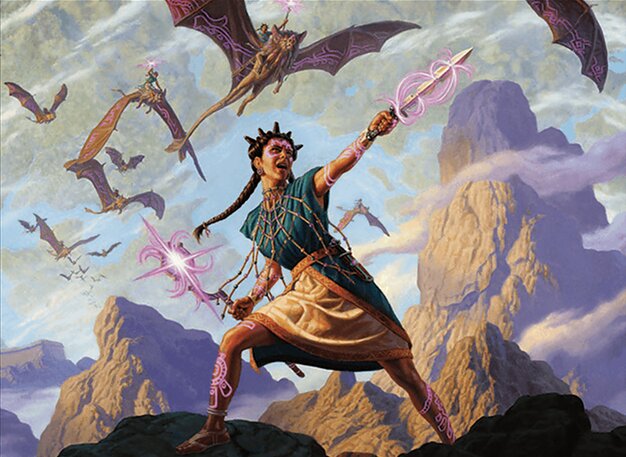 Mono Black
This is built with the expectations of playing against a lot of creature decks (as MWM tends to be). Kill everything in sight with Dead Weight, Bitter Triumph and Chupacabra Echo. Mess their hand up with Deep-Cavern Bat and Skullcap Snail. Then summon the bat god to come in on clean up duty.
MWM LCI Mono Black
by j2sjosh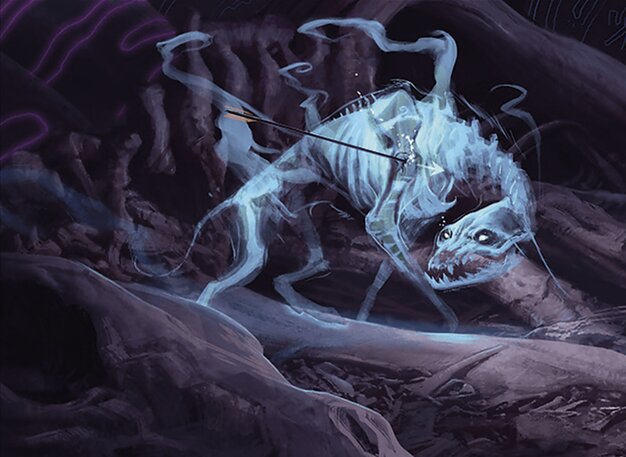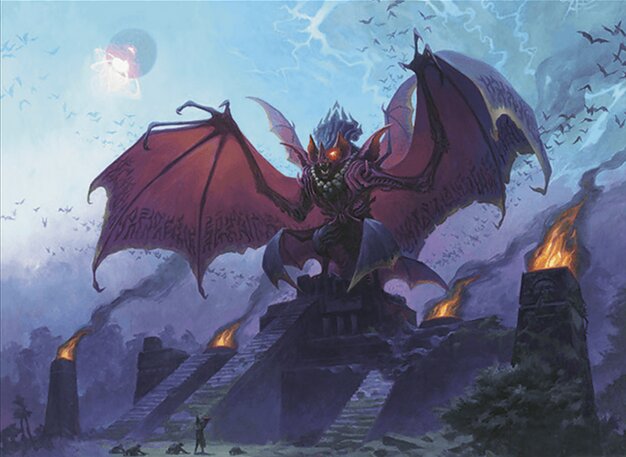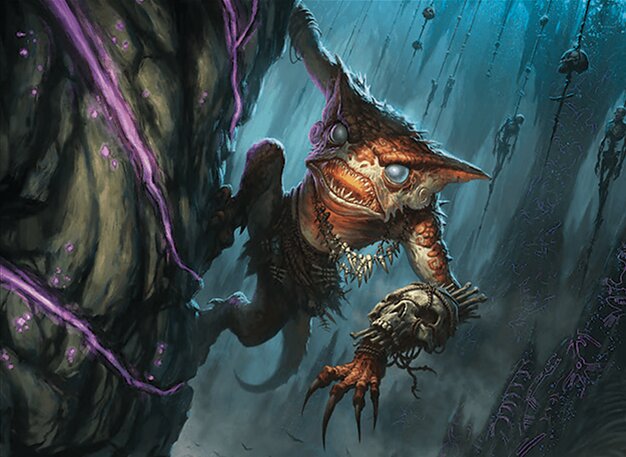 Budget White Aggro
While missing some of the key rares from the mono white beats deck, this can still pull off a descent facsimile. Go wide and catch someone who stumbled with your pumped-up team of dorks.
BUDGET MWM LCI White
by j2sjosh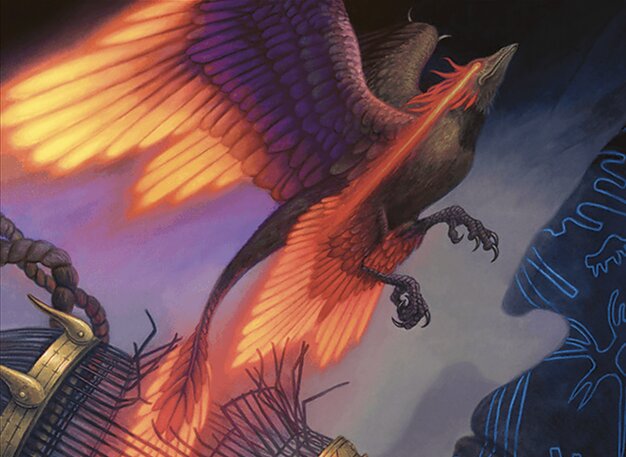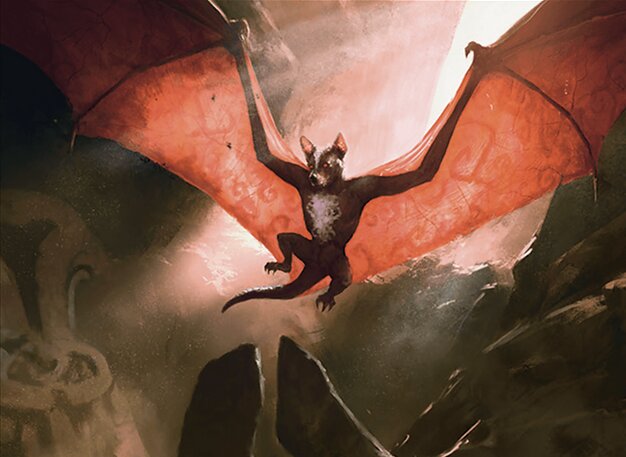 Complete List
The below decks also include ones submitted by the community.
---
Wrap Up
Thanks for reading, I'll be back tomorrow with my LCI Over and Underperformers article for limited. Until then, stay classy people!