February 2020 Ranked Season is now well under way and JS2 is one of the first players to reach the Mythic rank this season using Mono Red Aggro. The addition of Anax, Hardened in the Forge and Phoenix of Ash in Theros Beyond Death has reinvigorated the archetype.
Decklist
[sd_deck deck="D0opuqYq"]
Check out all Mono Red Aggro decklists!
As the season progresses, you will be able to find our collection of Mythic ranked decks as they are added here.
Update: The deck has been updated to increase Anax, Hardened in the Forge to 4 copies and decrease Phoenix of Ash to 2 copies. The sideboard has been altered to accommodate 2 copies of The Akroan War.
Sideboard Guide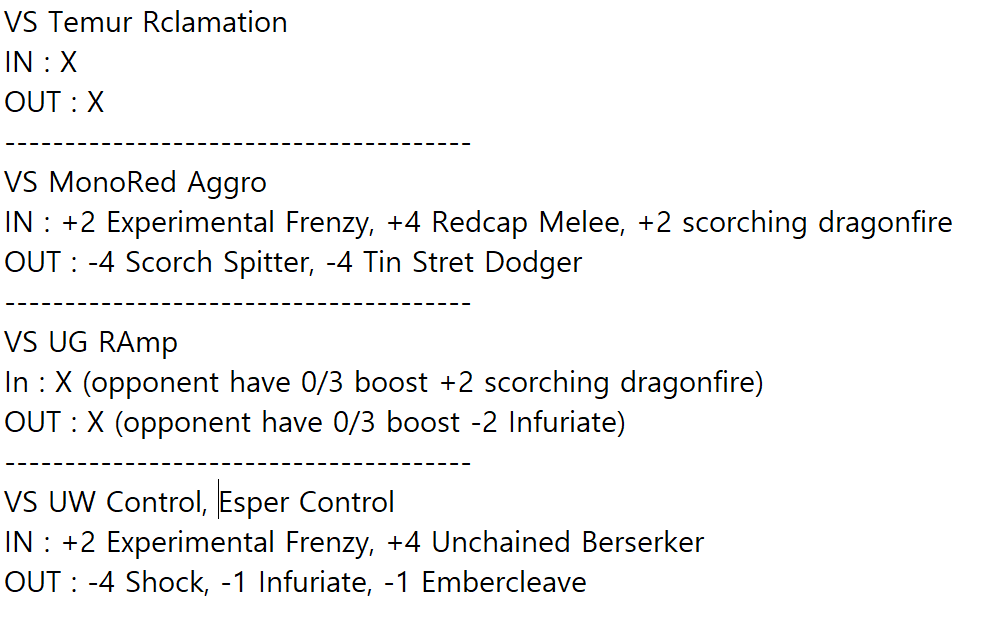 As a bonus, here's another one of the early Mythic decks, Gruul Adventures!
[sd_deck deck="3miPJpYl"]
Each day we will feature a deck that are either user submitted from the community or really interesting ones we scoured from other sources. If you would like your deck to be showcased here, you can do so via any of the three ways:
Use the Submit Deck page – the more detailed the description, the better!
Come to our Discord and message us
Ping us on Twitter with your deck