Hi! I am Vertyx and I would like to welcome you to my Mythic Decks of the Week article for the third week of June 2023! I will go over the most interesting decks that made it to Mythic on MTG Arena last week. Be prepared for some spicy brews and off-meta decks that not only look really cool, but also provided a very good result for the pilot!
Lets go take a look at 'em!
Explorer Combo Rogues by mikeb474
Combo Rogues by mikeb474
by Vertyx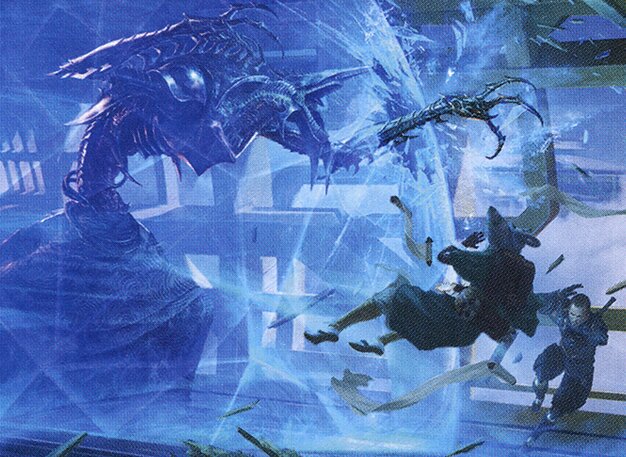 60 Cards
$315.4
15 Cards
$9.39
First one on the list are Dimir Rogues by mikeb474!
This deck combines the same shell that dimir rogues play but on top of that they are taking an advantage of the combo with Archfiend of the Dross and Metamorphic Alteration! This combo started existing recently (on the US Regional Championship weekend) and originally it was put into a Grixis Midrange shell. This pilot decided to try it in Dimir Rogues instead and it led them to a strong result!
The Rogues gameplan is a straightforward tempo deck with most rogues they play having flash and the creatures being backed up by a lot of interaction in the form of counterspells and removal. The pilot put the Archfiend of the Dross combo into this shell as another way to win the game! If you get yourself into a situation where attacking is not beneficial you can win with the combo instead.
For those who don't know the combo you want to cast Archfiend of the Dross onto the battlefield and then cast Metamorphic Alteration onto an opponent's creature copying Archfiend of the Dross. Thanks to its "ability" they lose the game in their upkeep because the copied creature has 0 oil counters!
Historic Rakdos Chandras by Stalpno
Rakdos Chandras by Stalpno
by Vertyx
60 Cards
$451.56
15 Cards
$317.24
Second deck on the list is Historic Rakdos Midrange playing a lot of Chandra cards!
The shell is the same like every Rakdos Midrange deck in historic but they chose to devote their deck to Chandra! They play 8 planeswalkers in total 4 of them being Chandra, Torch of Defiance and the other 4 being Chandra, Hope's Beacon. They also play 4 copies of Light up the Night since it has Chandra in the artwork. Even though the deck devoted a lot of its cards to the character, all of those cards are still very powerful and the deck looks like it can make it tough for the opponent!
Standard Gruul Aggro by Dade1333
Gruul Aggro by Dade1333
by Vertyx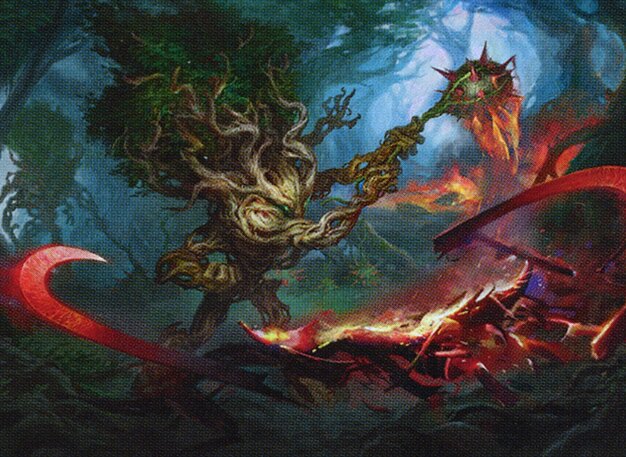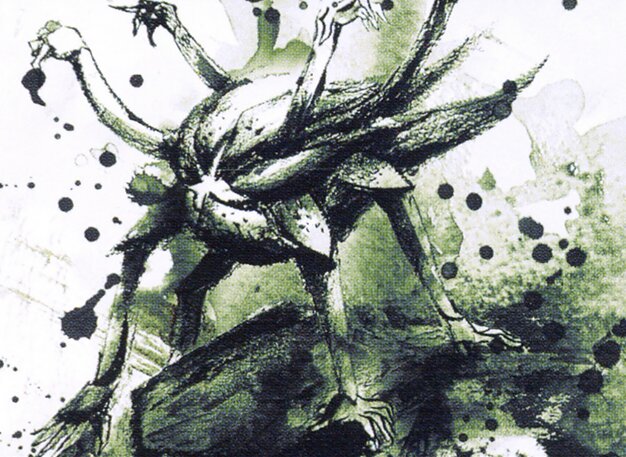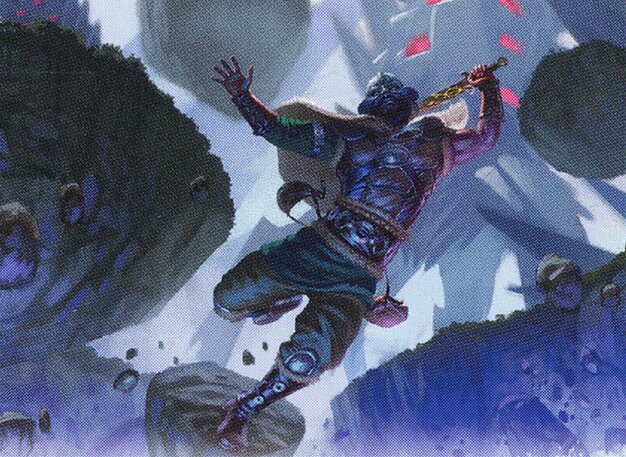 60 Cards
$153.78
15 Cards
$11.09
Third one is a standard Gruul Aggro deck by Dade1333!
This deck tries to take an advantage of all the strong on rate creatures that red and green has to offer to present a fast clock against the opponent! Good examples would be Yavimaya Iconoclast, Quirion Beastcaller or Reckless Stormseeker. This deck is centered all around combat since it wants all of its 29 creatures to connect as soon as possible! Also a lot of its creatures are able to pump itself or others so combat should be beneficial for the deck in the early game!
Standard Gruul Aggro by drstevejuul
Gruul Aggro by drstevejuul
by Vertyx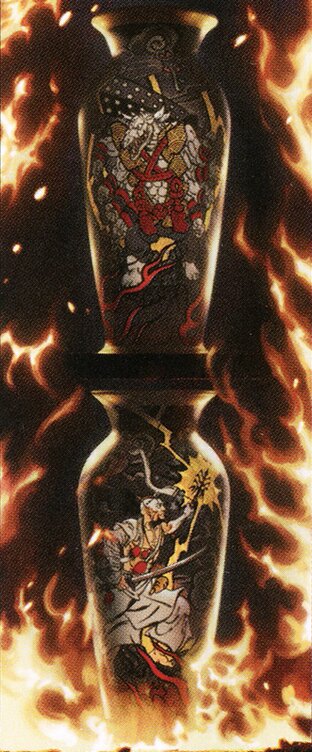 60 Cards
$152.96
15 Cards
$19.01
The last one is also a Gruul Aggro standard deck, this one is created by drstevejuul. This one took a little bit different approach to the archetype.
Instead of going all in on big green creatures, instead they play all of the cheap haste red creatures to get in damage as early as possible. The green in the deck is mainly for 2 sagas (Teachings of the Kirin and Jugan Defends the Temple) Both of those are able to pump your 1/1 creatures so they can still get in even after the opponent introduces some of its blockers. And a turn later they represent a threat on their own since they transform into creatures that also have strong abilities! Another interesting way to build the archetype. This one probably gets damage in earlier than the previous one but can struggle with the late game more since its creatures are mostly smaller compared to the other Gruul Aggro deck
Thanks for reading the article, I hope you enjoyed it! Stay tuned for next week because we will be getting a bunch of decks with cards from the new set Lord of the Rings: Tales of Middle-earth!
Enjoy our content? Wish to support our work? Join our Premium community, get access to exclusive content, remove all advertisements, and more!
No ads: Browse the entire website ad-free, both display and video.
Exclusive Content: Instant access to all exclusive articles only for Premium members, at your fingertips.
Support: All your contributions get directly reinvested into the website to increase your viewing experience!
Discord: Join our Discord server, claim your Premium role and gain access to exclusive channels where you can learn in real time!
Special offer: For a limited time, use coupon code L95WR9JOWV to get 50% off the Annual plan!