Hi! I am Vertyx and I would like to welcome you to my Mythic Decks of the Week article for the fifth week of June 2023! I will go over the most interesting decks that made it to Mythic on MTG Arena last week. Second week after the release of Lord of the Rings so lets go take a look what evolved out of the decks from previous week!
Historic Azorius Control by Stalpno
Azorius Control by Stalpno
by Vertyx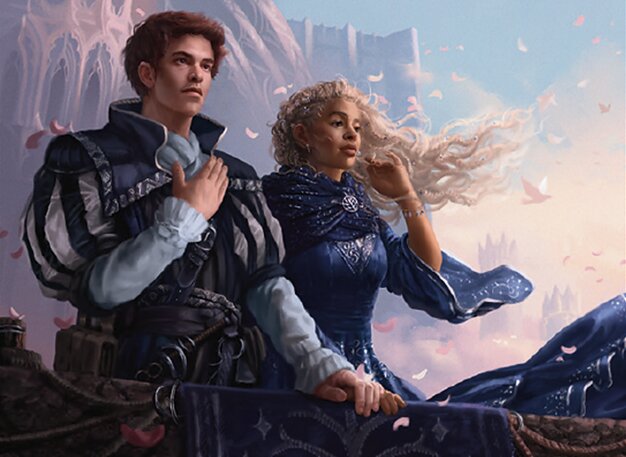 60 Cards
$556.82
15 Cards
$28.04
First one on the list is Historic Azorius Control by Stalpno!
Azorius Control is another good example of a strong existing deck that jumped on the Lord of The Rings craze and also upgraded itself with some new cards! Nothing that would stand out to me in the core of the deck so if you knew how these decks used to look its quite similar if we are talking about the "old" staples. The new cards this deck got are Reprieve and The One Ring! Reprieve takes the same role as Remand would in the type of this deck if it was legal. It acts as a way to hypothetically gain a "free" turn over the opponent when you counter their spell since they are most likely going to recast it the next turn. You can then counter possibly even with a card that you drew of Reprieve! Another nice part of it is that instead of Remand it can return spells that can't be countered!
The second card (as mentioned above) is The One Ring. People have been trying to slot this card into every deck where it can be cast to see if its powerful in any shell. The effect of potentially having +3 cards on turn 5 seems like the thing control could want and it proved to work for this pilot. It may seem that this deck can have a hard time racing the damage from The One Ring but it plays so many artifact removal spells that you can just remove it by yourself when in need (and also potentially being able to recast it later thanks to Soul Partition or getting a Snapcaster Mage with Fragment Reality).
Alchemy Jund Reanimator by Kazuki
Jund Reanimator by Kazuki
by Vertyx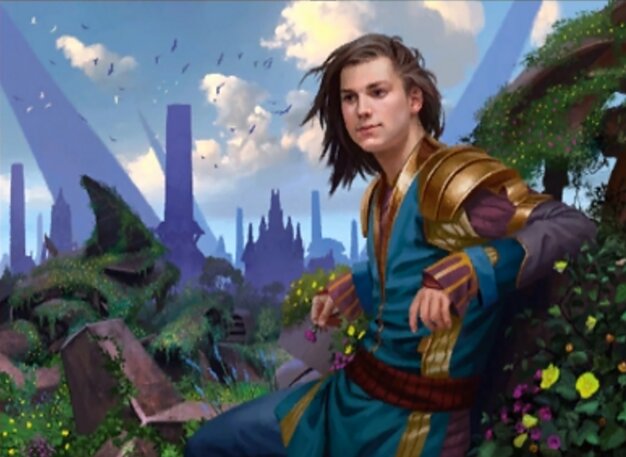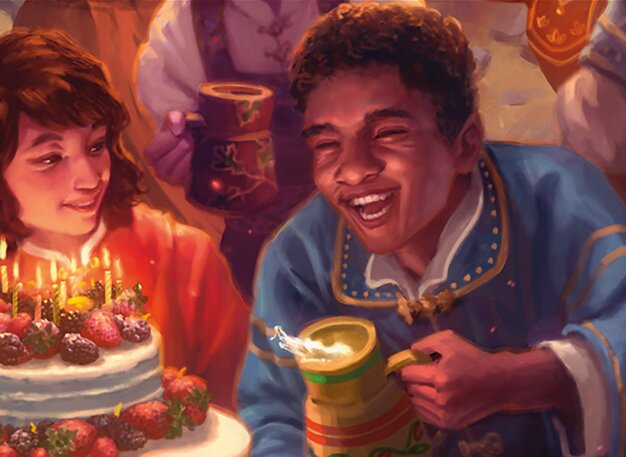 60 Cards
$910.39
15 Cards
$87.27
Second one on the list is Alchemy Jund Reanimator by Kazuki!
The core of the deck looks like a stock jund midrange list with some of the new cards from Lord of The Rings but on top of that it also has some reanimating going on! As I said the core of the deck propably looks quite stock (meaning Fable of the Mirror-Breaker, Crucias, Titan of the Waves and Jarsyl, Dark Age Scion). Of course it also has some new cards and by that I mean a lot of them! 4 copies of Delighted Halfling as one of the best mana-dorks this deck can play! It doesn't die to single damage spells and makes more than half of your threats uncounterable which is huge against control decks!
Next one is 3 copies of Orcish Bowmasters as a strong disruption effects against a majority of the format and also opposing The One Rings! And the last addition is The One Ring as the "broken" card of the set that people slot into everything since it draws a lot of cards when left unchecked. Lets take a look at the "reanimating" part of the deck. On top of all the above mentioned cards this deck also plays The Hourglass Coven with Assemble from Parts to reanimate the coven and with some luck involved potentially present a 2 turn clock! As you've seen, this deck plays almost every broken card there is in the format so it gets out of hand very quickly!
Standard Naya Humans by lordtorresminho
Naya Humans by lordtorresminho
by Vertyx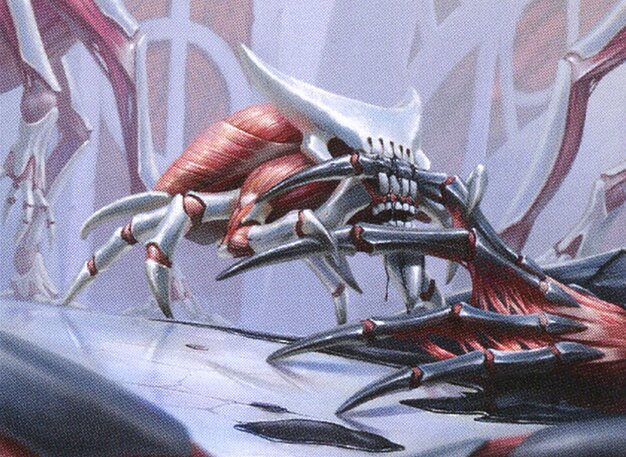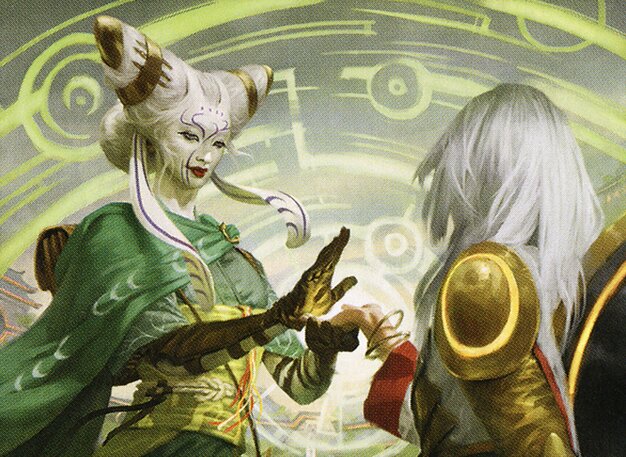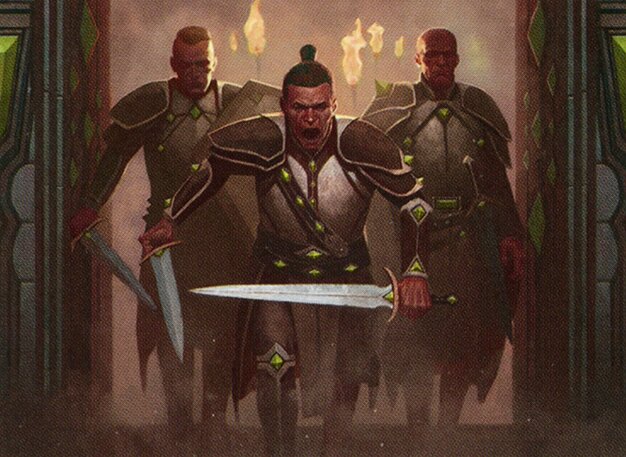 60 Cards
$259.52
14 Cards
$32.76
Third deck is Standard Naya Humans by lordtorresminho!
Standard has gotten a lot of strong humans that can represent good stats for the mana investment. This pilot chose to combine most of them into one deck! A lot of the cards in the deck are synergistic and help each other in becoming even stronger than they already are. Good examples of the "good stats for mana invested" would be Melira, The Living Cure and Hajar, Loyal Bodyguard as both of them provide a 3/3 body with relevant abilities for 2 mana (call that power creep, cough cough Watchwolf).
The curve of turn 1 Skrelv, Defector Mite, turn 2 Hajar, Loyal Bodyguard, turn 3 Adeline, Resplendent Cathar and turn 4 Halana and Alena, Partners can kill the opponent on turn 4 if opponent doesn't interact with it which is really strong for standard! Overall a really fast aggro deck that can get the job done quick if left unchecked
Historic Hobbits Combos by Callum Cameron-Smith
Hobbits Combos by Callum Cameron-Smith
by Vertyx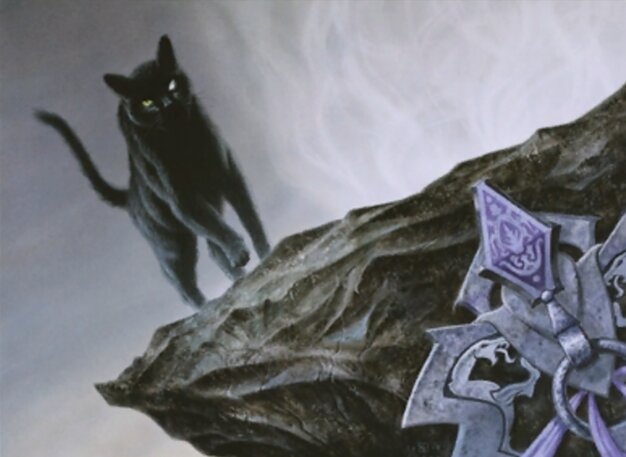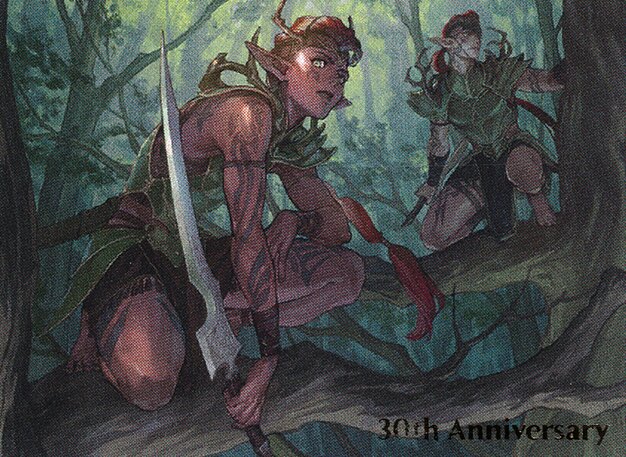 60 Cards
$467.45
15 Cards
$305.46
This deck did not reach Mythic but I liked it so chose to showcase it anyway (it still got a 5-0 in the Traditional Historic Event so it proved itself at least this way).
The deck Iam talking about is Historic Hobbits Combos by Callum Cameron-Smith!
This deck is all in on combos! I mentioned both of the combos in this deck in the last weeks article but they were seperated. This pilot chose to combine them into one deck to combo as fast as possible! The combos Iam talking about are Samwise gamgee + Cauldron Familiar and Rosie Cotton of South Lane + Scurry Oak! This deck is all in on the combo and almost every card makes the combo faster or helps in finding the pieces (for example Fiend Artisan) to achieve the win as soon as possible!
For those who don't know how the combos work:
First one is the Sam and Cat combo. Samwise Gamgee has the ability that when a creature enters the battlefield you create a treasure token, Cauldron Familiar has the ability to reanimate itself by sacrificing a food (and on top of that deal 1 damage). Combine that with any sacrifice outlet (like Woe Strider) and then you are able to repeatedly return Cauldron Familiar from your graveyard to drain the opponent out of the game.
The second one is Rosie and Scurry Oak combo. Scurry Oak lets you create a 1/1 token whenever you put a +1/+1 counter on it and Rosie Cotton of South Lane puts +1/+1 counters on creatures whenever a token enters the battlefield. Combine those 2 and you get yourself infinite 1/1 tokens and a huge Scurry Oak!
An interesting approach to the archetype that is for sure worth exploring!
Historic Yawgmoth double combo by Ashlizzlle_
Yawgmoth double combo by Ashlizzlle_
by Vertyx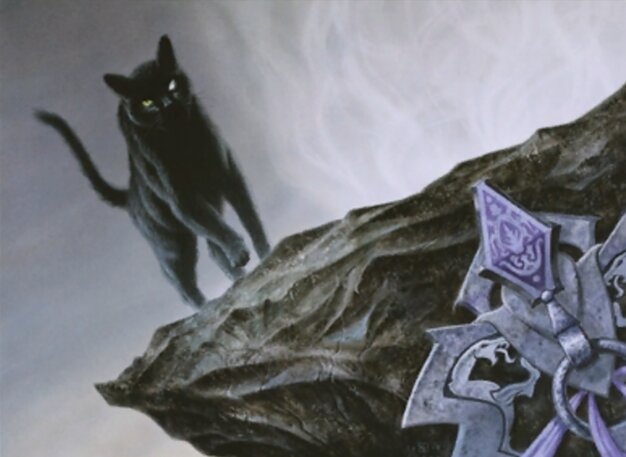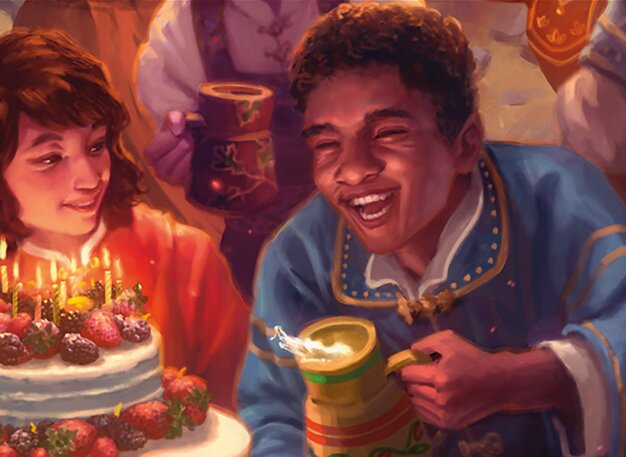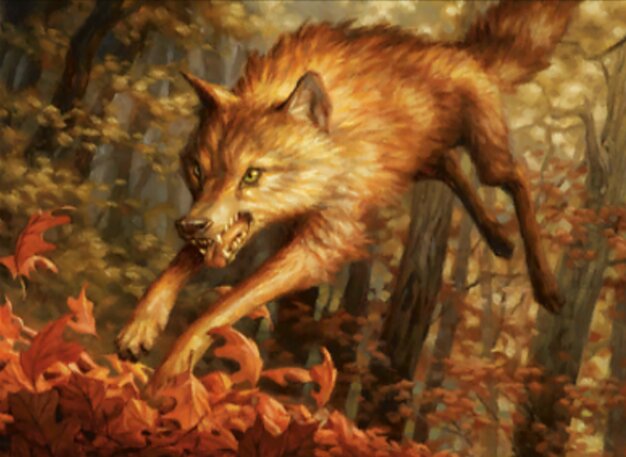 60 Cards
$802.61
Sideboard
15 Cards
$88.93
As with the previous deck this one also did not reach mythic but it still managed to go 10-0 in Traditional Historic Events and it looked really cool so I also chose to showcase it
This one is Historic Yawgmoth double combo by Ashlizzlle_!
This deck also combines 2 combos into one deck but a bit differently! The first combo is the same as in the previous deck showcase (Samwise Gamgee + Cauldron Familiar) so you probably already know this one. In this deck it mostly works as a tutorable plan B if things don't work out (If you don't know how the combo works just scroll a bit above and I explained it there already)
The second combo involves Yawgmoth, Thran Physician which this deck is also pretty much centered around since the shell needs to support it with a lot of cards. The combo with Yawghmoth is slightly more complicated so for those who don't know it from modern I am going to explain it now:
The first step is the synergy that lets you draw a lot of cards thanks to the ability of Yawgmoth (the one that lets you pay 1 life and sacrifice a creature to draw a card and put a -1/-1 counter on a creature which is a crucial part of this deck). It mostly involves a combination of 2 Young Wolf or 1 copy of it and Hapatra, Vizier of Poisons which let you infinitely sacrifice creatures thanks to the Undying mechanic and the -1/-1 counters from Yawgmoth. Both of these let you dig deep into your deck but are limited by your life total.
The actual infinite combo also involves A-Blood Artist which on top of the above mentioned "infinite" sacrifice loops also drains your opponent for every point of the combo executed!
As with every Yawgmoth deck the shell is built around it with a lot of mana creatures and 4 copies of Eldritch Evolution as a way to get Yawgmoth, or in this case also a way to tutor one of the combo pieces for the Sam + Cat combo. And also like every historic deck right now, this one also has 2 new cards that almost every deck plays! The cards I mean are Orcish Bowmasters as a strong disruption effect and The One Ring to draw cards if the Yawgmoth loop isn't enough!
I am a fan of combining combos even if its worse than them being alone so I really like the look of this deck!
Thanks for reading the article, I hope you enjoyed it and see you soon!
Enjoy our content? Wish to support our work? Join our Premium community, get access to exclusive content, remove all advertisements, and more!
No ads: Browse the entire website ad-free, both display and video.
Exclusive Content: Instant access to all exclusive articles only for Premium members, at your fingertips.
Support: All your contributions get directly reinvested into the website to increase your viewing experience!
Discord: Join our Discord server, claim your Premium role and gain access to exclusive channels where you can learn in real time!
Special offer: For a limited time, use coupon code L95WR9JOWV to get 50% off the Annual plan!