Hi! I am Vertyx and in this article I will go show you and go over the most interesting decks that made it to Mythic on MTG Arena last week. Be prepared for some spicy brews and off-meta decks that not only look really cool but also provided a very good result for the pilot!
Mono Red Karn
by MTG Arena Zone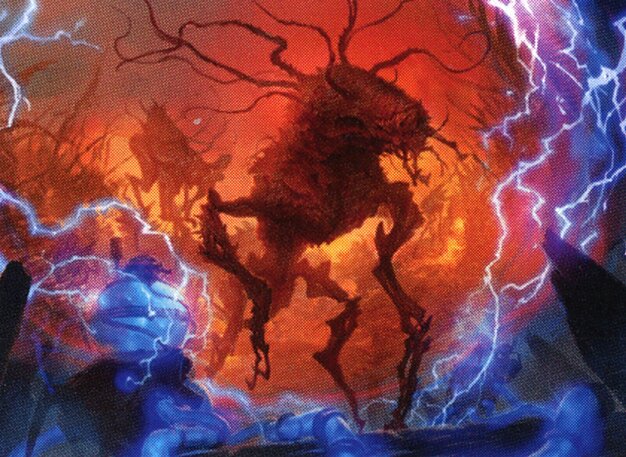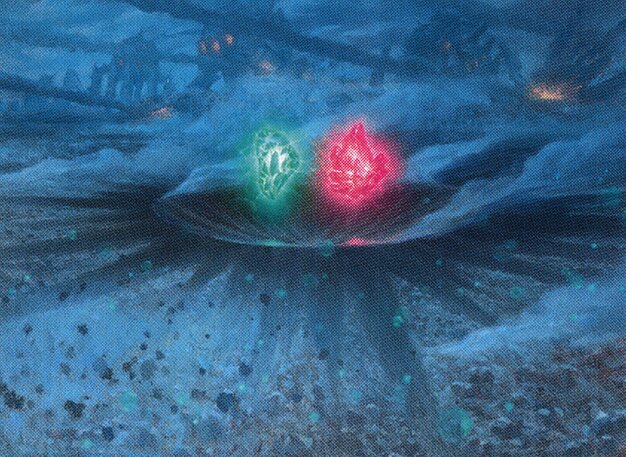 60 Cards
$312.02
15 Cards
$46.95
First on the list we have a Standard Mono-Red artifact based midrange deck using the new Karn, Legacy Reforged. The main gameplan of this deck is to control the board and ramp into big artifacts like Cityscape leveler and Portal to Phyrexia to overtake the board and kill the opponent before they recover. The new Karn from Aftermath slots into this deck very well providing a big body that scales with your artifact threats and also ramping you into your payoffs.
Mono Black Midrange
by MTG Arena Zone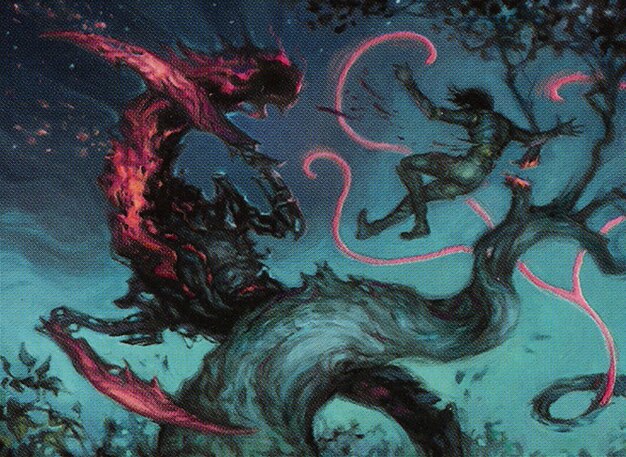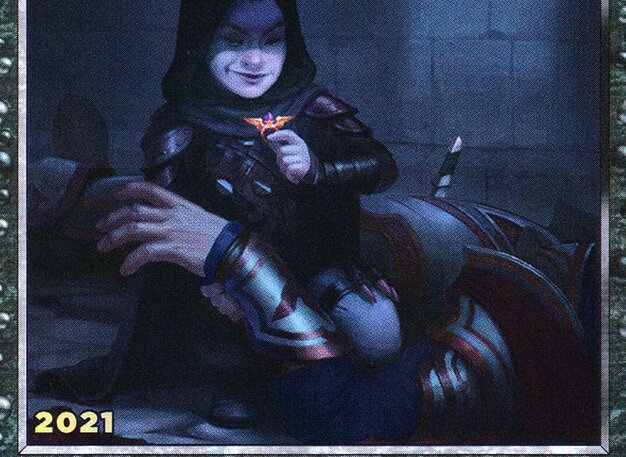 60 Cards
$305.9
15 Cards
$42.96
The second deck on the list is an Alchemy Mono-Black Midrange deck. Its core gameplan is removing threats from the table (which black is very good in achieving) while slowly chipping away the life total. Sheoldred, The Apocalypse and Invoke Despair are very strong in midrange shells and are proving that a single color can be enough to make a midrange deck work.
Gruul Goblins by TheNerdySteve
by Vertyx
60 Cards
$165.21
15 Cards
$26.84
Another one on the list is Historic Gruul Goblins. Main gameplan of the deck is of course beating down the opponent with your goblin army. But there is an added element of Cabaretti Revels that can provide a strong pseudo-card advantage engine that will on top of you casting a goblin net you another one!
Rakdos Anvil by Maffi
by Vertyx
Another Alchemy deck! This one, named Rakdos Oni-Cult Anvil but is taking advantage of Ob Nixilis, Captive Kingpin and its static ability. The deck is full of effects that are able to deal exactly one damage to the opponent to grow Ob Nixilis and swing over the board before they can answer it!
Gruul Ramp by Cardakeys
by Vertyx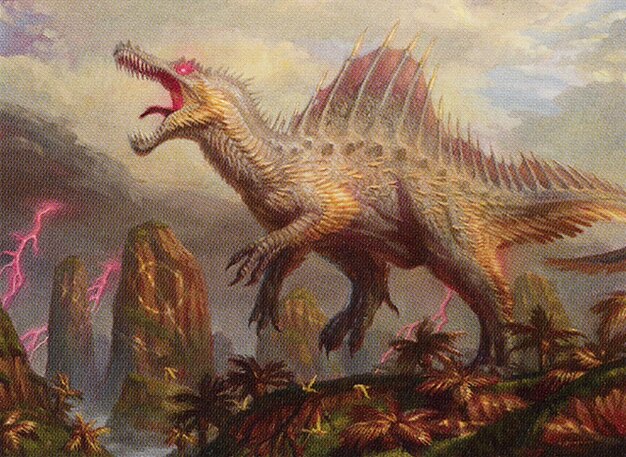 60 Cards
$288.44
15 Cards
$29.65
Gruul Ramp is a deck that many people have not seen in Standard but the finish of its pilot proves it has legs! There has been a rise in ramp decks in standard but mainly abusing the Domain mechanic and using all five colors of mana. This deck uses only red and green but the main gameplan stays the same. It wants to ramp into big threats and quickly lower the opponents life total to 0.
Jund Artifacts by Noblemurloc
by Vertyx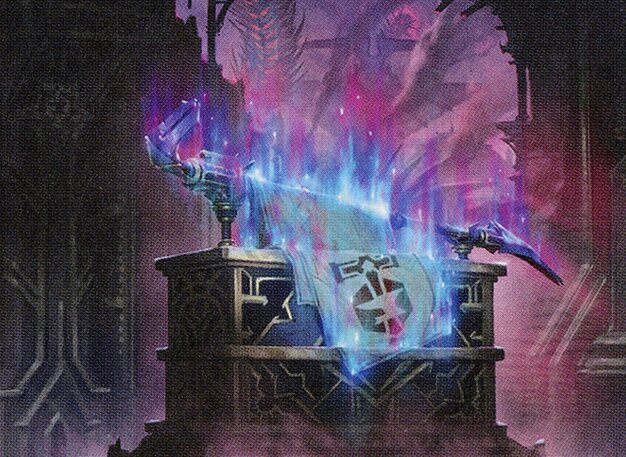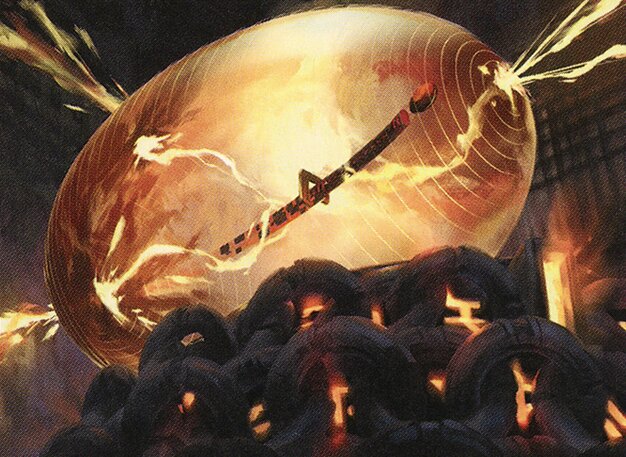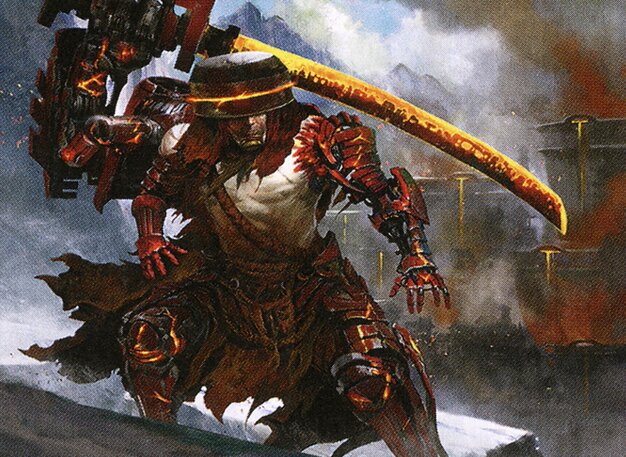 60 Cards
$111.1
15 Cards
$55.83
And the last deck is another interesting standard deck that many people probably did not know about! Main gameplan of this deck is putting counters on Teething Wurmlet and Patchwork Automaton by casting artifacts like Reinforced Ronin and Oni-Cult Anvil to quickly kill the opponent before they get a chance to answer them!
Thanks for reading the article, I hope you enjoyed it! The Mythic ranks always brings us a lot of interesting decks and I can't wait to see what other interesting brews will people bring to the high tables on MTG Arena!
Enjoy our content? Wish to support our work? Join our Premium community, get access to exclusive content, remove all advertisements, and more!
No ads: Browse the entire website ad-free, both display and video.
Exclusive Content: Instant access to all exclusive articles only for Premium members, at your fingertips.
Support: All your contributions get directly reinvested into the website to increase your viewing experience!
Discord: Join our Discord server, claim your Premium role and gain access to exclusive channels where you can learn in real time!
Special offer: For a limited time, use coupon code L95WR9JOWV to get 50% off the Annual plan!