Hi! I am Vertyx, and I would like to welcome you to my Mythic Decks of the Week article for the third week of September 2023! I will go over the most interesting decks that made it to Mythic on MTG Arena last week. Lets take a look at all the decks that people reached mythic with!
Standard Rakdos Rats by WKLmtg
Rakdos Rats by WKLmtg
by Vertyx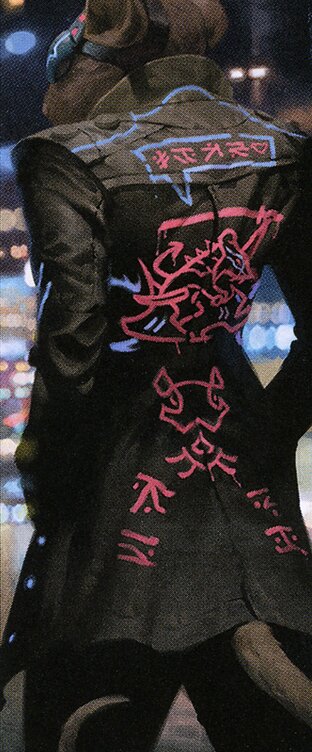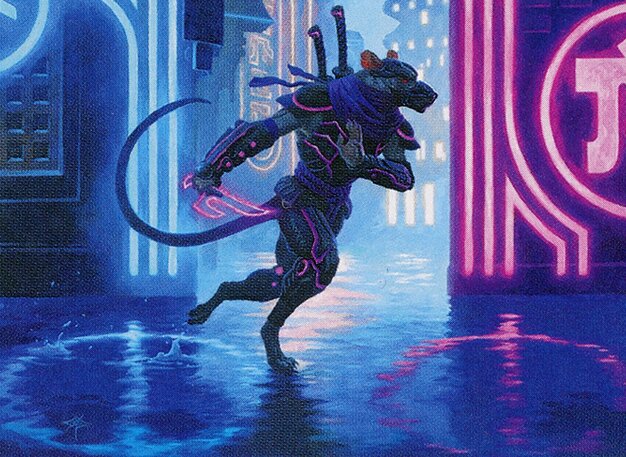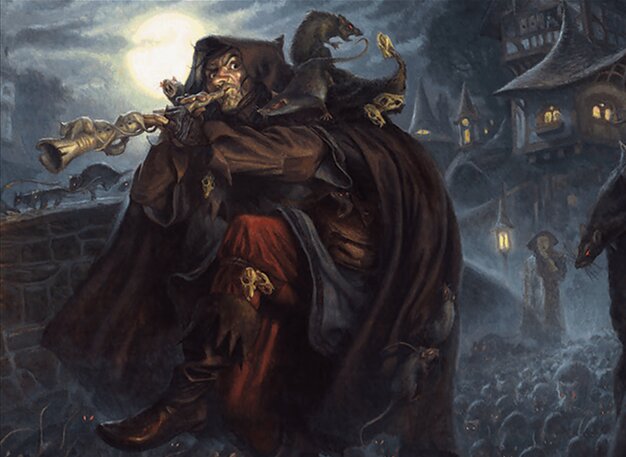 First deck to take a look at is Standard Rakdos Rats by WKLmtg!
The first deck to cover is a very interesting one and its also a deck based around creature types! It's not a new thing for the current Standard with Azorius Soldiers, but Rats probably has its first showing in here in this rotation. This deck maximizes on value that it can accomplish thanks to its synergistic cards and those mostly include threats, but also some sorceries or enchantments!
Lets start with the threats that include powerful cards like Tangled Colony which gets you more power when it dies, Karumonix, the Rat King which gets you more rats on top of providing a threat or Lord Skitter, Sewer King which lets you mess with the opponents graveyard and also create tokens.
The noncreature cards also work well with rats and those include Song of Totentanz which lets you create as many tokens as you have mana and Okiba Reckoner Raid or Tribute to Horobi which let you get in damage over a few turns.
Standard Rakdos Sacrifice by WKLmtg
Rakdos Sacrifice by WKLmtg
by Vertyx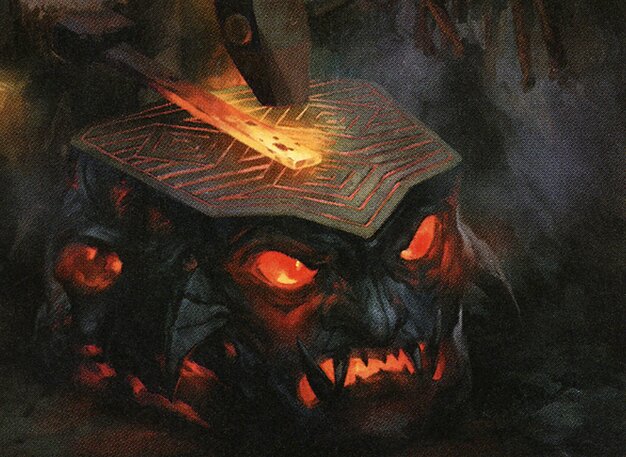 Second deck on the list is Rakdos Sacrifice and also by WKLmtg!
Another Rakdos deck by WKLmtg but centered around sacrifice and an infinite combo. The early game of the deck is full on sacrifice so it consists of enablers like Voldaren Epicure, Experimental Synthesizer or Oni-Cult Anvil that get you cards to sacrifice and payoffs like Braids, Arisen Nightmare, Ob Nixilis, the Adversary or Beseech the Mirror which in this deck also lets you get to an infinite combo!
The combo consists of All Will Be One and Ob Nixilis, Captive Kingpin, when you have both of these on the battlefield, it only takes a single damage that will start an infinite combo that will let you take the opponent out (the combo consists of Ob Nixilis getting counters when an opponent looses one life and All Will Be One letting you deal 1 damage to the opponent when something gets counters put on it). Overall, you get a deck that is able to grind well with cheap cards and also finish the game with an infinite combo.
Standard Boros Aggro by Scott The Murloc
Boros Aggro by Scott The Murloc
by Vertyx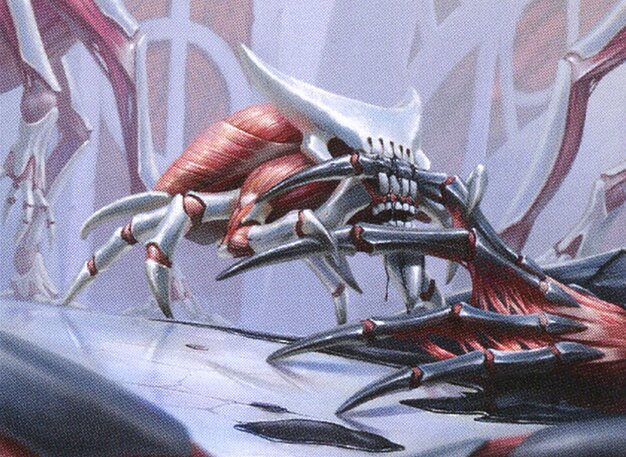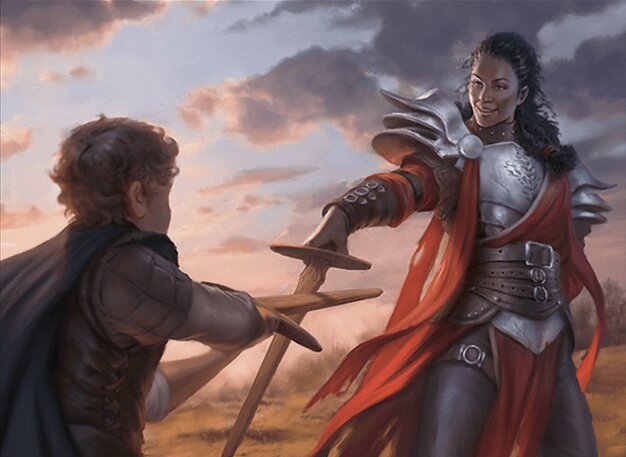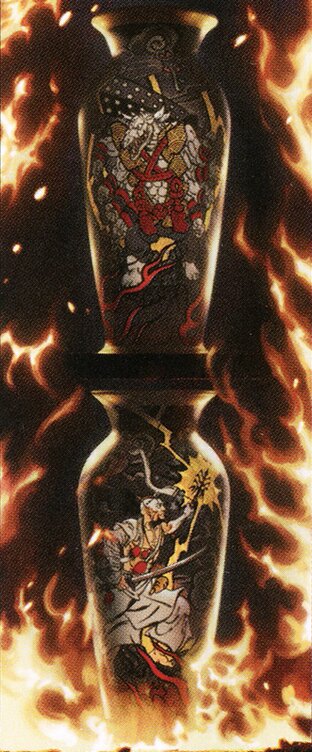 60 Cards
$67.54
15 Cards
$35.79
The third deck to take a look at is Standard Boros Aggro by Scott The Murloc!
As every aggro deck, this one also wants to finish the opponent as quickly as possible. This one does it mostly with creature threats that are very aggresive like Embereth Veteran which provides great stats for the mana invested, Ash, Party Crasher which swings for 2 the turn it comes in and also grows later in the game or Squee, Dubious Monarch as a hard to deal with haste threat.
Of course, creatures are sometimes not enough and for that you got Kumano Faces Kakkazan which is one of the best 1 drops in the format and Torch the Tower as a way to get in the last points of damage.
Standard Azorius Control by Paul Franz
Azorius Control by Paul Franz
by Vertyx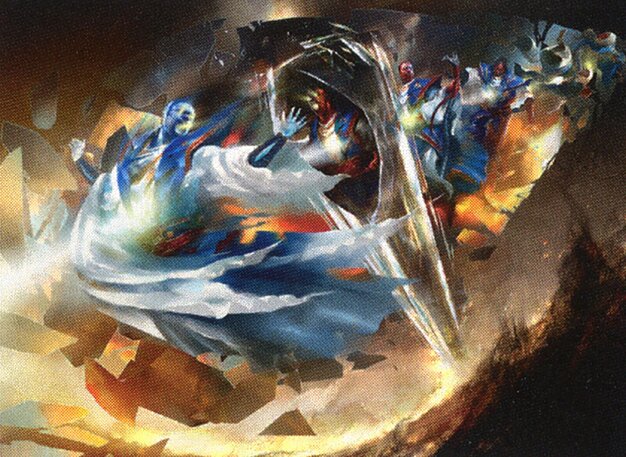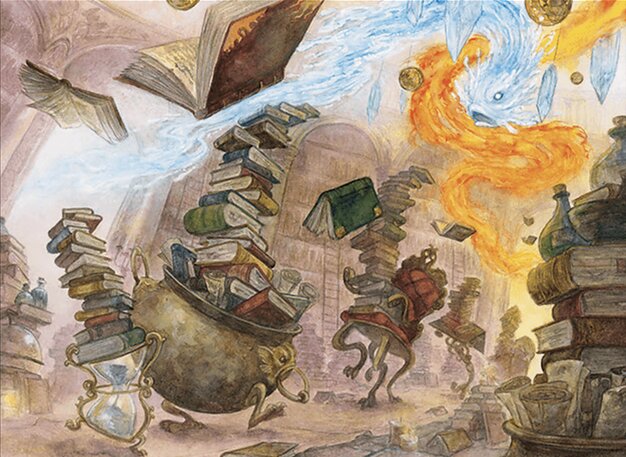 Another deck to cover is Standard Azorius Control by Paul Franz!
The deck might look like an ordinary Azorius control deck with cheap counterspells like Make Disappear or Urza's Rebuff, removal like Soul Partition or The Wandering Emperor and card advantage like Quick Study or Memory Deluge but it starts to look nontraditional with how the deck wins games.
Instead of doing it with small creatures from cards like The Wandering Emperor, it does that by milling the opponent out with Jace, The Perfected Mind and when it needs to mill more than 15 cards it can even copy the ability with Virtue of Knowledge.
Standard Rakdos Aggro by Riccardo Antonini
Rakdos Aggro by Riccardo Antonini
by Vertyx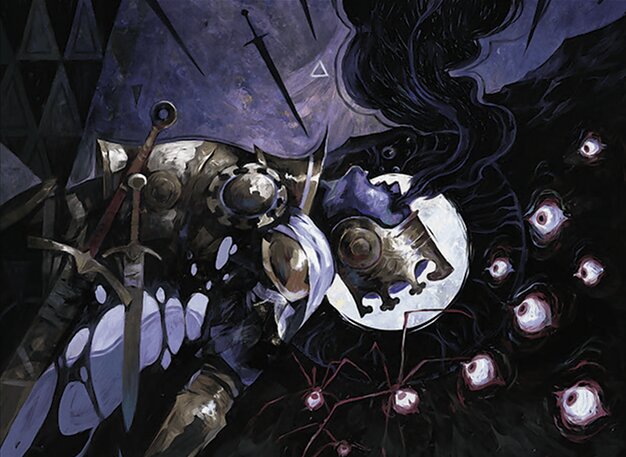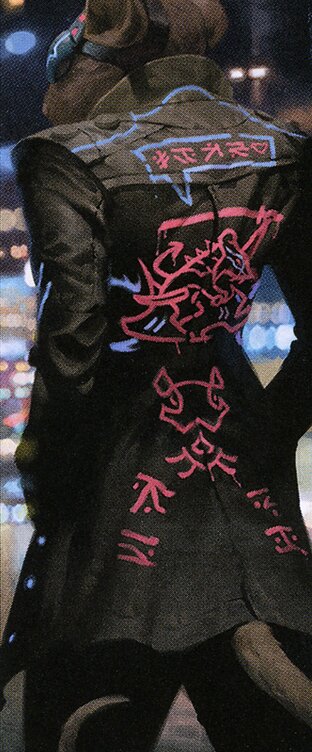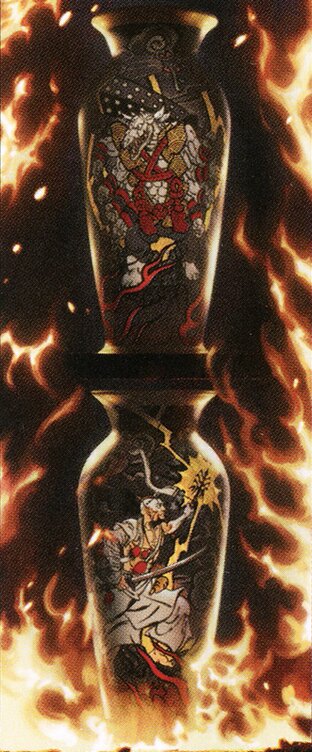 The last standard deck to cover is Standard Rakdos Aggro by Riccardo Antonini!
Another aggro deck but this time combining red and black to do its job of winning with quick damage. The red portion of deck is probably familiar to most of you, it includes cards like Monastery Swiftspear which is one of the best aggro one drops, Feldon, Ronom Excavator as a threat that can later draw you into more cards and Goddric, Cloaked Reveler which connects for 3 the turn it comes and and later possibly even more by turning into a Shivan Dragon!
The reason this deck plays Black is for Hopeless Nightmare as a great disruption effect and Okiba Reckoner Raid which gets in a lot of damage for a single mana over a few turns like Kumano Faces Kakkazan does!
Historic Gruul Aggro by WKLmtg
Gruul Aggro by WKLmtg
by Vertyx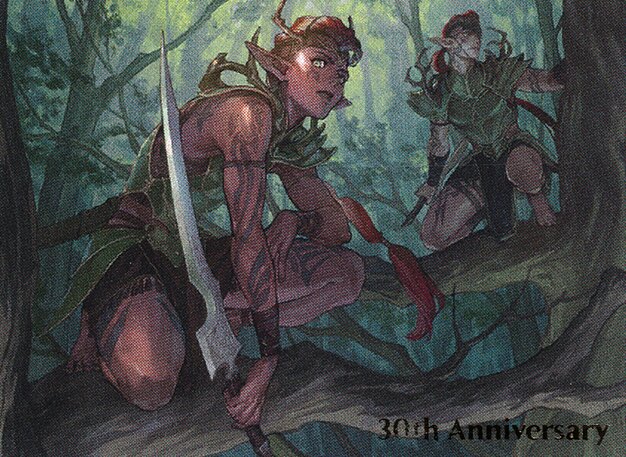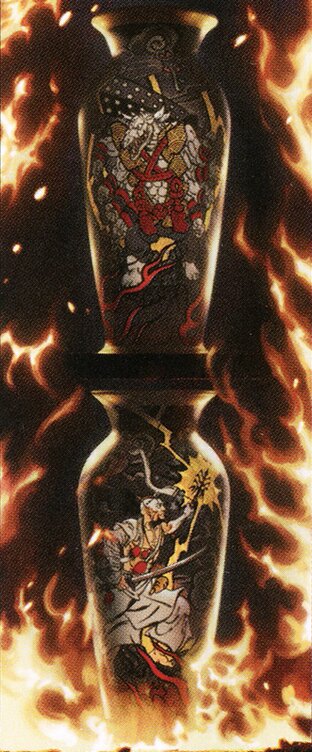 60 Cards
$196.06
15 Cards
$22.93
And the last deck to cover is also an aggro deck! lets take a look at Historic Gruul Aggro by WKLmtg!
This deck combines the aggressiveness of red and strong creatures of green to create a very creature focused aggro deck that does the job done with huge but cheap threats! Lets start of with the cheap threats that include cards like Llanowar Elves which is an important part of the deck since it ramps you into your more expensive cards, 2 drops include cards like Burning-Tree Emissary so you can quickly swarm the board or Robber of the Rich as a great way to get more cards!
The 3 and 4 drops include the best threats in the deck like Bonecrusher Giant as a very versatile card, Gruul Spellbreaker also as a versatile threat, Bloodbraid Elf as a card that can easily get you 2 threats in 1 and Questing Beast as a word soup with a lot of strong keywords. And with all this you got 3 copies of Embercleave to get in way more damage!
That's it for today, a lot of aggro deck this time mostly from Standard but also from Historic! Stay tuned for next week where we might see an impact from the World Championship!