Hey everyone! This week we are kicking off the newest string of Festival events with Dark Tutelage Alchemy. Well, that's certainly a thing. It's normal Alchemy, but everyone has a Dark Tutelage effect going for them. Per usual, I'm here to drop some deck lists to help you smash through it.
I'm going to be up front with you. Since it is play until you win, you could just play normal Alchemy decks without any real penalty other than time. If you are concerned about using Wildcards and already have those decks, feel free to do that. I will be focusing on decks that take advantage of the Emblem so you can get through the event quicker.
The first thing is that I am going to keep all of the curves really low. The only four drop I'm running here is Sheoldred, the Apocalypse because it helps pressure their life total while keeping yours high. Maybe I'm overdoing it a bit, but I'm looking to end games quickly here. I'm not in the business of taking five damage from the emblem in a control deck while a crushing wave of creatures is swarming me.
I'm also going to be sticking to mono-colored decks since the format feels like it will all be rush decks. I don't want to compromise myself by taking extra damage or having lands come into play tapped.
On top of that, I'm going to be cutting a few more lands than usual. Knowing that I'll be drawing two cards a turn means that I'm much more likely to be hitting my land drops even with a lower count. When dealing with so many low drops, quantity of spells certainly matters.
Yeah, yeah, I'm almost to the decklists… Just some event info and then you can click your buttons.
Event Details
It's festival time in MTG Arena! The Dark Tutelage Alchemy festival begins this Thursday, September 28, and continues until Monday, October 2, with start and end times on those days at 8 a.m. PT (15:00 UTC).

Bring a 60-card Alchemy deck to the digital table—maybe one of your latest and greatest from the lab or try a favorite. In this event, each player gets an extra card each turn but loses life equal to its mana value! Can you harness the great knowledge, or will you succumb to the price of such power?

Wins earn you Adventure card styles to add to your collection, five in all!
Duration: September 28, 2023 at 8:00 AM PST – October 2nd, 2023 at 8:00 AM PST
Format: Dark Tutelage Alchemy
Entry Fee: 2500 Gold or 500 Gems
Ends After: When event ends
Match Structure: Best-of-one matches (BO1)
Event Rewards
Alchemy Banned Card List
The following cards are banned in Alchemy:
No currently banned cards
Red Deck Wins
This was obviously the first deck that popped into my head when the plan is to sneak in as much quick damage as possible. Having burn to send to the face helps take advantage of the self-clock that Dark Tutelage applies to everyone.
Dark Tutelage Festival Red Deck Wins
by j2sjosh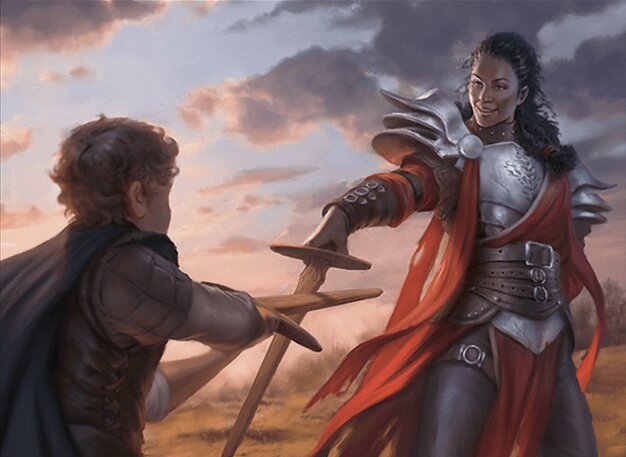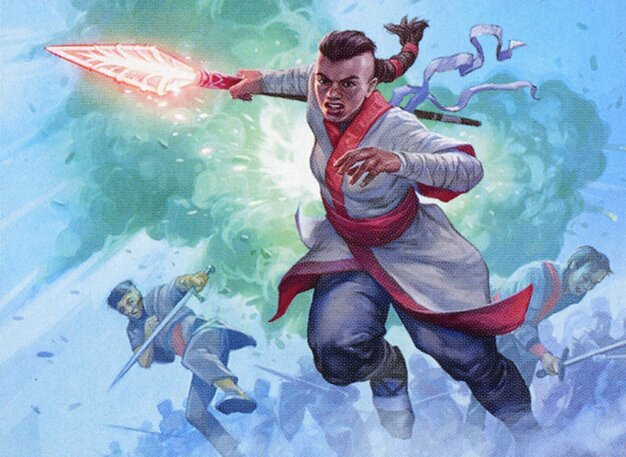 Mono White Aggro
Low curve, highly aggressive pile with some anthems thrown in. I'm certainly not reinventing the wheel here. If it's not broke, don't fix it.
Dark Tutelage Festival Mono White Aggro
by j2sjosh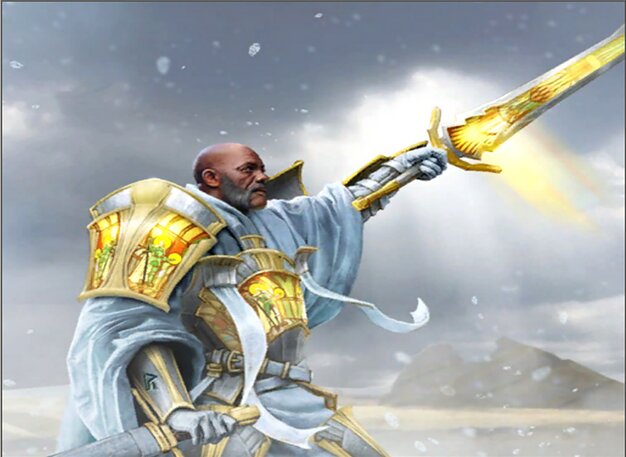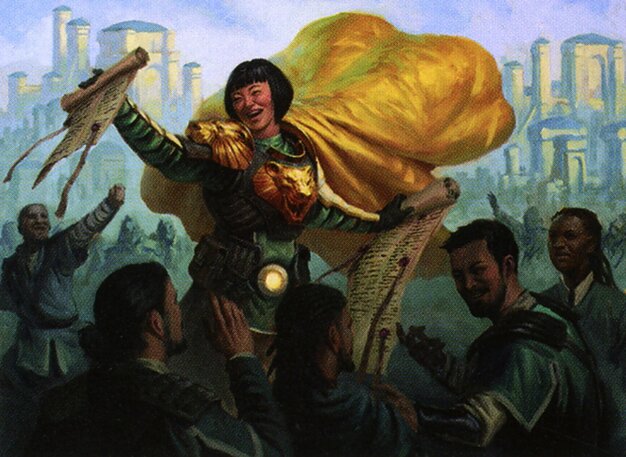 Mono Black Almost Midrange
Solid cheap removal and even some life gain thrown in to get you to the point that Sheoldred, the Apocalypse comes to do her thing. It was very tempting to put The One Ring in here and I won't argue if you want to do so. It just doesn't seem as necessary when you are already drawing an extra card every turn and have plenty of ways to make aggro decks lives miserable.
Dark Tutelage Festival Mono Black Almost Midrange
by j2sjosh
Green Beats
Deploy your beaters and do what green does best, turn creatures sideways. There's a small counters subtheme with the Ozolith, the Shattered Spire turning Evolving Adaptive, Quirion Beastcaller, and Simian Simulacrum into massive threats. Tyvar's Stand is mostly there to ensure that nobody lays a finger on your butterfinger (or in this case creatures).
Dark Tutelage Festival Green Beats
by j2sjosh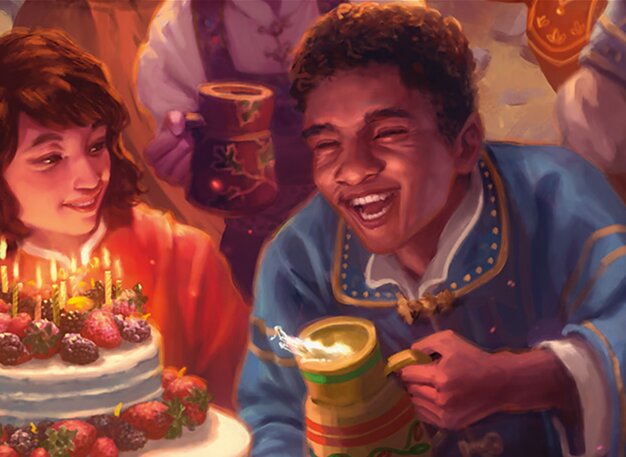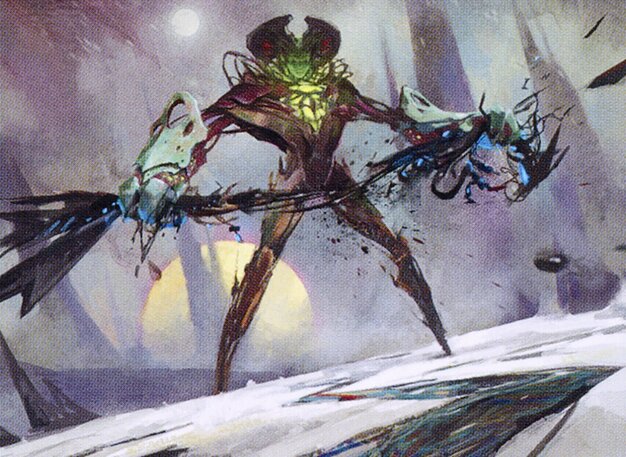 Budget Red Deck Wins
It should come as a surprise to no one that the budget deck is going to be cheap burn. You know the drill here, attack and burn until they stop moving.
BUDGET Dark Tutelage Festival RDW
by j2sjosh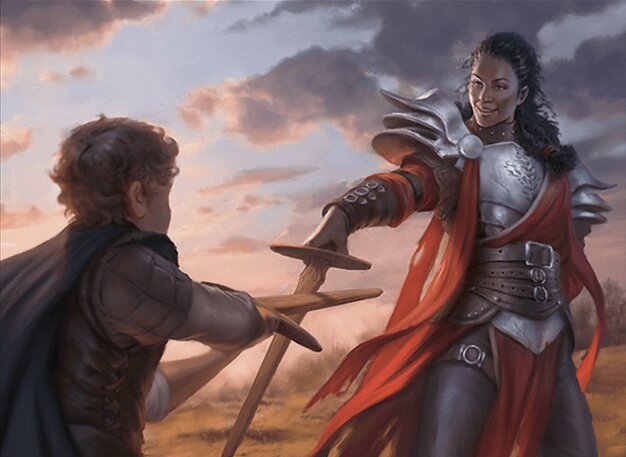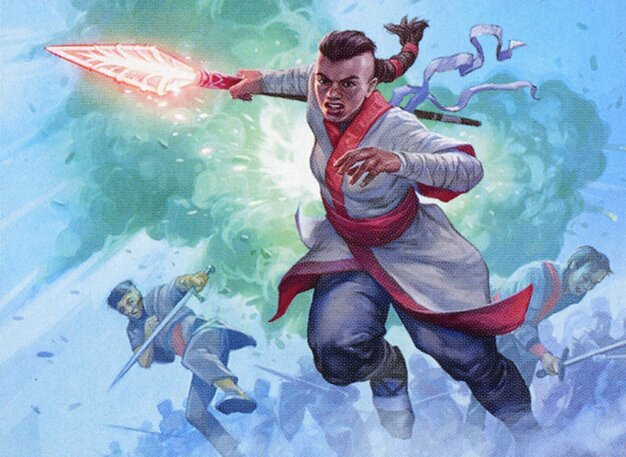 Complete List
The decks below also include ones from the community.
Wrap Up
Thanks for reading! I'll be back soon with some decklists for the next stop on the Festival trail, Season of Growth Standard. Until then, stay classy people!