Welcome To Phyrexia Festival: The Hunter Maze Event Guide and Decklists
This guide will contain everything you need to know about The Hunter Maze Festival event, including rewards and available decklists.
With Phyrexia: All Will Be One's release, we have five festival events to play in to celebrate! Battle your way through Singleton events with different emblems in order to claim as many ichor card styles as you can! Today, I'll be covering the second event, The Hunter Maze.
View more Singleton decks using the navigation below for inspiration and modify according to your preference and budget!
---
Event Details
The Hunter Maze is a labyrinthine wilderness of copper trees draped in vines and green fog. The praetor Vorinclex and his ally, the compleated former Mirran hero Glissa, rule over this endless battlefield where only the strong survive.
Dates: February 16, 2023 8AM PST – February 19, 2023 8AM PST
Entry: 2,500 Gold or 500 gems
Format: Singleton with The Hunter Maze Emblem
Structure: Play as much as you want until the event ends.
The Hunter Maze Emblem
Whenever a creature with power 4 or greater enters the battlefield under your control, draw a card.
---
Event Rewards
---
The Hunter Maze Decklists
Much like the previous event, any Emblem that can net you card advantage should be fully leveraged!
Mono Green Stompy
Mono Green Stompy
by DoggertQBones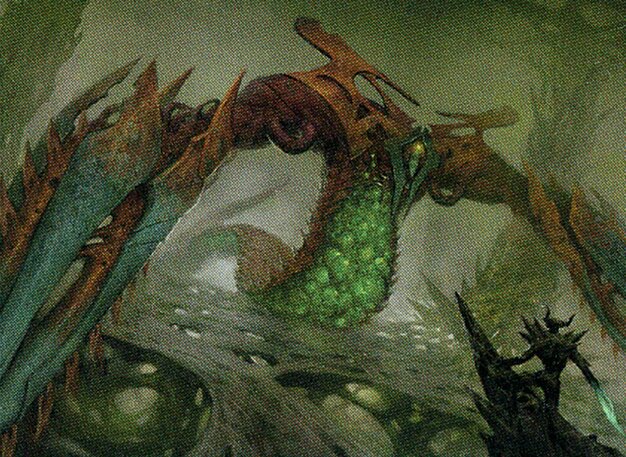 60 Cards
$117.99
7 Cards
$18.46
The most obvious route to take in this event is to load up your deck with as many creatures that can draw cards as possible. For this event, Mono Green seems like the obvious choice as you'll have consistent mana and ramp which will let you get that first big creature down and easily keep the ball rolling from there.
Mono Black Aggro
Mono Black Aggro
by DoggertQBones
In the same vein as Mono Green with large creatures, Black also has quite the large amount of power 4 and greater creatures making it a great pick. While you won't be as proactive as Green nor have as many creatures that trigger the emblem, having access to interaction to clear the way for a critical attack is great as well!
Mono Red Aggro
Mono Red Aggro
by DoggertQBones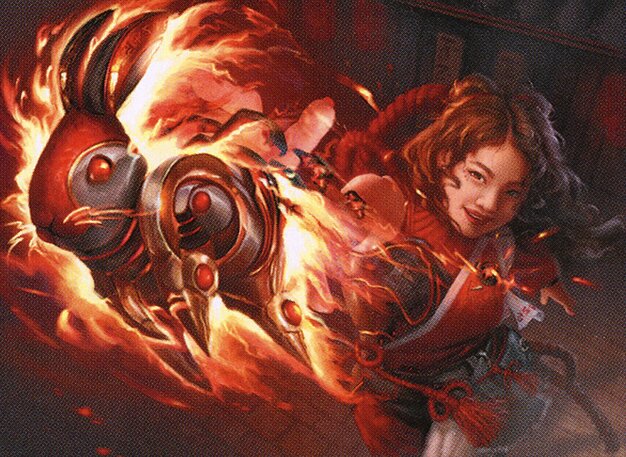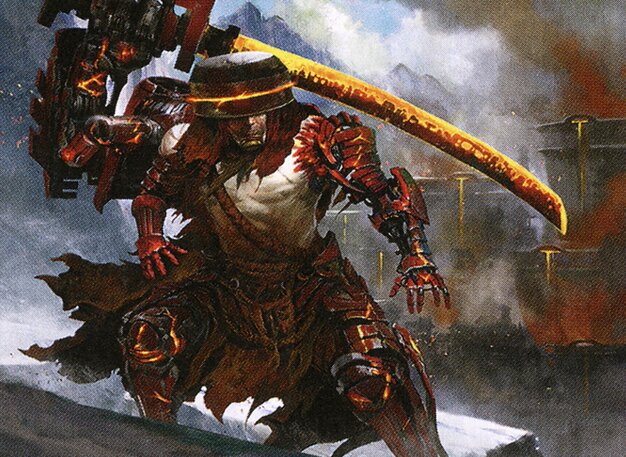 Just like last time, sometimes the best way of winning is by going under the opposition! While neither of the previous decks are slow, not focusing on the emblem as heavily and opting for a damage race could be a smart way of going about this event!
Enjoy our content? Wish to support our work? Join our Premium community, get access to exclusive content, remove all advertisements, and more!