Welcome To Phyrexia Festival: The Autonomous Furnace Event Guide and Decklists
This guide will contain everything you need to know about The Autonomous Forge Festival event, including rewards and available decklists.
With Phyrexia: All Will Be One's release, we have five festival events to play in to celebrate! Battle your way through Singleton events with different emblems in order to claim as many ichor card styles as you can! Today, I'll be covering the first event, The Autonomous Furnace.
View more Singleton decks using the navigation below for inspiration and modify according to your preference and budget!
---
Event Details
The Autonomous Furnace was the first sphere established by Phyrexia in their assault on what was once Mirrodin. The Mirran resistance now uses it as a refuge and staging ground, ignored by Urabrask while the praetor furthers his own plots.
Dates: February 13, 2023 8AM PST – February 16, 2023 8AM PST
Entry: 2,500 Gold or 500 gems
Format: Singleton with The Autonomous Furnace Emblem
Structure: Play as much as you want until the event ends.
The Autonomous Furnace Emblem
Whenever you discard one or more nonland cards, you may exile one of them from your graveyard. If you do, you may cast it this turn.
---
Event Rewards
---
The Autonomous Furnace Decklists
While there have been many events where the emblem didn't have much bearing on how to construct decks, this is not one of those events. This emblem is extremely powerful and should be utilized to the fullest!
Esper Midrange
Esper Midrange
by DoggertQBones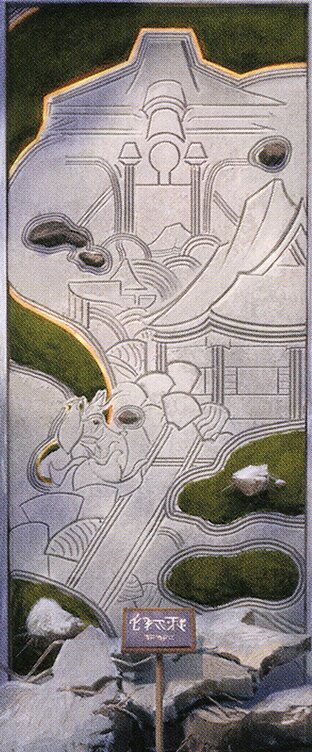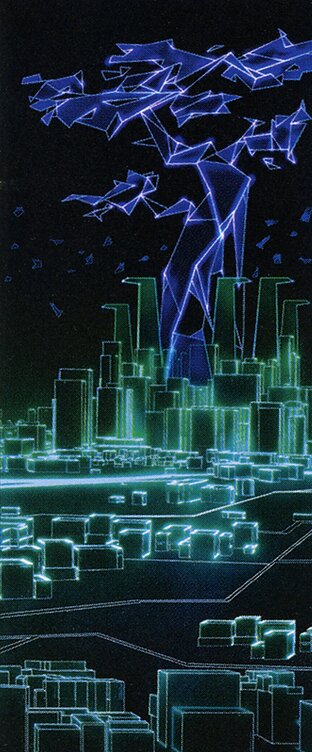 For an event all about Discard, hard to go wrong with Connive! While three color decks are a bit hard to pull off in Singleton, getting access to all the Connive possible gives you as much card advantage and selection as you could hope for!
Rakdos Midrange
Rakdos Midrange
by DoggertQBones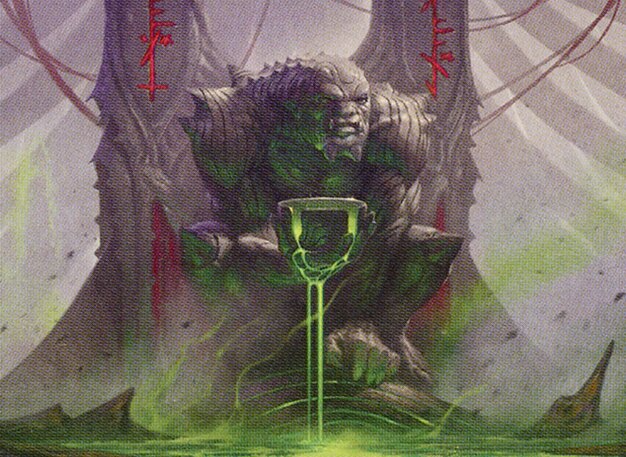 While you can't utilize Connive as much here, we can use a different discard heavy theme – Blood! Rakdos will have a cleaner curve and mana, and while the deck may be a smidge weaker than Esper, the consistency should make up for it.
Mono Red Aggro
Mono Red Aggro
by DoggertQBones
For the final recommendation, why try to fight an attrition war when you could just kill the opponent? Since most players won't have access to much removal, just having a lean curve and a few Blood cards to take advantage of the emblem seems like a good place to be!
Enjoy our content? Wish to support our work? Join our Premium community, get access to exclusive content, remove all advertisements, and more!