Welcome To Phyrexia Festival: The Fair Basilica Event Guide and Decklists
This guide will contain everything you need to know about The Fair Basilica Festival event, including rewards and available decklists.
With Phyrexia: All Will Be One's release, we have five festival events to play in to celebrate! Battle your way through Singleton events with different emblems in order to claim as many ichor card styles as you can! Today, I'll be covering the fifth and final event, The Fair Basilica.
View more Singleton decks using the navigation below for inspiration and modify according to your preference and budget!
---
Event Details
Behold the Fair Basilica! Its crimson sinews and porcelain metal are styled after its ruler, Elesh Norn, the dominant praetor of New Phyrexia. Her control over old Mirrodin's mycosynth reserves has ensured her rule continues unchallenged . . . so far.
Dates: February 25, 2023 8AM PST – February 28, 2023 8AM PST
Entry: 2,500 Gold or 500 gems
Format: Singleton with The Fair Basilica Emblem
Structure: Play as much as you want until the event ends.
The Fair Basilica Emblem
If a permanent entering the battlefield causes a triggered ability of a permanent you control to trigger, that ability triggers an additional time.
---
Event Rewards
---
The Fair Basilica Decklists
For the final event, it would make sense that this emblem is the strongest! Unlike the other events though, this seems to benefit White the most as it has the highest amount of permanents with ETB abilities. There are non-White options, but they're definitely not taking as much advantage of the emblem.
Mono White Aggro
Mono White Aggro
by DoggertQBones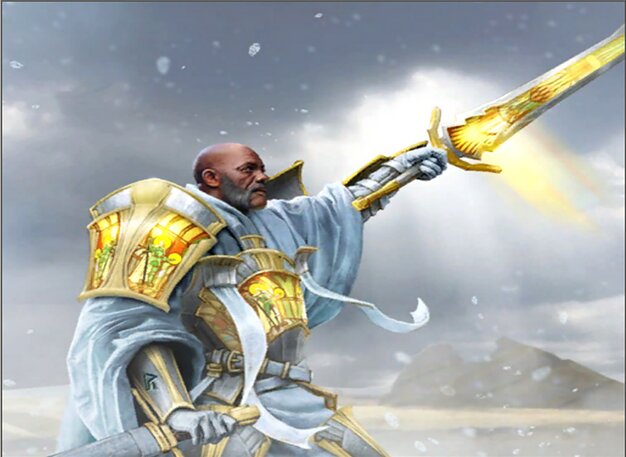 A straight forward deck making great use of the emblem, you're looking to quickly get under the opponent and simultaneously pressure their life total and resources.
Mono Red Aggro
Mono Red Aggro
by DoggertQBones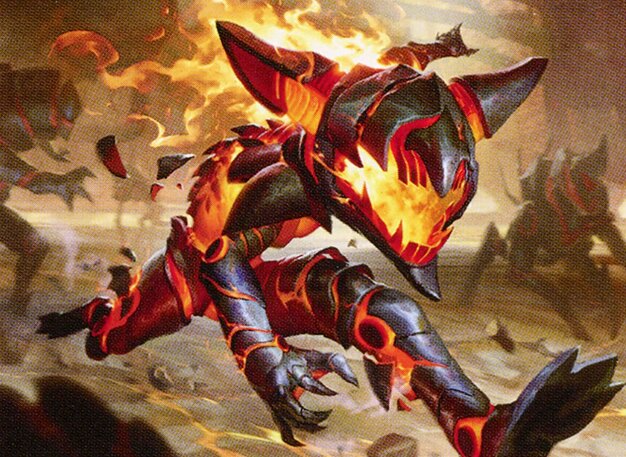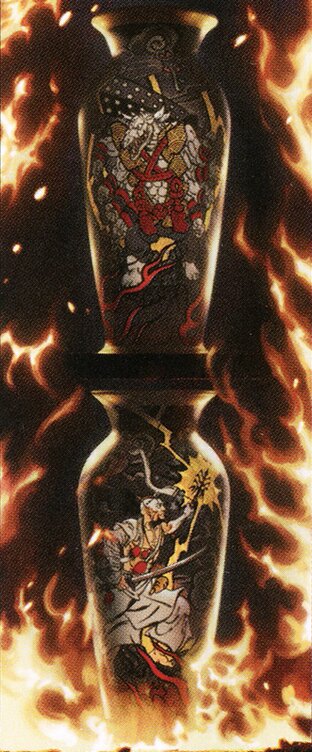 Looking to go a bit quicker rather than leverage the emblem, Mono Red Aggro is all about getting on the board and killing quickly.
Mono Green Ramp
Mono Green Ramp
by DoggertQBones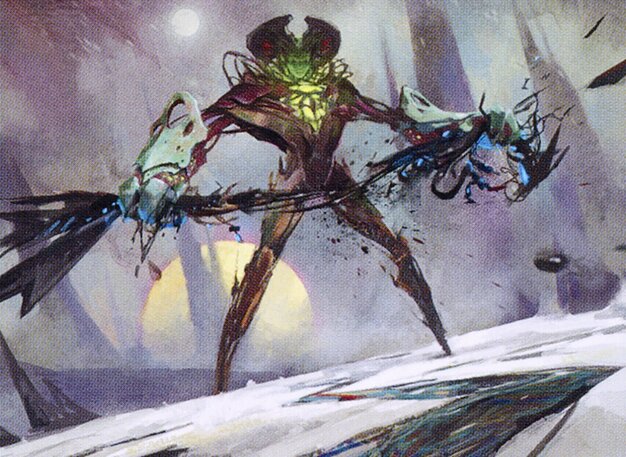 60 Cards
$58.9
7 Cards
$40.25
If everyone is looking to go for value, just go over them! Mono Green can make strong use of the emblem as you can quickly push yourself far ahead on mana and start dropping bombs.
Azorius Midrange
Azorius Midrange
by DoggertQBones
Orzhov Midrange
Orzhov Midrange
by DoggertQBones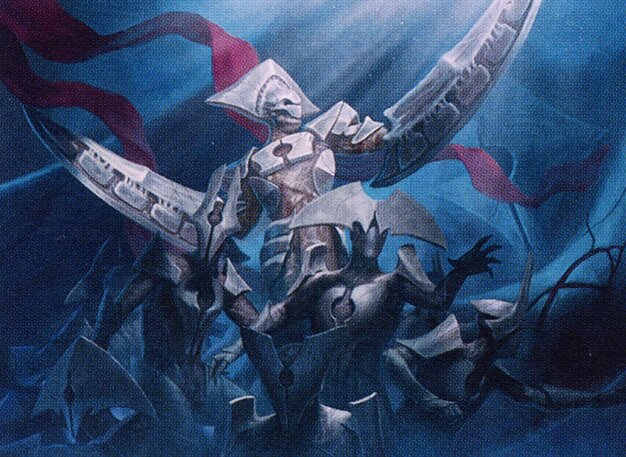 Both of these decks are functionally White midrange with a splash for the good ETB permanents, and whichever flavor you like more should serve you well!
Enjoy our content? Wish to support our work? Join our Premium community, get access to exclusive content, remove all advertisements, and more!