Welcome To Phyrexia Festival: The Surgical Bay Event Guide and Decklists
This guide will contain everything you need to know about The Surgical Bay Festival event, including rewards and available decklists.
With Phyrexia: All Will Be One's release, we have five festival events to play in to celebrate! Battle your way through Singleton events with different emblems in order to claim as many ichor card styles as you can! Today, I'll be covering the third event, The Surgical Bay.
View more Singleton decks using the navigation below for inspiration and modify according to your preference and budget!
---
Event Details
Tread carefully in the Surgical Bay; its entire surface is covered in a swirling sea of quicksilver and oil. The sky is lit by ominous, eye-like lights that report every movement to Jin-Gitaxias in his spire-top laboratory.
Dates: February 19, 2023 8AM PST – February 22, 2023 8AM PST
Entry: 2,500 Gold or 500 gems
Format: Singleton with The Surgical Bay Emblem
Structure: Play as much as you want until the event ends.
The Surgical Bay Emblem
If you would proliferate, proliferate twice instead.
---
Event Rewards
---
The Surgical Bay Decklists
While this Emblem isn't as powerful as the previous two, I think it's still good enough to build around! To make good use of it, you do need to go three colors as the Toxic nor Proliferate themes are deep enough, but the fixing should be good enough to make it work. That said, if you want to circumvent the emblem, going with the Mono Black or Mono Red deck from the previous event is a great option (I'll embed those below)!
Bant Proliferate
Bant Proliferate
by DoggertQBones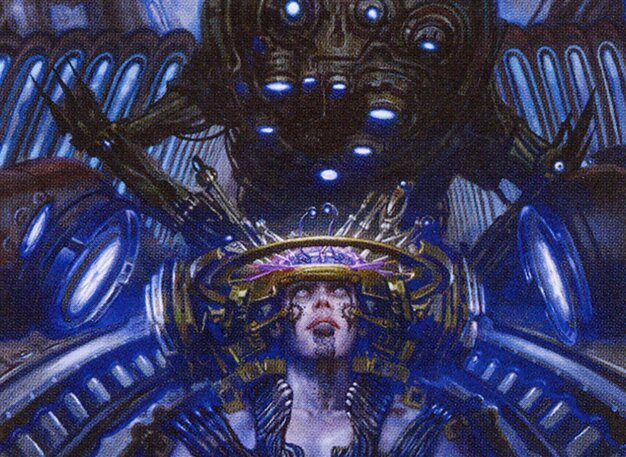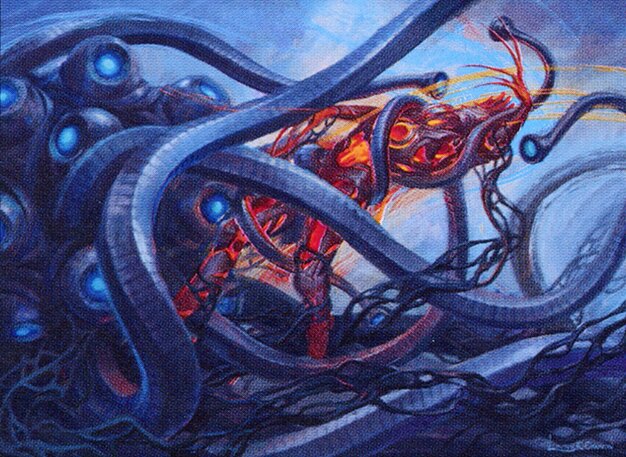 With the highest density of Toxic creatures, Bant looks to get on the board quickly, protect those creatures, and close the game out with Proliferate!
Esper Proliferate
Esper Proliferate
by DoggertQBones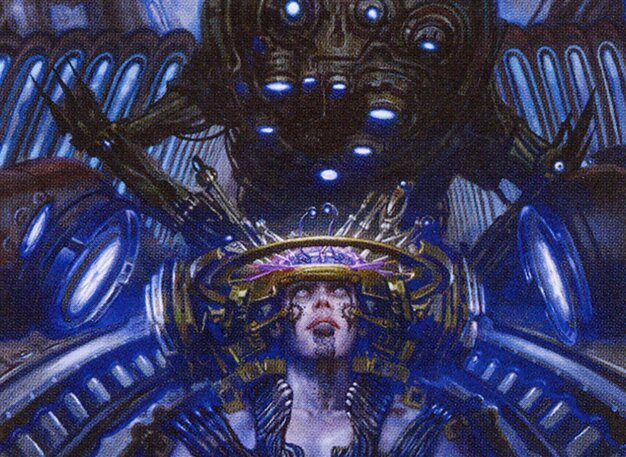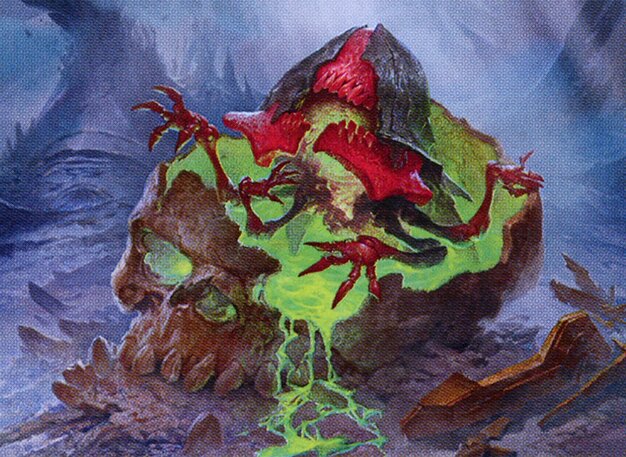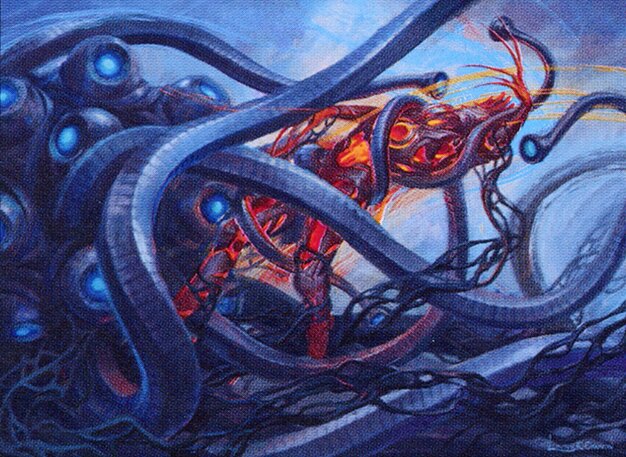 A much more controlling take on Proliferate, Esper is all about getting that first poison counter and then rapidly generating more through the many proliferate cards we have access to.
Sultai Proliferate
Sultai Proliferate
by DoggertQBones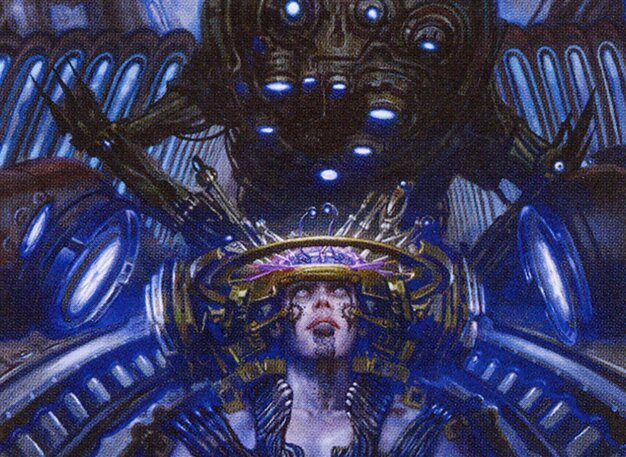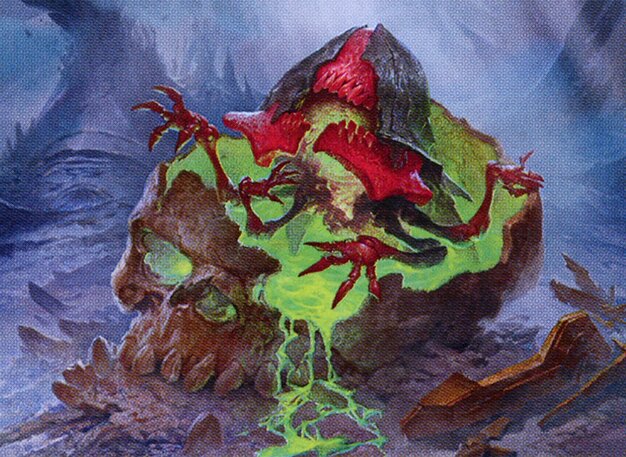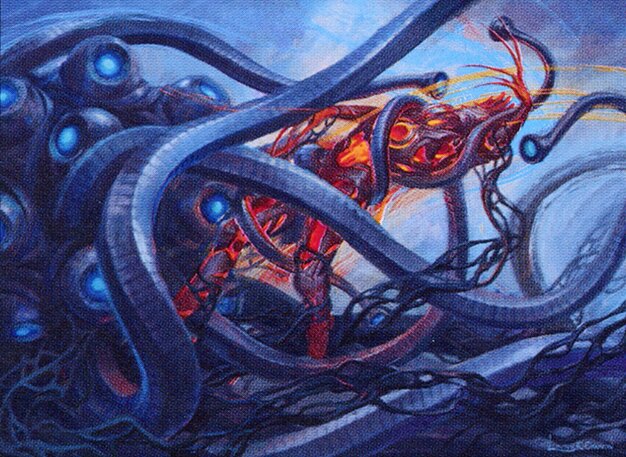 A mix of the two previous decks, Sultai allows you most of the best Toxic threats as well as the great Black Proliferate cards offering you a very balanced experience.
Mono Black Aggro
Mono Black Aggro
by DoggertQBones
Mono Red Aggro
Mono Red Aggro
by DoggertQBones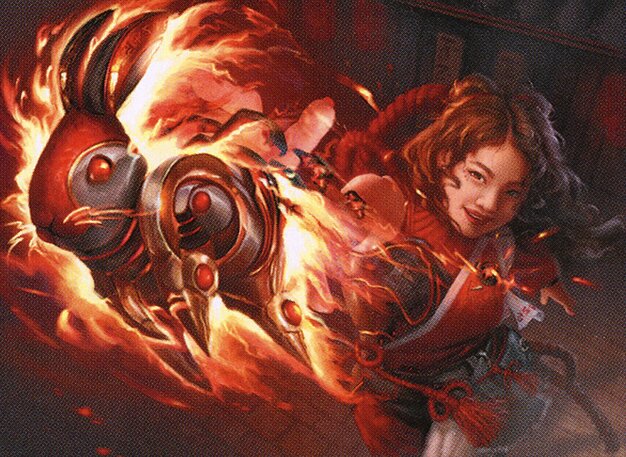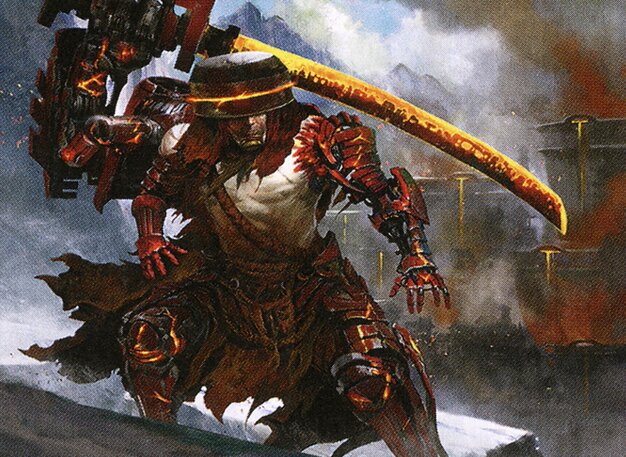 Enjoy our content? Wish to support our work? Join our Premium community, get access to exclusive content, remove all advertisements, and more!