Welcome To Phyrexia Festival: The Dross Pits Event Guide and Decklists
This guide will contain everything you need to know about The Dross Pits Festival event, including rewards and available decklists.
With Phyrexia: All Will Be One's release, we have five festival events to play in to celebrate! Battle your way through Singleton events with different emblems in order to claim as many ichor card styles as you can! Today, I'll be covering the fourth event, The Dross Pits.
View more Singleton decks using the navigation below for inspiration and modify according to your preference and budget!
---
Event Details
Praetor Sheoldred reigns over the Dross Pits after claiming them by trickery from one of her upstart rivals. The acidic necrogen and toxic gases that flow throughout the sphere make an unforgiving setting for their ongoing war games.
Dates: February 22, 2023 8AM PST – February 25, 2023 8AM PST
Entry: 2,500 Gold or 500 gems
Format: Singleton with The Dross Pits Emblem
Structure: Play as much as you want until the event ends.
The Dross Pits Emblem
If a creature dying causes a triggered ability of a permanent you control to trigger, that ability triggers an additional time.
---
Event Rewards
---
The Dross Pits Decklists
Like the other Emblems, this one is quite powerful and definitely worth building around if possible. This isn't as strong as the first two Emblems, but definitely stronger than the previous one!
Orzhov Sacrifice
Orzhov Sacrifice
by DoggertQBones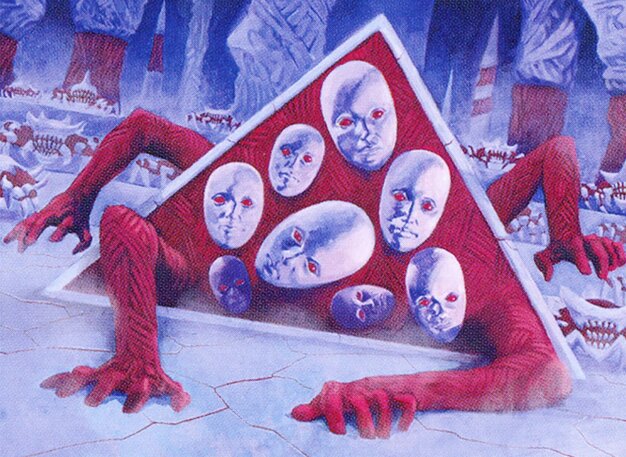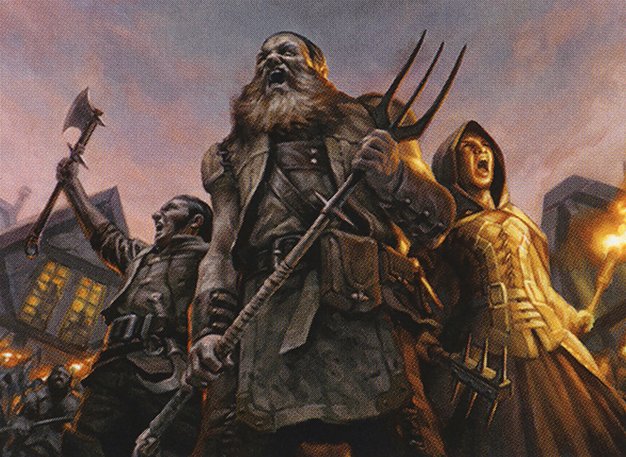 The deck with the highest density of death triggers, Orzhov is looking to take full advantage of the emblem by flooding the board and outvaluing the opponent.
Rakdos Sacrifice
Rakdos Sacrifice
by DoggertQBones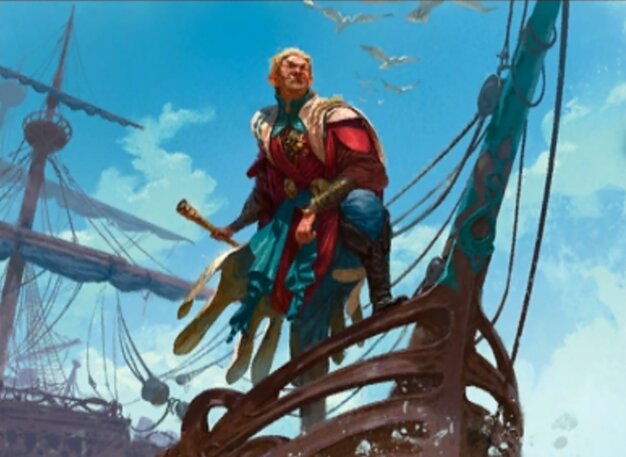 A different direction on Sacrifice, Rakdos Sacrifice trades out the sheer number of creatures with death triggers for some higher card quality!
Gruul Aggro
Gruul Aggro
by DoggertQBones
While this emblem certainly incentivizes Sacrifice strategies, you can work well within the Emblem while circumventing the most obvious matchups with Gruul Aggro!
Enjoy our content? Wish to support our work? Join our Premium community, get access to exclusive content, remove all advertisements, and more!