MTG Arena Meta Snapshot: Phyrexia: All Will Be One Week 3
Want to know how Phyrexia: All Will Be One has impacted Arena? Find out what DoggertQBones believes are the largest changes in Alchemy, Explorer, Historic, and of course, Standard after the third week of Phyrexia: All Will Be One!
Hello everyone! We're back with another week of the MTG Arena Meta Snapshot! While Standard is generally going to be the talk of the town, that doesn't mean there hasn't been an impact in other formats as well! To that end, I'll be giving a brief overview on the state of affairs, so to say, for each of the formats so you can be kept up to date on the newest trends! The first step to attacking a metagame is understanding it, so I'm hoping that this is helpful to those looking to get ahead of the competition! To that end, if you want to read last weeks, you can check out the link below!
For clarity's sake, I'll be going over each of MTG Arena's Constructed formats in alphabetical order – Alchemy, Explorer, Historic, then Standard for your convenience. Without further ado, let's dive right in!
Alchemy
Esper Ascend
Esper Ascend by Altheriax
by DoggertQBones
60 Cards
$173.74
15 Cards
$326.87
Starting off and not too surprisingly, we see Esper Ascend back on the list. Since the Alchemy metagame is more or less Altheriax's untapped profile, whatever he does well with in Alchemy tends to catch on very quick, and catch on this did. The deck is really good at playing a proactive game plan and then randomly having a huge turn where you get an obscene board state out of nowhere. What's not to like? You have interaction, excellent card quality, and an excellent late game which are three elements aggressive decks rarely get to have.
Mono White Aggro
Mono White Aggro
by DoggertQBones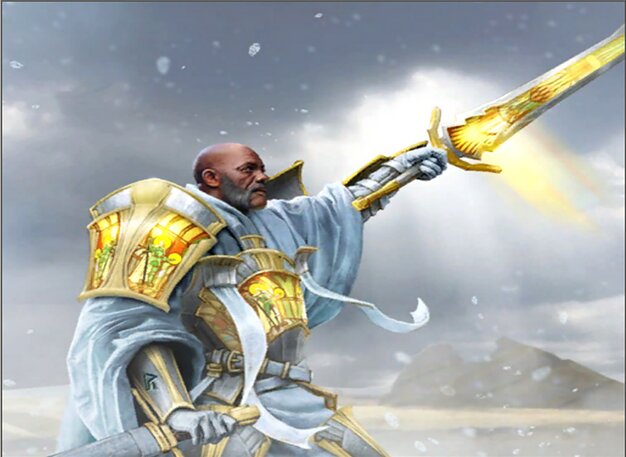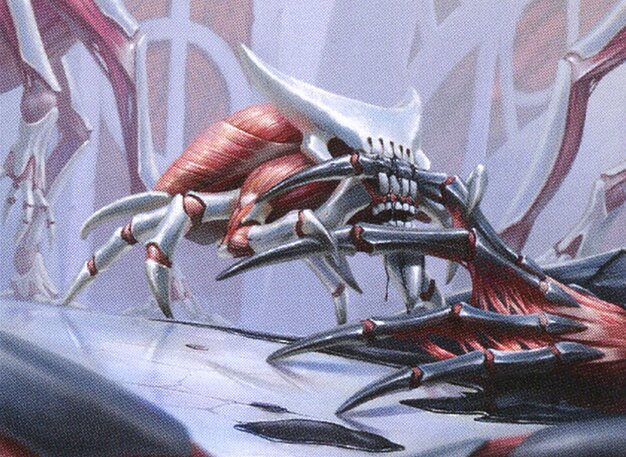 60 Cards
$148.75
15 Cards
$51.69
Riding on the coattails of Esper Ascend, the door has been opened for other aggressive decks to try and break into Alchemy, Mono White being one of them. While you don't have the interaction nor late game power of Esper, you are substantially faster which can be quite the boon when most players are expecting to play longer games. Furthermore, now that the deck has access to Skrelv, Defector Mite, you have more staying power than you did before and you can give opponents intending to interact some real conniptions when it comes time to kill something important on your side of the board.
Explorer
Izzet Creativity
Izzet Creativity
by DoggertQBones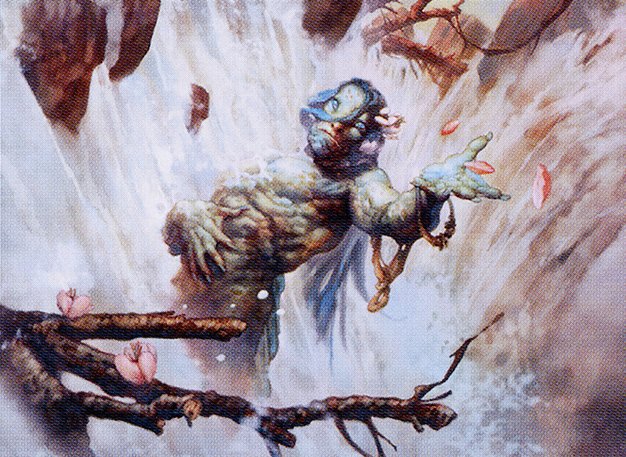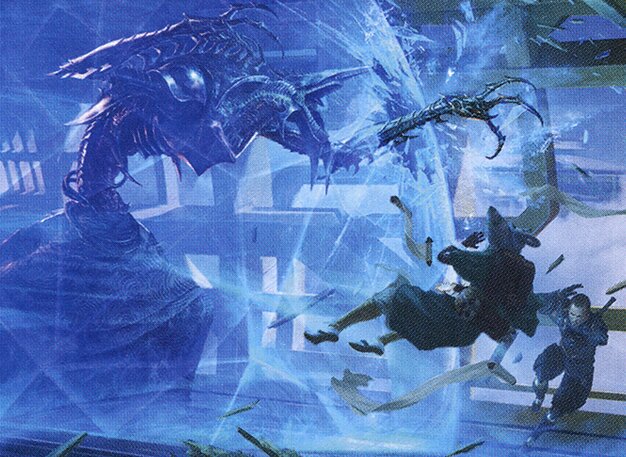 60 Cards
$594.18
15 Cards
$78.93
Right off the back of Reid Duke's Pro Tour win, we have already seen a huge uptick in Creativity and I don't expect that to slow down soon. Boasting good matchups against most uninteractive decks, which for Explorer, is most of the metagame, Creativity is in a prime position to make a run to the top of the Tier list if other decks don't respond accordingly. While this deck isn't a complete port due to the win conditions being different, beyond that, the deck remains functionally unchanged from format to format, and with how flexible the interactive suite can be, means that we'll be seeing a lot of iteration on this deck in the coming weeks as well.
Azorius Auras
Azorius Auras
by DoggertQBones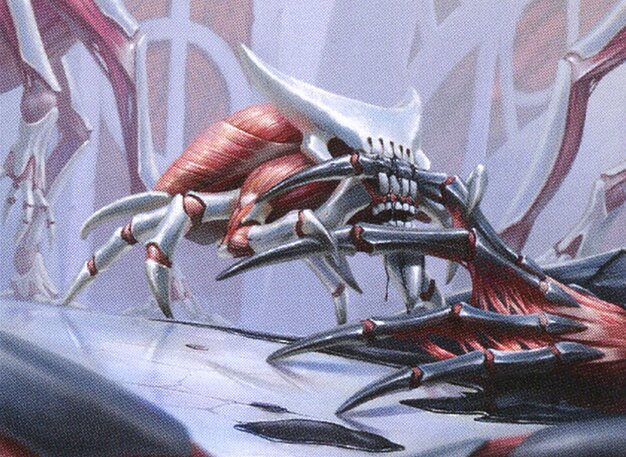 60 Cards
$326.36
15 Cards
$37.85
While Izzet Creativity was the top story of this weekend, the best performing deck of the field was one that not many people played – Selesnya Auras! Auras has been a fringe strategy in Pioneer for awhile, but in the hands of Benton Madsen, got him to the finals of his very first Pro Tour! If I know my Pro Tour lore, the last time that happened was in 2015 where Jackson Cunnigham got to the Finals of his first Pro Tour as well before being dispatched by Ivan Floch and his now infamous no win condition Azorius Control deck.
I digress, while Izzet Creativity was a very clean port from Pioneer to Explorer, Auras was anything but. While we do have the vast majority of the cards, we are missing likely the most crucial element for being Green – Gladecover Scout. Hexproof is very pivotal in an Auras deck as it completely stunts the opponent's ability to interact, so losing that is a pretty big hit. However, if we retool the deck a bit and change a color, I do believe this is more than viable. Azorius gives us access to a host of excellent Auras as well as Stormchaser Drake which does a decent Spiritdancer impression, so while this list in untested, I do have a relatively good feeling about it.
Historic
Boros Thopterblade
RW ThopterBlade
by Altheriax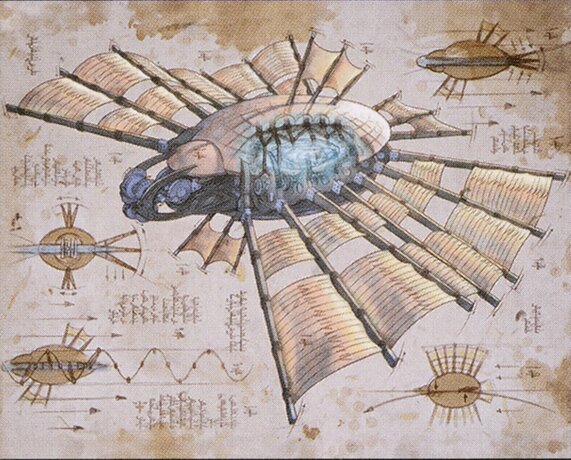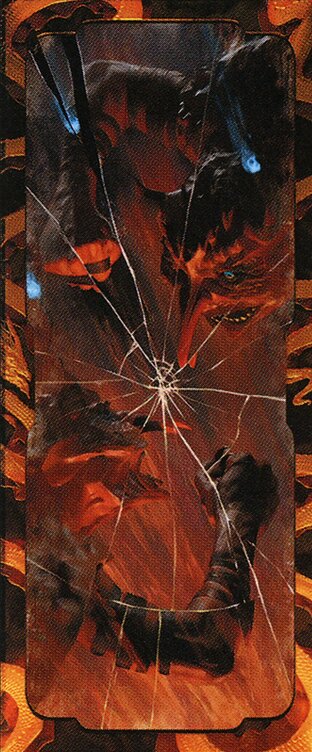 60 Cards
$773.68
15 Cards
$28.57
While Historic isn't as beholden to Altheriax as Alchemy, saying he doesn't have a big impact on the metagame single-handedly would definitely be untrue as well. Just in the past 5 Historic matches I played, I have faced this deck three times which clearly shows the reach that he has. None the less, this deck is quite good as it's an aggressive deck without many of the weaknesses of an aggro deck. You are fast, but resilient, and your ability to draw cards is actually quite good. When you can win quickly, but also grind into the mid game, you definitely have a winning combination. I guess Altheriax has a penchant for doing well with aggressive decks that grind well!
4 Color Auras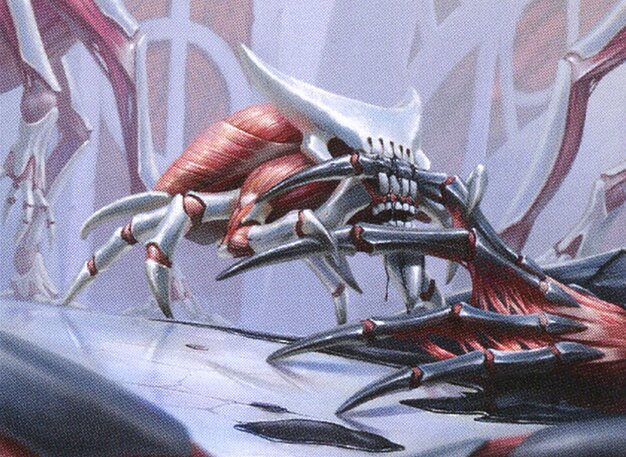 60 Cards
$517.24
Sideboard
15 Cards
$24.21
Auras has had quite the arc in Historic. Going from one of the most feared decks to nearly unplayable, I don't think there's been a greater delta between play rates for a deck that had no cards banned. While we're still quite in the Auras lull (though I'm a believer), it's nice to see that I'm not the only one as Altheriax is liking it now too! First off, Skrelv, Defector Mite is just huge for the deck. Having a turn one Selfless Savior is great, but not only can you only use it once, it doesn't protect you from cards like Portable Hole which is what really gets you. Being able to protect from exile based interaction, make creatures unblockable, AND have it be a repeatable effect? Sign me up. Second, clearly inspired from the Benton's Auras list, Altheriax opts for a lot of different Auras that can be tutored with Light-Paws, Emperor's Voice in order to have a toolbox of sorts for your creatures. Like the other Auras list, this is relatively untested, but I've been thinking for awhile now that Auras was prime to return to Historic, and with Skrelv and an updated deck list, it seems I may get what I wanted!
Standard
Grixis Midrange
Grixis Midrange by Mogged
by DoggertQBones
Standard
Midrange
best of 3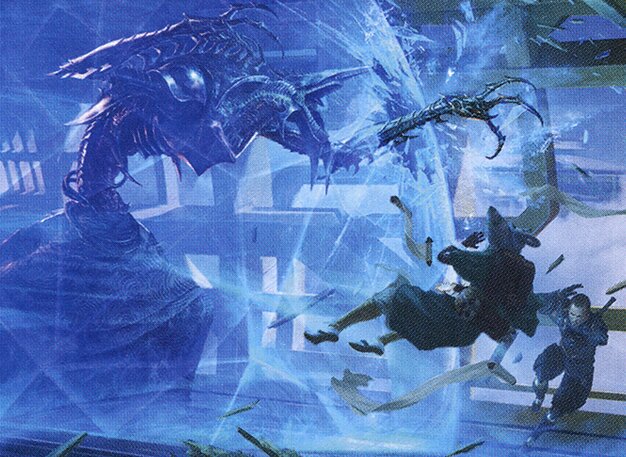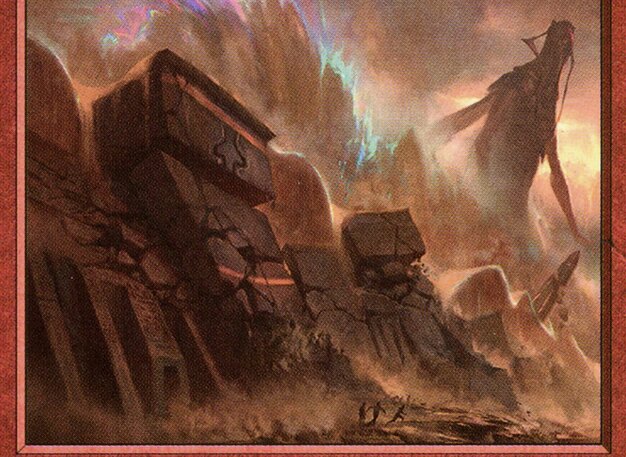 60 Cards
$364.46
15 Cards
$135.55
Alright everyone, you had your fun, time for Grixis to come back and kick your teeth in. Mogged is no stranger to winning Standard Challenges, but when he said he breezed through and didn't even drop a match? That's impressive. The most interesting thing about the list is the removal of Sheoldred, the Apocalypse (and only one in the sideboard!) Considered a staple in Grixis for the longest time, Mogged is showing that maybe Sheoldred isn't where the deck needs to be anymore opting only for threats that can generate card advantage. Per usual, I'm assuming Grixis in going to go back on the down low for a week or two before coming back in force, but I am definitely interested to see how the list evolves from here and if the removing of Sheoldred becomes more commonplace.
Jund Reanimator
Jund Reanimator by Mizl1zzie
by DoggertQBones
Standard
Midrange
best of 3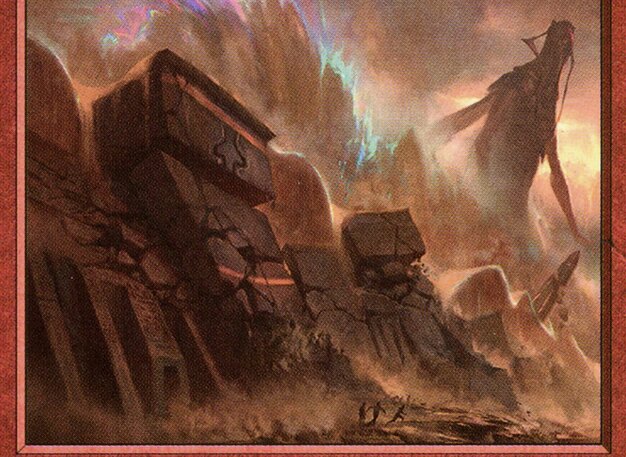 60 Cards
$686.02
15 Cards
$58.79
I spoke before Phyrexia released that I thought Jund Reanimator should be coming back soon, and while I thought it would be with Titan of Industry, Atraxa, Grand Unifier seems to be the new payoff of choice! Since Atraxa is such a ridiculous over the top win condition, going heavier on the reanimation than normal is a very viable way of going about the build. Between Big Score and Edgar's Awakening, this deck is very much not messing around and knows exactly what it wants to do.
Jund Midrange
Jund Midrange by maximusdee
by DoggertQBones
Standard
Midrange
best of 3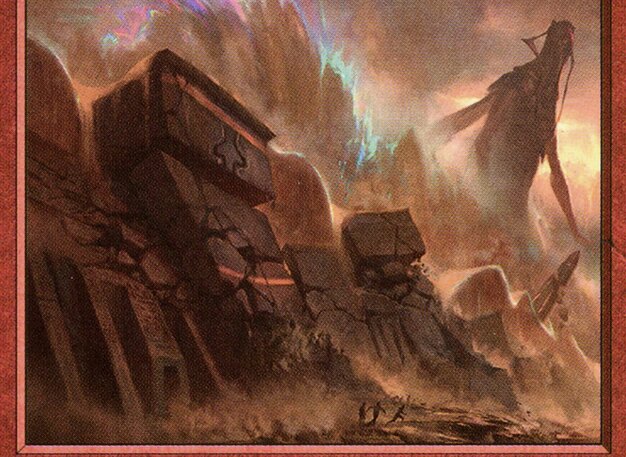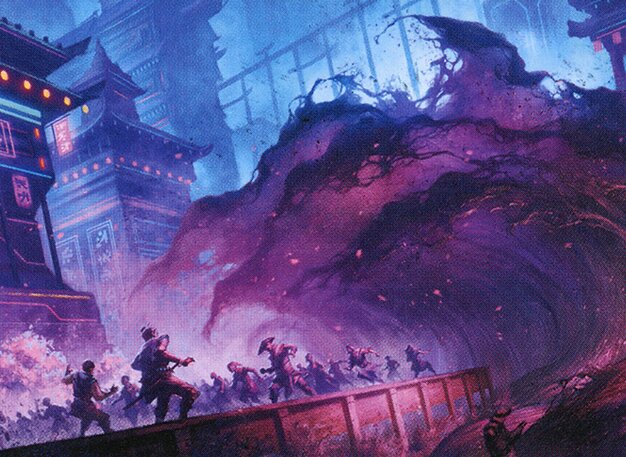 60 Cards
$487.46
15 Cards
$39.49
Finally, we have yet another deck I was excited about! I have been constantly preaching the good word of Glissa Sunslayer so I'm glad to see she's finally seeing play! This is a pretty standard take on Jund, and what I like about this list the most is that it has taken the Grixis approach to win conditions and plays four Invoke Despair! While Grixis uses Invoke Despair as a value generator and win condition, Jund gets to use it much for the same, but can leverage it better as it can better pressure the opponent's life total making the life loss on it that much more impactful. It'll be interesting to see if Jund catches on in general, and if so, whether it'll be an Invoke version or not, but none the less, playing a bunch of good cards will always be a good strategy in Standard!
End Step
That's the third week of Phyrexia: All Will Be One! This has been an exciting week with changes to not just Standard, but Explorer and Historic as well!
Thank you for reading!
Enjoy our content? Wish to support our work? Join our Premium community, get access to exclusive content, remove all advertisements, and more!