Hi! My name is Vertyx and I will go over the top finishes of the Magic Online Standard Challenge that took place on the weekend: July 9, 2023. Lets go take a look at all of the interesting decks people chose to register this weekend!
scroll right
Top 8 Decks
A very similar top to the one from Saturday Challenge being dominated by Black and Blue. Black has probably been the strongest color in the format for a long time now thanks to its very powerful threats and removal which can be enough to create a whole deck.
The first place and also 6th and 7th were taken down with Dimir Midrange. This deck got popular after the bans since red was not that needed anymore with the banning of Fable of the Mirror-Breaker which was probably the strongest card of the format and the reason most decks played Red. Now that it got banned, this deck chose to rather be more consistent and less reliant on its mana. It still combines powerful threats, counterspells and removal to create a strong midrange deck but without Red since its not an auto-include anymore.
2nd place and only the single copy which is surprising was Esper Control. Small sample size, but players are probably starting to react to the initial Esper Control craze from the last 2 weeks. This deck blew up in numbers and got a lot of good results in the last 2 weeks swiftly becoming a tier 1 deck!
3rd, 5th and 8th were taken down with Mono-Black Midrange! A deck that chose to include only black because as I mentioned above its probably the strongest color in the format and it shows that it works. Sometimes strong Black threats and removal is all you need for success in a format!
And the last deck that did not get mentioned is 4th place Domain Ramp! This deck is not as popular as it was initially but still shows itself from time to time at the top tables. Originally being popular to beat the midrange menace pre-bans and now it might return again if Esper Control becomes lower in numbers, lets wait and see how the format evolves!
Now lets go take a look at the decklists!
Dimir Midrange by Snapcaster-Bolt
by Vertyx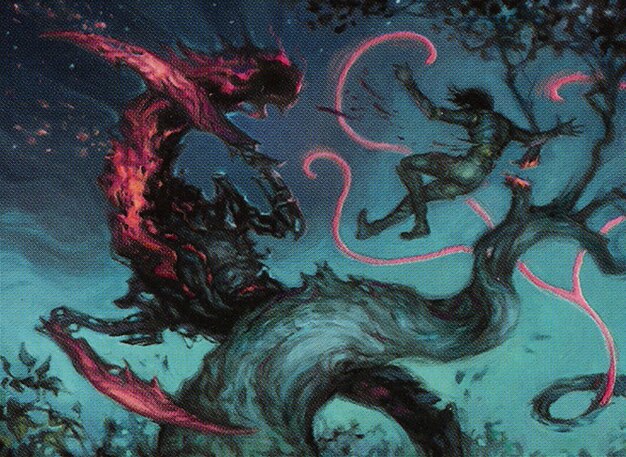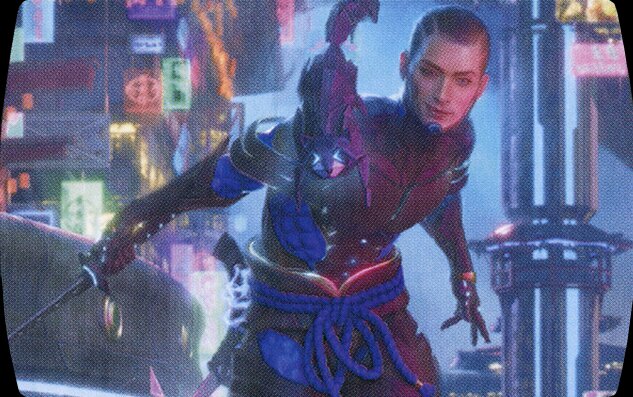 60 Cards
$555.44
15 Cards
$21.33
Dimir Midrange by Mah_Quintanilha
by Vertyx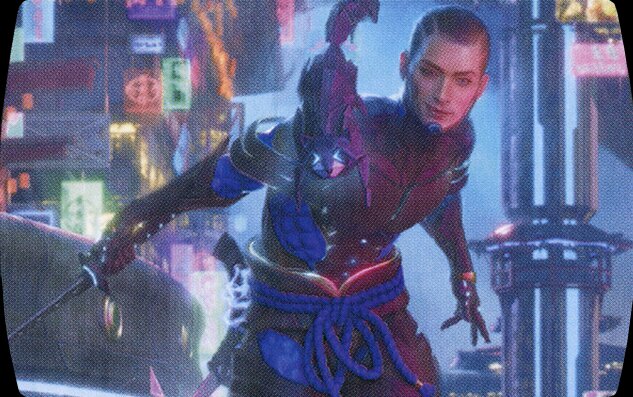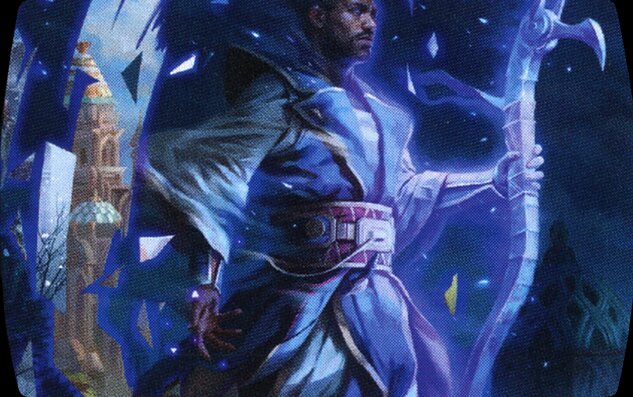 60 Cards
$652.02
15 Cards
$54.03
Dimir Midrange by Arianne
by Vertyx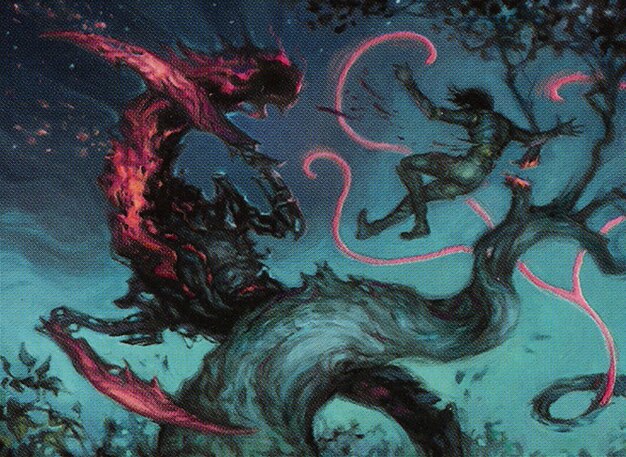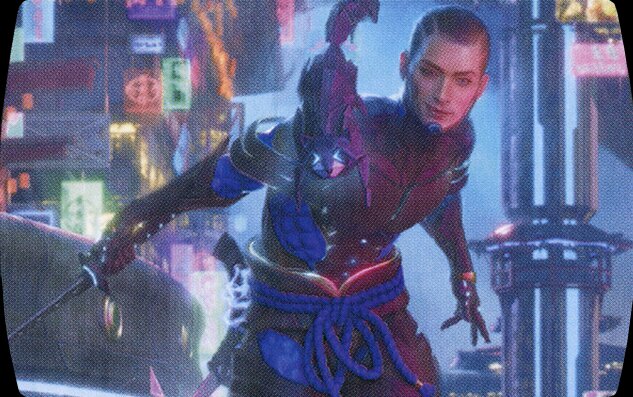 60 Cards
$589.36
15 Cards
$24.73
The 1st place, 6th place 7th place were taken down with Dimir Midrange by Snapcaster-bolt, Mah_Quintanilha and Arianne!
This deck has started seeing play right after the bans because thanks to them there was a hole left after Grixis and Rakdos lost its best cards and this deck is the one that most likely replaced them. Since red lost its best card in the form of Fable of the Mirror-Breaker there is not a big incentive to play red now and this deck rather goes into a less painful and more consistent manabase.
Black is the color that provides all of the broken threats and premium removal that the format has to offer like Sheoldred, The Apocalypse, Graveyard trespasser or Liliana of the Veil and blue backs those up with counterspells while also providing some sideboard slots and sometimes Kaito Shizuki which serves as an another strong threat .
The 1st place and 7th place lists look very similiar consisting of the same threat package with only minor differences. The 6th place list has a similar gameplan but the threat package is different. Instead of playing more power but being on the ground this deck plays more blue threats that have flying and interact with the opponent (for example Faerie Mastermind or Ledger Shredder). Because of them having flying the list also plays Gix, Yawgmoth Praetor as a strong card advantage engine since your creatures connect often.
The 6th place list also has more copies of Kaito Shizuki since it works better with flying threats. Aside the rest looks similar to the other 2 decks providing a strong Dimir Midrange shell that I recommend giving a try!
Esper Control by Ignotus97
by Vertyx
60 Cards
$338.62
15 Cards
$201.65
2nd place was taken down with Esper Control by Ignotus97!
This deck has exploded in popularity recently and has been putting up multiple top finishes in tournaments! This one is an exception with "only" one copy in the top 8 (small sample size but might be because people have started to recognize the deck and devoted some sideboard slots for it)! Since midrange lost a lot of the broken cards control is finally able to keep up with the format so it got popular thanks to that.
Control has a lot of strong cards in this rotation including board wipes (Sunfall), card advantage (Memory Deluge) and removal (Go for the Throat). Esper has always been a strong control combination and I am glad to see control shine in the format after a long time without it!
Mono-Black Midrange by FerMTG
by Vertyx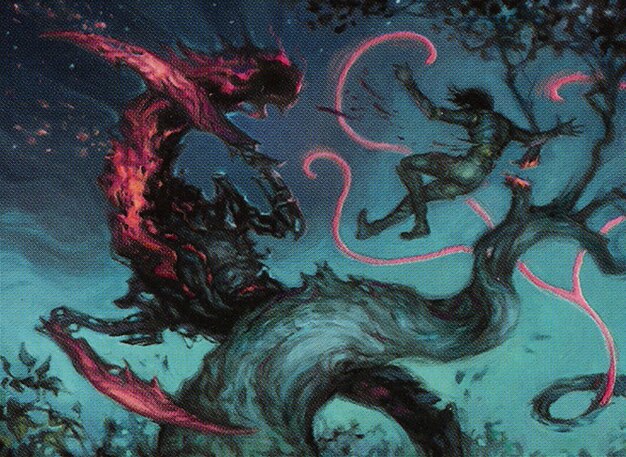 60 Cards
$517.12
15 Cards
$36.25
Mono-Black Midrange by Gul_Dukat
by Vertyx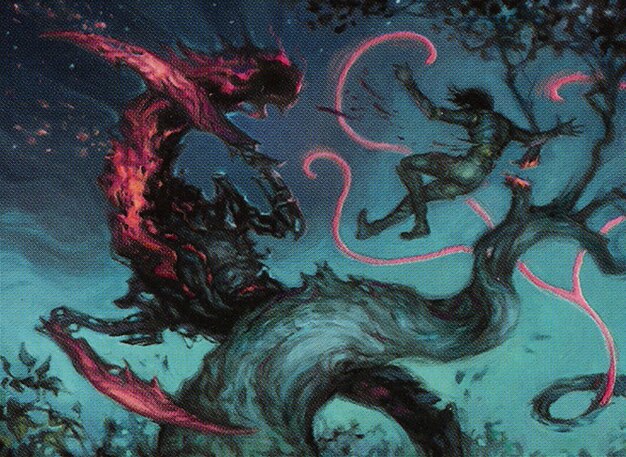 60 Cards
$517.12
15 Cards
$24.85
Mono-Black Midrange by gazmon48
by Vertyx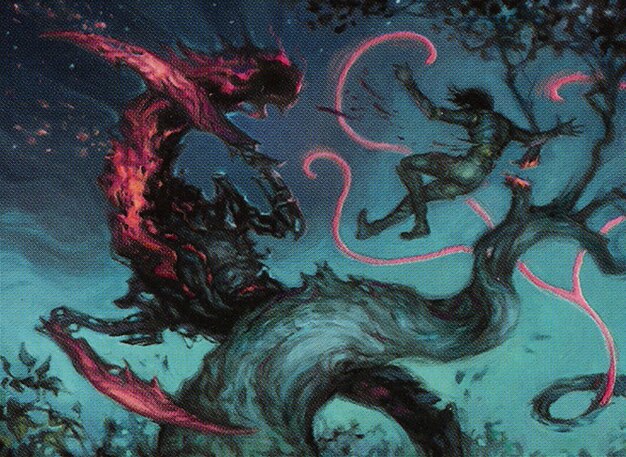 60 Cards
$517.12
14 Cards
$58.9
3rd, 5th and 8th place were taken down with Mono-Black Midrange by FerMTG, Gul_Dukat and gazmon48!
As I mentioned earlier black is in my opinion the strongest color in this rotation and this deck proves that I might be right! This deck consists only from black threats (for example Tenacious Underdog, Graveyard Trespasser or Sheoldred, the Apocalypse) and disruption in the form of removal and Planeswalkers (for example Go for the Throat or Liliana of the Veil) but it still is enough for a very powerful deck that puts itself on the top tables almost every weekend now! The combination of strong threats and premium disruption is almost always good and this rotation has those in black colors!
When you take a look at the specific decklists you might realise that all 3 of those decks have the same maindeck with only some differences in the sideboards which means that this exact configuration works well in the format right now! If you hate getting color screwed and like midrange decks I recommend giving this one a try!
Domain Ramp by Ivan_Draw_Go
by Vertyx
60 Cards
$348.6
15 Cards
$25.89
And the last deck is 4th place Domain Ramp by Ivan_Draw_Go!
I have written about this deck countless times since it has been existing for a while and did not loose that much in the ban announcement. Originally getting popular pre bans when Grixis and Rakdos were the top decks this deck survived to this day and still puts up results from time to time even when its numbers are lower.
In the early game the deck removes potential problematic threats with removal (Ossification or Leyline Binding) and ramps itself with Topiary Stomper and Invasion of Zendikar to then cast its strong threats like Atraxa, Grand Unifier when it gets enough mana! If you have been watching standard for a while you are most likely already familiar with this deck but I still recommend giving it a try since its a fun one to pilot!
That's it for today's article! I hope you enjoyed it and see you soon!
Enjoy our content? Wish to support our work? Join our Premium community, get access to exclusive content, remove all advertisements, and more!
No ads: Browse the entire website ad-free, both display and video.
Exclusive Content: Instant access to all exclusive articles only for Premium members, at your fingertips.
Support: All your contributions get directly reinvested into the website to increase your viewing experience!
Discord: Join our Discord server, claim your Premium role and gain access to exclusive channels where you can learn in real time!
Special offer: For a limited time, use coupon code L95WR9JOWV to get 50% off the Annual plan!