Happy Brawlidays All Access Brawl – Midweek Magic Event Guide and Decklists
This guide will contain everything you need to know about the Midweek Magic: Happy Brawlidays All Access Brawl event, including rewards and our exclusive sample decklists.
This week's Midweek Magic format is Brawlidays All Access Brawl! Players can enter the event for free, win some free Rare Individual Card Rewards (ICRs) and a random cosmetic item on the third win. Below is everything you need to know about the event as well as the list of decks you can use for this event.
Event Details
Welcome to Midweek Magic! Each week, try out a different way to play MTG Arena!

Bring a 60-card Brawl deck led by your favorite legendary creature or planeswalker in Standard. Choose your champion and fight to the top of the heap! This event is All Access (Brawl Access?), meaning you can use cards outside of your collection!

Find out more details about this and upcoming Midweek Magic events HERE.
Duration: December 27, 2022 @ 8:00 AM PST to December 29, 2022 @ 8:00 AM PST
Format: Brawl
Entry Fee: Free
Ends After: You can play as much as you like for the duration of the event.
Match Structure: Best of One matches (Bo1)
Event Rewards
Brawl Decklists
Since this is an All Access event, you can try literally anything you want which is what I would recommend, but if you're really stuck for quick wins, here's 5 decks that can get you started that seem quite powerful!
Adeline, Resplendent Cathar
by DoggertQBones
If you want some quick wins by bulldozing over the opponent, Adeline, Resplendent Cathar should definitely make that quite easy!
Jin-Gitaxias, Progress Tyrant
by DoggertQBones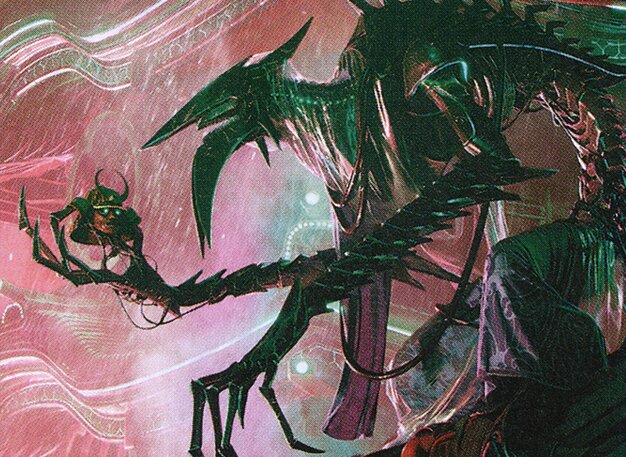 If you want a unique play experience of a tempo-ish, control-ish deck, Jin-Gitaxias should be a fun one! Counter the opponent's most important spells as you work your way towards game ending threats!
The Raven Man
by DoggertQBones
I love discard strategies so you don't need to convince me to play The Raven Man Packed with excellent cards and plenty of means of discard, you'll be pressuring the opponent on multiple fronts!
Chandra, Dressed to Kill
by DoggertQBones
With an insanely lean curve and plenty of burn, Chandra is the perfect choice for those looking to farm your wins by obliterating anyone who stumbles.
Gwenna, Eyes of Gaea
by DoggertQBones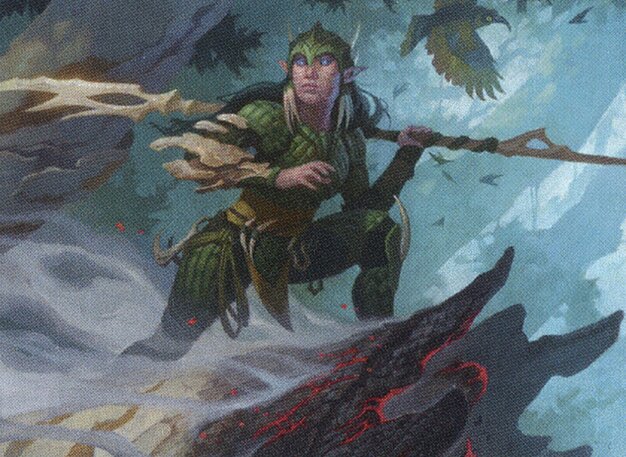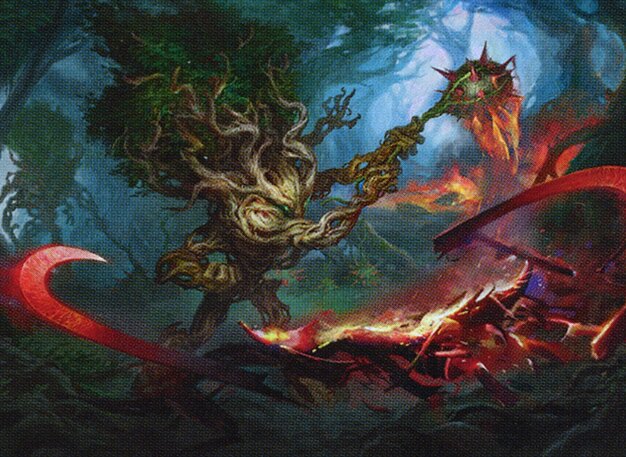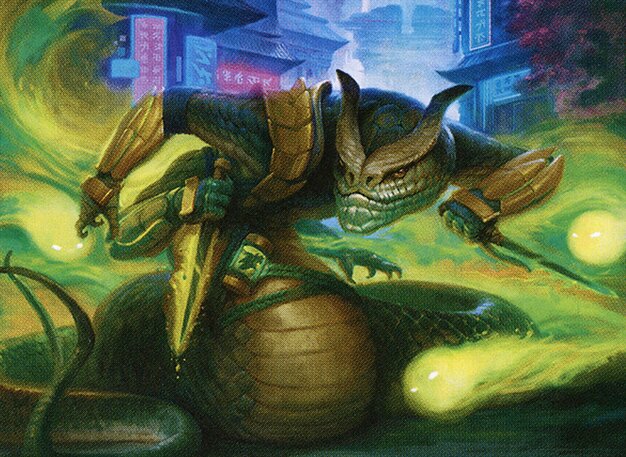 A super sweet Ramp card that hasn't had time to shine in Standard, Gwenna will let you cheat out threats way ahead of schedule to start overwhelming the opponent as early as turn four!
Below are more decks from the community:
Satoru Umezawa
by MTG Arena Zone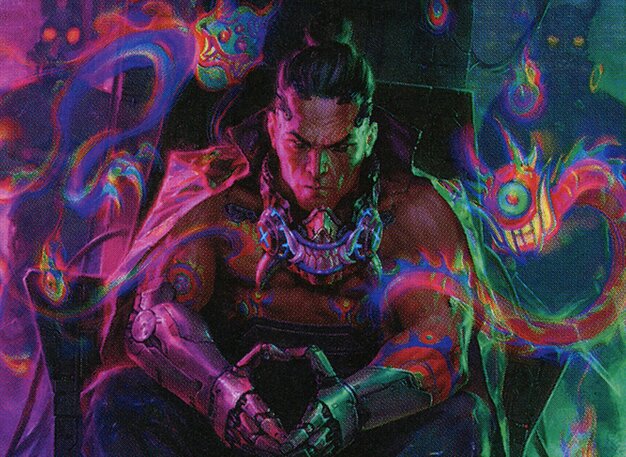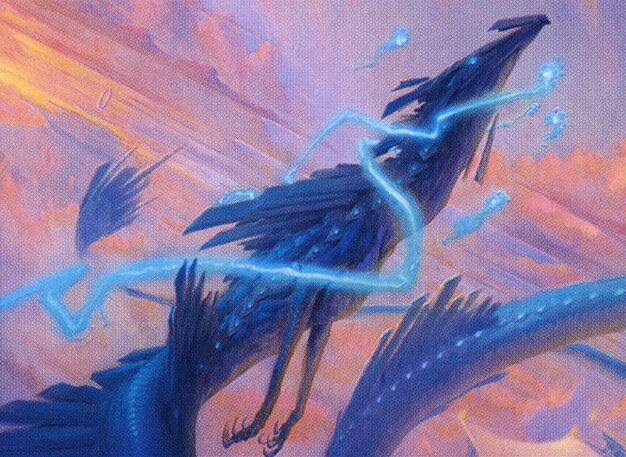 This deck by fireshoes is built around Satoru Umezawa and using Ninjutsu to cheat out big spells such as Dusk Mangler and Hulking Metamorph!
Gix, Yawgmoth Praetor
by MTG Arena Zone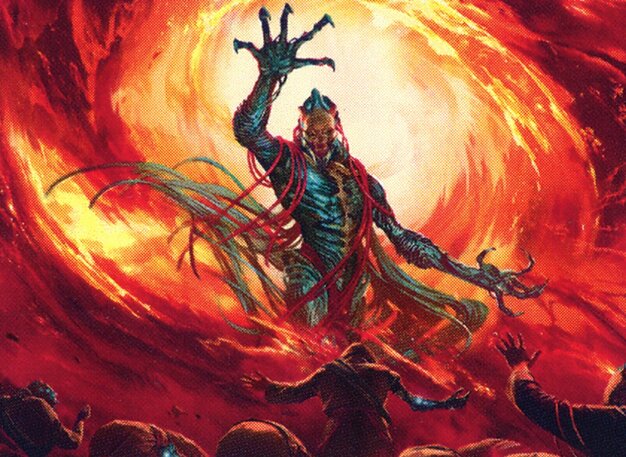 Another similar take on a Mono Black deck by WAT.
Enjoy our content? Wish to support our work? Join our Premium community, get access to exclusive content, remove all advertisements, and more!