Hi! My name is Vertyx and I will go over the top finishes of the Magic Online Standard Challenge that took place on the weekend: August 6, 2023. Lets go take a look at all of the interesting decks people chose to register this weekend!
scroll right
Top 8 Decks
Oh baby, its only Dimir Midrange isn't it. My statement in the Saturday challenge article was right, people slowly stopped playing Mono-Black and instead chose to go for Dimir as a version that is also able to use counterspells! Having 6 copies overall with one of them being the 1st place is a crazy result for the deck which shows how strong the combination of these cards is. The main core of the deck are its threats that really shine on the battlefield. They are able to provide powerful abilities on top of its great stats. When threats aren't enough you also got a bunch of removal to clear they way, counterspells to have some cards in check and planeswalkers as a different angle to attack the battlefield with value! This deck has a lot going for it with so many copies of it in the top 8.
The other finalist chose to play Mono-White Midrange! An interesting take onto an archetype that is mainly filled with removal to have the board clear at all times and value creatures to refuel your hand and also provide some clock when you feel like closing the game. This exact version plays a bit more value creatures and the gameplay of it seems overall more streamlined. I will go over it more later in the article with the actual decklist showed up.
And 8th place was taken down with Domain Ramp. This deck seems to show up quite often recently even if only with one copy in the top 8. The deck was originally created to beat midrange and the current state of the format seems to be in a very similar spot. Even that the Dimir Midrange decks might be a bit faster than the original Grixis and Rakdos variant which this deck was made to beat, it still has a lot of power against midrange strategies thanks to its ability of being able to hardcast Atraxa, Grand Unifier. If Atraxa resolves its really hard for the midrange deck to catch up since it gives so many cards and a great body on top of that.
The top 8 overall has: 6 copies of Dimir Midrange, 1 copy of Mono-White Midrange and 1 copy of Domain Ramp.
Lets go take a look at the decklists!
Dimir Midrange by _IlNano_
by Vertyx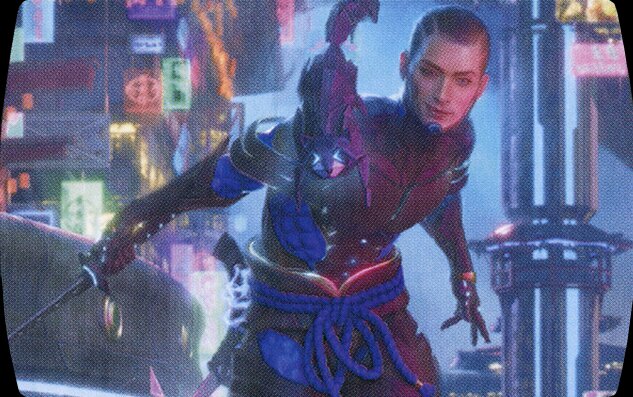 60 Cards
$614.64
Sideboard
15 Cards
$46.73
Dimir Midrange by Gerardo94
by Vertyx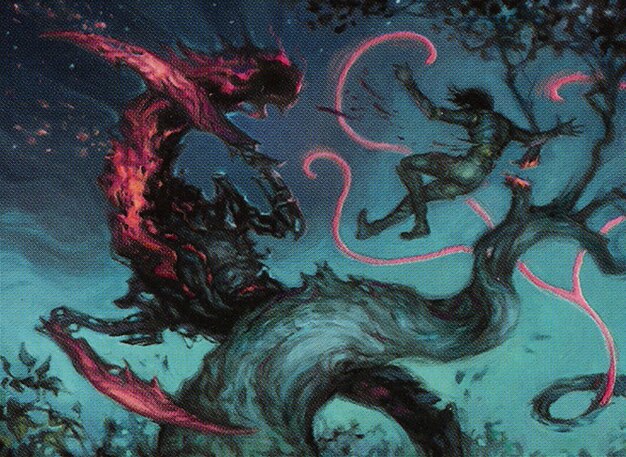 60 Cards
$614.64
Sideboard
15 Cards
$46.73
Dimir Midrange by Tulio_Jaudy
by Vertyx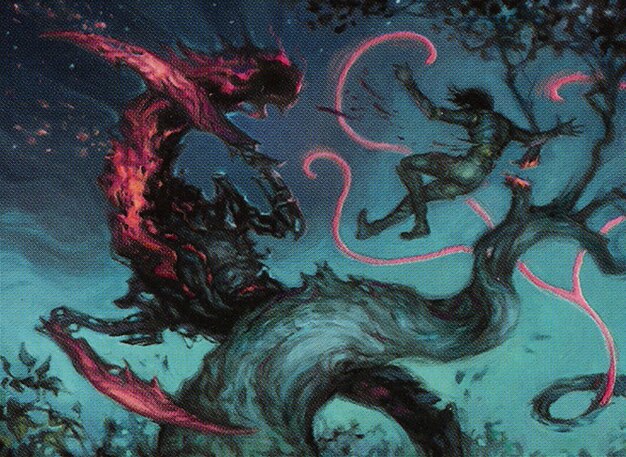 60 Cards
$327.5
15 Cards
$19.81
Dimir Midrange by Gul_Dukat
by Vertyx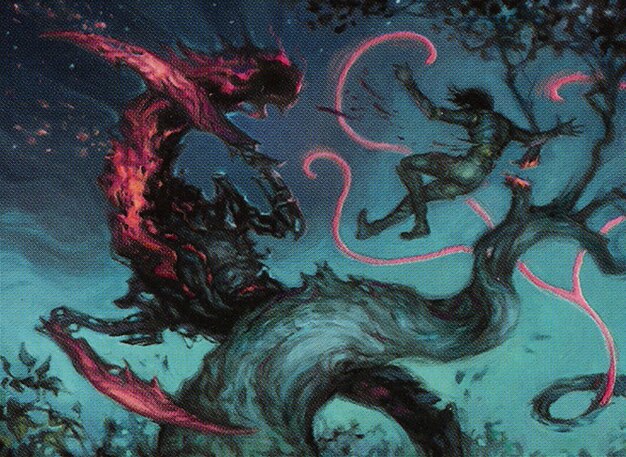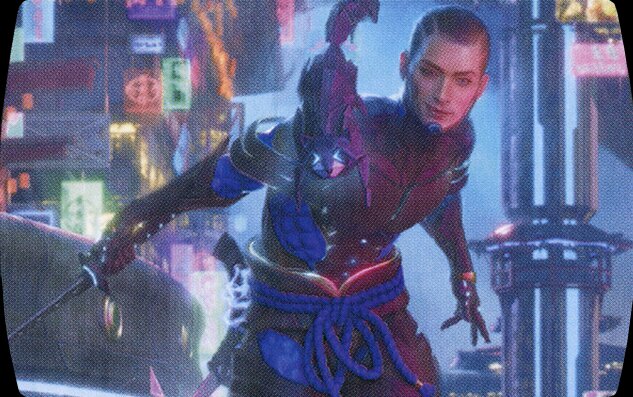 60 Cards
$616.14
15 Cards
$31.23
Dimir Midrange by kthanakit26
by Vertyx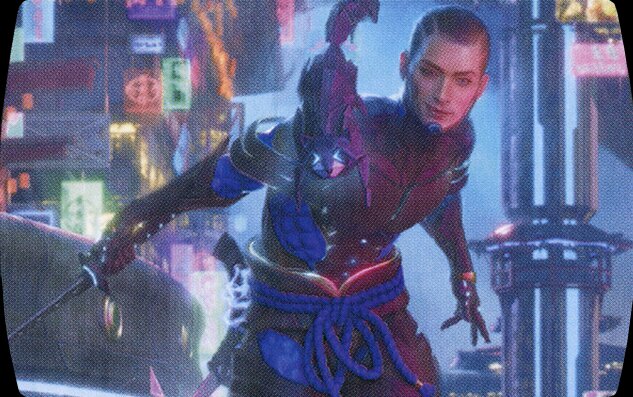 60 Cards
$603.14
15 Cards
$17.73
Dimir Midrange by xfile
by Vertyx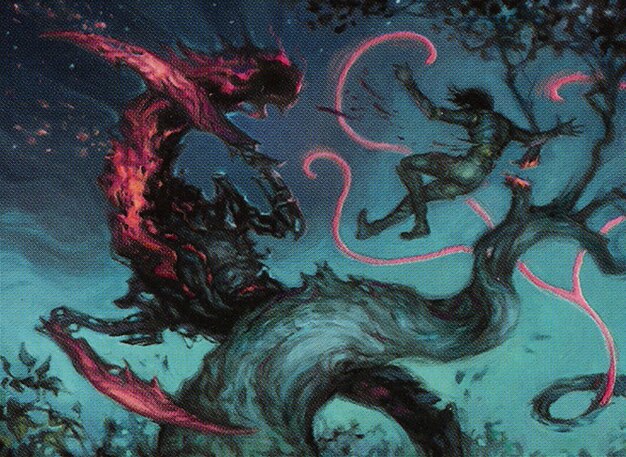 60 Cards
$614.64
Sideboard
15 Cards
$46.73
1st (by _IlNano_), 3rd (by Gerardo94), 4th (by Tulio_Jaudy), 5th (by Gul_Dukat), 6th (by kthanakit26) and 7th place (by xfile) were all taken down with Dimir Midrange! This deck had a blast this weekend putting up 11 copies out of 16 slots in both of the top 8s this weekend which is crazy!
The main place where this deck gets its power is the threat package. The curve of the deck starts most of the time at Evolved Sleeper and going thru Faerie Mastermind and Gix, Yawgmoth Praetor we end up at Sheoldred, the Apocalypse which ends the curve of the threats with one of the most powerful standard cards printed. Ranging from a fast clock presented by Sheoldred, the Apocalypse or card advantage thanks to Gix, Yawgmoth Praetor this threat package has a lot of ways to attack the battlefield.
Powerful threats is sometimes all you need, but most of the time you will also need interaction in the deck. That is where premium black removal (for example Go for the Throat) and counterspells (Make Disappear) come in to give the deck a really potent way to interact with the opponents side of the battlefield. And when the threat package isn't enough even with the above mentioned interaction, you also got access to great planeswalkers. Those planeswalkers in question are Kaito Shizuki which acts as another strong way of getting card advantage and unblockable threats, and Liliana of the Veil which disrupts the opponent with its discard and edict ability.
Almost every list looks very similiar with only one exception and that is the decklist by Tulio_Jaudy. Instead of playing more cheap threats like Evolved Sleeper or Tenacious Underdog this decklist rather maximizes on more expensive threats like Sheoldred // The True Scriptures or Kotose, The Silent Spider to make the lategame really beneficial for the deck if it gets to survive up to that point. For that reason it also plays slightly more removal spells so its able to deal with more low to the ground decks and their threats.
A really strong weekend for the deck proving how strong it is in the meta!
Mono-White Midrange by VictorCarvalho01
by Vertyx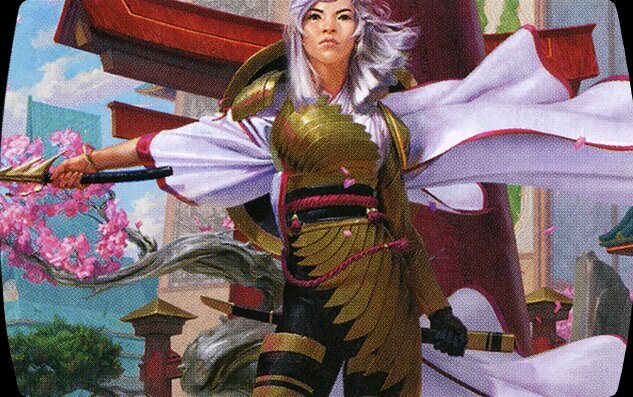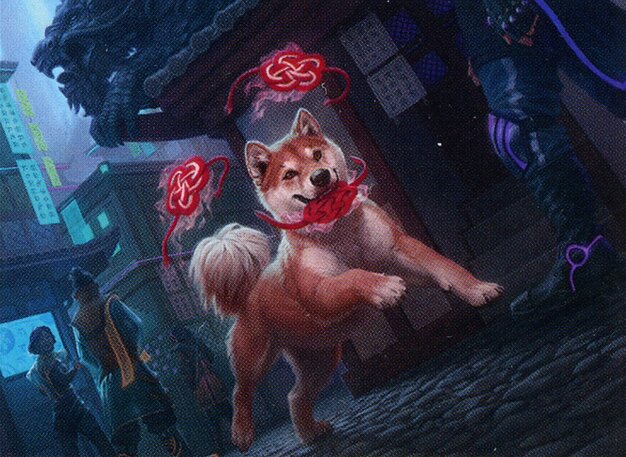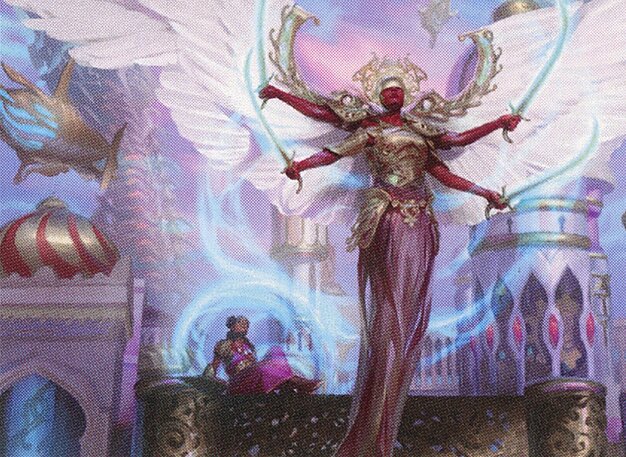 60 Cards
$238.12
15 Cards
$131.55
2nd place was taken down with Mono-White Midrange by VictorCarvalho01 with a really straightforward and clean version!
As every mono white midrange list, this one also plays a bunch of removal but not as much as other lists. Instead of going full on removal, this variant also plays a bunch of its value creatures, so its able to close the game faster thanks to most of them having evasion like Guardian of Ghirapur or Archangel of Wrath. With that the deck is also able to produce much more value since all of its creatures have strong abilities and Guardian of Ghirapur also makes you able to repeat them!
Dimir Midrange by Tulio_Jaudy
by Vertyx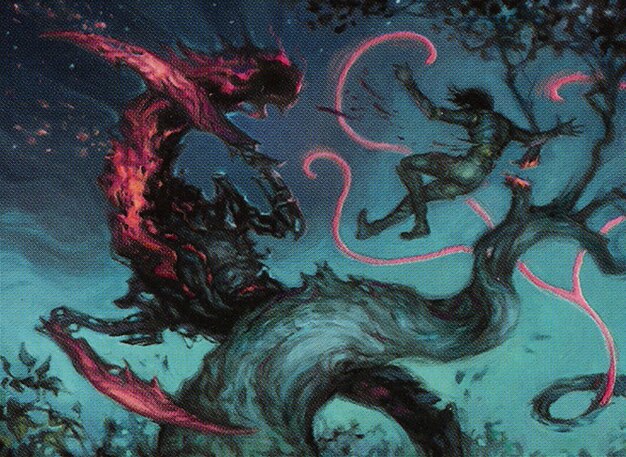 60 Cards
$248.8
15 Cards
$16.17
And 8th place was taken down with Domain Ramp by ht991122!
A deck that has been resurecting itself to combat the midrange meta again! The format seems to be slightly faster than the original Grixis and Rakdos midrange meta, but it doesn't seem like a problem for this deck since it still puts up great results! The start of the game is on the slower side, it casts a few ramp spells and removes a few creatures so it survives to 7 mana. That is because 7 mana is the turning point for winning the game since you get to hardcast Atraxa, Grand Unifier which is one of the reasons midrange decks struggle against it, because when you look at Atraxa you realize how powerful it is against fair strategies. Getting to draw a bunch of cards on top of presenting a 7/7 body is a nightmare for midrange decks.
That's it for today! As I said yesterday, Mono-Black has lost its initial popularity but got swiftly replaced by Dimir which is mostly the same deck but on top of a similar shell it also gets access to counterspells which come in handy against a lot of decks! I hope you enjoyed the article and see you soon!
Enjoy our content? Wish to support our work? Join our Premium community, get access to exclusive content, remove all advertisements, and more!
No ads: Browse the entire website ad-free, both display and video.
Exclusive Content: Instant access to all exclusive articles only for Premium members, at your fingertips.
Support: All your contributions get directly reinvested into the website to increase your viewing experience!
Discord: Join our Discord server, claim your Premium role and gain access to exclusive channels where you can learn in real time!
Special offer: For a limited time, use coupon code L95WR9JOWV to get 50% off the Annual plan!