Hi! My name is Vertyx and I will go over the top finishes of the Magic Online Standard Challenge that took place on the weekend: July 8, 2023. Lets go take a look at all of the interesting decks people chose to register this weekend!
scroll right
Top 8 Decks
Another week, another challenge top 8. This one is very Esper colors dominated with no decks that contain Green or Red! It was taken down with Mono-Black Aggro. This deck has been getting more and more popular recently and already showed itself in a lot of top 8s. The idea of it is simple, the deck uses all the strong Black creatures and backs them up with removal to get in some damage!
The other finalist and also at 7th place were Esper Control, a deck that skyrocketed in popularity and has been putting atleast 2 copies of itself into top 8s every weekend! The gameplan is same like with every control deck.
3rd and 8th place were taken down with Azorius Soldiers. An all-in synergistic aggro deck that utilizes the abilities of its creatures to gain an advantage and eliminate the opponent with a lot of threats.
4th place was taken down with Mono-White Aggro. Also an aggro deck but with less synergies and more focused on the all in aggro gameplan to eliminated the opponent as fast as possible.
5th place was taken down with Dimir Aggro. A deck that uses a lot of the powerful Black and Blue creatures and backs them up with counterspells and removal to clear the battlefield and achieve victory!
Finally, at the 6th place we have Azorius Midrange. A deck with a mono-white midrange shell full of removal that also splashes blue for interaction!
Overall 1 copy Mono-Black Aggro, 2 copies of Esper Control, 2 copies of Azorius Soldiers, 1 copy of Mono-White Aggro, 1 copy of Dimir Aggro and 1 copy of Azorius Midrange!
Lets go take a look at the decklists!
Mono-Black Aggro by FerMTG
by Vertyx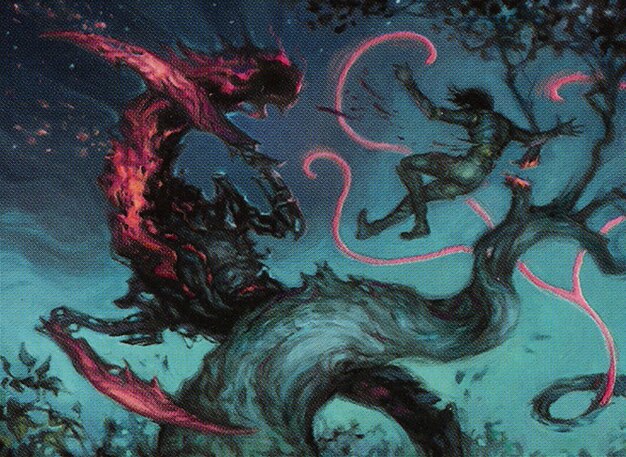 60 Cards
$511.72
15 Cards
$33.65
1st place was taken down with Mono-Black Aggro by FerMTG!
This deck has started getting popular recently putting up some strong numbers in the challenges (including some challenge wins this month!). The idea of the deck is quite simple but works well. It takes an advantage of all the strong black creatures like Sheoldred, the Apocalypse which is probably the most popular black creature in a lot of formats right now! Those creatures are then supported with premium black removal and Liliana of the Veil to make it harder for the opponent to develop their board while also getting in damage! A simple but very powerful deck!
Esper Control by Venom1
by Vertyx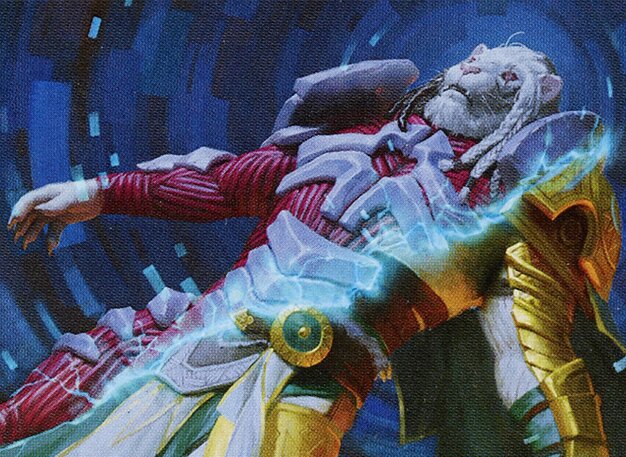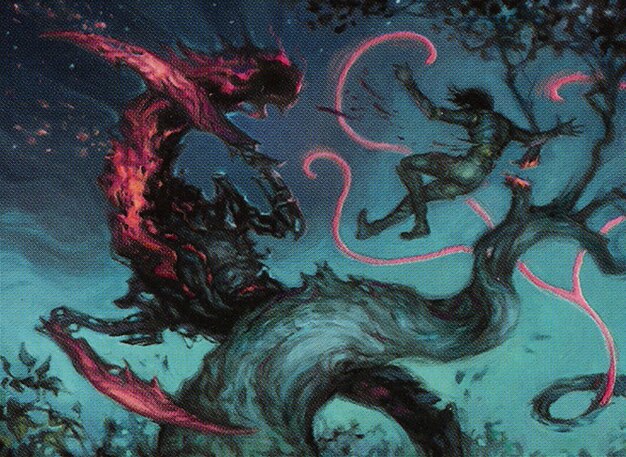 60 Cards
$344.58
15 Cards
$202.41
Esper Control by Salvatto
by Vertyx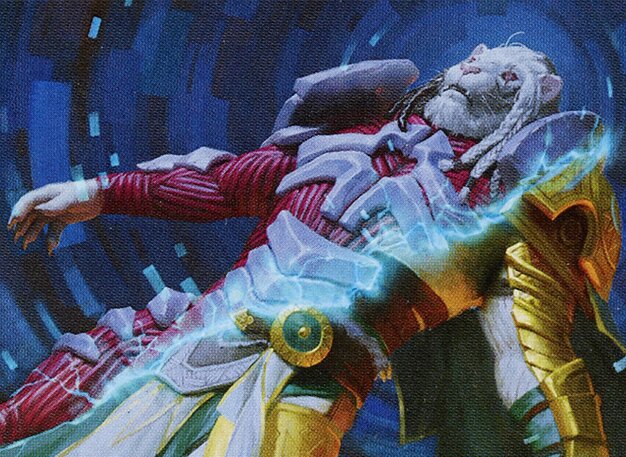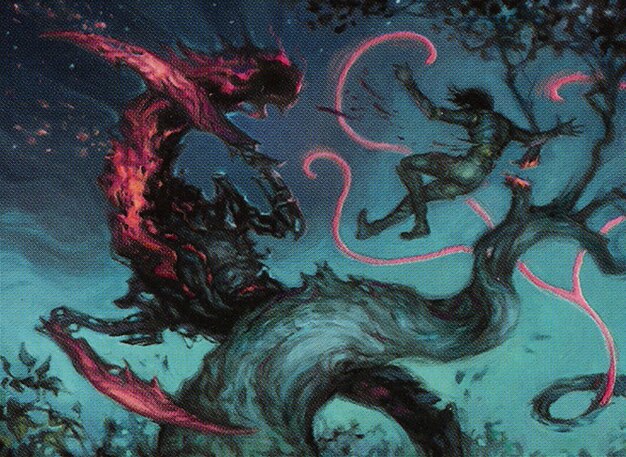 60 Cards
$335.76
15 Cards
$214.71
2nd and 7th place were taken down with Esper Control by Venom1 and Salvatto!
This deck has exploded in popularity and became one of the top decks of the format in a matter of weeks! The deck existed for a while and recently saw some initial success that lead it to the top of the format! Midrange finally lost majority of the broken cards so control is able to keep up with it now.
The gameplan of the deck is the same like every control deck. Control the opponent with counterspells, remove creatures with boardwipes and removal and then win in the late game when the opponent runs out of gas. Not a lot to say about this deck, but control has a lot of strong cards for standard available to it so that also helps the gameplan even more! Lets wait and see if people adjust to it or if the deck becomes even more popular than it is right now!
Azorius Soldiers by remf
by Vertyx
60 Cards
$140.42
15 Cards
$101.31
Azorius Soldiers by trukanshii
by Vertyx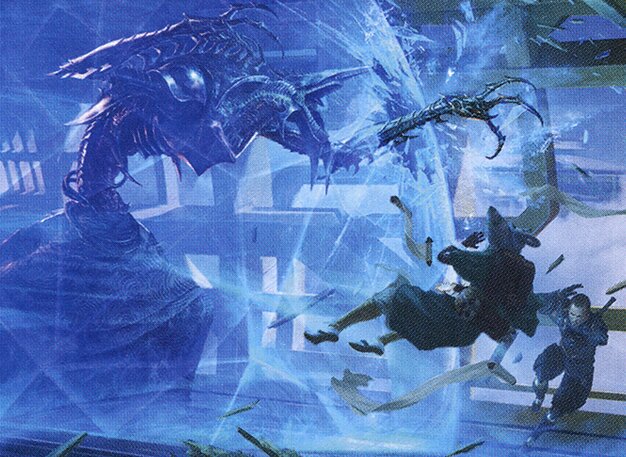 60 Cards
$115.1
15 Cards
$47.47
3rd and 8th place were taken down with Azorius Soldiers by remf and trukanshii!
This deck has not been popular like the previously mentioned decks but still puts up good results from time to time! It wants to swarm the board with creatures that synergize well together to gain an advantage onto the battlefield! The deck can either accumulate advantage every turn thanks to its synergistic creatures like Skystrike Officer when its not beneficial to attack or it can also swing out every turn to kill the opponent as fast as possible! That gameplan is also protected with a few counterspells so it can interact with some hard to deal with spells from the opponent.
Both of the deck's core is the same but there are still some differences. The first list plays Skystrike officer as its "value engine" while the second list has Knight-Errant of Eos as a faster and bigger one time card advantage effect. Aside from that the lists look quite similar with only a few minor differences like the second list playing more one drops and less disruption so it can get out Knight-Errant of Eos faster.
Mono-White Aggro by Wizard_2002
by Vertyx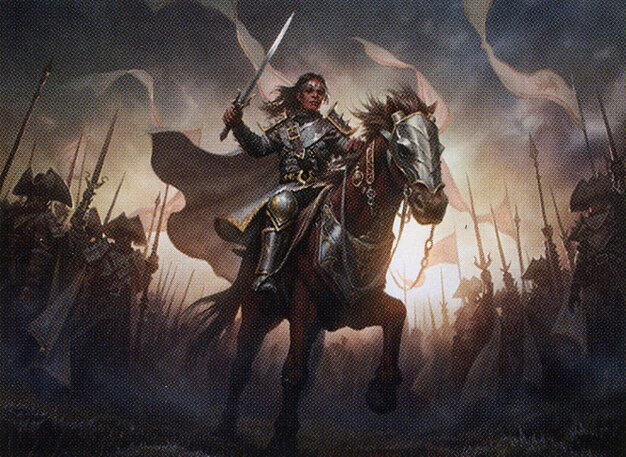 60 Cards
$130.28
15 Cards
$119.55
4th place was taken down with Mono-White Aggro by Wizard_2002!
Another aggro deck but this time going all in on the aggro gameplan! This one wants to curve out all its spells to present a fast clock and finish the game before the opponent gets a chance to interact. When this deck gets to curve out and cast all its strong creatures it can get really tough for the opponent!
Dimir Aggro by Talisker
by Vertyx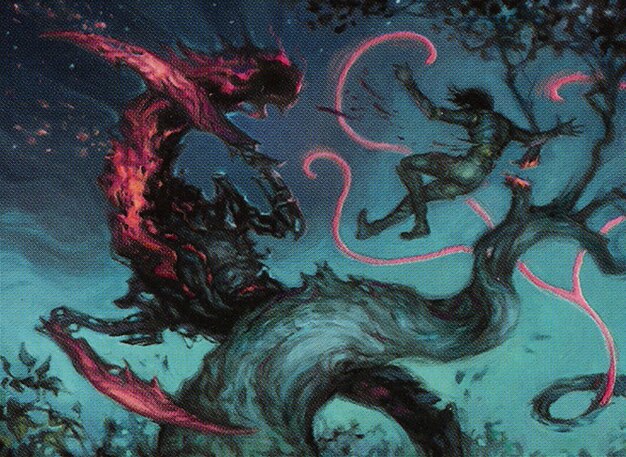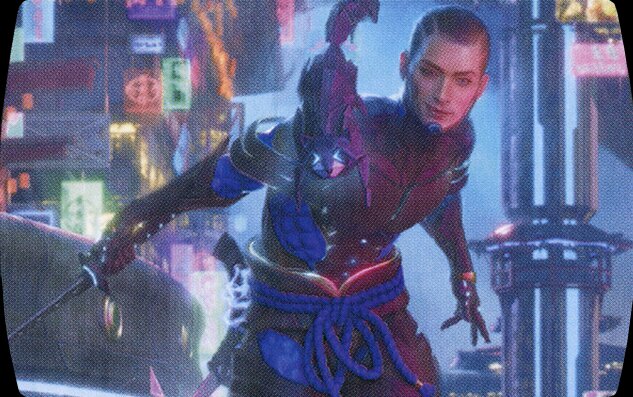 60 Cards
$640.52
15 Cards
$40.43
5th place was taken down with Dimir Aggro by Talisker!
This deck started existing after the bans as it was hard for it to exist in the pre-ban metagame but now it slotted into one of the spots that the midrange decks left out thanks to the bans. This deck combines the powerful blue and black creatures like Ledger Shredder or Gix, Yawgmoth Praetor to present a strong midrange board state and 2 for 1 the opponent with those threats.
On top of playing Black premium removal to clear the board, this deck also plays 4 copies of Kaito Shizuki as a strong card advantage engine and another card that can possibly 2 for 1 the opponent! If you enjoy midrange decks this one is for sure worth trying!
Azorius Midrange by Rex_Iudex
by Vertyx
60 Cards
$231
15 Cards
$72.33
And the last deck is 6th place Azorius Midrange by Rex_ludex!
The main core of the deck is the same as Mono-White Midrange which means its full of powerful white removal and value creatures that can either block threats or sneak in few points of damage. This deck goes all in on the removal and boardwipe package and closes the game later mostly with 1/1 or 2/2 creatures when it has the board under control.
The reason this deck plays blue is mostly interaction in the sideboard in the form of counterspells but also 2 maindeck copies of Invasion of New Phyrexia as a strong late game finisher! Overall an interesting approach to the White midrange archetype since having interaction in the deck helps a lot in certain matchups!
That's it for today! I hope you enjoyed the article and see you soon!
Enjoy our content? Wish to support our work? Join our Premium community, get access to exclusive content, remove all advertisements, and more!
No ads: Browse the entire website ad-free, both display and video.
Exclusive Content: Instant access to all exclusive articles only for Premium members, at your fingertips.
Support: All your contributions get directly reinvested into the website to increase your viewing experience!
Discord: Join our Discord server, claim your Premium role and gain access to exclusive channels where you can learn in real time!
Special offer: For a limited time, use coupon code L95WR9JOWV to get 50% off the Annual plan!