The Two (Command) Towers Brawl Event Guide and Decklists
This guide will contain everything you need to know about The Two (Command) Towers event, including rewards and our exclusive sample decklists.
Hey everyone! I have returned to guide you through our next event, the cleverly named The Two (Command) Towers. You might all be wondering exactly what that means. No need to worry, I'm here with all your event info as well as those all-important deck lists to help you crush this.
The event is Alchemy Brawl with the caveat that the only legendary creatures that can be played are from The Lord of the Rings: Tales of Middle-earth (LTR). It has the same rule for Planeswalkers, but since there aren't any in that set, Planeswalkers are functionally banned.
Fair warning, it is going to import in as Friendly Brawl Remastered because there is no option for Alchemy Brawl as I am doing this. If they don't update that when the event launches, then it should still work fine since they are legal decks.
It was definitely an interesting experience building these. It's such instinct to throw legends like Crucias, Titan of the Waves into every alchemy deck so I had to keep catching myself to pull them back out. The other thing was that since you're limited to a LTR commander you're often forced into playing multiple LTR cards instead of generically powerful cards. For example, Sauron, the Dark Lord is a great card, but you are leaving a lot on the table if you're not playing some "The Ring tempts you" cards.
Yeah, yeah… I'll stop blathering. Here are your deck lists… right after the event details.
---
Event Details
Your favorite legendary creature from The Lord of the Rings: Tales of Middle-earth is ready to command your 60-card Alchemy-legal Brawl deck into battle from July 7–14! Legendary creatures and planeswalkers are banned except those from The Lord of the Rings: Tales of Middle-earth.

Play, win Core Set 2021 showcase basic lands, and change decks as much as you want until the event ends!
Duration: July 7th, 2023 @ 11:00 AM EST to July 14th, 2023 @ 11:00 AM EST
Format: Alchemy Brawl with only LTR Legendaries
Entry Fee: 2500 Gold or 500 gems
Ends After: You can play as much as you like for the duration of the event.
Match Structure: Best-of-one matches (BO1)
---
Event Rewards
Core Set 2021 Showcase Basic Lands:
---
Decklists
Old Man Willow
This cranky old tree provides you with a ticket to Golgari Grindfest 2023. It is complimented by plenty of sacrificeable pieces of cardboard that have already provided you with value such as Virus Beetle and its many slightly different variations. It has a small graveyard subtheme with a few reanimators to take advantage of it.
Two Towers Event Old Man Willow
by j2sjosh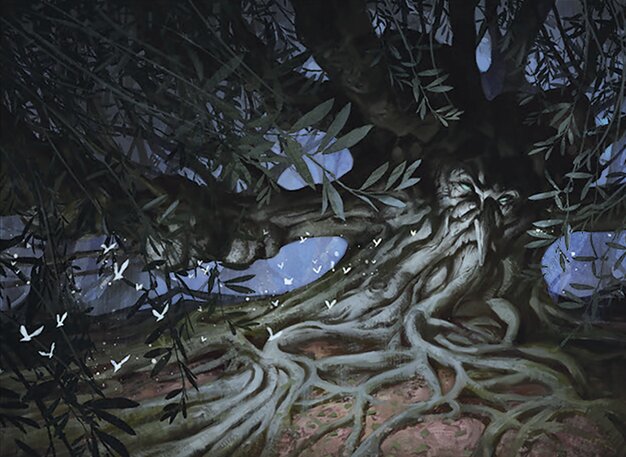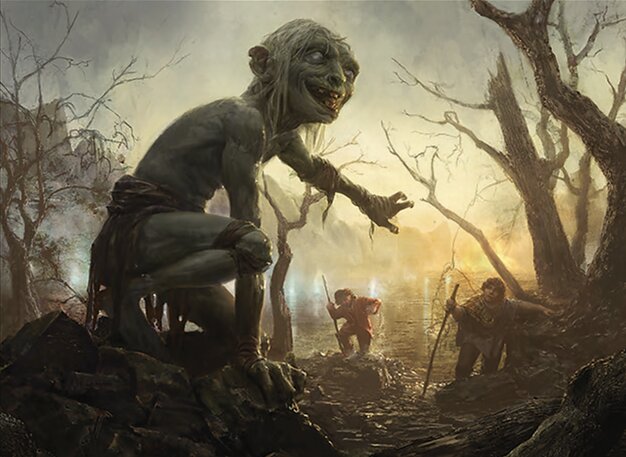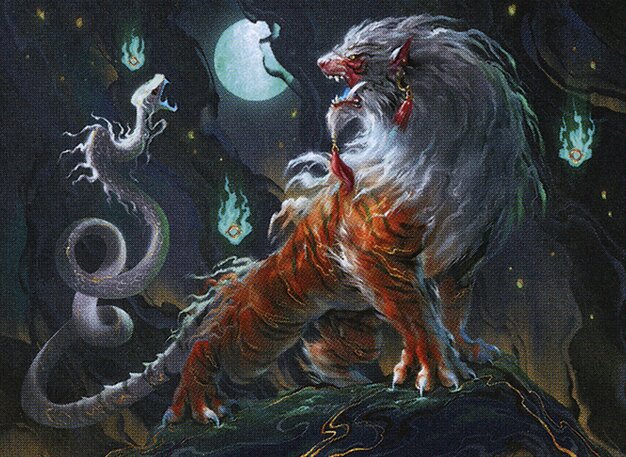 Theoden, King of Rohan
This is for those of you who are looking to double strike your opponent into oblivion. Over half the deck is humans so Theoden is handing out double strike like it's going out of style. On top of that, you have some Glorious Anthem effects to help your team of humans run over anything foolish enough to get in the way. While you might not have much removal, that doesn't matter nearly as much when your opponent is dead.
Two Towers Event Theoden
by j2sjosh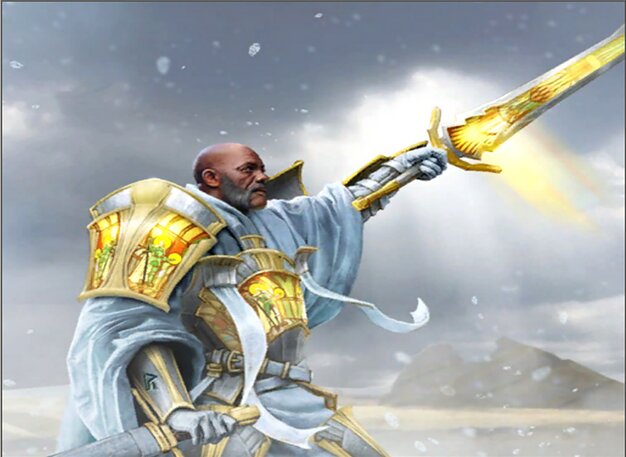 Arwen Undomiel
While the whole scry plan didn't work out so great in LTR limited, this consistently lets you play an early Arwen Undomiel which is the only way that strategy was viable. Since it's brawl, you get the whole shebang of powerful cards and scry is an evergreen mechanic so it had some old school hits to bring in as well.
Two Towers Event Arwen
by j2sjosh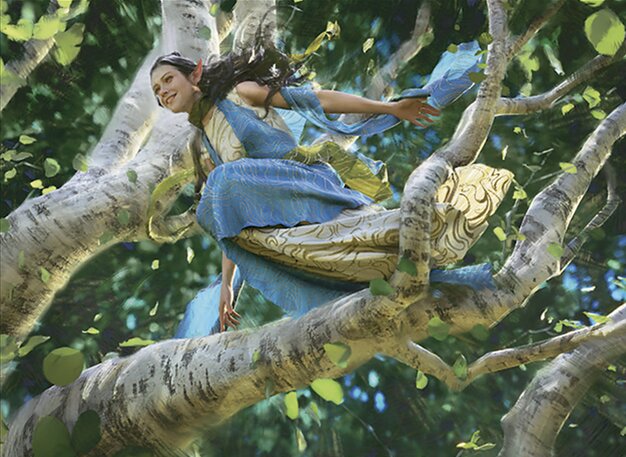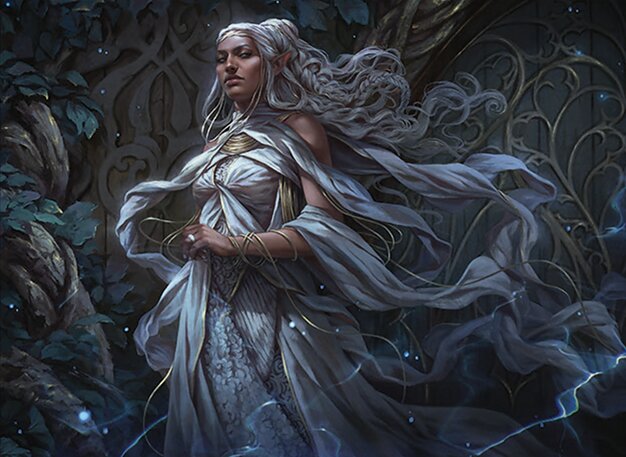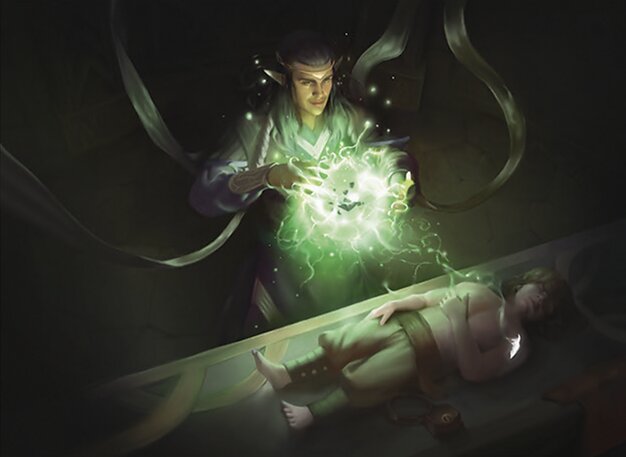 Sauron, the Dark Lord
It wouldn't be an adventure in Middle-earth if Sauron didn't show up to make everyone else's life miserable. Unsurprisingly, it's a bunch of card advantage and removal. As I discussed in the intro, I also had to toss in some temptation so he can get his engine going. If you enjoy drawing out your victim's suffering, then this deck is for you.
Two Towers Event Sauron
by j2sjosh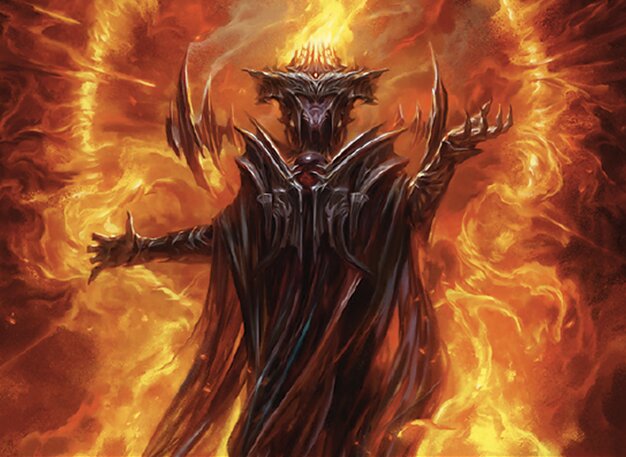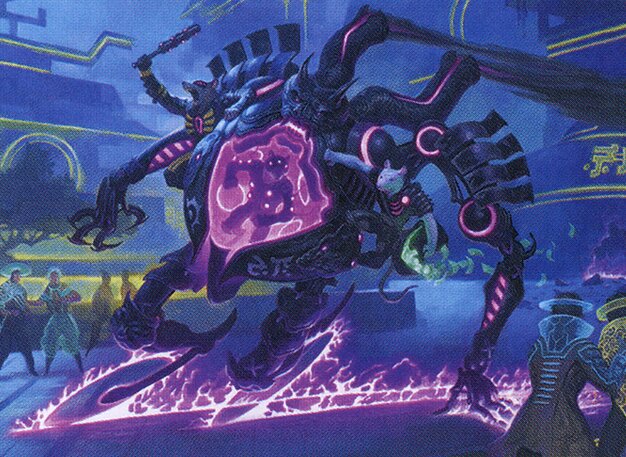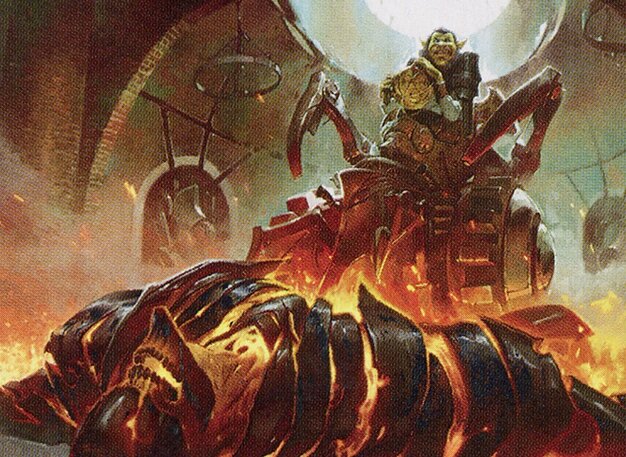 Grishnakh, Brash Instigator
Grishnakh, Brash Instigator might not seem like the best commander, but he's cheap and can help push some extra damage. This is your typical try to curve out red deck that uses some burn to try to finish them off. Nothing too exciting, but it can get the job done.
Two Towers Event Grishnakh
by j2sjosh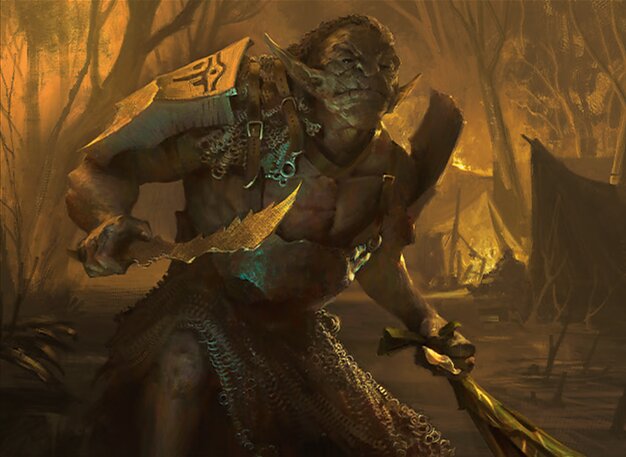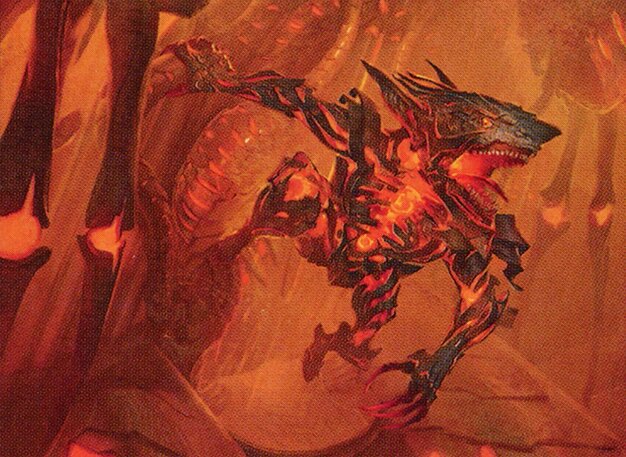 Budget Grishnakh
We're rolling up on this battle with only commons and uncommons. Very similar to the previous Grishnakh deck, but without the fancy rares. It can still get you across that finish line to get you those sweet lands.
Two Towers Event Budget
by j2sjosh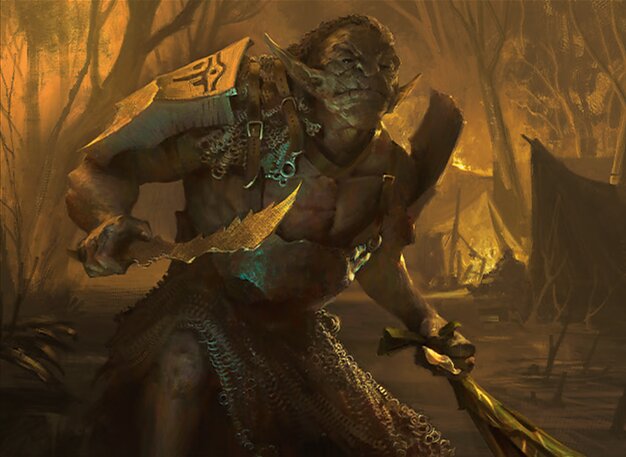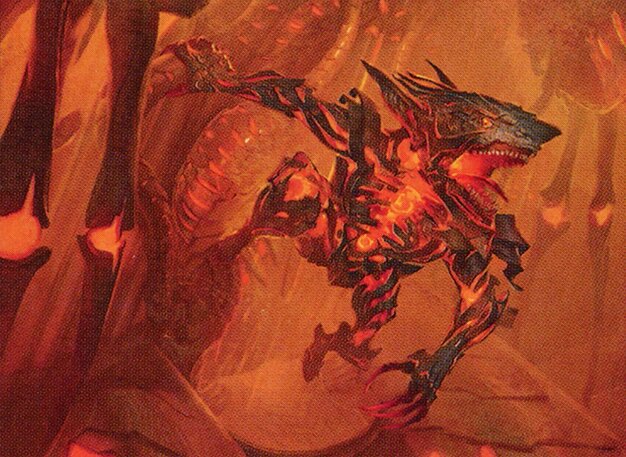 Complete List
---
Wrap Up
Thanks for reading! Hopefully you have a great time storming the towers in this event. I'll be back early next week with your MWM update and maybe some limited stuff if I have enough time. Until then, stay classy people!
Enjoy our content? Wish to support our work? Join our Premium community, get access to exclusive content, remove all advertisements, and more!
No ads: Browse the entire website ad-free, both display and video.
Exclusive Content: Instant access to all exclusive articles only for Premium members, at your fingertips.
Support: All your contributions get directly reinvested into the website to increase your viewing experience!
Discord: Join our Discord server, claim your Premium role and gain access to exclusive channels where you can learn in real time!
Special offer: For a limited time, use coupon code L95WR9JOWV to get 50% off the Annual plan!