This is the eighth installment in the Under The Meta series where I cover some of the decks I've been working on that have potential but aren't quite able to compete at the top tier, and look at their weaknesses and how they can be improved.
This time I'm going over an Azorius Artifacts deck built around The One Ringthat has a combo finish with Paradox Engine allowing you to draw your whole deck and win with Aetherflux Reservoir!
Video
Decklist
UW One Ring Engine Artifacts
by Altheriax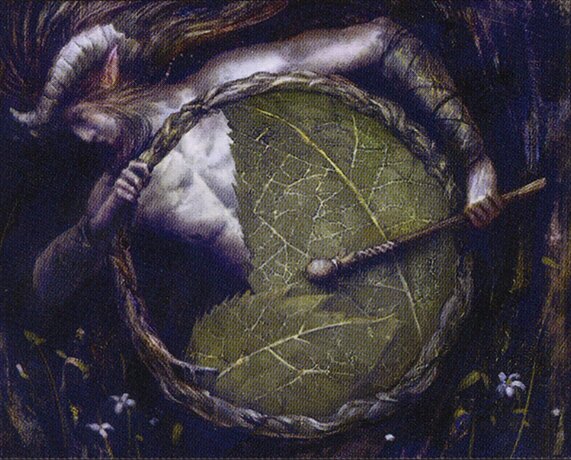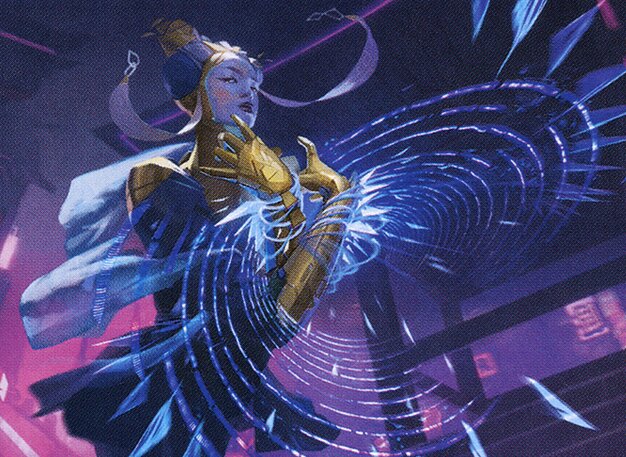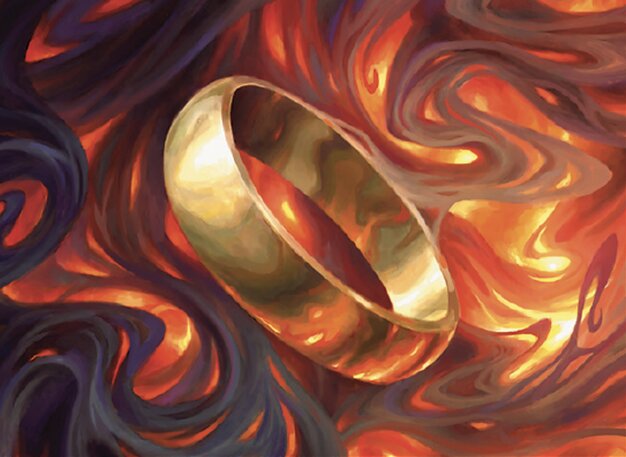 60 Cards
$631.88
Sideboard
15 Cards
$83
Enjoy our content? Wish to support our work? Join our Premium community, get access to exclusive content, remove all advertisements, and more!
No ads: Browse the entire website ad-free, both display and video.
Exclusive Content: Instant access to all exclusive articles only for Premium members, at your fingertips.
Support: All your contributions get directly reinvested into the website to increase your viewing experience!
Discord: Join our Discord server, claim your Premium role and gain access to exclusive channels where you can learn in real time!
Special offer: For a limited time, use coupon code L95WR9JOWV to get 50% off the Annual plan!