Top Mythic Decks – June 2022 Ranked Season – Week 2
MTG Arena is on the second week of its June 2022 Ranked Season, and the competitive players have been busy either playing constructed events for the Play-In event points, or vying for the top #250 on the Mythic ladder. This month's card style rewards for reaching Gold and Platinum are Syndicate Infiltrator and Gala Greeters, respectively.
For the next two weeks, the competitive focus is on the new Explorer format, and already it has added two cards to the banlist – Winota, Joiner of Forces and Expressive Iteration. Thanks to the amount of games that MTG Arena churns through daily, the data was enough for Wizards of the Coast to deem Winota problematic and Iteration too good for Pioneer. No new cards have been introduced so far since Explorer's inception, however, so it looks to have narrowed Explorer even further and hopefully we can see some impactful cards added in Alchemy Horizons: Baldur's Gate.
This weekend we have the best of 1 Qualifier Explorer Play-In and the Alchemy Metagame Challenge. Check out the decklists from these events:
Without further ado, let's take a look at some spicy Mythic decks that were shared by the community this month! As always, you can share your deck using our deck builder, Tweet us at @mtgazone or give us a shout on our Discord! You can find the complete list of all the Mythic decks for this month at the bottom.
Sultai Rigging
by MTG Arena Zone
60 Cards
$729.6
15 Cards
$257.65
Explorer is currently all about cheating out big spells with the likes of Greasefang, Okiba Boss, Transmogrify, Lukka, Coppercoat Outcast and Indomitable Creativity. Fight Rigging is one of these, and if the past Standard format is any indication, Emergent Ultimatum is a great spell to ramp into. It also coincidently works well with the new Streets of New Capenna cards – Reservoir Kraken and Shakedown Heavy. It can even put a counter on Incubation Druid to help you ramp faster.
Grabbing the usual package of Kiora Bests the Sea God, Alrund's Epiphany, Vorinclex, Monstrous Raider, Liliana, Dreadhorde General or The Great Henge with Ultimatum, the opponent will find themselves hard to recover from you casting two of these cards!
For a Golgari Stompy version of the deck, check out our dedicated deck guide:
Gruul Transmogrify Lukka
by MTG Arena Zone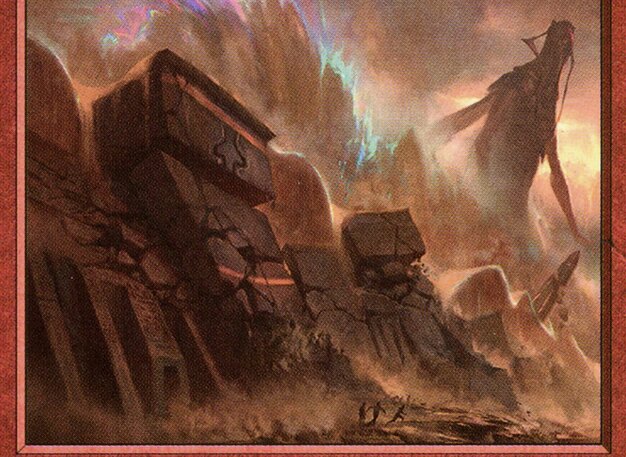 60 Cards
$401.76
15 Cards
$67.01
We previously mentioned Transmogrify and Lukka, Coppercoat Outcast one of Explorer's way of cheating out big spells, and right now, Gruul Transmogrify is the new hotness. Careful Cultivation allows us to create a token at instant speed, and ramps us into a turn three Transmogrify in the most ideal of scenarios.
Titan of Industry has really made a mark on Standard and Explorer, despite being a seven mana spell. Its flexibility and must-answer body makes it all the worth while to cast it – at any cost!
If you enjoy these types of decks, be sure to check out our Jeskai Creativity deck guide:
Boros Knights
by MTG Arena Zone
60 Cards
$265.24
15 Cards
$85.27
Here's another Explorer deck, but we try to be a bit more fair this time! Aggro decks aren't as thriving as much unless you are Mono Red Aggro which can match the speed of combo decks mentioned above. However if you are after something a bit different, here's a spin on Humans and Knights by Dafore from the Draft Lab team.
An essentially a Mono White build that splashes red for Fervent Champion, Embercleave and Inspiring Veteran, the mana base is just good enough for this to not be a hinderance thanks to Tournament Grounds.
Grinning Ignus Combo
by MTG Arena Zone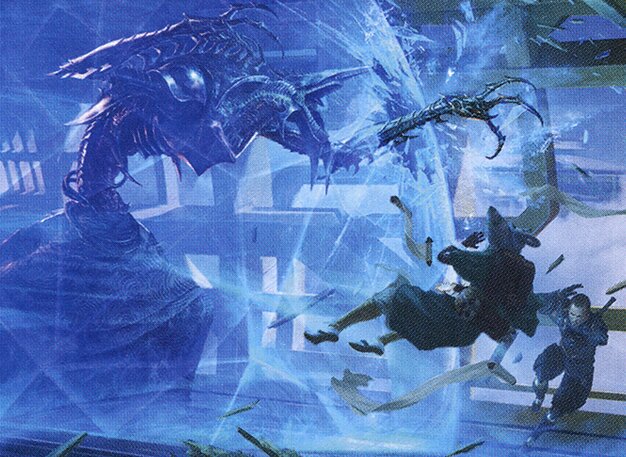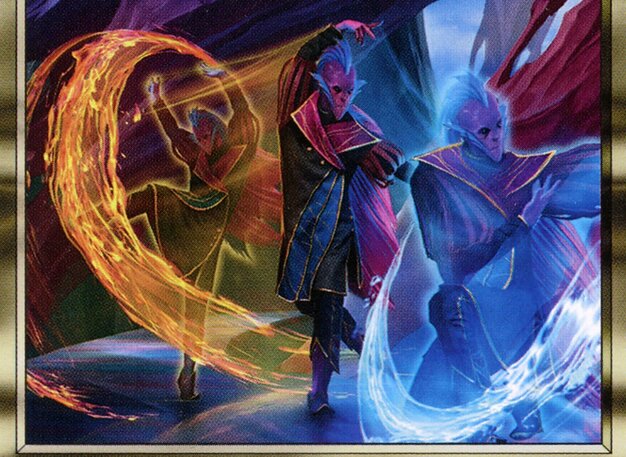 60 Cards
$200.71
Sideboard
7 Cards
$10.56
Alchemy: New Capenna has enabled a new two-card combo in Alchemy and Historic – Racketeer Boss and Grinning Ignus. These two cards can generate infinite mana together, and it may even get the effect nerfed (such as triggering once per turn) so enjoy it while you can!
Crokeyz's build uses Artillery Enthusiast, the rebalanced A-Stitched Assistant and Grizzled Huntmaster to help find the combo pieces and looks at Dragonspark Reactor and Witty Roastmaster as the win condition.
Our resident brewing expert MonkeyInATopHat has recently shared different builds of the same combo for you, both in Alchemy and Historic:
Top Mythic Decks – June 2022 Ranked Season
End Step
This column is our weekly roundup of decks players are using to climb the ranked ladder on MTG Arena. Our goal is to curate and post a variety of deck archetypes and interesting card choices at the end of each week to help you keep up to date with the latest trends in the metagame.
If you have any decks you'd like to see featured, please use our deck builder, Tweet us at @mtgazone or give us a shout on our Discord!
Enjoy our content? Wish to support our work? Join our Premium community, get access to exclusive content, remove all advertisements, and more!