Pro Tour March of the Machine Top 8 Standard Decklists
A breakdown of the top 8 Standard decks from Pro Tour March of the Machine, as well as the rest of the top 32 decklists.
Hi! My name is Vertyx and I will go over the top 8 decklists from Pro Tour March of the Machine that took place in Minneapolis over the weekend featuring 252 players and a $500,000 prize pool! Lets take a look at the players and decklists that will compete in the top 8 bracket – you can also see the top 32 decks in our database here and the metagame breakdown here.
Top 8 Decks
We can see a lot of familiar names in this one. Nathan Steuer, the last World Champion and 2 times MOCS champion with his second Pro Tour top 8 in a row now! Javier Dominguez, is another World Champion this time from the year 2018! Simone Nielsen, is the winner of 2014 Worlds, and Autumn Burchett, the first Mythic Championship winner!
Half of the top 8 players are from team Handshake that completely crushed it with Rakdos Midrange! Then we got Yiwen Chen with a single copy of Azorius Soldiers. Another interesting list is Autumn Burchett's Orzhov Midrange, a Mono-White midrange shell splashing black for Breach the Multiverse. The last 2 lists are also quite remarkable. First being Rakdos Reanimator by Cain Rianhard with some interesting non-standard card choices and second being David Olsen with Domain Ramp!
Rakdos Midrange by Nathan Steuer
by Vertyx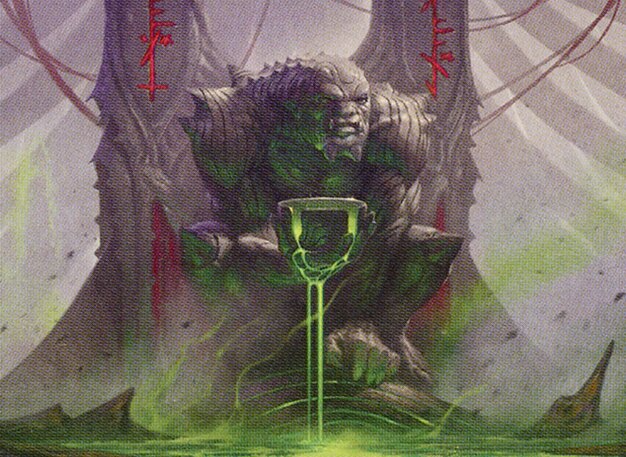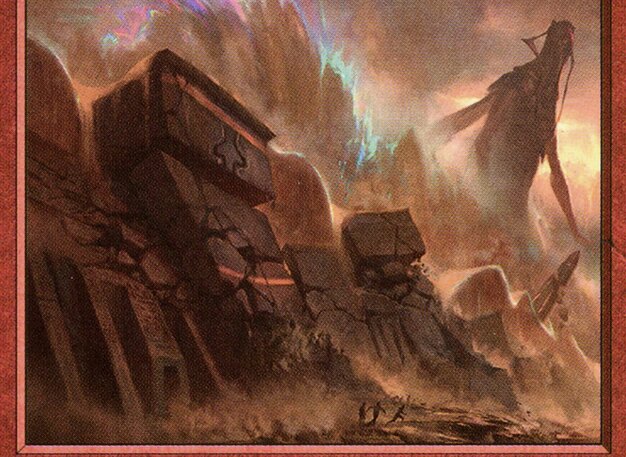 60 Cards
$501.04
15 Cards
$46.03
Winner of the March of the Machine Pro Tour is Nathan Steuer with Rakdos Midrange! He has been proving how good of a player he is with mulltiple top finishes chained together. All of the Rakdos Midrange lists in the top 8 are from team Handshake. They are mostly similiar with only a few card choices being different for each player. They completely crushed it in this event managing to take up half of the top 8 and also the first place! We can see some new cards from March of the Machine. Those being Chandra, hope's beacon (a strong top end against fair decks) and Light Up The Night in the maindeck (a very versatile removal spell and also potentially a finisher in the late game), and Lithomantic Barrage with Glistening Deluge providing strong sideboard cards against white decks.
Rakdos Reanimator by Cain Rianhard
by Vertyx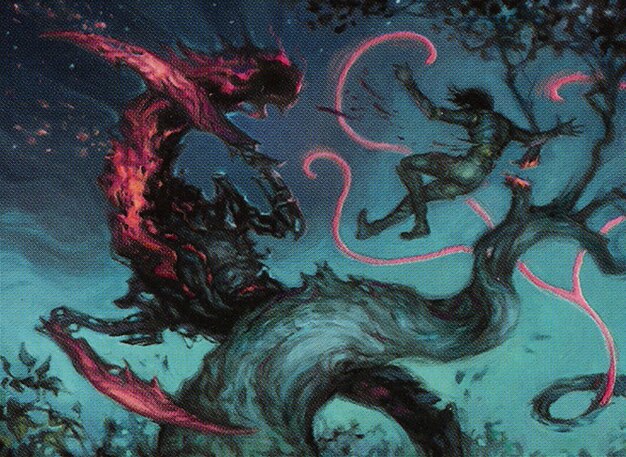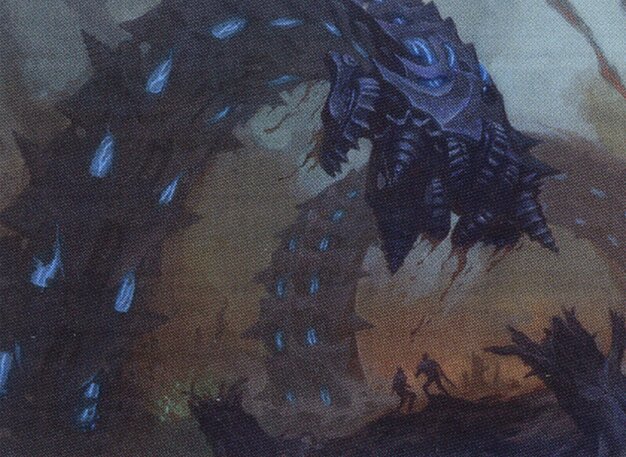 60 Cards
$338.6
15 Cards
$32.43
At second place we have a popular strategy of using The Cruelty of Gix to reanimate big creatures with a few interesting card choices. Those being mostly in the creature slots (Atsushi, the blazing Sky and Phyrexian Fleshgorger), providing stabilization against aggro decks while also being able to provide some value and pressure against midrange and control. A very well built list
Orzhov Midrange by Autumn Burchett
by Vertyx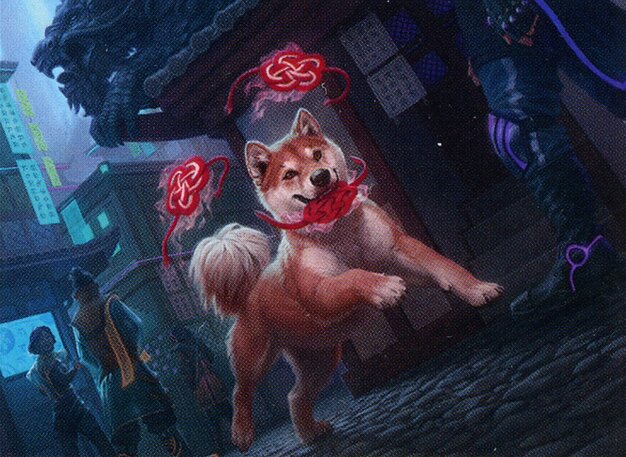 60 Cards
$297.68
15 Cards
$31.09
A Mono-White Midrange based deck splashing black for a few removal spells in the sideboard and for Breach the Multiverse as a strong top end that provides immediate value.
Domain Ramp by David Olsen
by Vertyx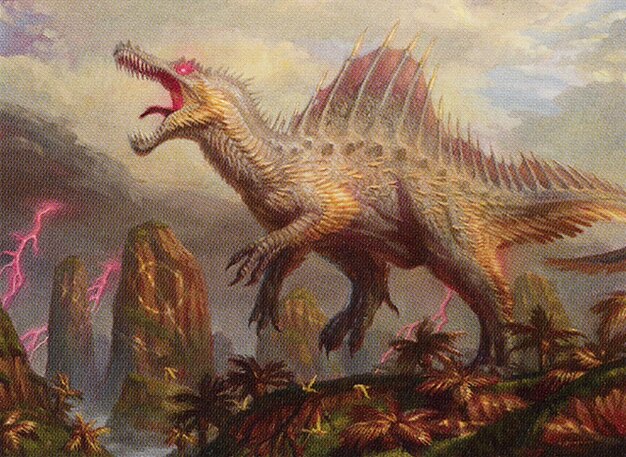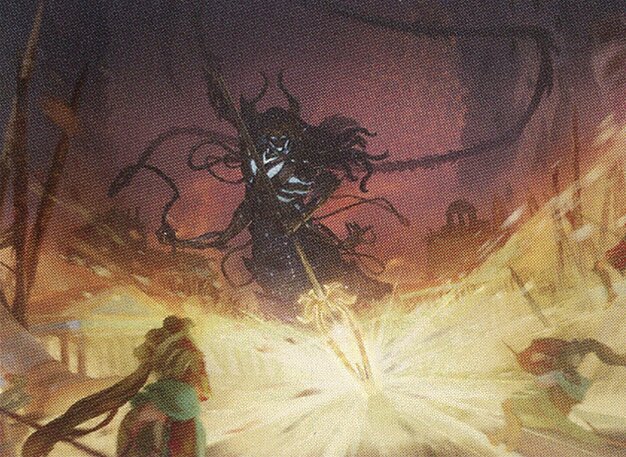 60 Cards
$390.8
15 Cards
$69.79
A fairly new deck that wants to ramp and stabilize early in the game and then cast big threats in the late game that also provide immediate card advantage. It has been on the rise in the past few weeks being a good counter to all the midrange decks that dominate the format.
Rakdos Midrange by Javier Dominguez
by Vertyx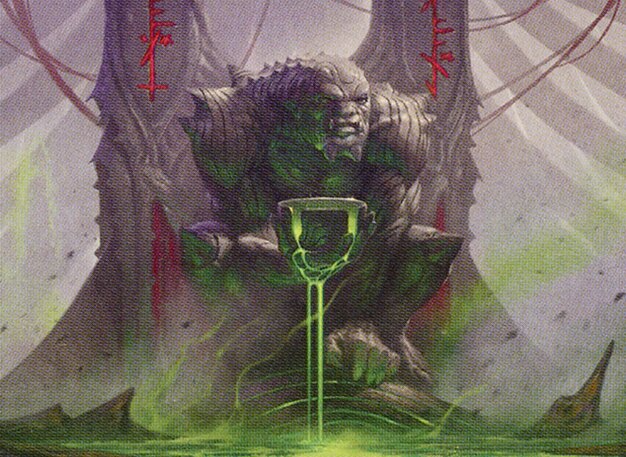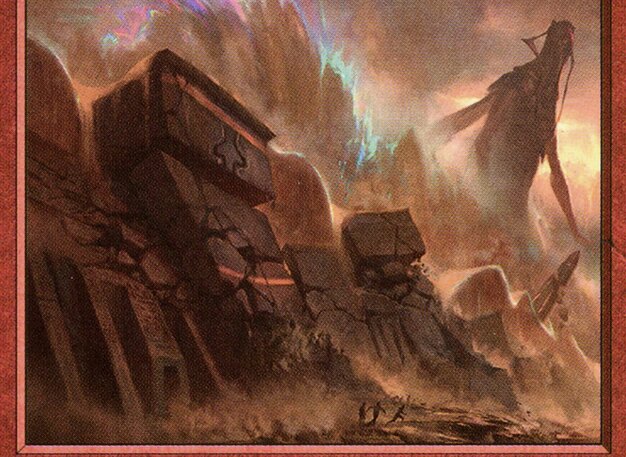 60 Cards
$501.04
15 Cards
$46.03
Rakdos Midrange by Karl Sarap
by Vertyx
60 Cards
$437.74
Sideboard
15 Cards
$29.69
Rakdos Midrange by Simon Nielsen
by Vertyx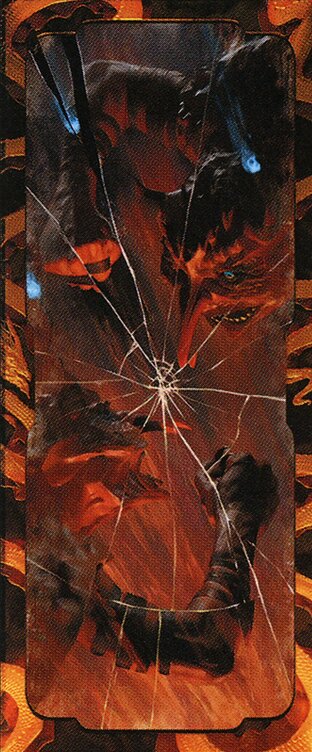 60 Cards
$498.64
15 Cards
$49.33
The other Rakdos midrange lists by team Handshake that completely crushed it in the event. Most card choices are the same in all lists only with small differences.
Azorius Soldiers by Yiwen Chen
by Vertyx
60 Cards
$211.22
15 Cards
$46.41
Soldiers have been slowly on the decline but Yiwen Chen still managed to top 8 the Pro Tour with it! A lot of interesting card choices in the deck. Some of them also being from March of the Machine. Faerie Mastermind, the showcase card of Yuta Takahashi for winning the 2021 World Championship and Invasion of Gobakhan slows down the opponent and further develops your aggro gameplan.
Thanks for reading the article! Nathan Steuer has been proving how strong he is as a player and i can't wait to see which events he will conquer again! He has reached the point where he is competing with PVDDR to be the best player to ever play the game!
All Top 32 Decklists
Enjoy our content? Wish to support our work? Join our Premium community, get access to exclusive content, remove all advertisements, and more!
No ads: Browse the entire website ad-free, both display and video.
Exclusive Content: Instant access to all exclusive articles only for Premium members, at your fingertips.
Support: All your contributions get directly reinvested into the website to increase your viewing experience!
Discord: Join our Discord server, claim your Premium role and gain access to exclusive channels where you can learn in real time!
Special offer: For a limited time, use coupon code L95WR9JOWV to get 50% off the Annual plan!