Top Mythic Decks – June 2022 Ranked Season – Week 4
MTG Arena is on the last few days of its June 2022 Ranked Season, and the competitive players have been busy either playing constructed events for the Play-In event points, or vying for the top #250 on the Mythic ladder. This month's card style rewards for reaching Gold and Platinum are Syndicate Infiltrator and Gala Greeters, respectively.
Previous Editions:
Next week on July 7, Alchemy Horizons: Baldur's Gate will be released and will be the competitive focus on MTG Arena at least until the release of Dominaria United on September 9 and any small sets in between, such as Historic Anthology 6.
Without further ado, let's take a look at some spicy Mythic decks that were shared by the community this month! As always, you can share your deck using our deck builder, Tweet us at @mtgazone or give us a shout on our Discord! You can find the complete list of all the Mythic decks for this month at the bottom.
UR Gearhulk Creativity
by Freshlop
60 Cards
$499.94
Sideboard
15 Cards
$6.03
The likes of Indomitable Creativity, Transmogrify and Lukka, Coppercoat Outcast are all popular strategies in Explorer at the moment. DoggertQBones has always been a big fan of The Locust God and Sage of the Falls combo, but this particular build originating from Ekil makes use of value from Torrential Gearhulk instead.
Naya Lifegain Ignus Combo
by Altheriax
60 Cards
$215.86
15 Cards
$15.95
Combos revolving around Grinning Ignus is currently taking over Alchemy, Historic, and even Pioneer and Explorer. The new Alchemy: New Capenna cards, Cabaretti Revels and Racketeer Boss is giving the combo more power – with Alchemy Horizons: Baldur's Gate around the corner next week, will it be affected by any rebalances?
Check out the full guide by Altheriax below:
Rakdos Anvil
by Omrithopter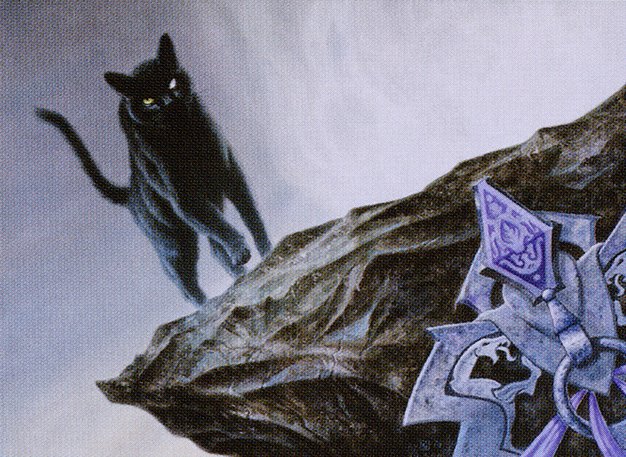 60 Cards
$319.14
15 Cards
$139.35
Omri used two variants of Explorer Rakdos Cat Oven decks, the fundamental difference between them being whether or not they have Oni-Cult Anvil. This deck is well-positioned in Explorer at the moment, preying on the creature decks and without any truly bad matchups.
Check out the full guide by Omri below:
Rakdos Vampires
by MTG Arena Zone
Historic
Tribal
best of 3
60 Cards
$411.42
15 Cards
$49.37
Vampires has been gaining traction in Standard since its innovation from the New Capenna Championship, thanks to Evelyn, the Covetous. Ashlizzlle revisits the tribe in Historic again, supported by Historic-only cards such as Cordial Vampire and Sanguine Brushstroke!
Top Mythic Decks – June 2022 Ranked Season
End Step
This column is our weekly roundup of decks players are using to climb the ranked ladder on MTG Arena. Our goal is to curate and post a variety of deck archetypes and interesting card choices at the end of each week to help you keep up to date with the latest trends in the metagame.
If you have any decks you'd like to see featured, please use our deck builder, Tweet us at @mtgazone or give us a shout on our Discord!
Enjoy our content? Wish to support our work? Join our Premium community, get access to exclusive content, remove all advertisements, and more!
No ads: Browse the entire website ad-free, both display and video.
Exclusive Content: Instant access to all exclusive articles only for Premium members, at your fingertips.
Support: All your contributions get directly reinvested into the website to increase your viewing experience!
Discord: Join our Discord server, claim your Premium role and gain access to exclusive channels where you can learn in real time!
Special offer: For a limited time, use coupon code L95WR9JOWV to get 50% off the Annual plan!