Hi! I am Vertyx and I would like to welcome you to my Mythic Decks of the Week article for the fourth week of May 2023! I will go over the most interesting decks that made it to Mythic on MTG Arena last week. Be prepared for some spicy brews and off-meta decks that not only look really cool, but also provided a very good result for the pilot! With the Standard ban announcement upcoming next week some of the lists mentioned in this article might actually have a chance in becoming a strong contender in the format!
Standard Mono-Green Stompy by Rint
Mono-Green Stompy by Rint
by Vertyx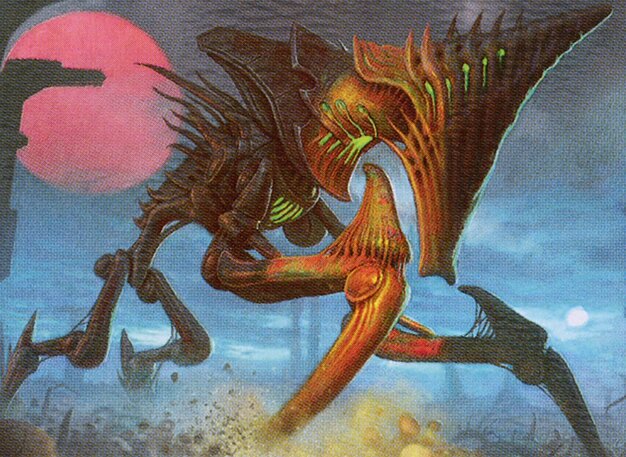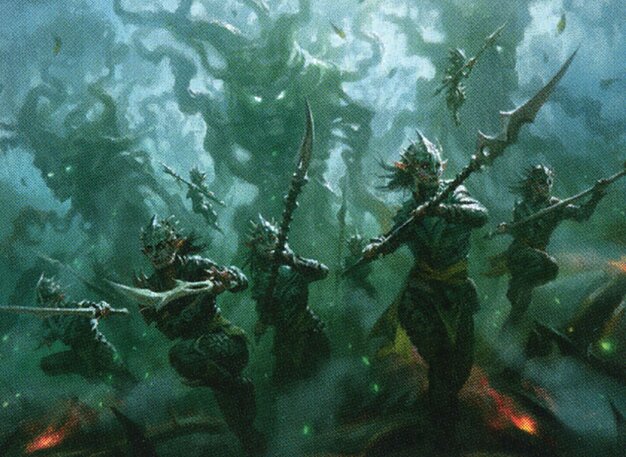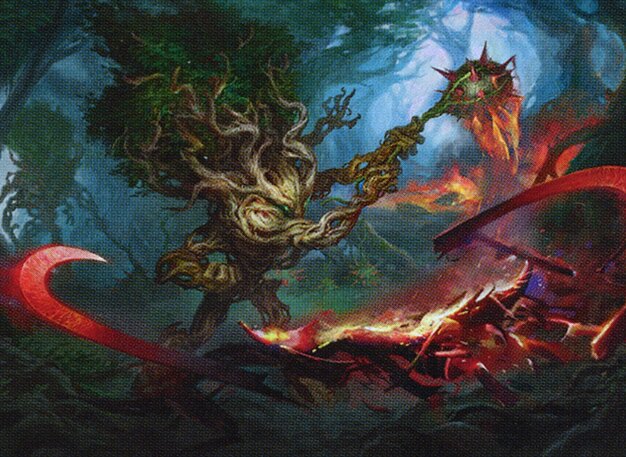 60 Cards
$405.66
15 Cards
$7.73
First one is a Mono-Green standard deck! We have not seen a Mono-Green deck in Standard for ages so I am happy we finally get a chance to possibly make the color playable again. Some new additions like Nissa, Resurgent Animist make the deck strong at ramping as green was always the best color to do that. Pretty straightforward gameplan of generating mana into something like Nissa, Ascended Animist and creating huge tokens as early as turn 4!
Standard Gruul Aggro by Illuminaria
Gruul Aggro by Illuminaria
by Vertyx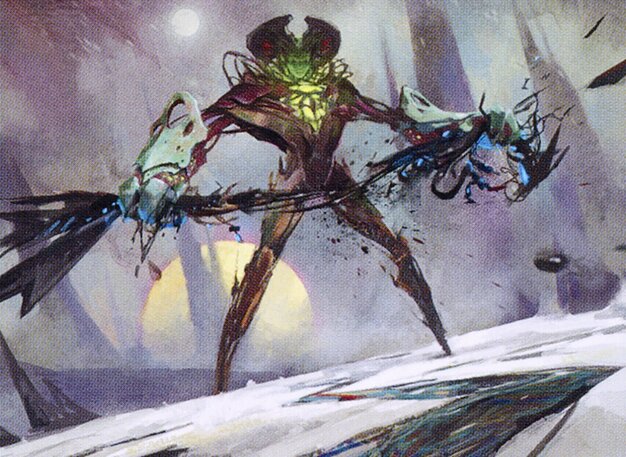 60 Cards
$124.12
Sideboard
15 Cards
$16.65
Another cool Standard deck! A different approach to aggro than the usual Mono-Red version. Instead of playing a lot of cheap creatures that are not the greatest on rate but attack with haste, this one instead plays bigger creatures for the mana invested. It puts more pressure on removing the creatures because its way harder to block them efficiently.
Standard Dimir Zombies by Shieldmaiden
Dimir Zombies by Shieldmaiden
by Vertyx
60 Cards
$331.96
15 Cards
$16.55
We are not stopping with interesting Standard brews and this one is no exception. Zombies has been a supported tribe in Innistrad sets over the history of Magic and the last Innistrad expansions (Innistrad: Crimson Vow and Midnight Hunt) have stayed up to that name.
The format has been dominated by Fable of the Mirror-Breaker and other really strong cards so it was unable to push strong enough to beat them. But with the bannings around the corner I think a zombie shell could have legs! A pretty straightforward deck that plays zombie cards that synergize with each other to generate additional value.
Standard Selesnya Humans by FrankTurngrove
Selesnya Humans by FrankTurngrove
by Vertyx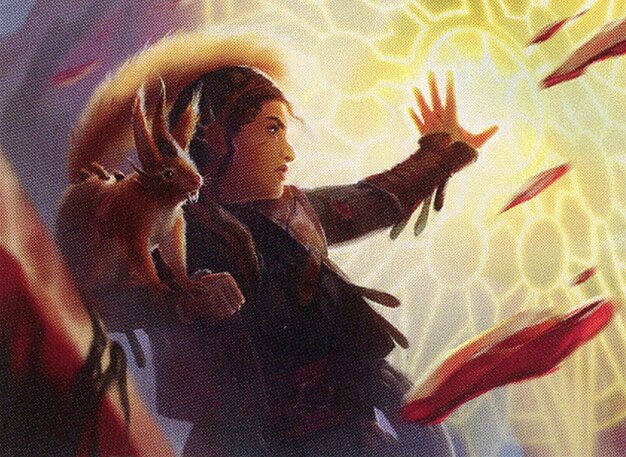 As I said ,we aren't stopping with interesting Standard brews! This one is a go wide and big humans deck. It uses Knight-Errant of Eos as a very strong way to generate card advantage in creature decks. Lots of creatures that grow big will make the opponent struggle unless they have sweepers of course. Knight-errant of Eos has been proving its strength in other formats and standard should be no exception!
Standard Bant Auras by Shieldmaiden
Bant Auras by Shieldmaiden
by Vertyx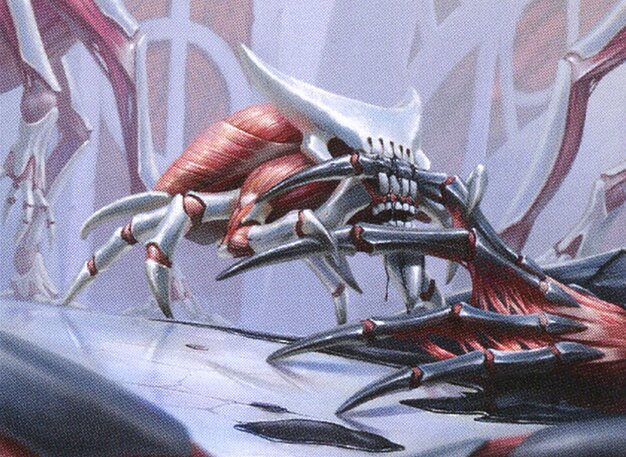 This one isn't a deck that reached Mythic on its own but in my opinion it still deserves some credit since it 7-0'd the Standard Event! There are a lot of cards that synergize well with auras in the current Standard pool and they are only waiting for someone to prove that they are good! A lot of card advantage that will let you to draw into more gas and Calix, Guided by Fate will make sure that all of your creatures will be bigger than opponent's threats!
Explorer Gruul Aggro by unliveingfiend
Gruul Aggro by unliveingfiend
by Vertyx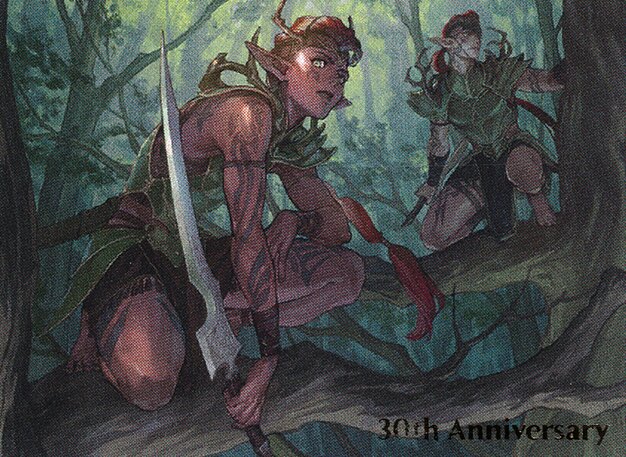 60 Cards
$280.18
15 Cards
$46.17
Of course we can't only talk about Standard so lets take a look at Gruul Aggro in Explorer! The deck might look familiar to some of you because a similar shell with The Akroan War and various vehicles already existed before. But this exact list also plays Ancient Imperiosaur as a threat that can get really big very fast thanks to the cheap creatures this deck plays!
Historic Izzet Belcher by KillaDub
Izzet Belcher by KillaDub
by Vertyx
60 Cards
$446.52
1 Cards
$0.49
Last deck on the list is Izzet Belcher in historic! The deck puts all of its resources into getting Goblin Charbelcher the fastest they can onto the battlefield and activate it targeting the opponent. In most decks it would probably deal around 3 damage most of the time, but thanks to Zendikar and the printing of modal double-faced lands we actually play 0 cards that identify as lands on the front! So one activation deals damage equal to the number of cards in our library which means we will eliminate the opponent even if they gained another 20 life during the game!
Thanks for reading the article, I hope you enjoyed it! I can't wait to see which cards will get banned in Standard on Monday, because some of the decks mentioned above could actually become very strong thanks to the shakeup in the format that the bans will create!
Enjoy our content? Wish to support our work? Join our Premium community, get access to exclusive content, remove all advertisements, and more!
No ads: Browse the entire website ad-free, both display and video.
Exclusive Content: Instant access to all exclusive articles only for Premium members, at your fingertips.
Support: All your contributions get directly reinvested into the website to increase your viewing experience!
Discord: Join our Discord server, claim your Premium role and gain access to exclusive channels where you can learn in real time!
Special offer: For a limited time, use coupon code L95WR9JOWV to get 50% off the Annual plan!