MTG Arena is coming to the mobile platform in 2021! After coming out of the open beta status in September 2019 and with the client now on PC and macOS (currently only via the Epic Game Store), this will be the next step to capture a wider audience and allow players to enjoy the game at their convenience. This is everything we know about the release so far, and this post will be updated as we find out more.
Release Date
What we know so far
It was always a matter of "when" not "if" MTG Arena will be playable on your mobile device, and the first official source of information was shared to Hasbro investors at the Q4 2019 earnings conference call and the New York Toy Fair in February 2020. A first look at the mobile client in action was shown at the end of the Zendikar Rising debut stream by Sean Plott (Day[9]). While initially slated for Q4 2020, a new release timeline was revealed at the Hasbro Q3 2020 Earnings call as MTG Arena on mobile would be further delayed until "early 2021" as they look to finetune the game in 2020.
Android Early Access
MTG Arena will get its first mobile release on Android Google Play Store as an "Early Access" scheme. This will be released at the same time as Kaldheim – on January 28th, 2021 after maintenance.
Possible challenges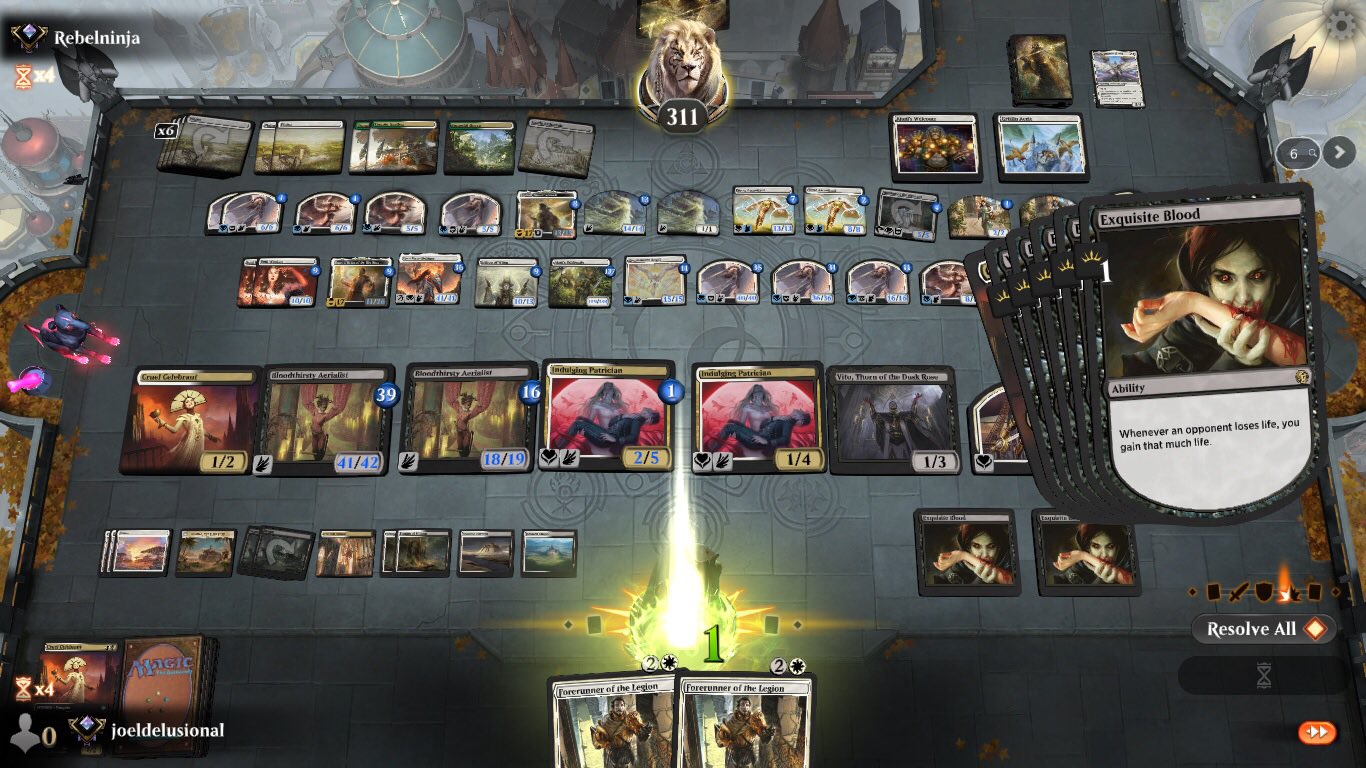 There may be challenges along the way when porting MTG Arena from PC to mobile:
Unlike many of its competitors, Magic: The Gathering is a deep complex game filled with infinite combos, huge board states, hundreds of counters, endless interactions and cards with a lot of text.
It is no secret that the PC client itself is not fully optimized yet, with players reporting slow loading times and crashes have even happened during important tournaments.
The program can also take up a lot of space on your computer, with each patch demanding multiple gigabytes of downloads.
The client has seen numerous new issues and lack of improvements with each update, other than the usual card releases and cosmetics.
Workarounds
We can still play MTG Arena on mobile as we wait for the official client using a remote desktop (or similar services) to run the game on your computer and link it to your device. Click on the link above on our guide on using Chrome Remote Desktop as an example.
Enjoy our content? Wish to support our work? Join our Premium community, get access to exclusive content, remove all advertisements, and more!