Hi! My name is Vertyx and I will go over the top finishes of the Magic Online Standard Challenge that took place on the weekend: April 30, 2023 and April 29, 2023. With rotation looming and 8 set worth of cards looking for spots in the most competitive decks, we are looking to pore through recent results to see whether the new set has made an impact on the meta.
scroll right
Top 8 Decks
This is a very diverse top 8. I am glad to see two Domain decks in the top 4 since they provide another archetype into the midrange dominated format. At the bottom end we can see Esper Legends, which has been on a slow decline after it dominated the Europe Regional Championship. Another one is Selesnya Toxic which is a fairly new deck consisting of cards mostly from Phyrexia: All Will Be One.
At #7th we have a popular strategy of reanimating Atraxa, grand unifier with The Cruelty of Gix. At the last place we have a person that also managed to top 8 the challenge on April 29, 2023 with the same Boros Midrange deck. A very interesting take on the white- based midrange strategy!
Grixis Midrange by O_danielakos
by Vertyx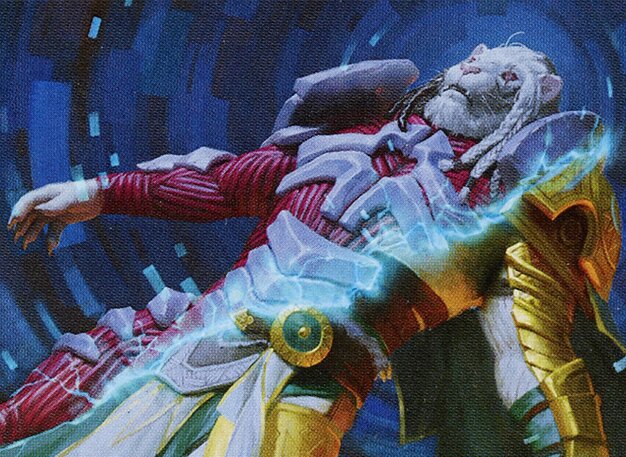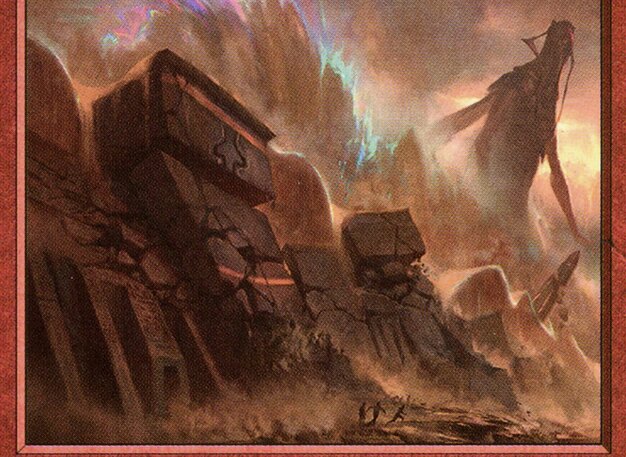 60 Cards
$514.98
15 Cards
$25.47
Almost no new cards from March of the Machine aside from a few sideboard cards but still some interesting maindeck choices. We can see a single copy of Bladecoil Serpent which is a very strong card in the midrange mirror. Being able to draw cards and make the opponent discard cards on top of providing a big threat is a beating for the opponent.
Some of the less standard card choices also include Liliana of the veil and Ertai resurrected. Both of these are also good in the midrange mirror which this decklist clearly tries to hedge against.
Domain Control by a.c.a.i_20006
by Vertyx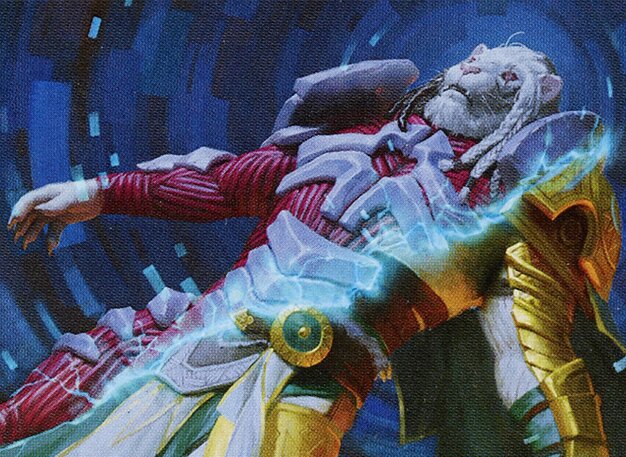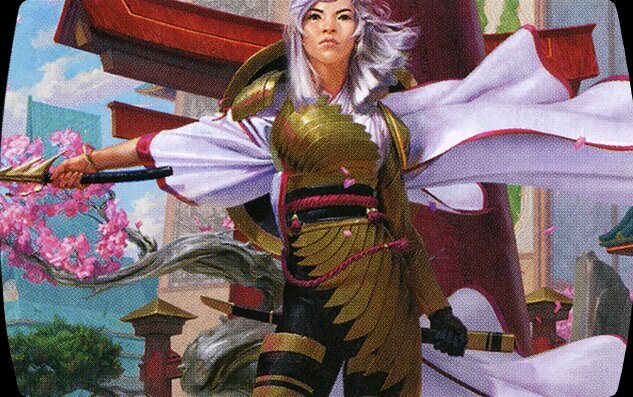 60 Cards
$513.92
15 Cards
$40.85
A control deck taking advantage of the domain mechanic by playing most of the triomes from Streets of New Cappena. It's goal is to control the board early in the game while slowly developing their manabase to hardcast Atraxa, grand unifier and bury the opponent in card advantage.
Domain Ramp by Oderus Urungus
by Vertyx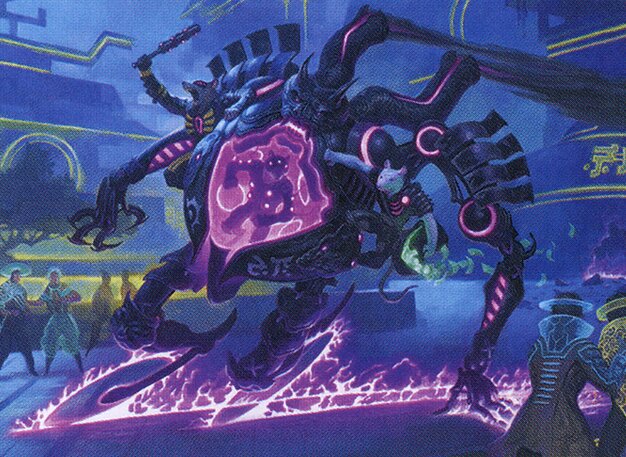 60 Cards
$391.52
Sideboard
15 Cards
$120.13
Another deck using the domain mechanic with Triome lands. This one on top of controlling the board is also trying to ramp into big threats and cast them earlier than they would normally be able to.
Rakdos Midrange by 1337Waffles
by Vertyx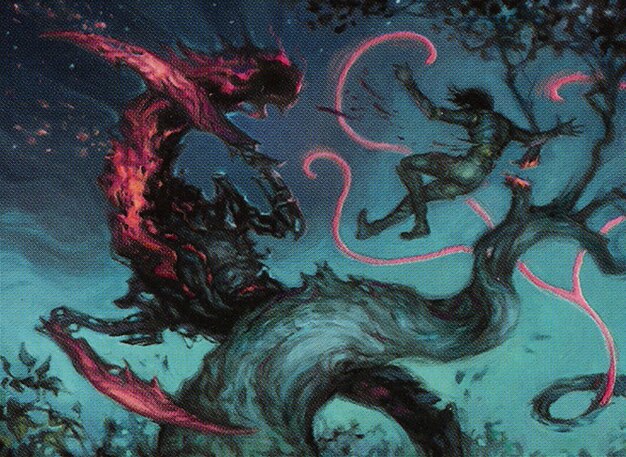 60 Cards
$558.36
15 Cards
$15.79
A fairly stock Rakdos Midrange list using the new card Chandra, Hope's Beacon as a strong top end finisher in fair matchups.
Esper legends by Plaza23
by Vertyx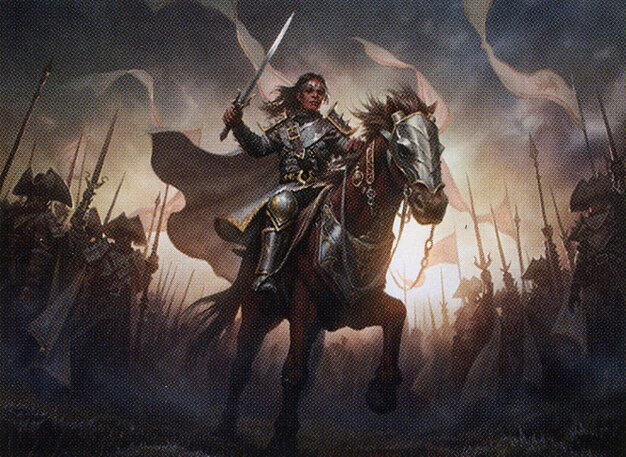 60 Cards
$626.32
15 Cards
$59.63
Esper Legends. A deck that has slowly been on the decline, but still puts up good results from time to time. Few interesting one of card choices including the Yuta Takahashi showcase card Faerie Mastermind that he took part in designing thanks to winning the 2021 World Championship!
Selesnya Toxic by finnthewizard33
by Vertyx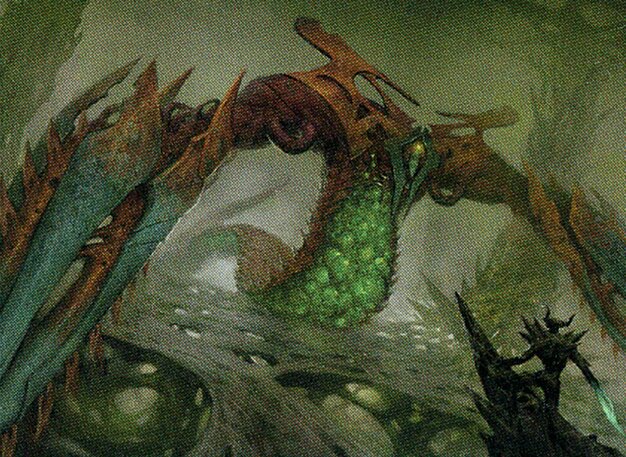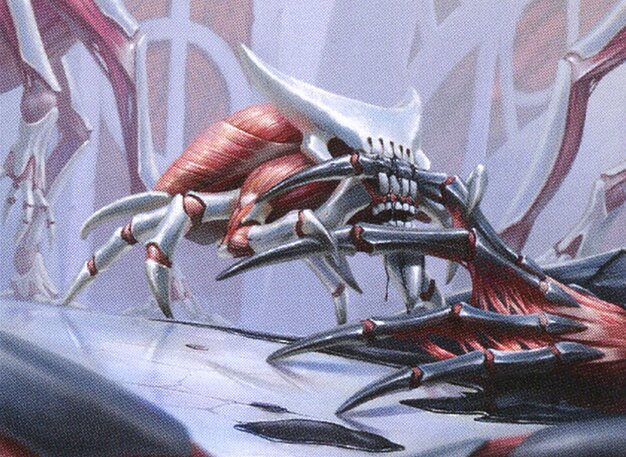 60 Cards
$192.18
15 Cards
$105.69
At #6th place we have Selesnya Toxic. A stock list that tries to abuse the toxic mechanic and make the opponent loose the game thanks to having 10 poison counters.
Rakdos Reanimator by David1987
by Vertyx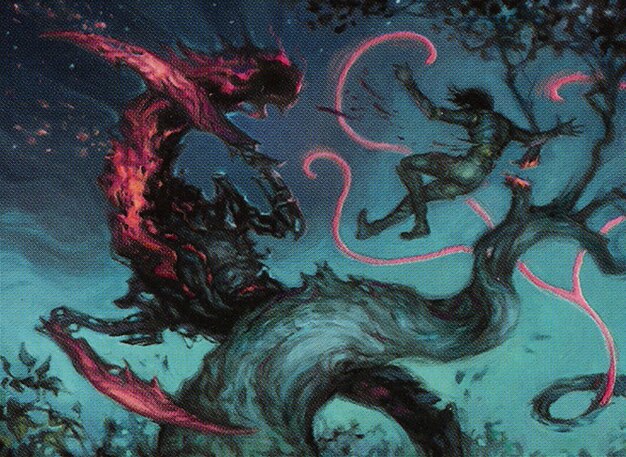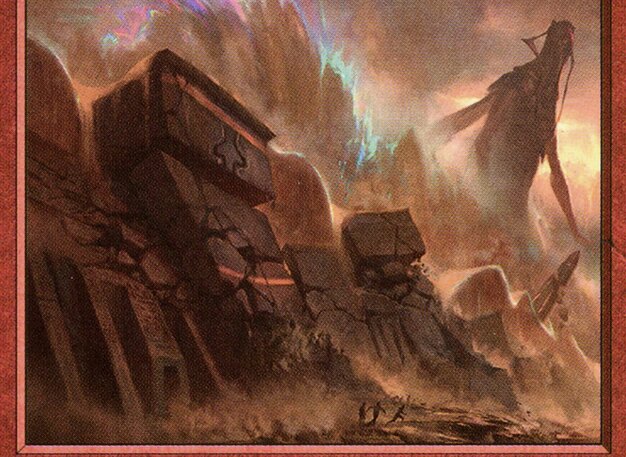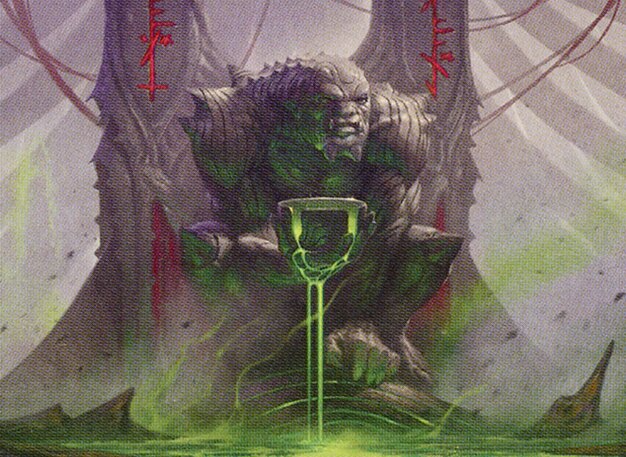 60 Cards
$317.1
15 Cards
$258.95
A popular strategy of using The Cruelty of Gix to reanimate big threats into play for 5 mana. This deck got a new reanimate target in the form of Etali, primal conqueror which immediately provides two other spells that you can cast for free. It is also way easier to hardcast than Atraxa, Grand unifier but that is not a big issue in most scenarios.
Boros Midrange by pepeisra
by Vertyx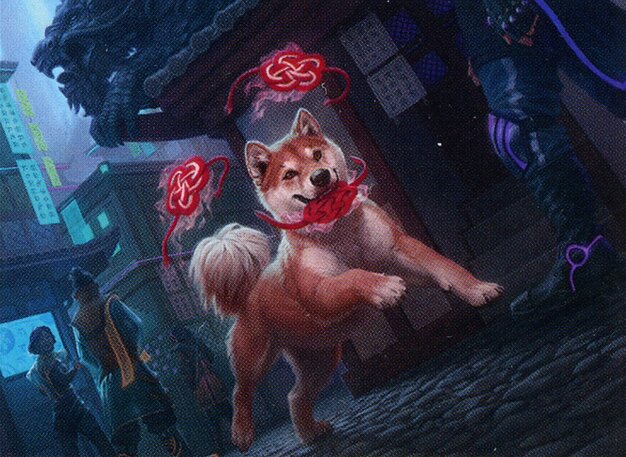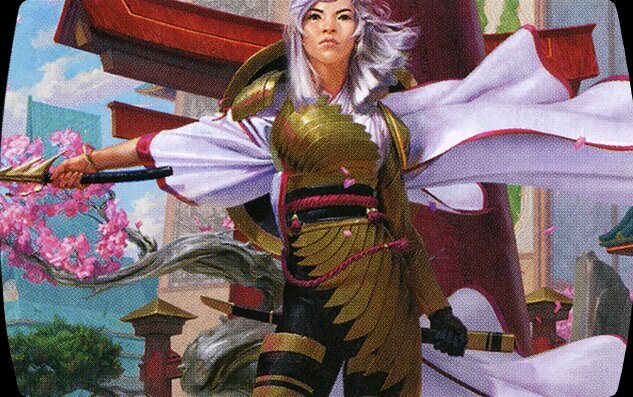 60 Cards
$348.56
14 Cards
$22.16
An interesting take on the white-based midrange strategy splashing red for Etali, Primal Conqueror and Fable of the Mirror-Breaker. Another new card is Guardian of Ghirapur that can provide card advantage in the form of flickering your permanents with enter the battlefield triggers. This exact list also managed to get 2 copies in the top 8 of the Saturday Standard Challenge that took place on April 29 (one of them being the same pilot as this exact decklist). A very good chain of results for this interesting deck idea.
Thanks for reading this article! It is still very early into the format since MOM released but we can already see that people are trying to innovate with new cards. I am looking forward to see what the format brings to us in the upcoming weeks and if we will see a new archetype emerge with some of the new cards from March of the Machine: The Aftermath!
Enjoy our content? Wish to support our work? Join our Premium community, get access to exclusive content, remove all advertisements, and more!
No ads: Browse the entire website ad-free, both display and video.
Exclusive Content: Instant access to all exclusive articles only for Premium members, at your fingertips.
Support: All your contributions get directly reinvested into the website to increase your viewing experience!
Discord: Join our Discord server, claim your Premium role and gain access to exclusive channels where you can learn in real time!
Special offer: For a limited time, use coupon code L95WR9JOWV to get 50% off the Annual plan!